The first stop in our two-week stay in Malaysia was Penang, an island off the northwest coast of peninsular Malaysia. In Penang, we stayed in George Town, which was given UNESCO World Heritage status for its unique architecture (it has an abundance of pre-World Ware II shophouses) and multicultural history.
Malaysia is a diverse nation in Southeast Asia with a population made up of a mix of largely Muslim Malays combined with substantial Chinese and Hindu Indian minority populations. It also is home to the Peranakans, or Baba-Nonyas (meaning man-woman), who are descendants of the early Chinese immigrants who married Malaysian women. Furthermore, Malaysia has an interesting colonial history with periods of control by the Portuguese, Dutch, and British before finally declaring independence in 1957. All of this rich history results in a multiethnic and multicultural nation, as well as fantastically diverse cuisine. And nowhere is this more evident than in Penang, the recognized "food capital" of Malaysia.
Learning to Cook the Malaysian Way
So it makes sense the number one thing we wanted to do in Penang was take a cooking class. Nazlina Spice Station has become an institution in Penang, and we were thrilled to get two spots in Nazlina's class during our stay in George Town. The day began at 7:30am with Nazlina cooking us up a big batch of bihun (fried rice vermicelli), a traditional breakfast for locals.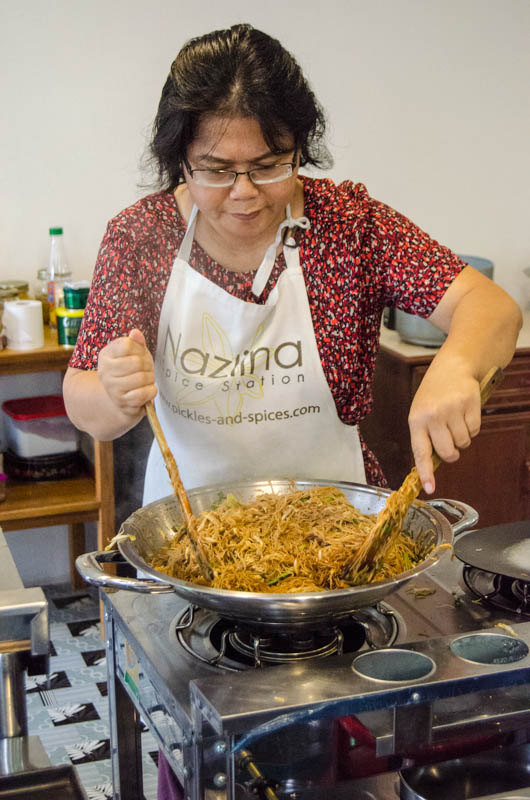 Then her husband Peter took us on a tour of a local wet market (as compared to a dry market that sells things like clothing) to show us how the local residents and restaurants procure their groceries.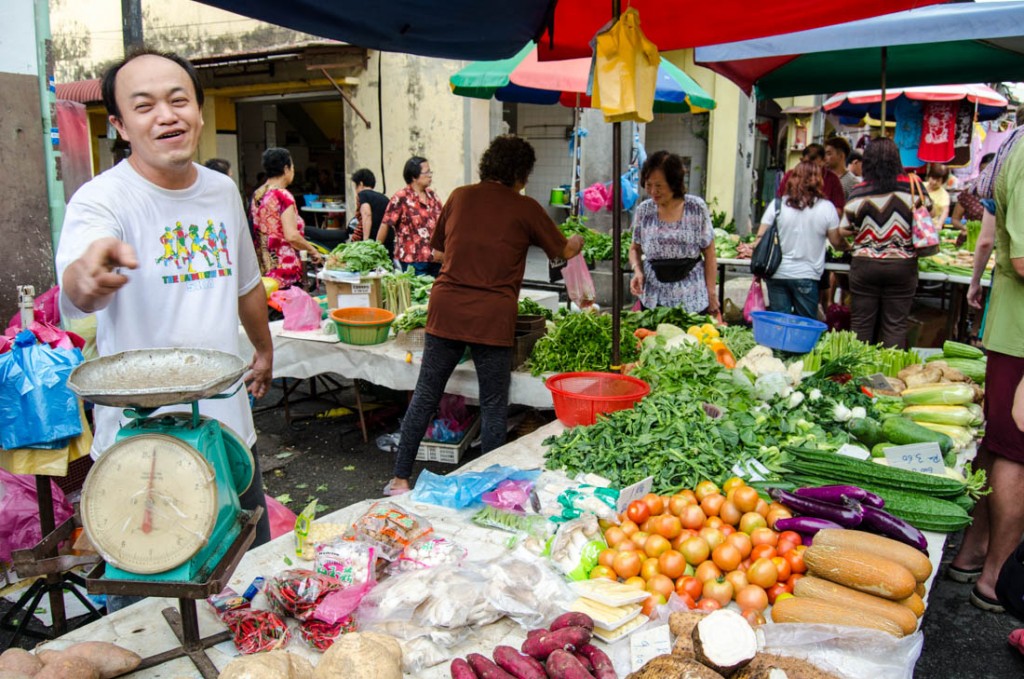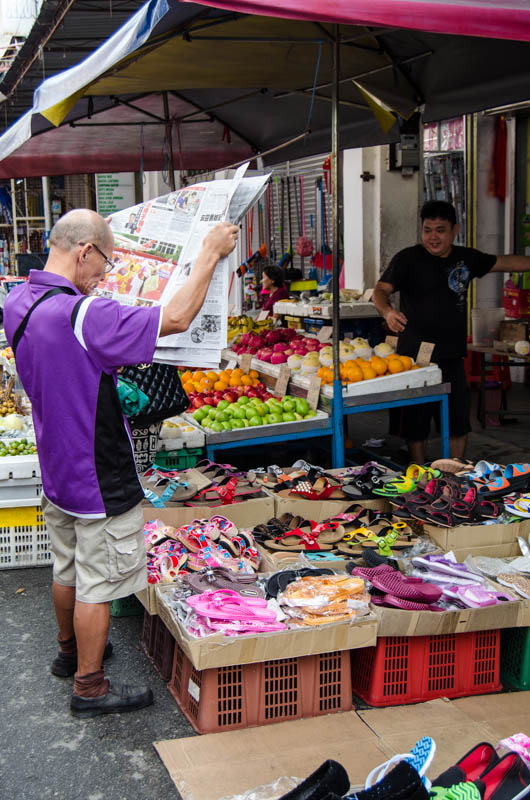 Each stall at the market specializes in a specific thing. We visited the fruit and vegetable hawkers, the spice man, the fishmongers, the noodle ladies, and even the famed Mr. Lim who makes the paper-thin wrappings for spring rolls (at a rate of 15 per minute).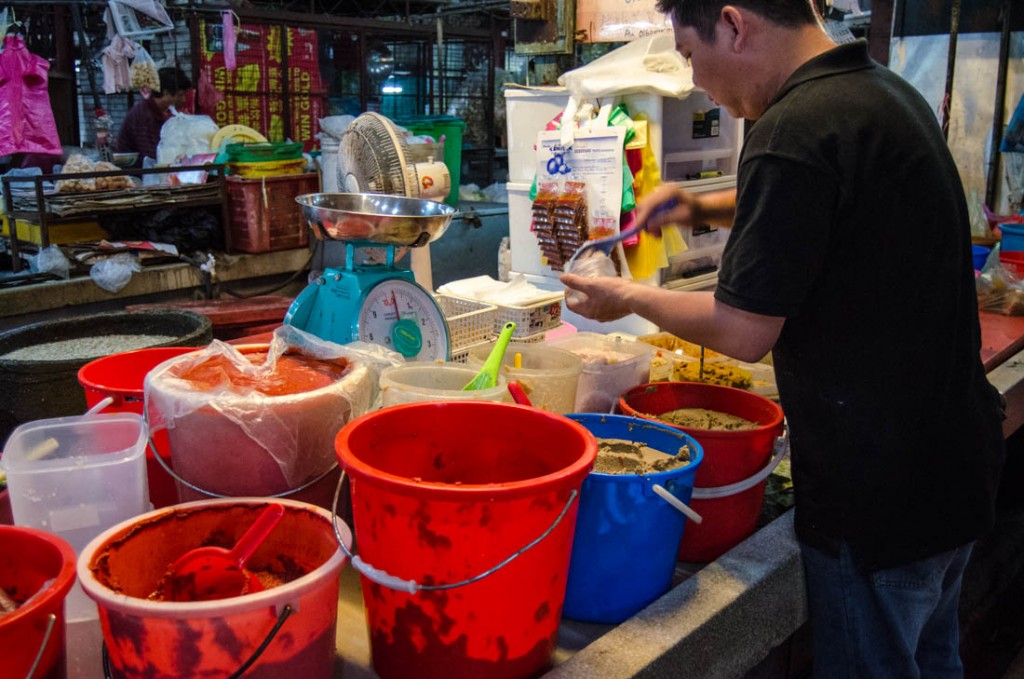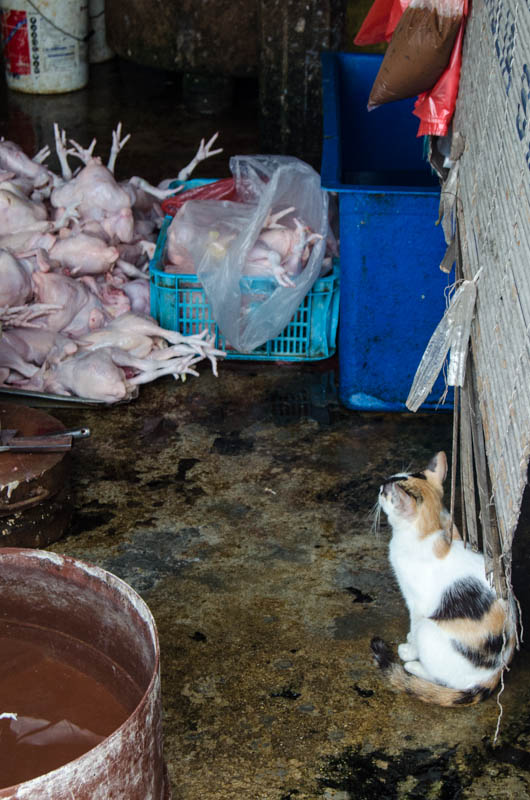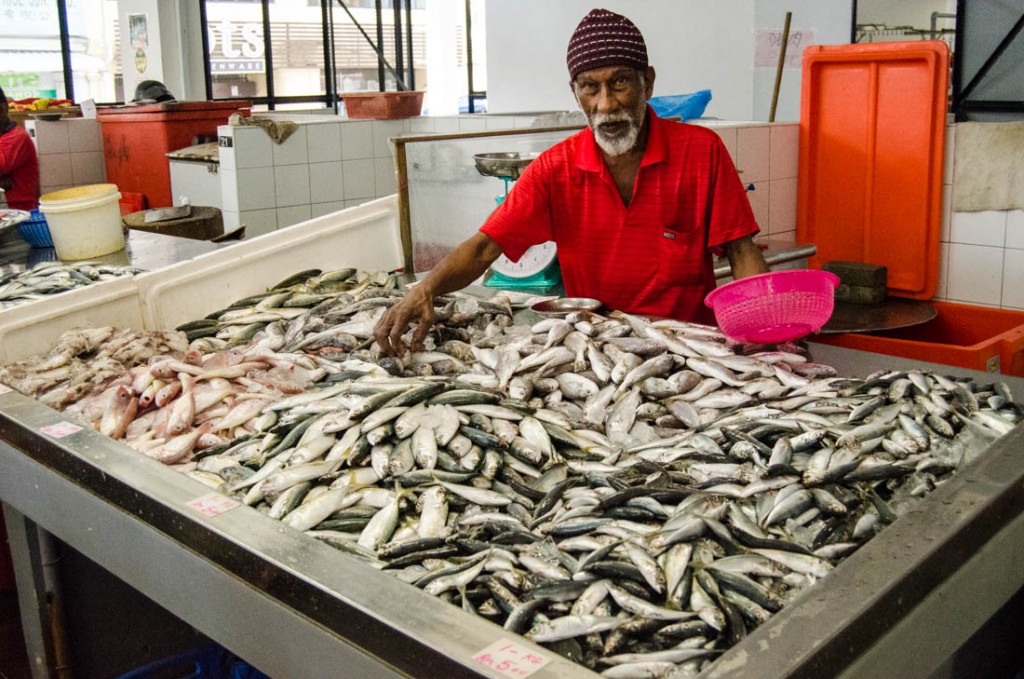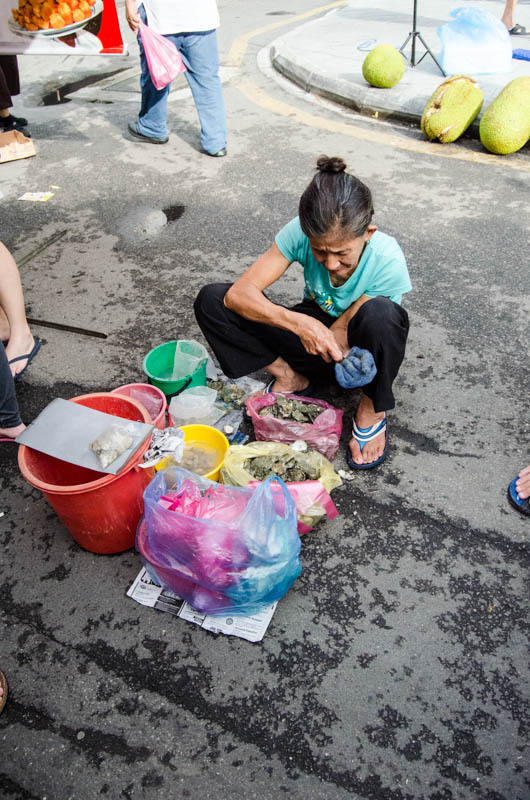 At the market, we were also introduced to a bounty of tropical fruit. Most notorious is durian, proclaimed the "King of Fruits" by Southeast Asians. Banned by hotels and on public transport, durian emits a very strong odor that evokes reactions ranging from deep appreciation to intense disgust among its beholders.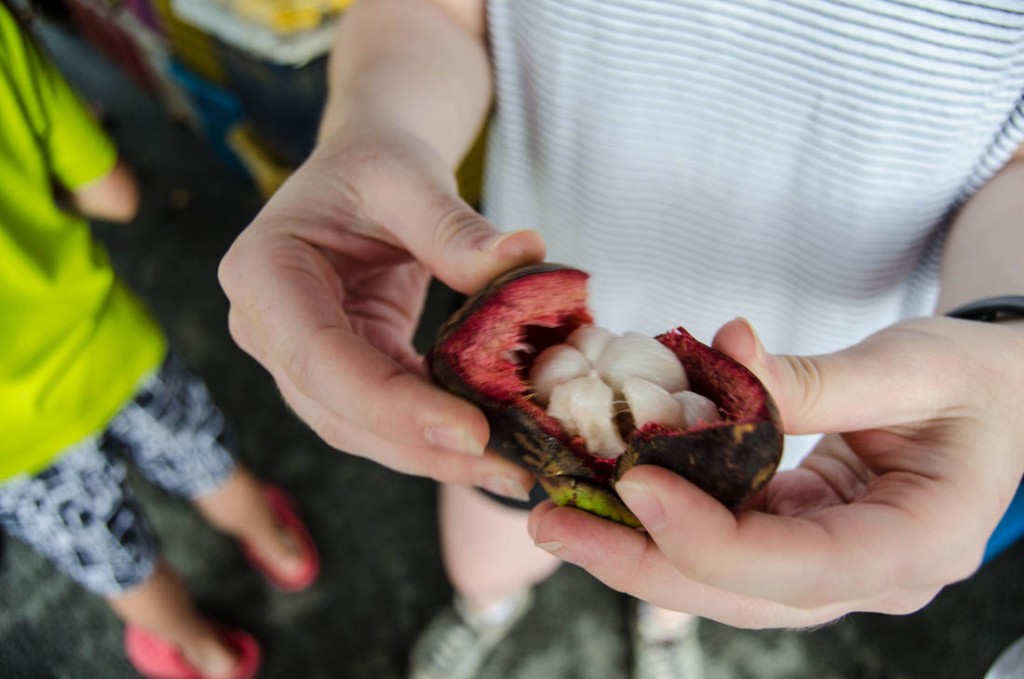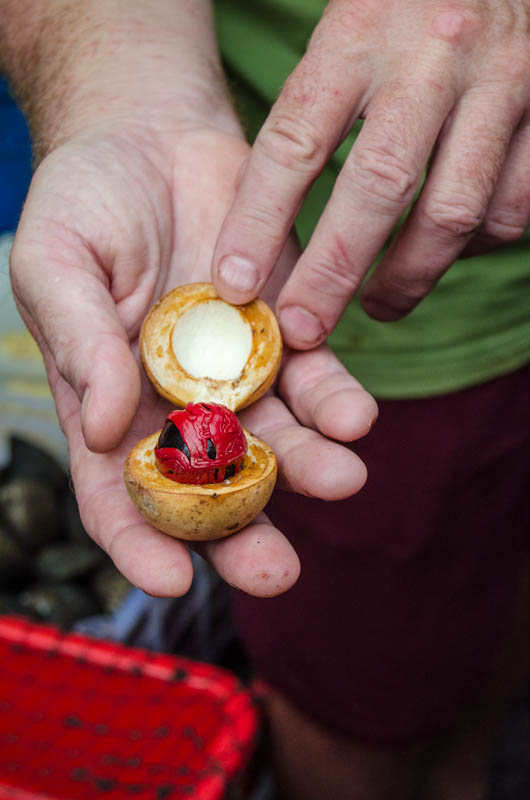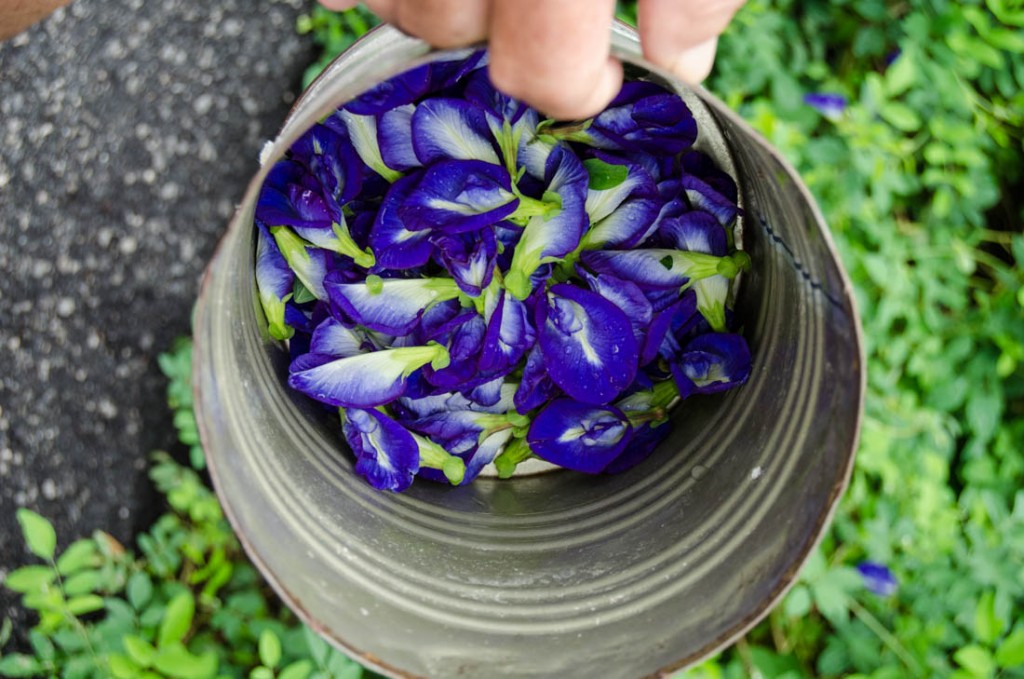 After stocking up on ingredients, we made our way back to the culinary school to get started on three classic dishes: asam laksa (a sour, fish and tamarind-based soup that was named by CNN as one of the world's most delicious foods), beef rendang (a type of caramelized dry curry), and nasi lemak (coconut rice flavored with the pandan leaf and served with a hardboiled egg, peanuts, fried anchovies and cucumbers, which is proclaimed the national dish of Malaysia).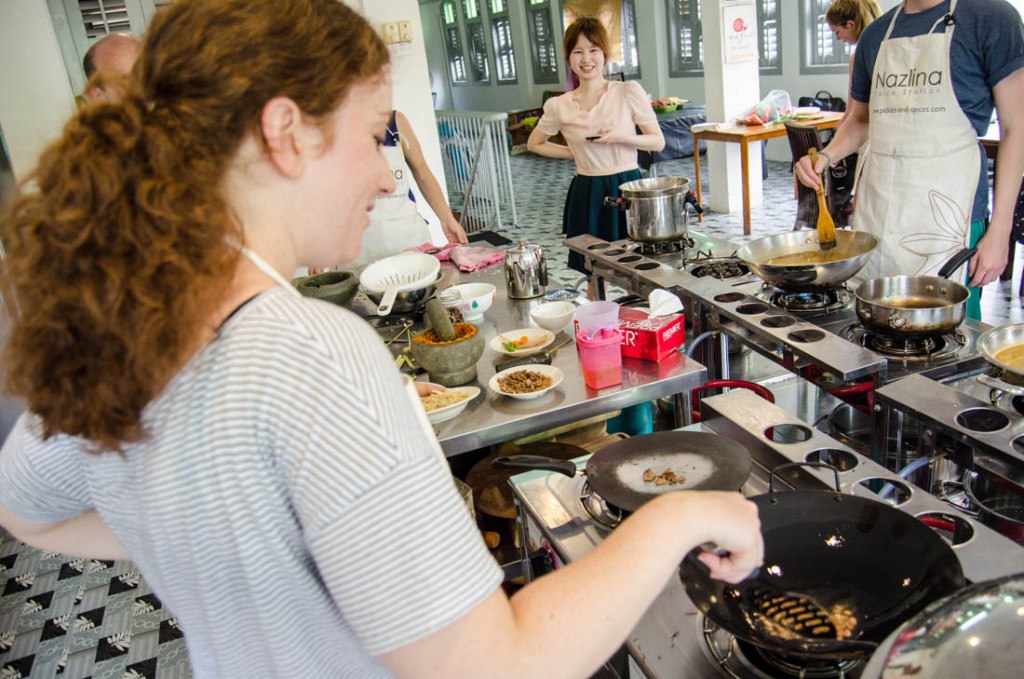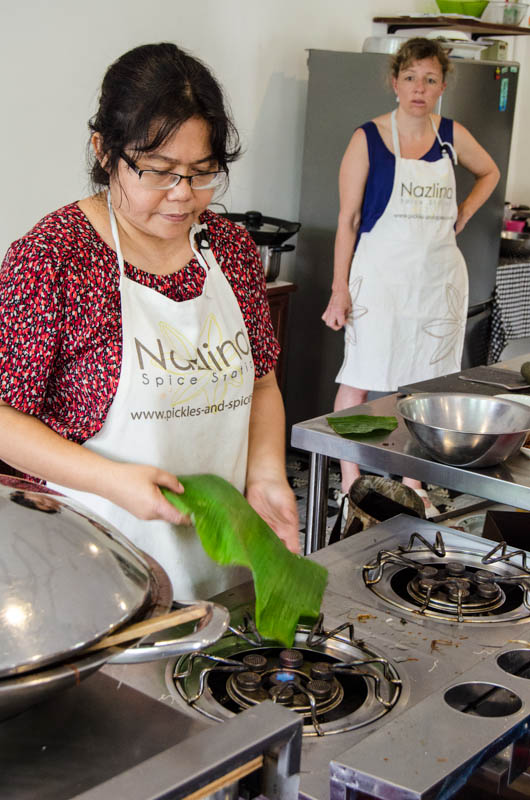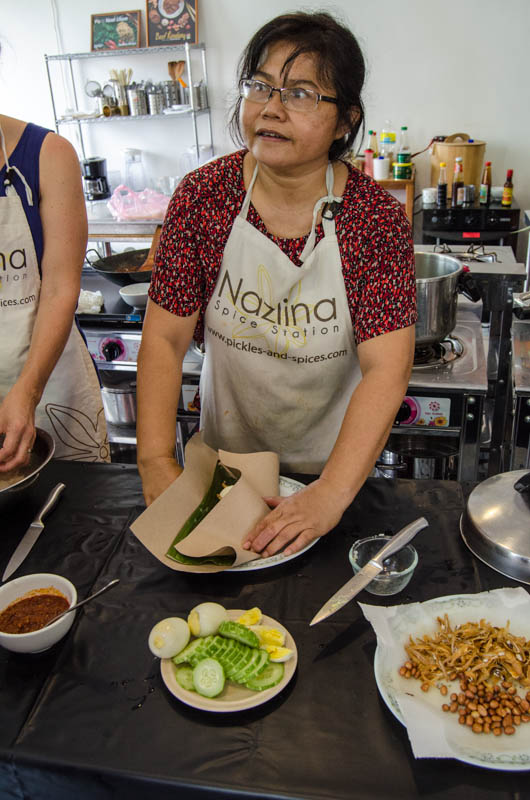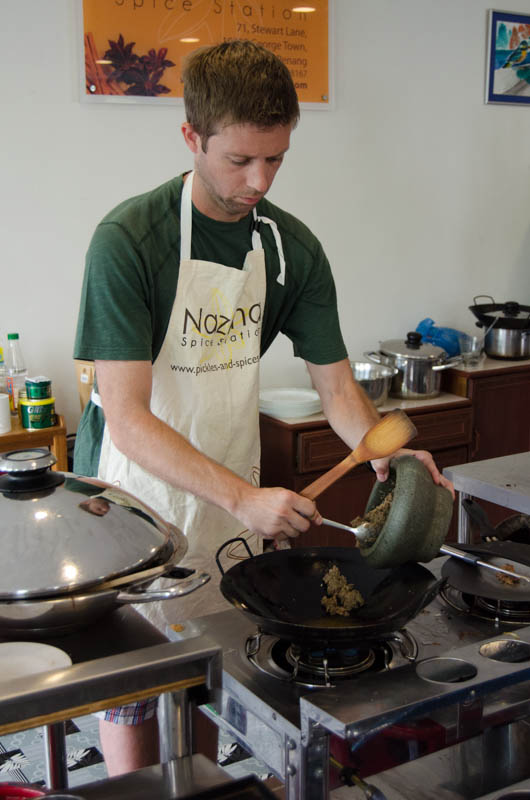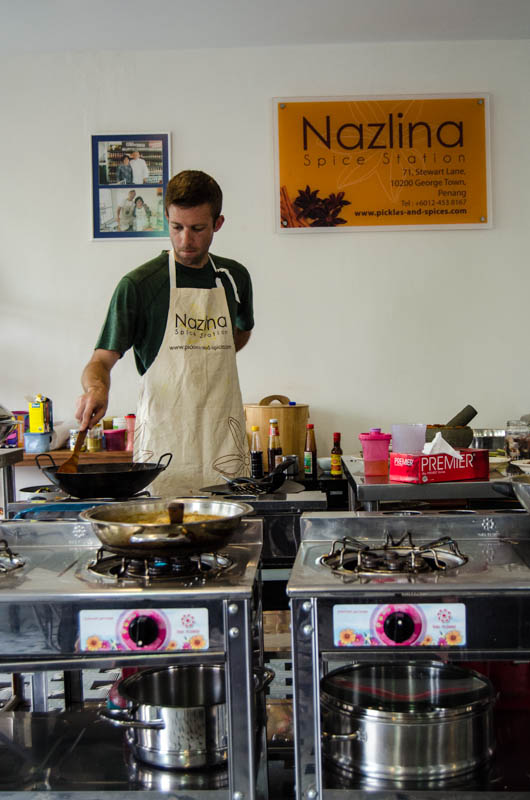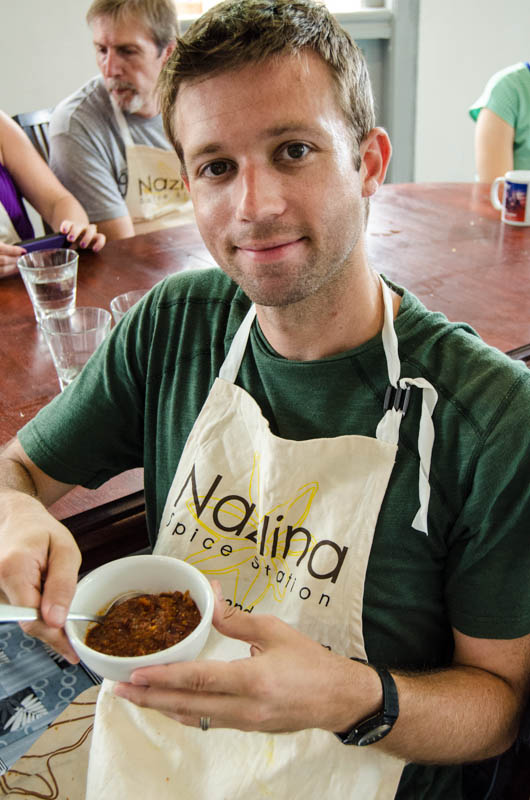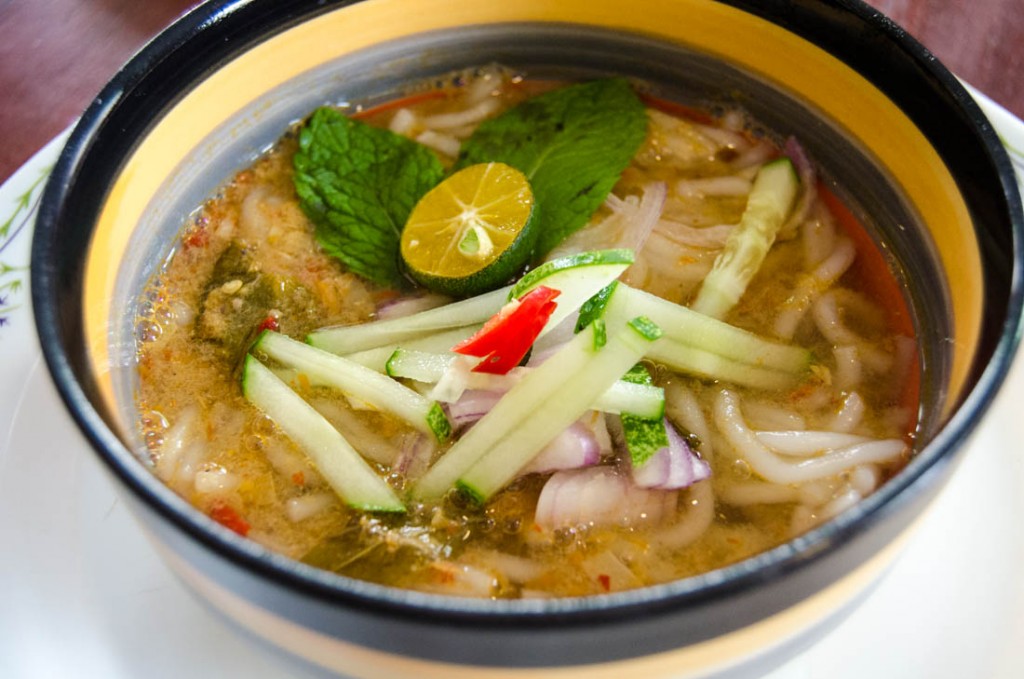 Hawker Heaven
After taking the cooking class and learning firsthand the amount of work it takes to make some of Malaysia's signature dishes, we had a deeper appreciation for the cuisine we found in Penang. Rather than having its best food available in top-notch restaurants, Penang is known for being "Hawker Heaven" where you can find mouthwateringly-fantastic dishes served up by street vendors for around $1 a pop. With so much to sample, you can often find locals not only having the standard breakfast, lunch, and dinner, but also "elevenses", afternoon tea, and late-night snacks.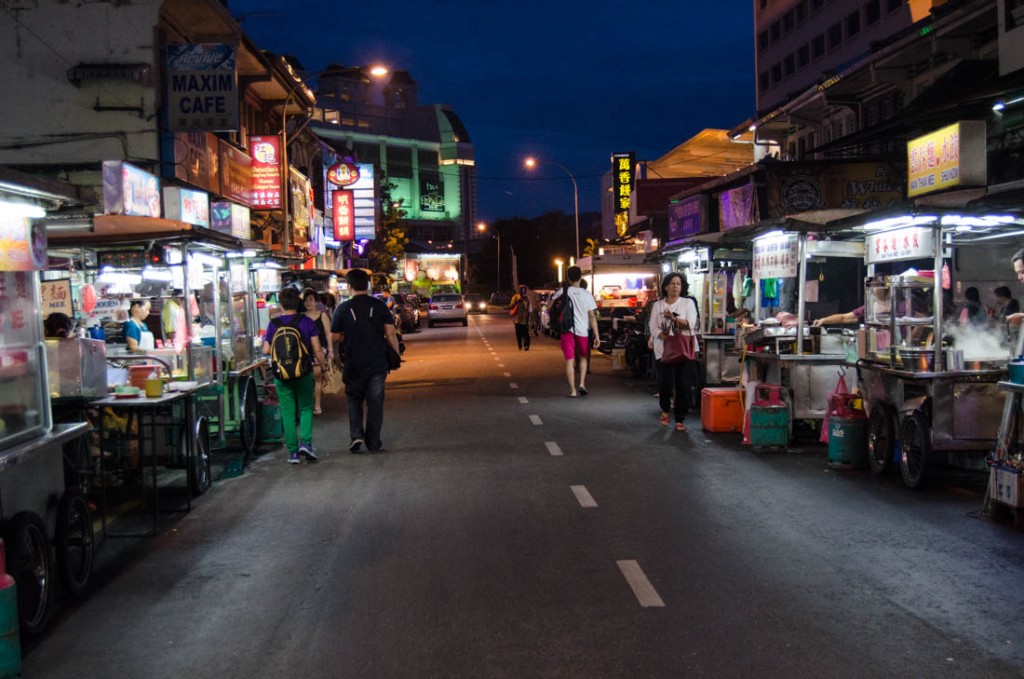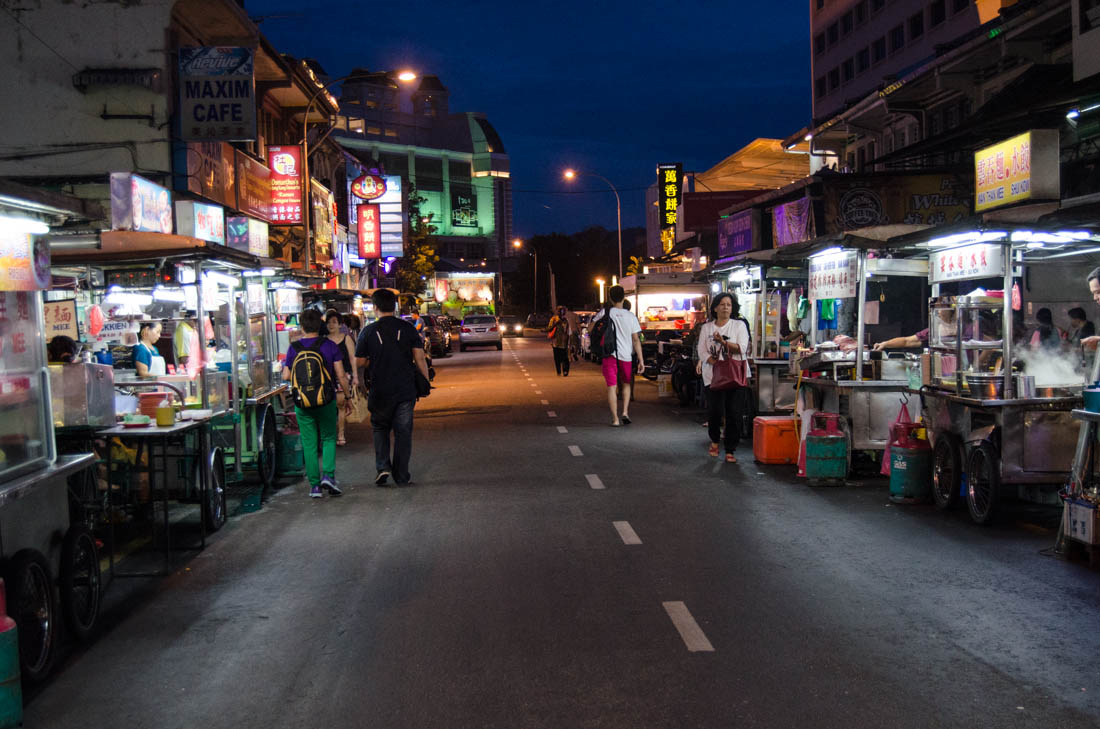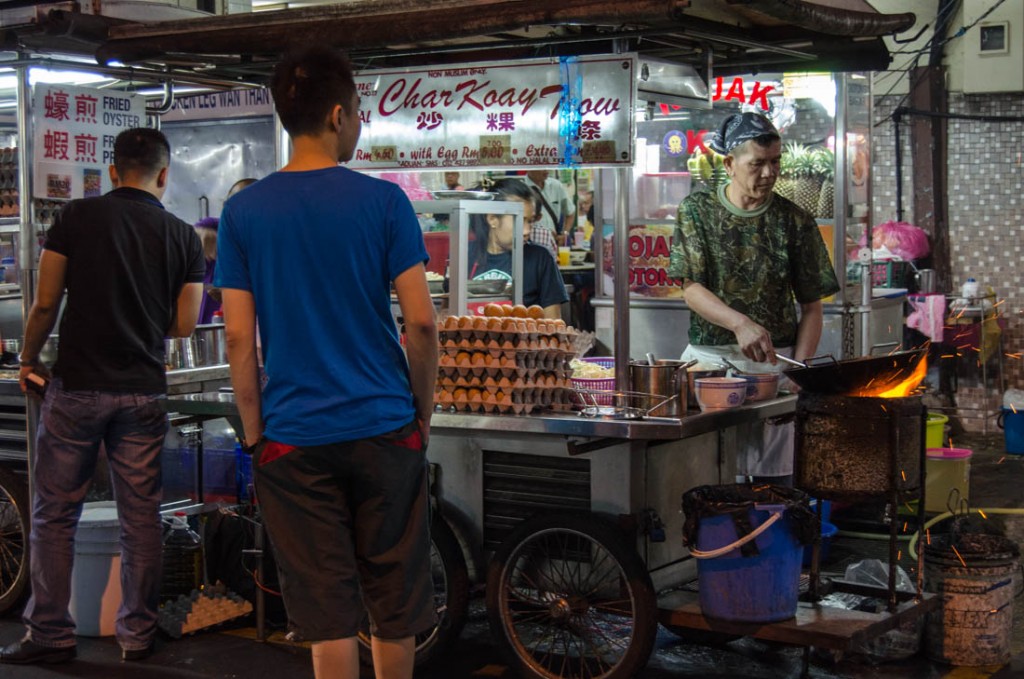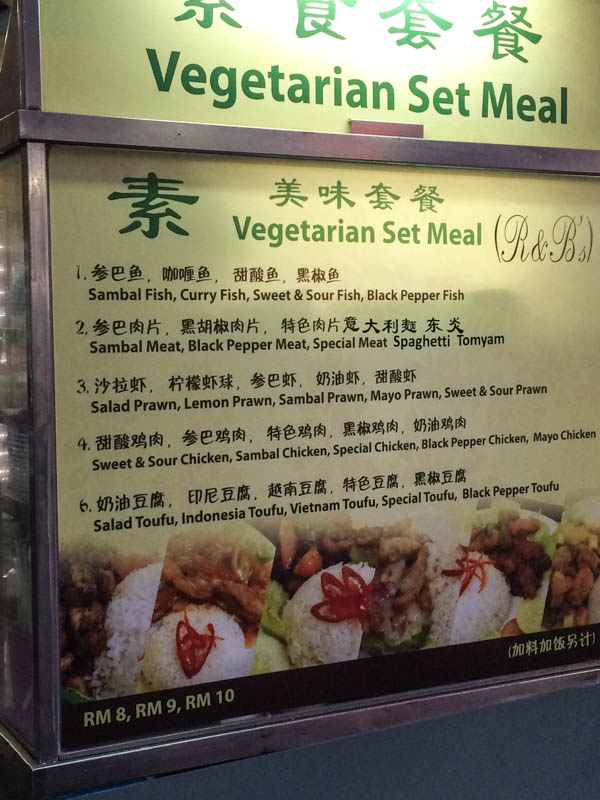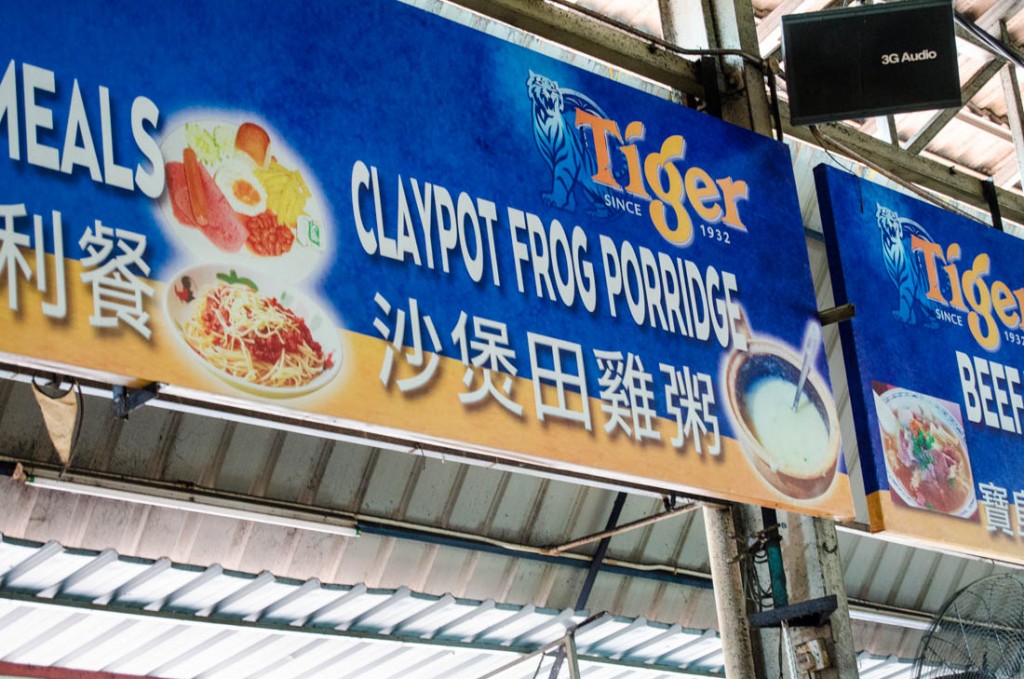 George Town's Colorful and Historic Streets
George Town was given UNESCO World Heritage Status due to its unique architectural and cultural townscape. As the most diverse city in Malaysia, George Town is home to several ethnic enclaves, such as Chinatown and Little India.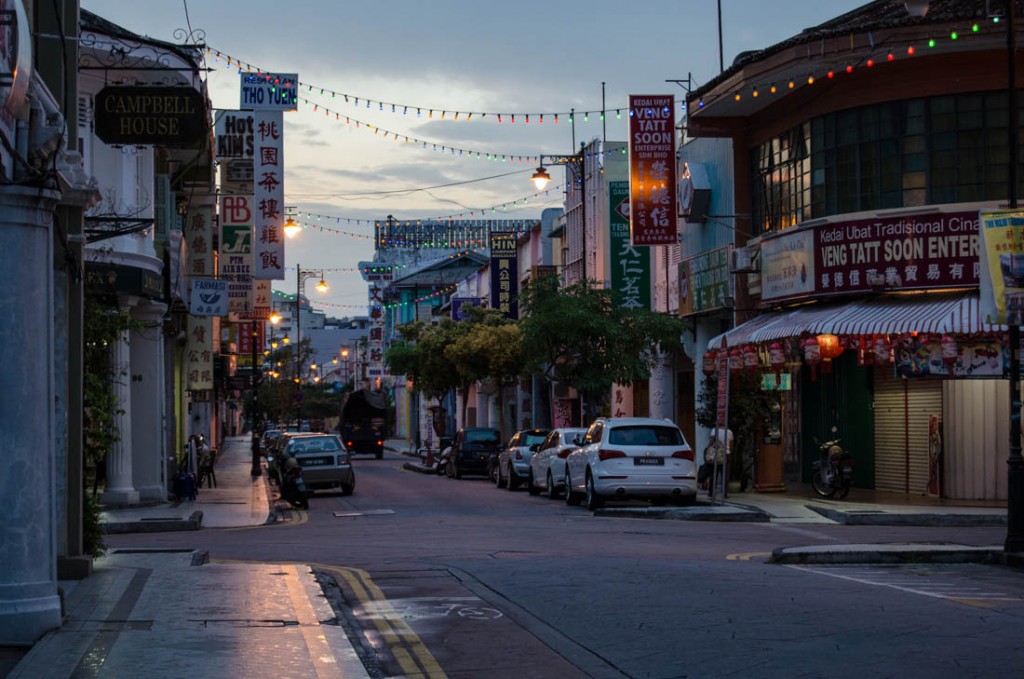 We visited one of George Town's most famous landmarks, the Blue Mansion of Cheong Fatt Tze. Following the route of many Chinese fortune seekers, the penniless Cheong immigrated to Malaysia in the 19th century and ended up epitomizing the rags-to-riches story, prompting monikers like the Rockefeller of the East. The Blue Mansion was one of Cheong's favorite residences. It was saved from disrepair in 1989 and transformed into a boutique hotel.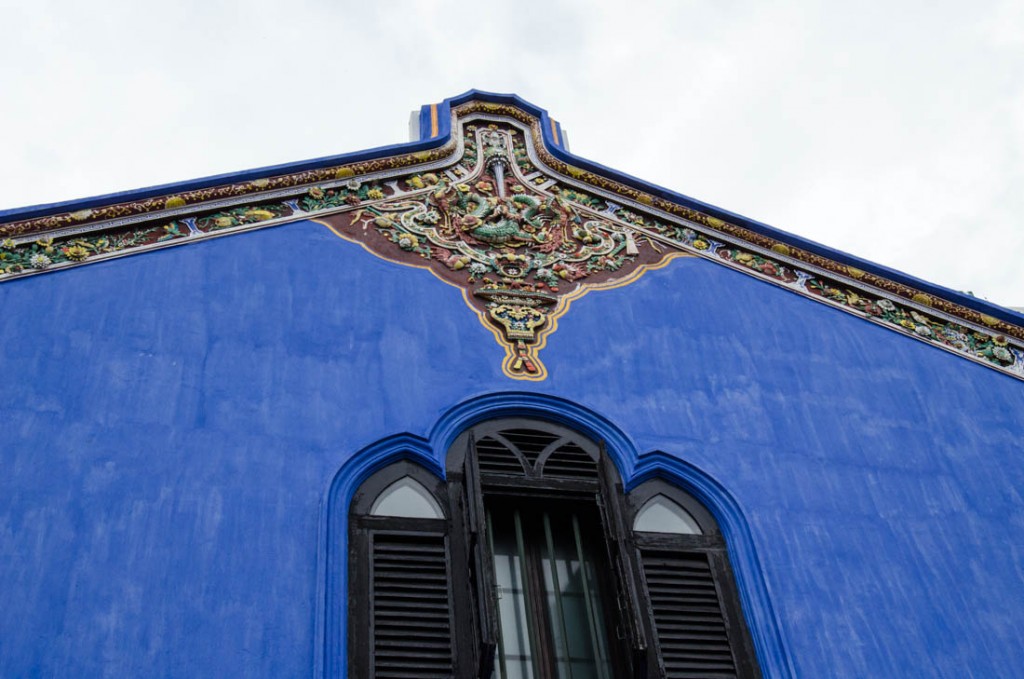 Another famous Chinese landmark in Penang is the Khoo Kongsi, an elaborate clanhouse built in 1906. The Khoos were one of Penang's richest families, and this clanhouse served as the social, political, commercial, and religious center for members of the Khoo clam who emigrated from South China.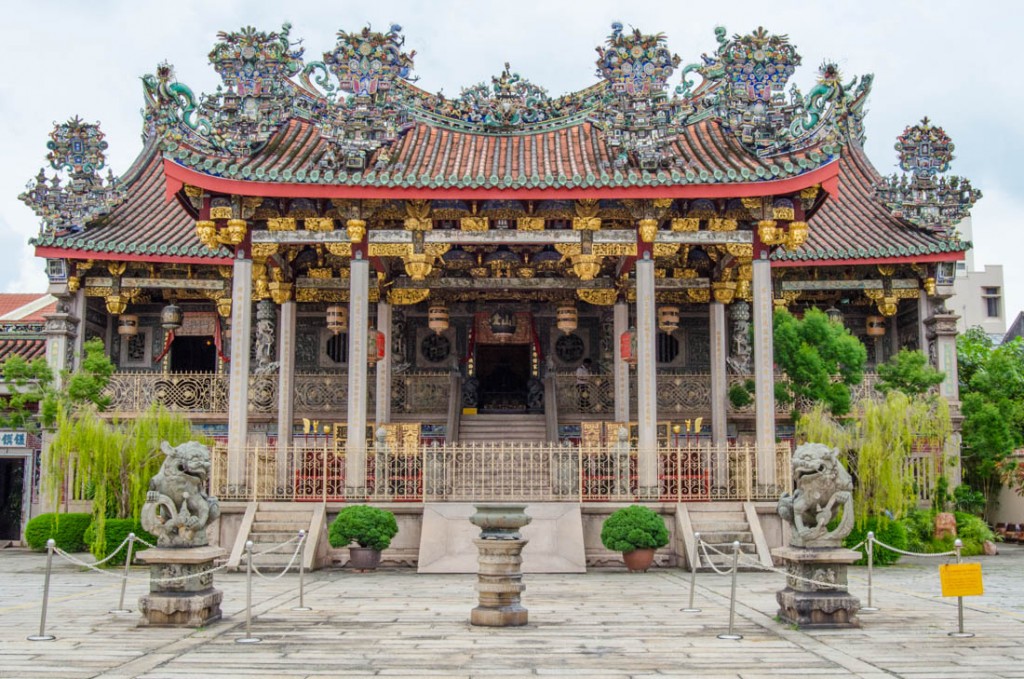 In addition to a plethora of historic buildings, you can also find a maze of artwork along George Town's historic streets. Some of the most famous were painted in 2012 when the city commissioned Lithuanian artist Ernest Zacharevic to liven up its buildings' walls as part of the George Town Festival. Some, like Little Children on Bicycle (at the beginning of this article), are well-known and often have queues of people waiting to take a picture of them. Others you simply stumble upon in isolation as you wander down George Town's web of lanes.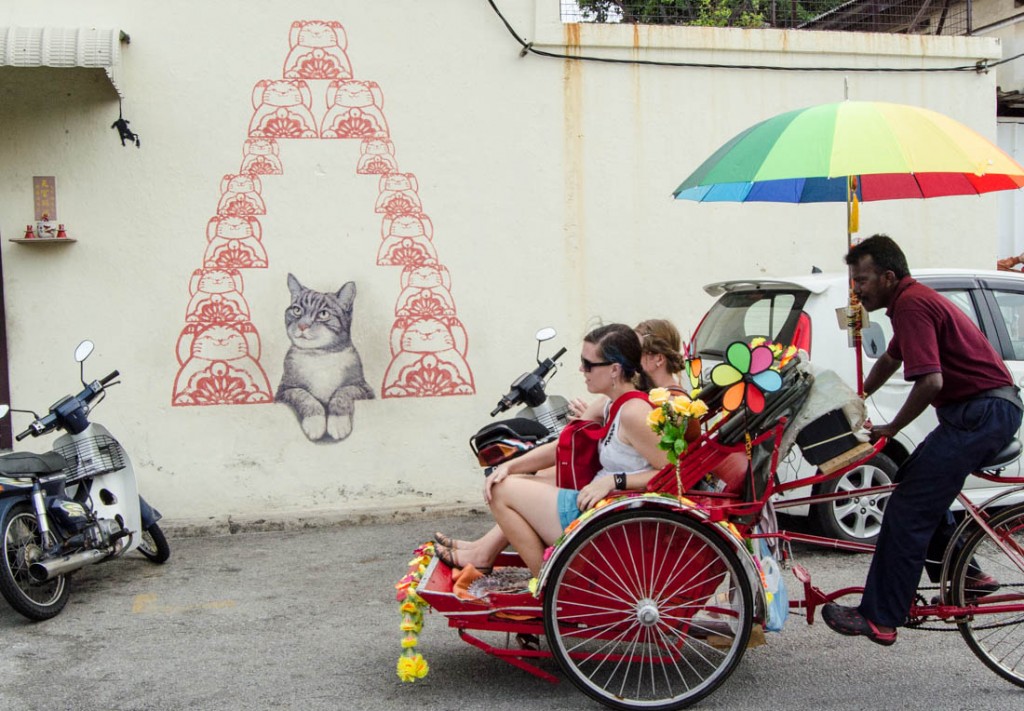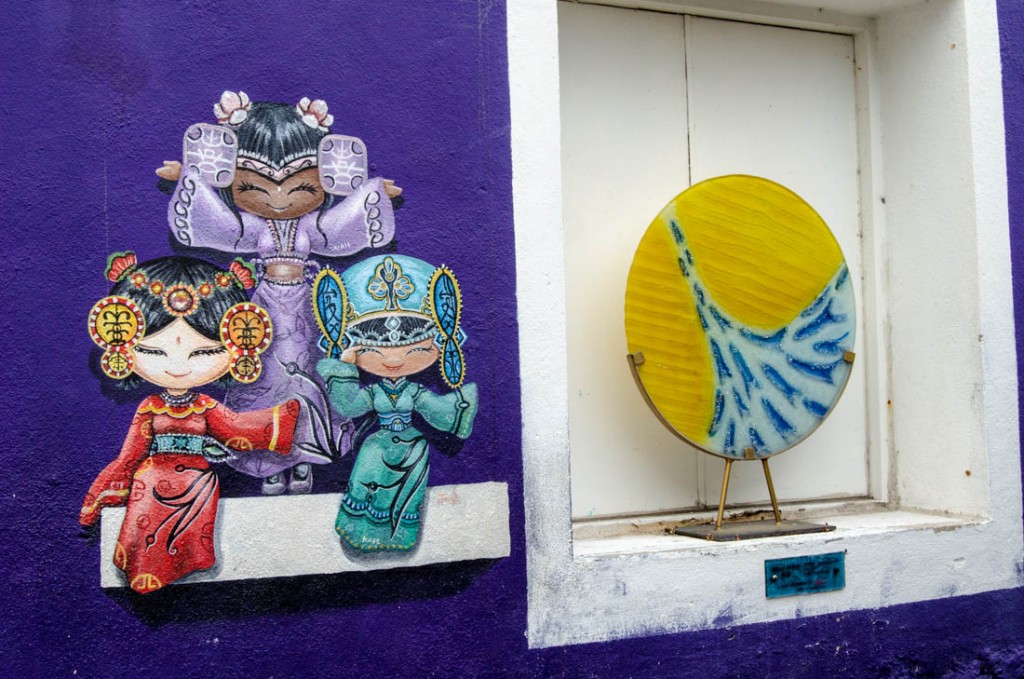 In addition to painted murals, we found across several of these little iron caricatures that give clues into the history behind George Town's street names and landmarks.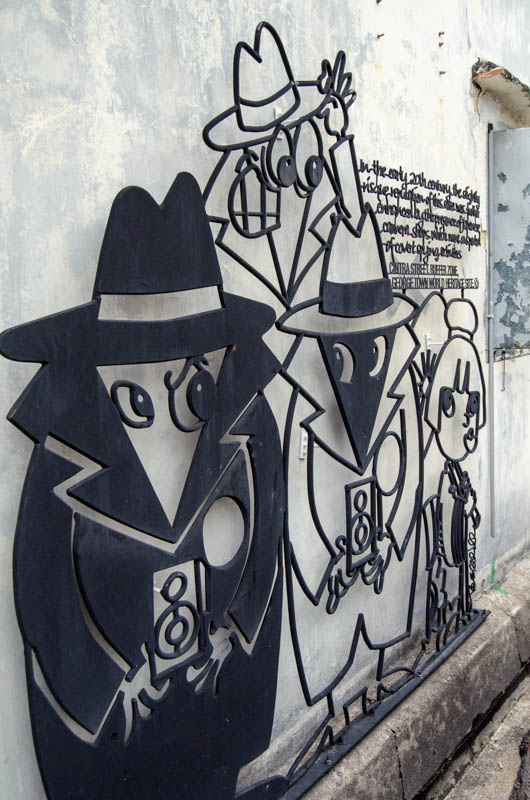 Although admittedly we found less to do in Penang than other UNESCO sites like Kyoto, we had a great time wandering the historic streets of George Town, admiring its artwork, and, of course, sampling all that the food capital had to offer.