After Lithuania, we took a 7.5-hour bus ride to Warsaw (which we initially thought was 6.5 hours and were already dreading, but then forgot that we gained an hour when we entered into Poland). We didn't have high expectations for Warsaw and were only really going to take advantage of a buy one, get one Club Carlson reservation we had made back in May. Why weren't we very excited? Well, Warsaw was voted in a TripAdvisor poll in 2009 as the ugliest city in Europe. And, after arriving in the city's central train station, we were greeted by buildings like these.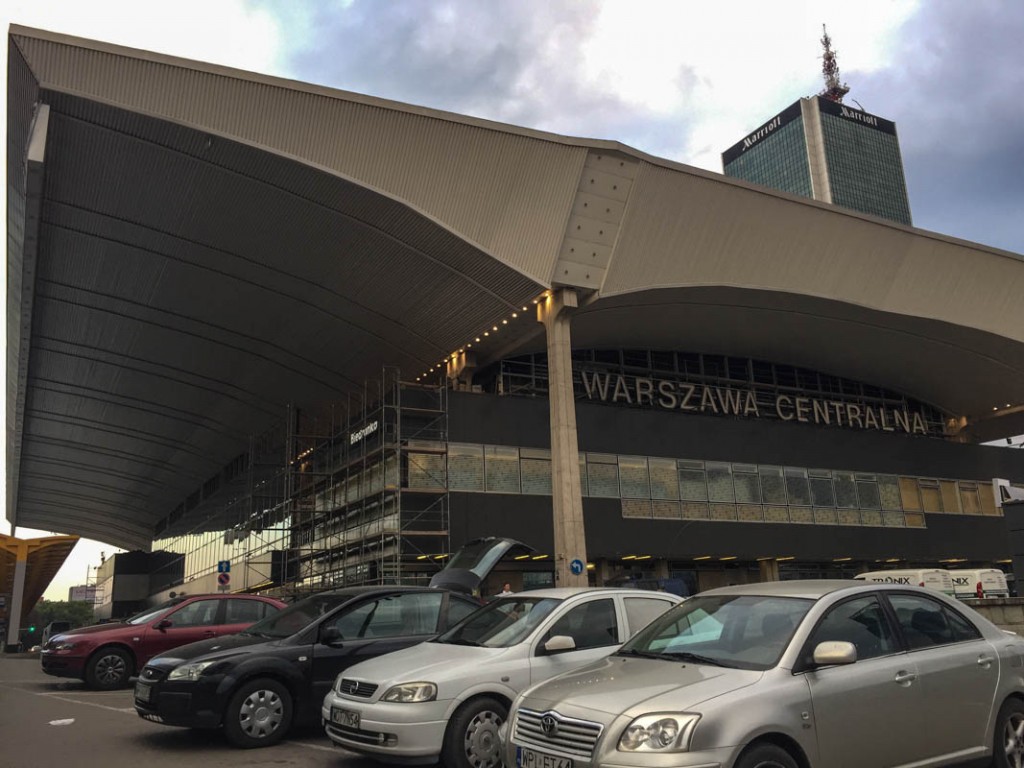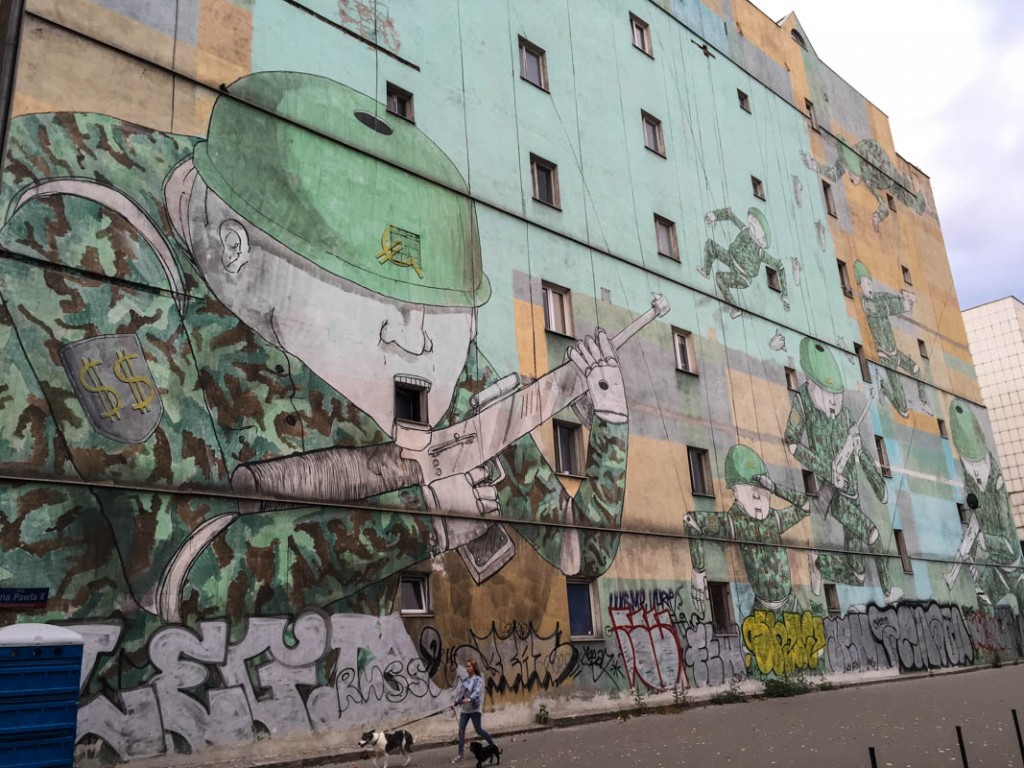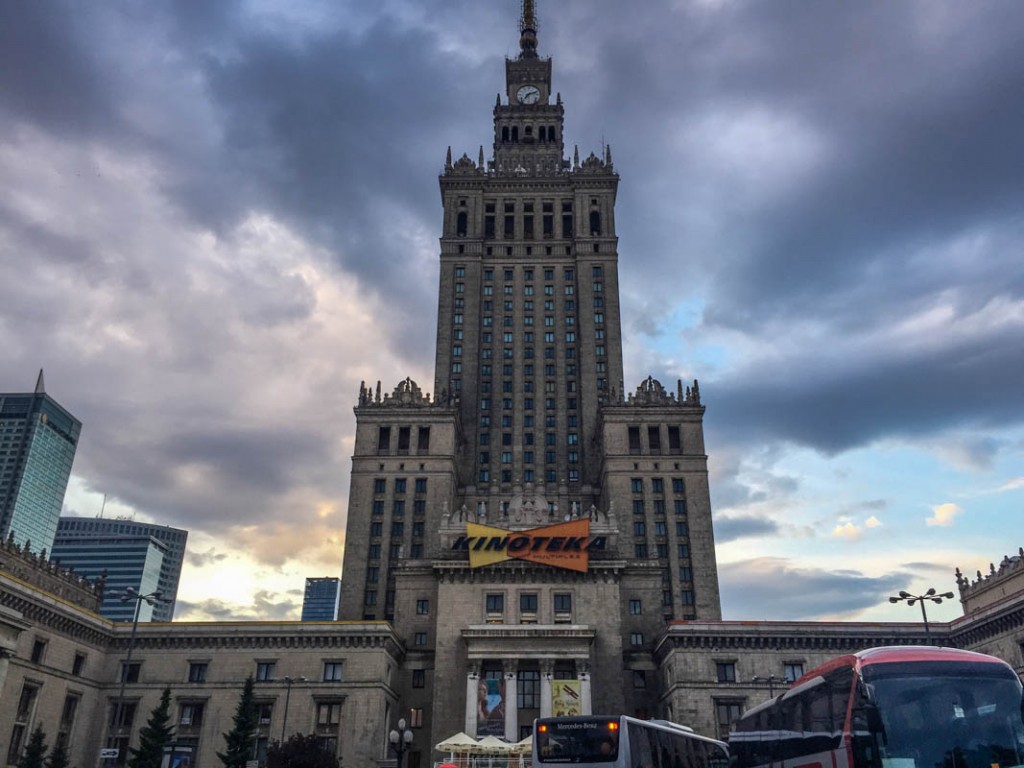 But eventually we did venture out of the Radisson Blu for (yet another) free tour of the old town. And, boy, are we glad we did. The incredibly knowledgeable, funny, and passionate-about-Warsaw tour guide Pse was the best we've had yet, and, over the course of a little over two hours, he explained the devastation that Warsaw has endured over time and how it has risen from the ashes. See, there is a reason why Warsaw's buildings are so ugly and why it actually has the "youngest" old town in all of Europe. An astounding 85% of the city was completely destroyed during World War II. As we walked the streets and heard the devastating stories of what occurred here, we learned firsthand why Warsaw is known as the "Phoenix City."
Warsaw was invaded by German troops in 1939 (who had also previously occupied the city from 1915 to 1918 during WWI). Prior to WWII, Warsaw had the second-highest population of Jews (behind New York City), who comprised 30% or roughly 350,000 of the city's 1.2 million inhabitants. When the Nazis entered Warsaw, the city's entire Jewish population was herded into the Warsaw Ghetto. Thousands perished from starvation and forced labor or were taken to concentration camps in Warsaw's suburbs. In April 1943, the order came to annihilate the Ghetto and all of its inhabitants as part of Hilter's "Final Solution." Jewish fighters launched the Warsaw Ghetto Uprising and held out for almost a month despite being heavily outnumbered and outgunned. When the fighting subsided, almost all survivors were massacred. The impact of these events on Warsaw's Jewish population was devastating. Today, only an estimated 500 of the city's 2 million inhabitants are Jewish (a jaw-dropping difference from pre-WW II levels).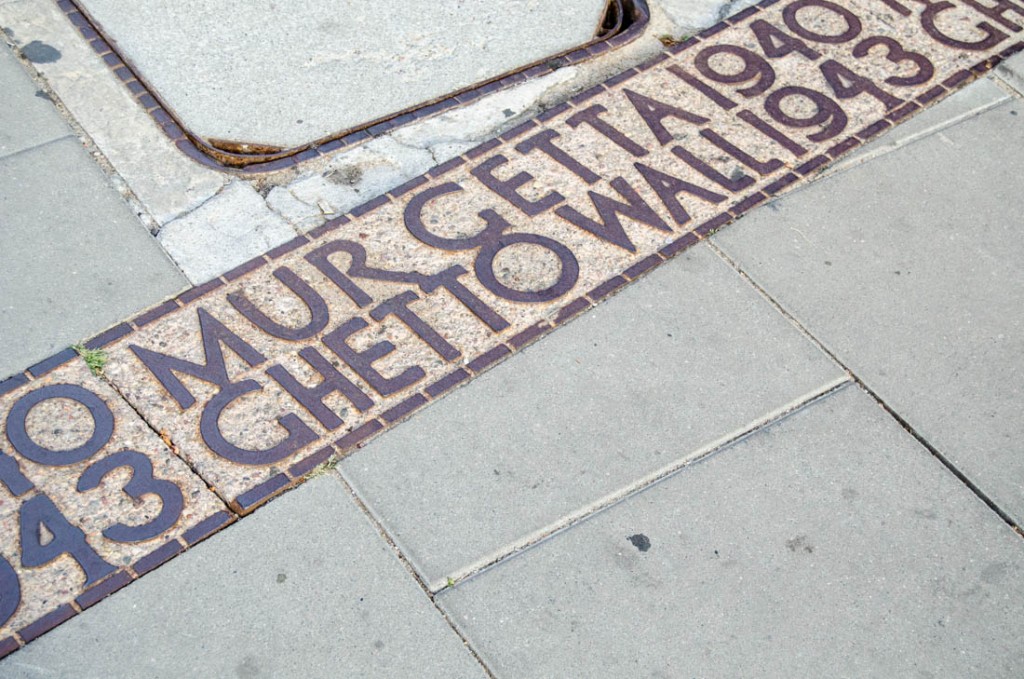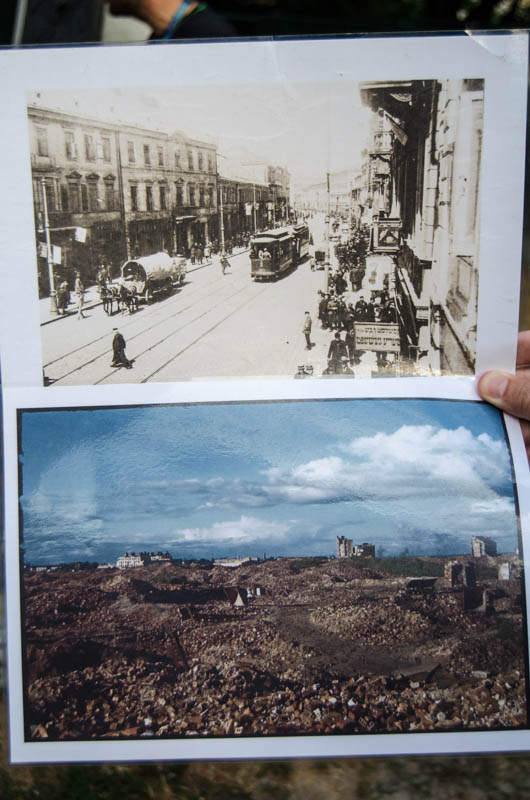 And Warsaw's devastation wasn't done yet. In July 1944, as the Soviet Red Army was advancing on the Nazis into Poland, Polish resistance fighters and citizens of occupied Warsaw launched a revolt in the city. The Warsaw Uprising was supposed to only last 48 hours, after which the resistance hoped Allied Forces or the nearing Red Army would come to its aid. No one did. The Uprising lasted an incredible 63 days against the Nazis before being forced to capitulate. Resistance fighters were exported to PoW camps in Germany and the entire civilian population was expelled from the city. An estimated 150,000-200,000 civilians died in the wake of the Uprising. Several thousand managed to escape through the city's sewer system. Infuriated by the resistance effort, Hilter ordered that the city be turned to rubble. Special German destruction troops razed the city and specifically targeted Polish museums, government buildings, monuments, and cultural landmarks. Previously, I had assumed that Warsaw was destroyed throughout the course of fighting in WWII. But during our visit and on our tour I learned that Warsaw was intentionally destroyed on Hilter's orders as retribution for fighting back.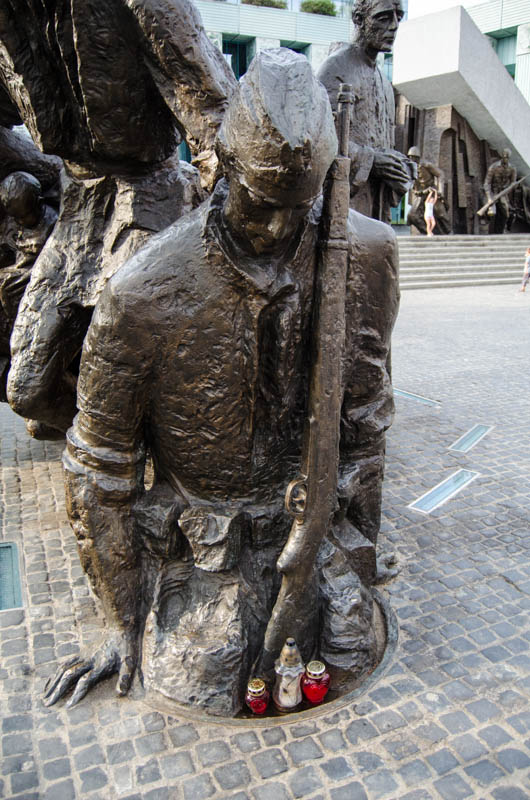 Soviet troops eventually entered the ruins of Warsaw in January 1945, and Poland remained under the heel of the USSR until 1989. Significantly, during this time, a Polish cardinal was elected pope and took the name John Paul II. He visited Warsaw several times during Communist rule and preached sermons charging Poles to "renew the face of the land," which people perceived as a message for hope and solidarity. Our tour guide Pse told us stories about his parents' emotional reactions to hearing John Paul II's sermons, which they still tear up about in their retelling today.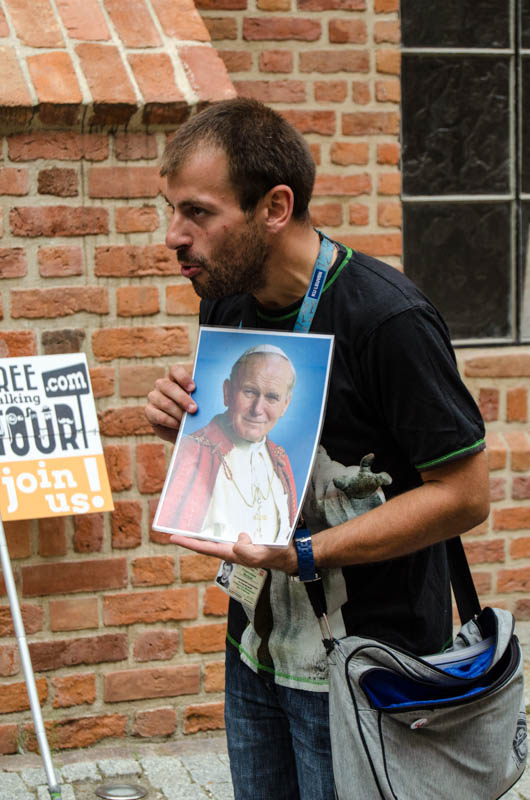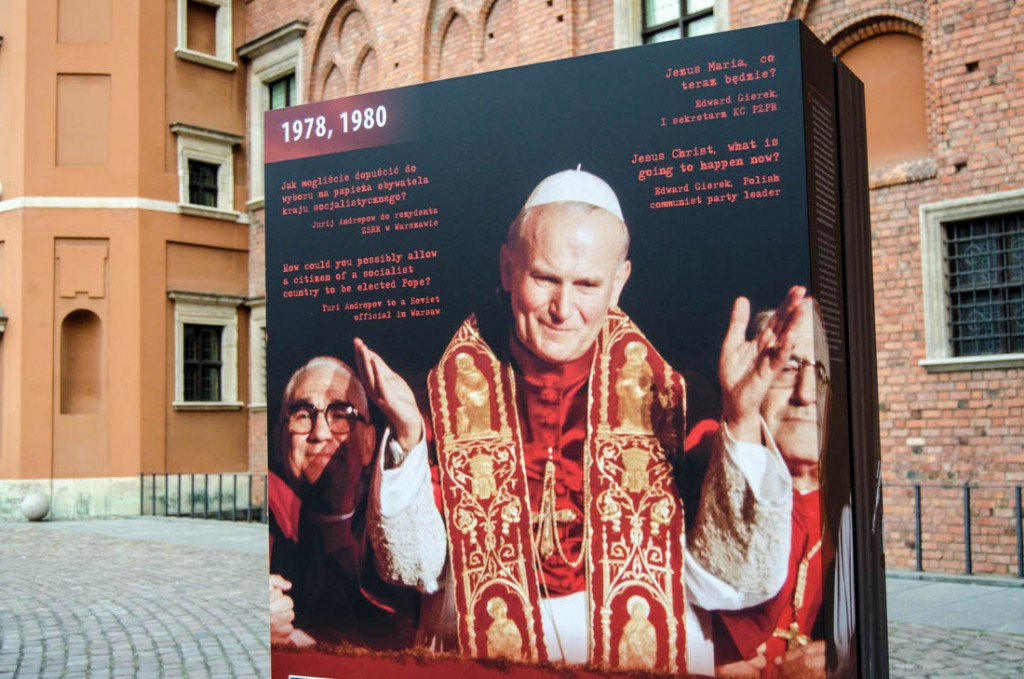 Although much of the city was rebuilt during times when the Soviet-era architectural ideas of functionalism prevailed, Warsaw's old town was painstakingly reconstructed in the aftermath of WWII. You can now see the buildings surrounding the old town's Market and Castle Square rebuilt to their former glory.
In addition to the old town, you can also check out some of Warsaw's other highlights. For instance, did you know that Marie Curie was born in Warsaw? (Once you know her maiden name, Skłodowska, you'd probably have a clue.) As you may or may not remember from history class, Curie discovered two periodic elements—polonium (named after her homeland) and radium—and became the first woman to win a Nobel Prize (and would then go on to be the first person to win two Nobel Prizes). Also, did you know that composer Frédéric Chopin was Polish and grew up in Warsaw? You can take a load off at one of fifteen musical benches placed throughout the city at key sites connected to his life. There's even a button you can push to get a 30 second treat of his music while you rest your legs.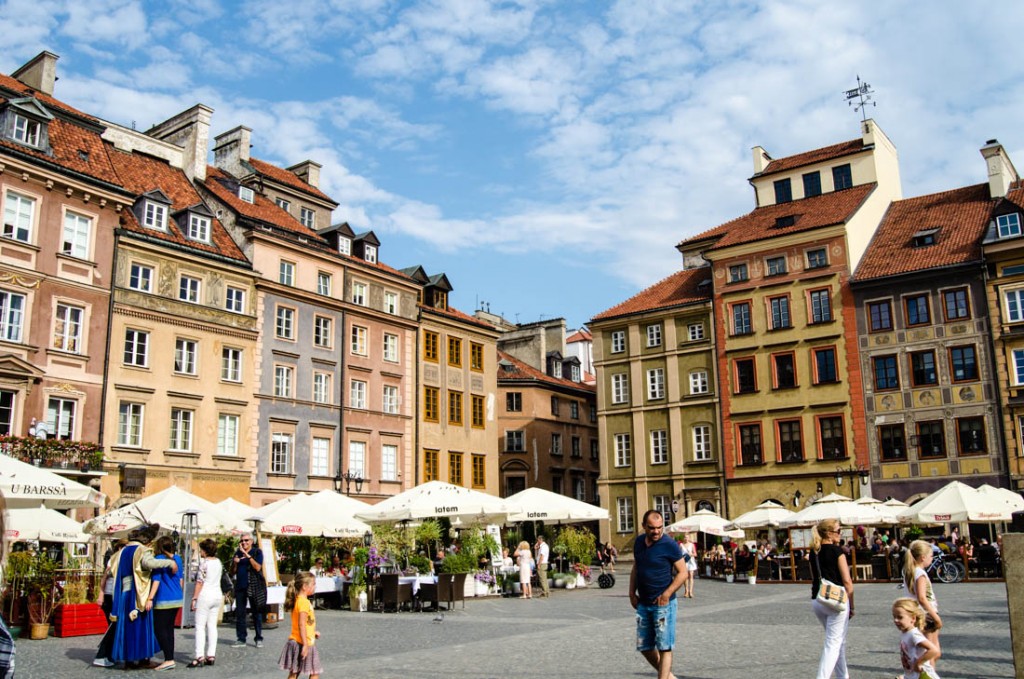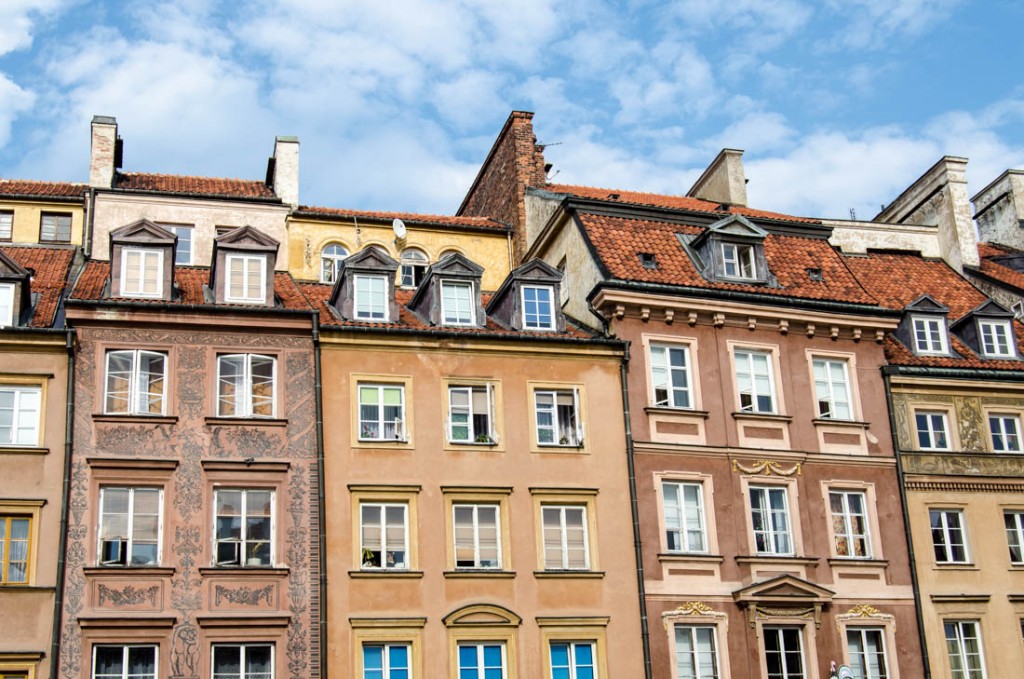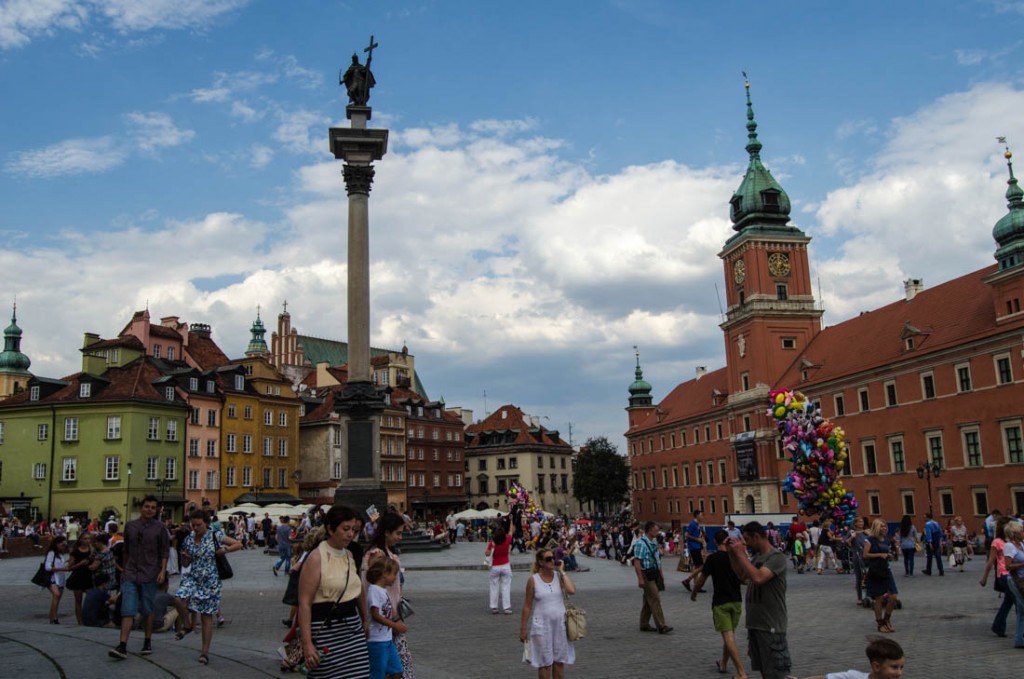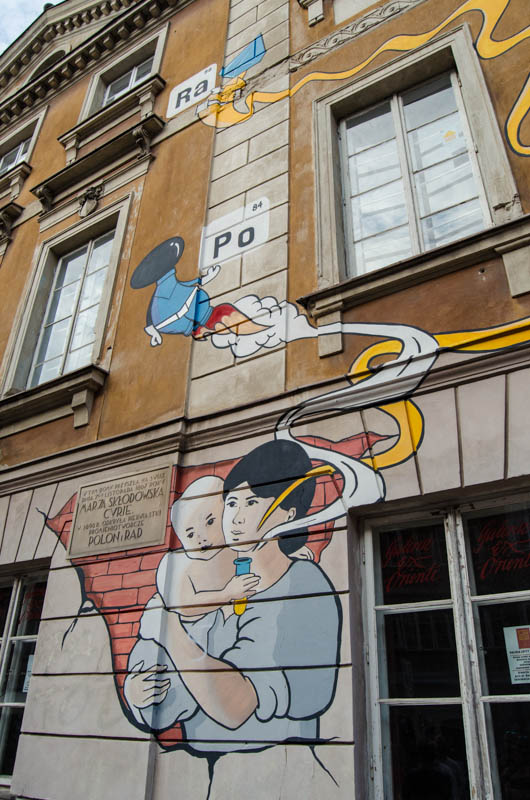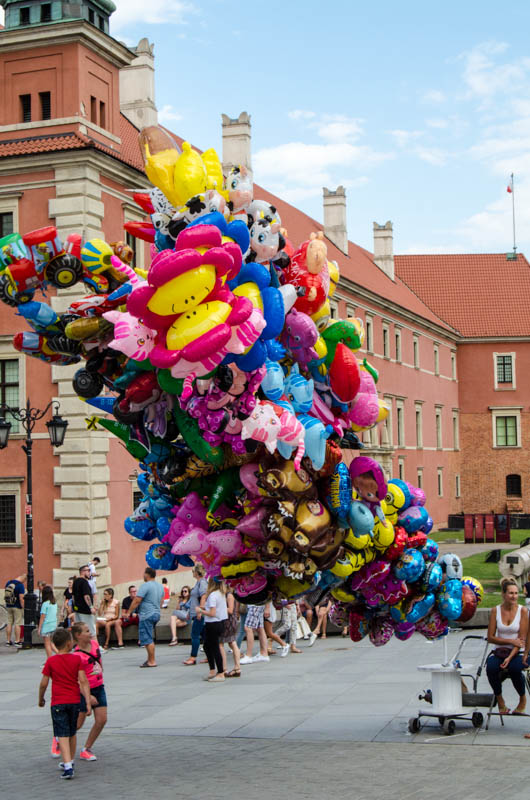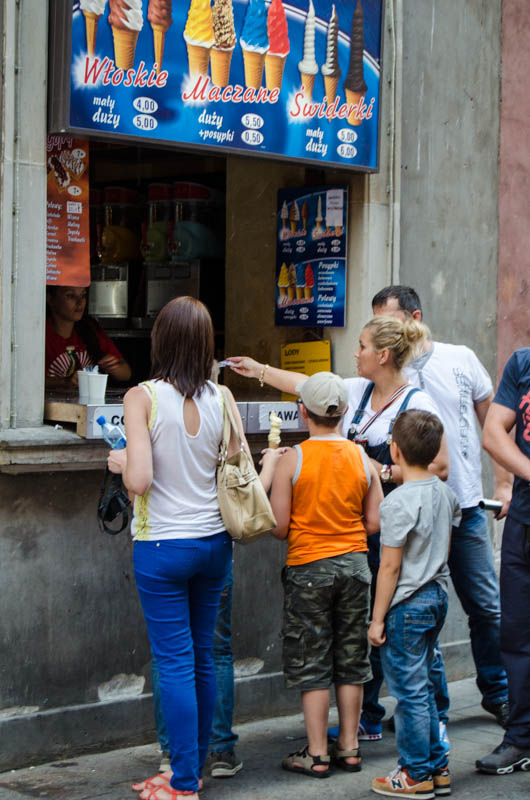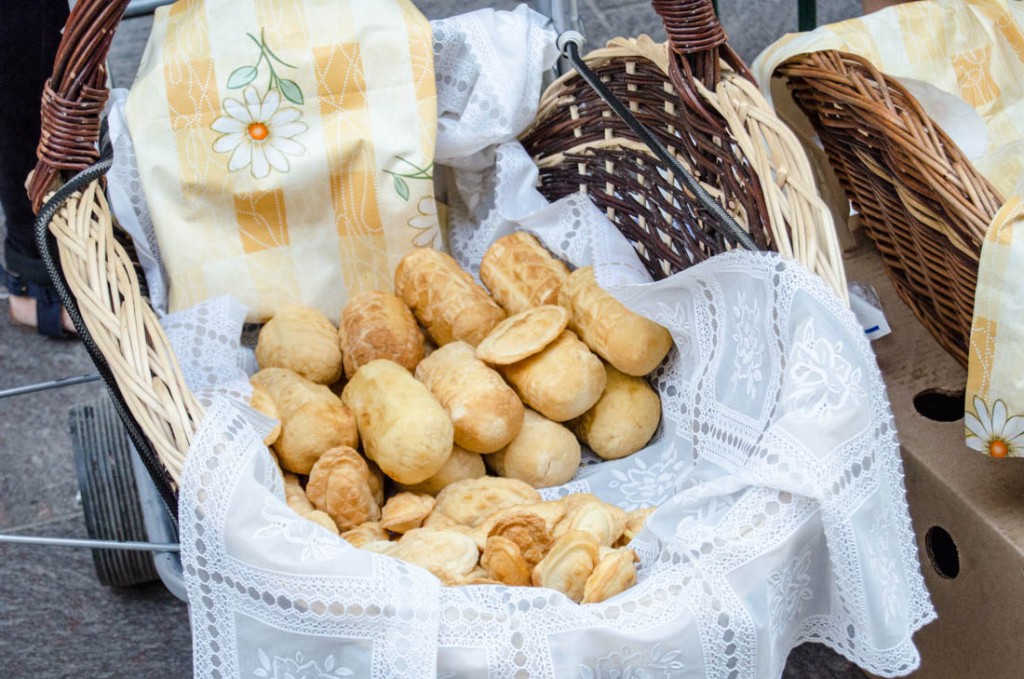 As anyone who participates in a tour like ours or just walks the streets of the city's old town taking in one of countless memorials can attest, Varsovians (the name for residents of Warsaw) have not forgotten the past. But they have heroically rebuilt and positioned themselves for a brighter future. Poland has become a model of free-market economics, and its economy has experienced above-average growth compared to the rest of Europe. The former building of the national headquarters of the Polish Communist Party was replaced by the Warsaw Stock Exchange. The Stalinist Palace of Culture and Science now houses a movie theater and is flanked by huge shopping malls. It may take some time before all those Soviet bloc houses are replaced with luxury high-rise condos, but I'm so glad we were able to see through the city's often dreary facade to learn the stories of tragedy and triumph underneath.