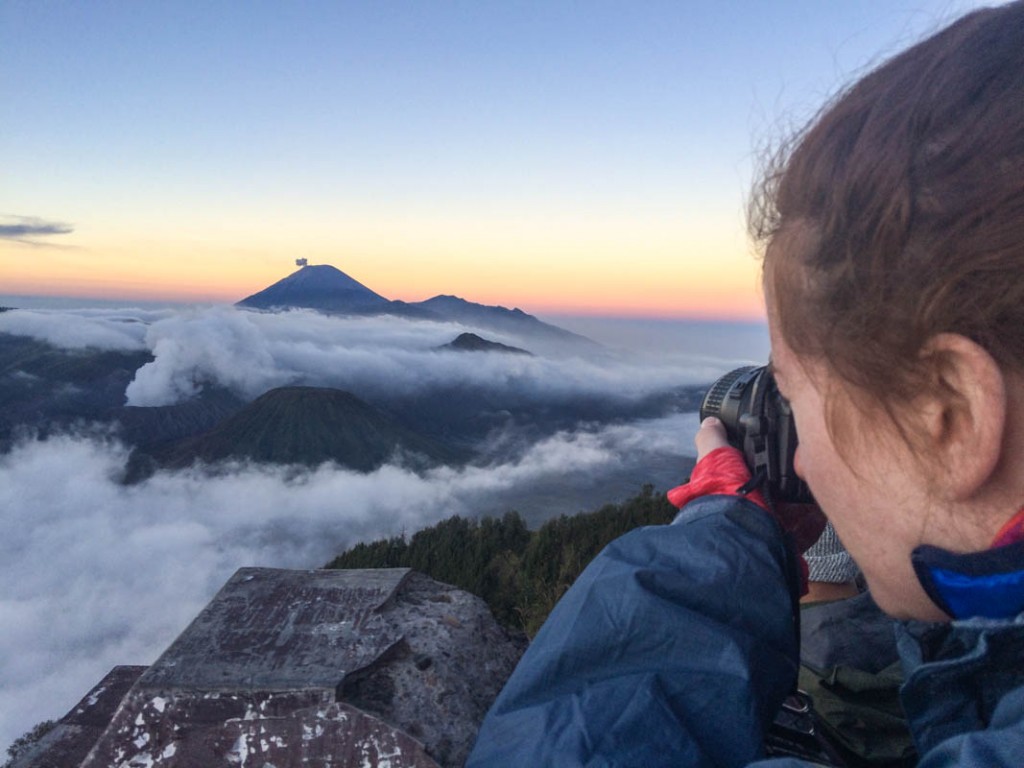 Hello, friends! I've finally figured out how to set up a subscribe feature on Redhead Roamer so you don't have to periodically check the website to see if there is any new content. As we learned in business school, push strategies tend to work better than pull strategies. So, in that spirit, would you like to be emailed anytime there is new content on Redhead Roamer? If so, you can SIGN UP HERE! Also, I've added a sign up box on the right sidebar of the website if you ever need to find it in the future.
Also, did you know there are a lot of other ways to follow along with our adventures?
Instagram (usually funny pictures outside of the pretty, travel-related ones I post here)
Bloglovin' (this is how I follow along with my favorite blogs… give it a try!)
Twitter (I'm trying to get better about tweeting, I swear)
Pinterest (how I organize articles I find for the places we're going)
Keep Roaming,
Lauren
P.S. Thanks to all of you who have sent us emails while we are on the road! We're so happy when we hear from you and keep up to date with all the goings on in your lives. Please, give us a shout from time to time and say hi (lauren@redheadroamer.com)!