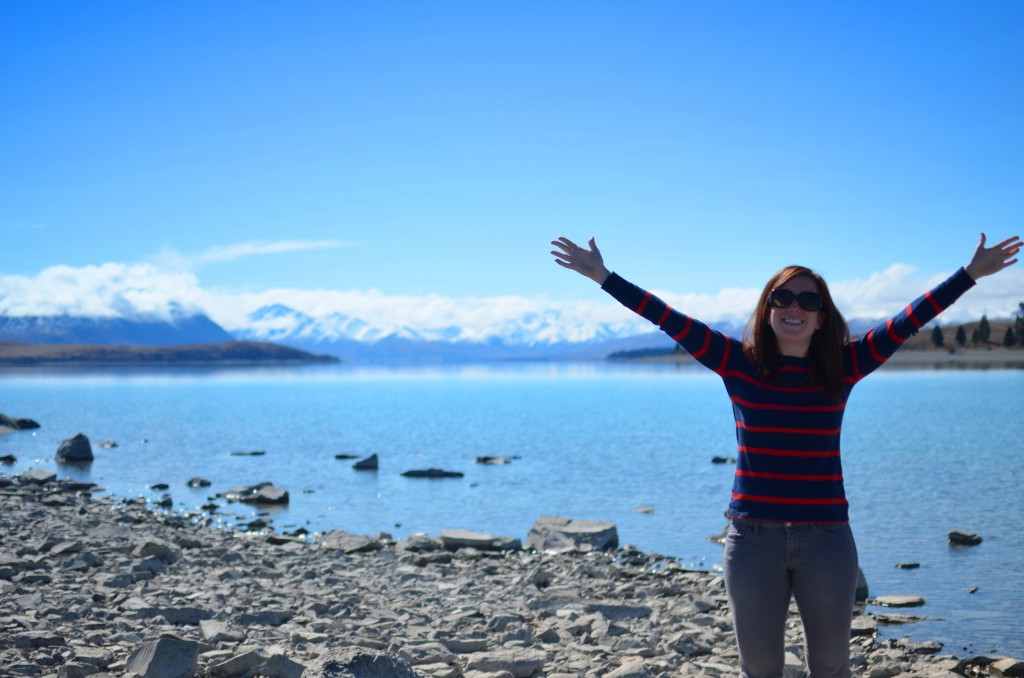 My husband Chris and I have made a seismic life decision; we're quitting our jobs, leaving our lives in Chicago, and travelling the world for a year.  Ok, a term meant for earthquakes might be a bit of an exaggeration, but, for those that know me well, you know this is a dramatic departure from my otherwise very safe and as-expected historical pattern of decision making. Frankly, I've been hanging out pretty comfortably "in the box" for 28 years now.  So what in the world has gotten into our heads, you ask?
Going on our second year of marriage, Chris and I are getting to that place with babies and mortgages on the horizon.  And while we are looking forward to starting a family in a few years, we're just not quite ready yet. The travel bug bit me many years ago and has already led me to dozens of enchanting places like New Zealand, Cambodia, and Laos. And my husband, who is enthralled with emerging markets, central banks, and currency charts, (yes, believe it or not, I knew this before I married him and still went through with it!), has had a lifelong dream to start his own investment fund, and he'll use this trip as a chance to finally put his ideas into action.
We plan to go all the places on this trip that we may not get a chance to visit again anytime soon and see for ourselves what life is like across all corners of this vast world. Redhead Roamer will keep our readers informed of all the joys and adventures, and the inevitable (but hopefully entertaining for you) trials and tribulations, of our journey.  For those interested in the business side of our trip, head on over to www.BackpackInvesting.com to check out our take on the economic prospects of the places we visit. We're hoping to visit 50 countries in 12 months. Won't you come along?