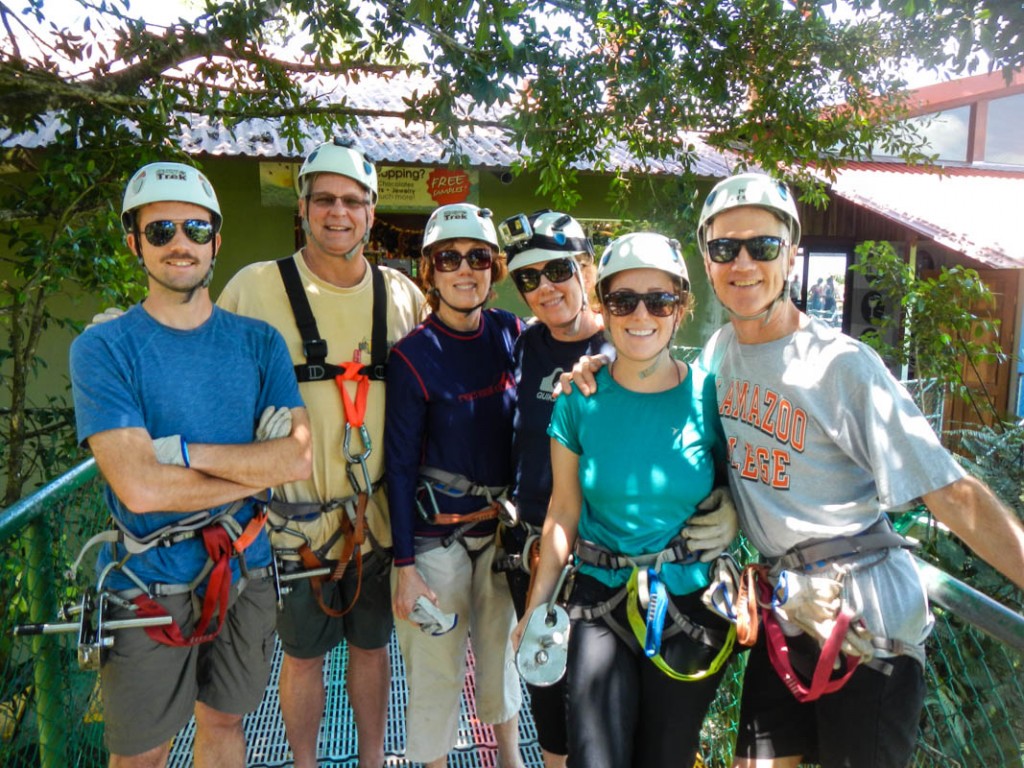 After a quick stopover in Chicago en route from Sydney to Latin America, I arrived into Liberia Airport in Costa Rica just in time to meet my parents, aunt, and uncle who arrived from Detroit. My family had a pretty tight radius within which they were willing to travel during the short time allotted by spring break, so we ultimately decided on a weeklong vacation to Costa Rica. I use the term "vacation" rather than "travel" for this post because that is truly what it was: an incredibly relaxing, luxurious vacation. It was a nice change from our usual backpacking style, and we had an absolute blast together.
Our vacation began in the beachside town of Tamarindo (aka Tama-gringo for all the Americans and Canadians that frequent the area). We used VRBO to rent a 2,100 square feet, three bedroom, 4.5 bathroom house with two private pools for the "inflated" Easter week price of $500 per night. We took one look at the lavish kitchen and industrial grill and decided to have all our meals in house.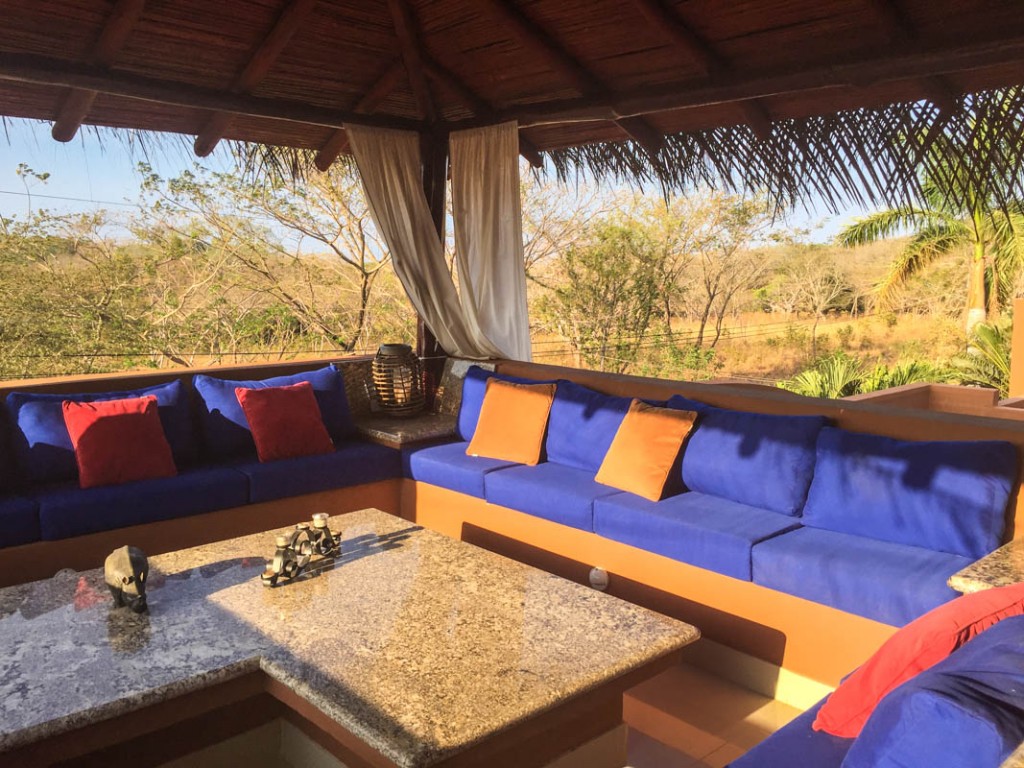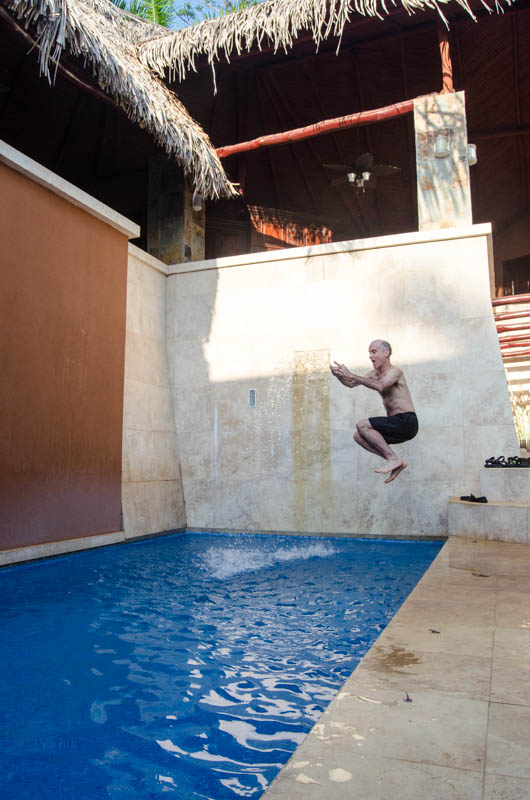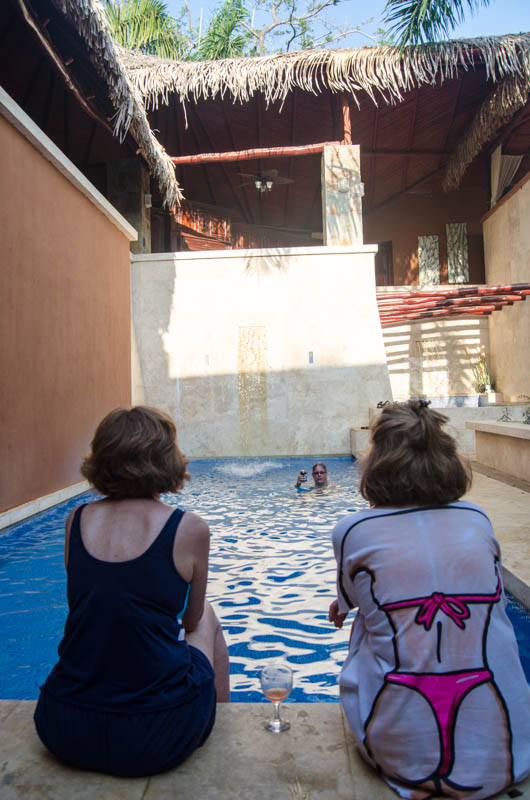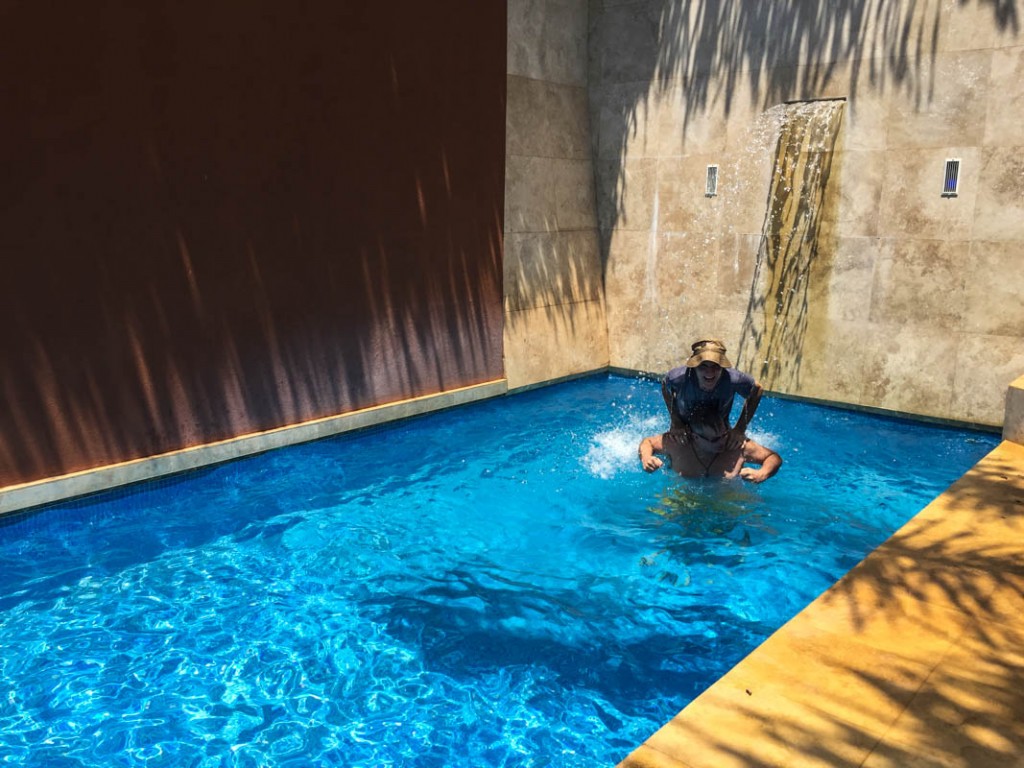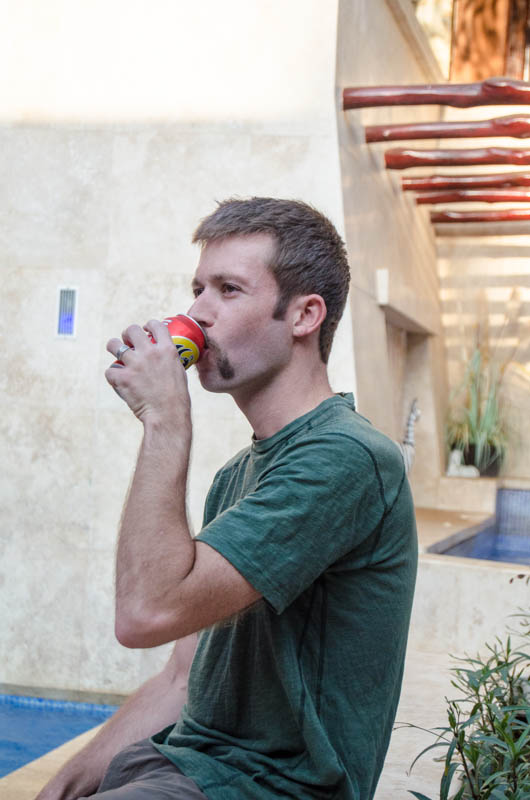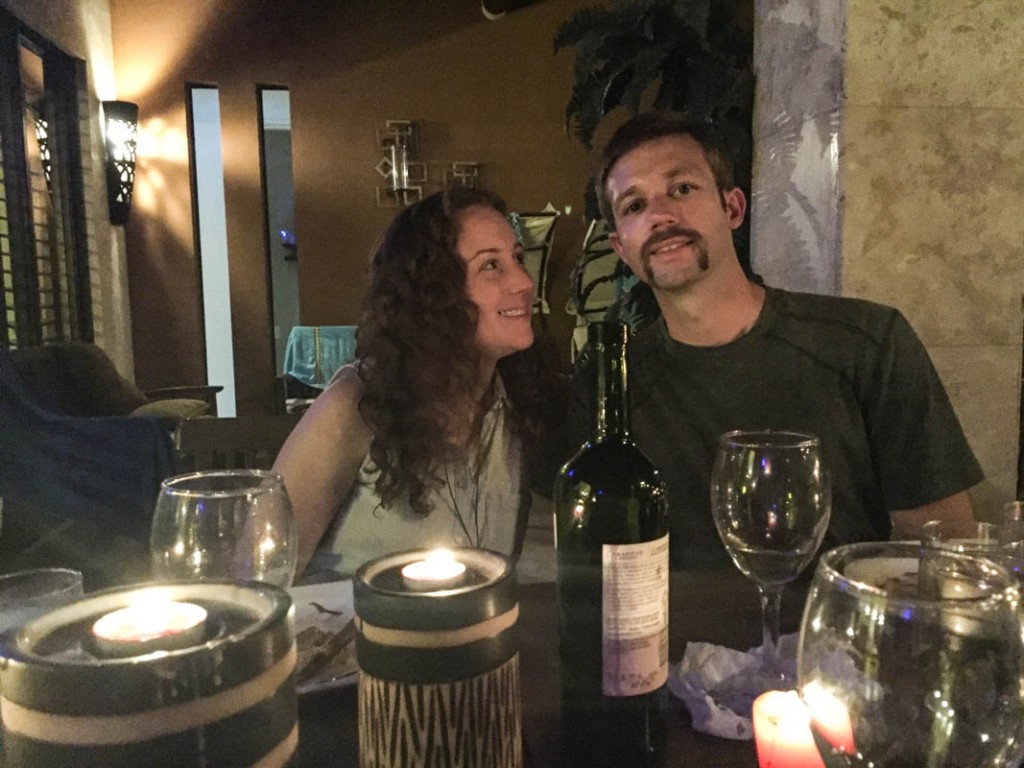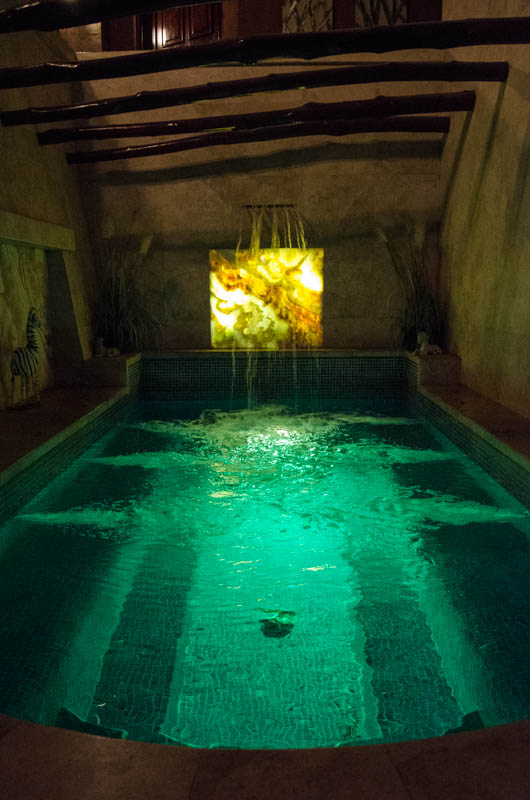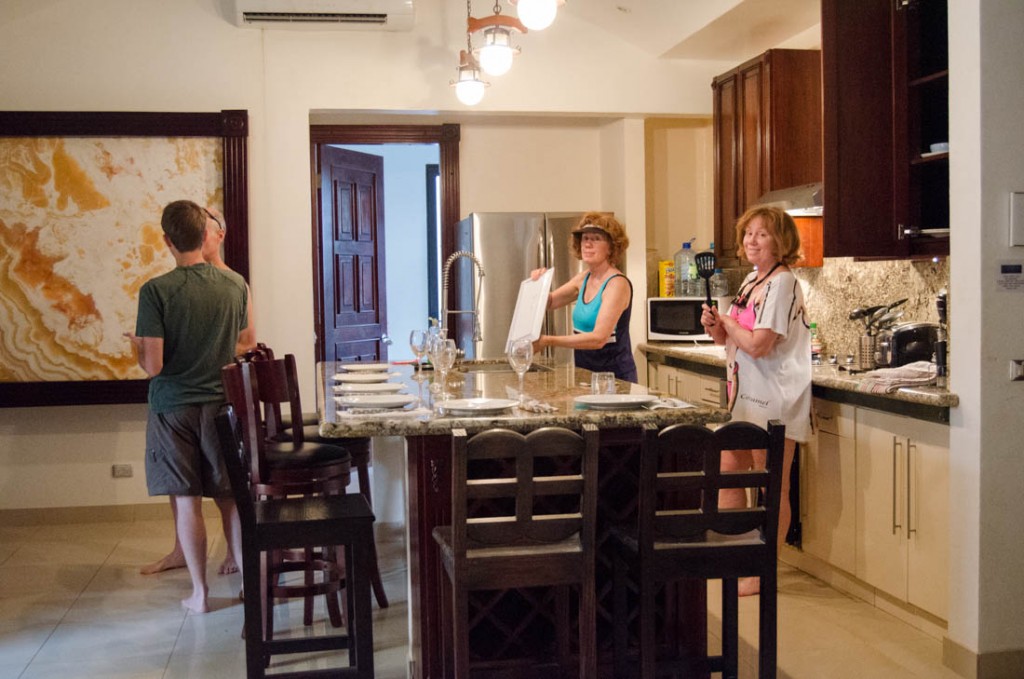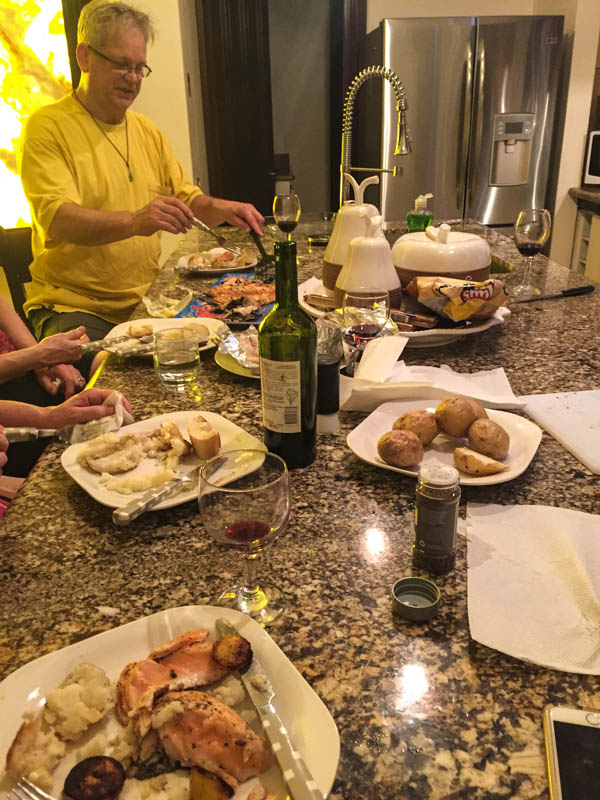 Usually that meant the ladies making breakfast and my Uncle Bob doing wonders with salmon and seabass on the grill (while Chris and my dad supervised with Imperials and Pilsens in hand), but we decided to splurge for a private chef to come in and make us Easter dinner. And so we sat back and relaxed as Italian expat Francesco made us eggplant, lobster, and pineapple flambé. Let me tell you, I could get used to this.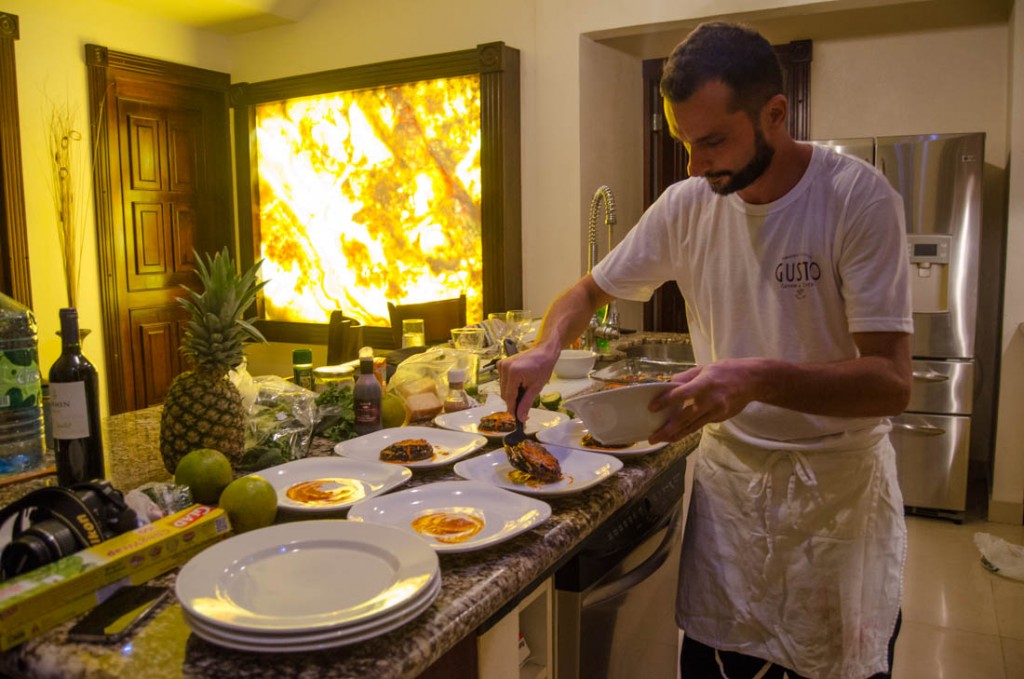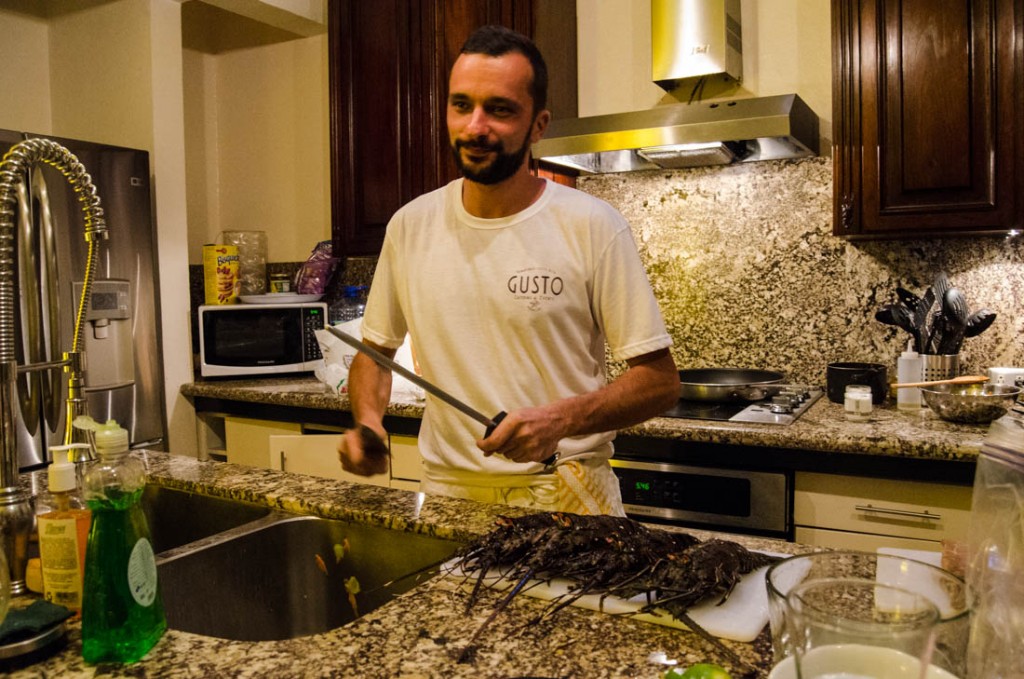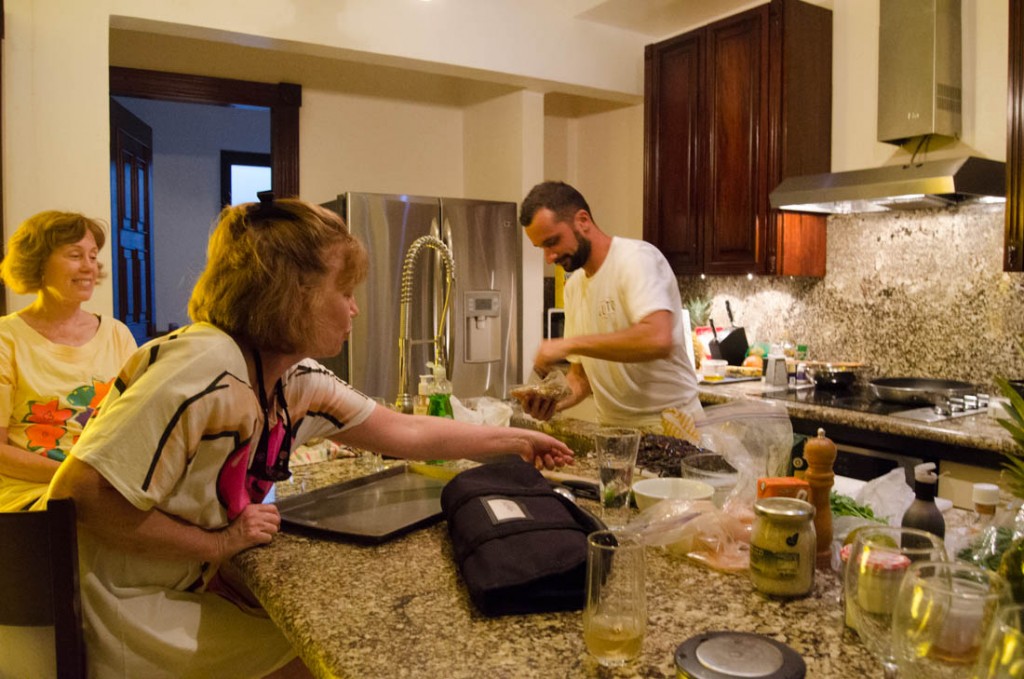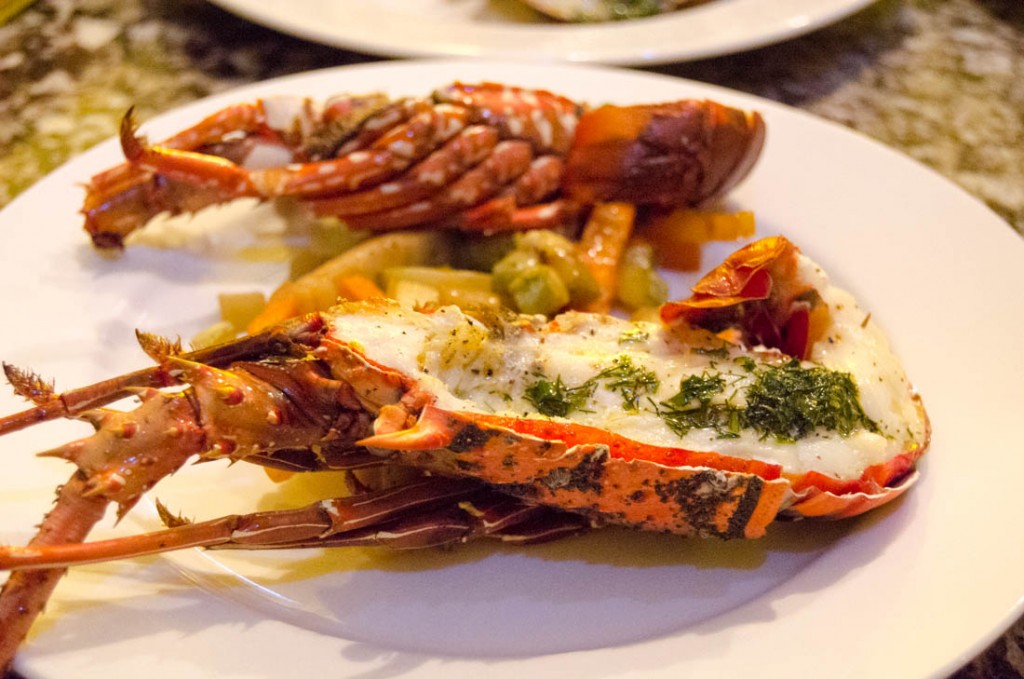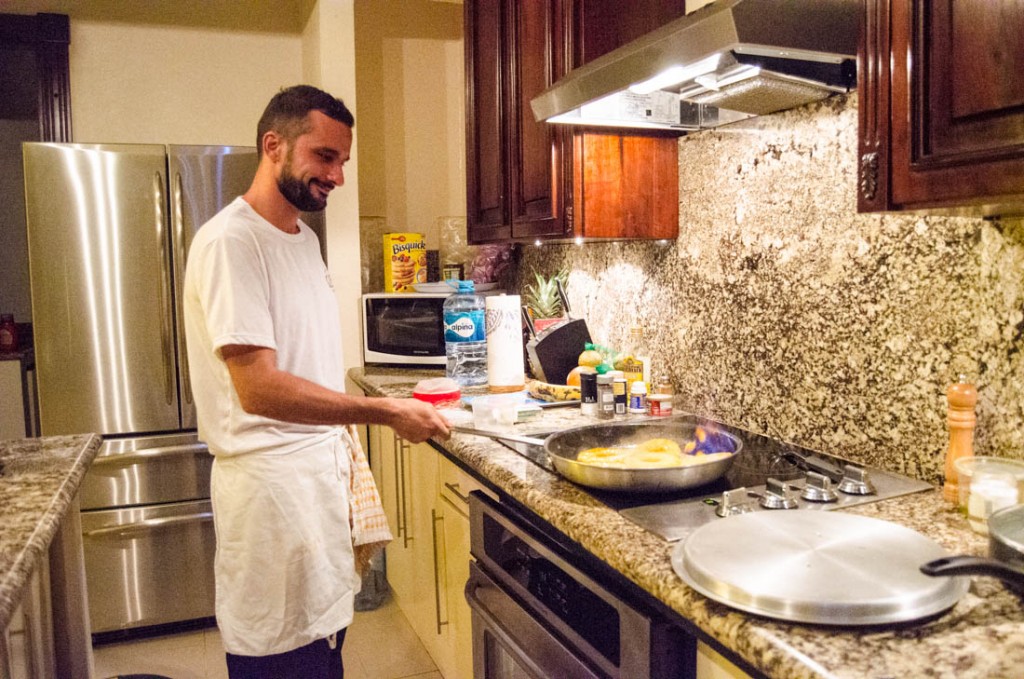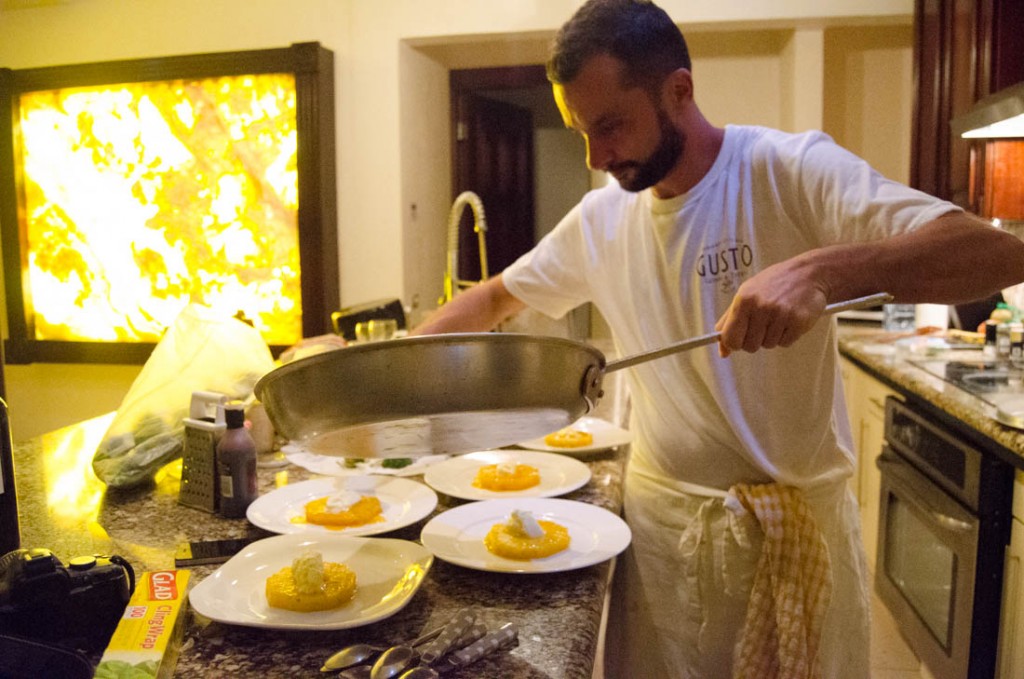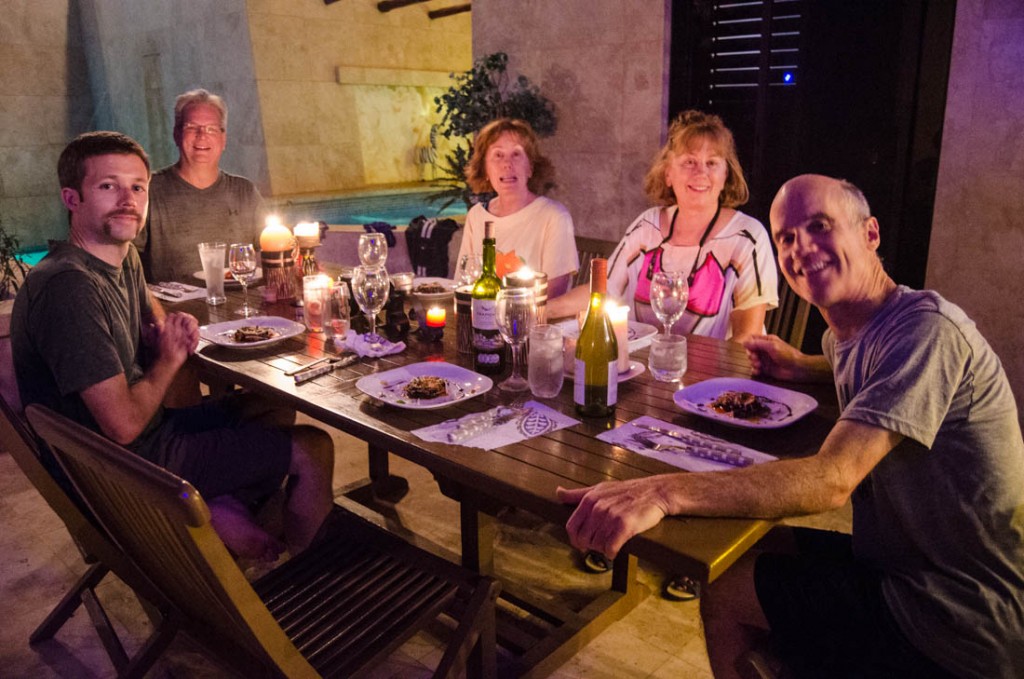 Although we were perfectly happy to stay in our little compound the whole time, we did venture out once to check out the local beach (despite our driver's descriptions of the "cocodrilos" in the nearby bay) and for an ATV excursion around the area. Our ATV trip found the six of us tearing down dirt paths and ultimately emerging on a deserted beach, which our guide told us was at our disposal for testing the limits of our machines' speed and agility. We also took the opportunity to jump into the blue water and wash some of the plentiful dust off ourselves.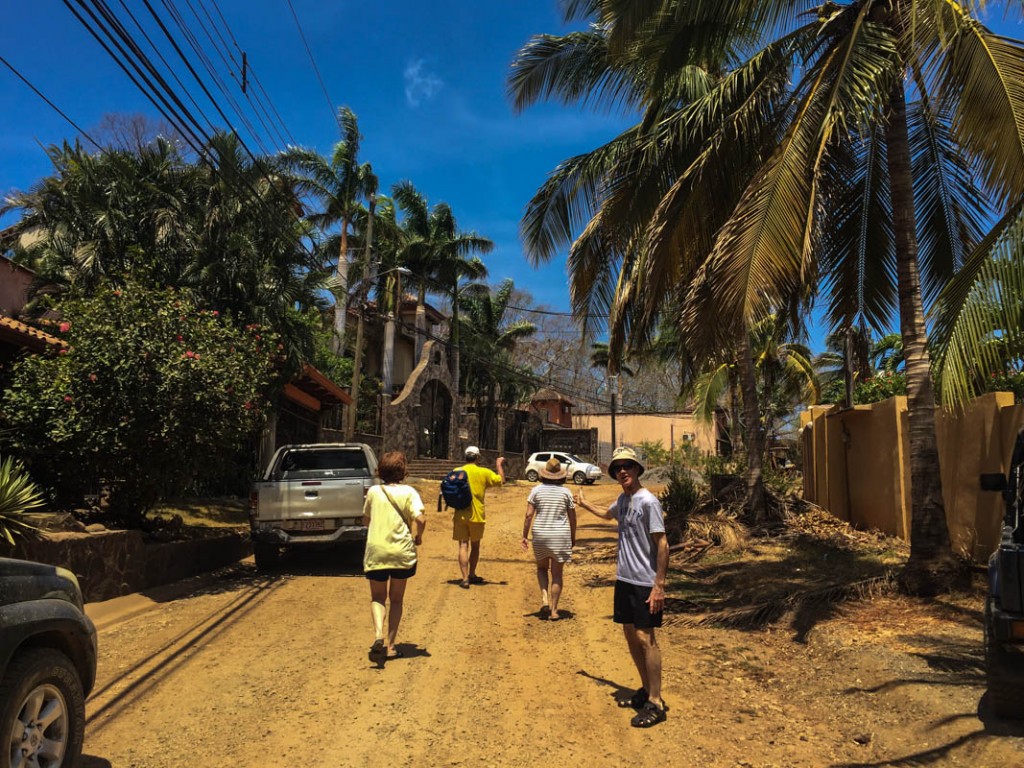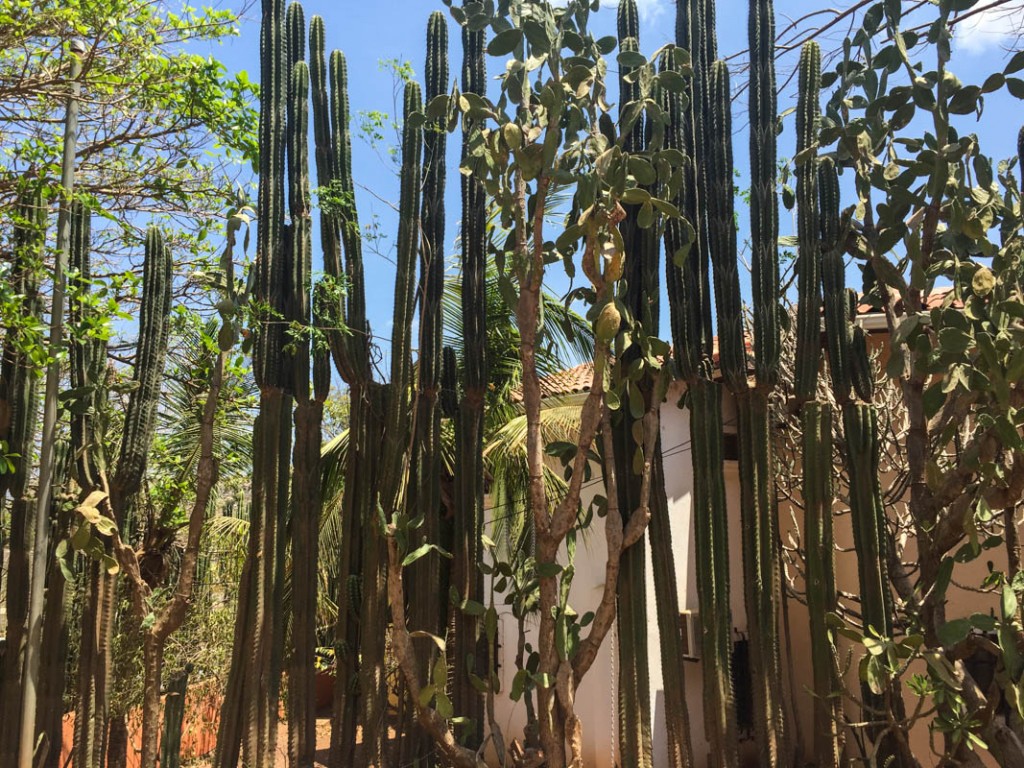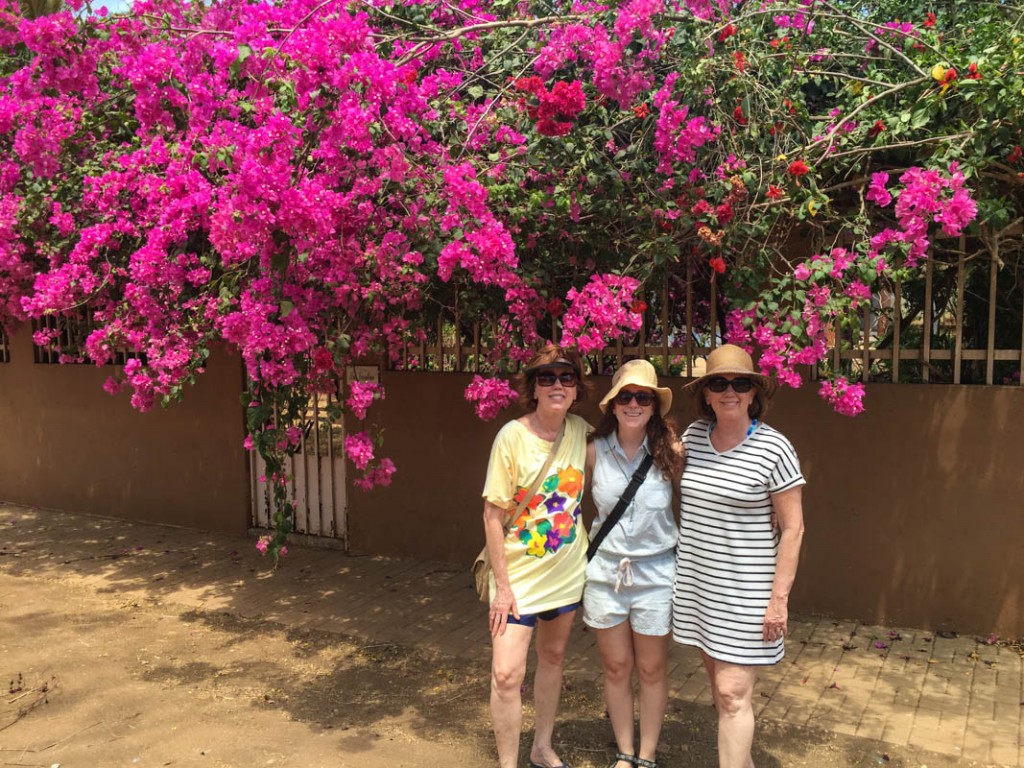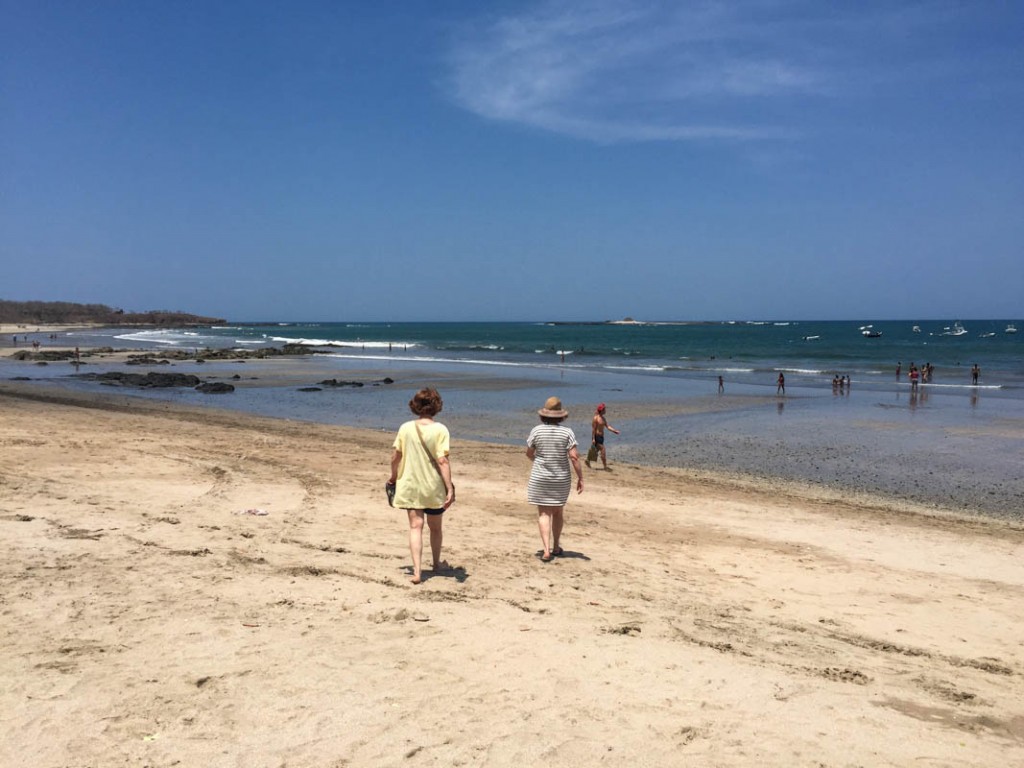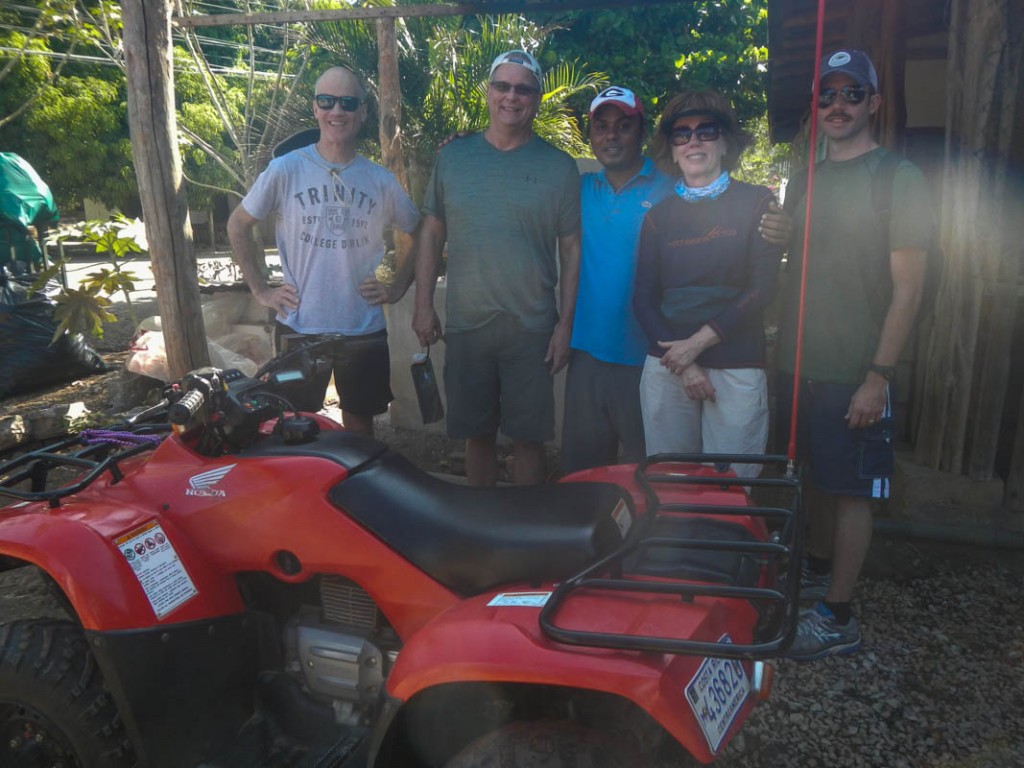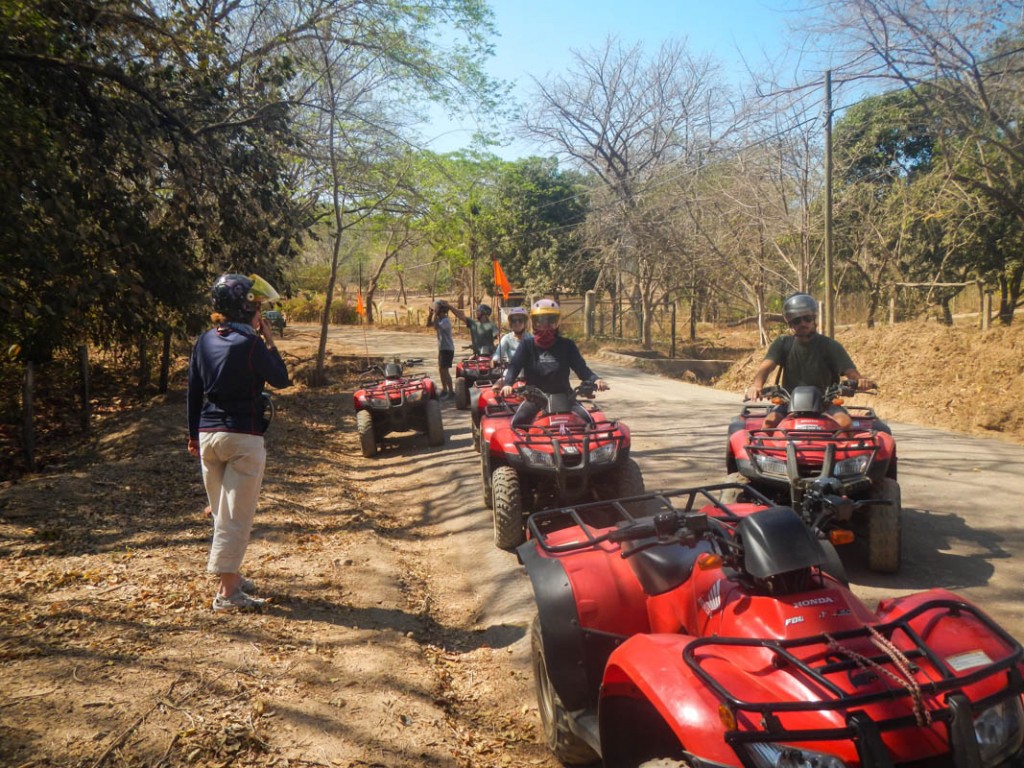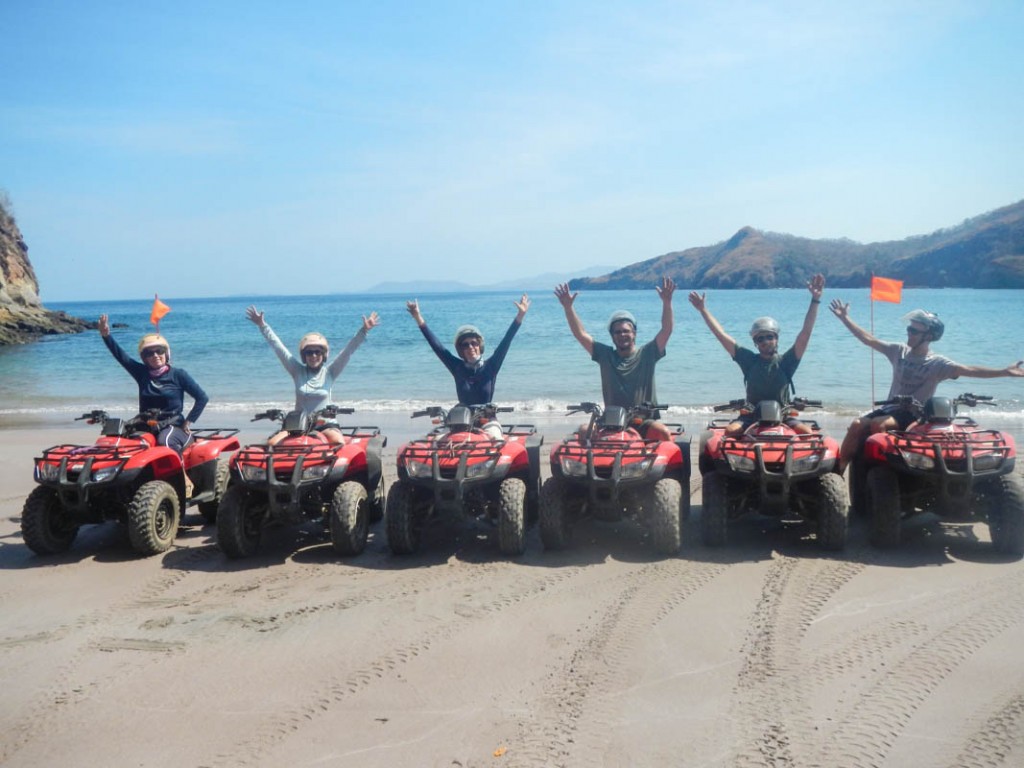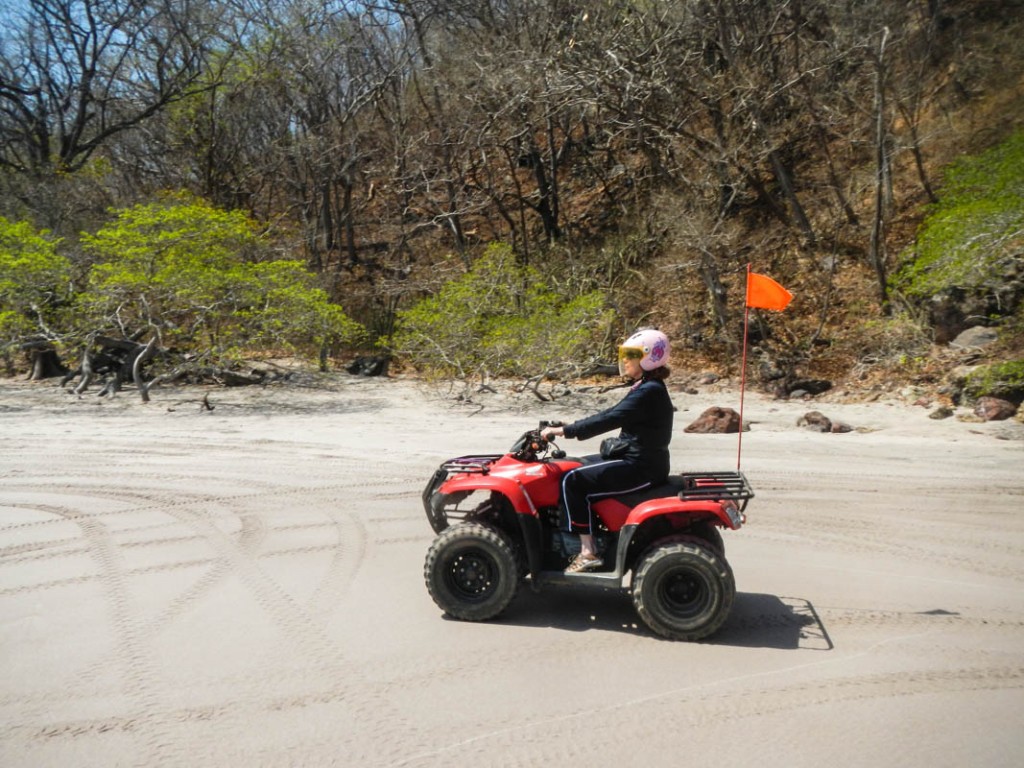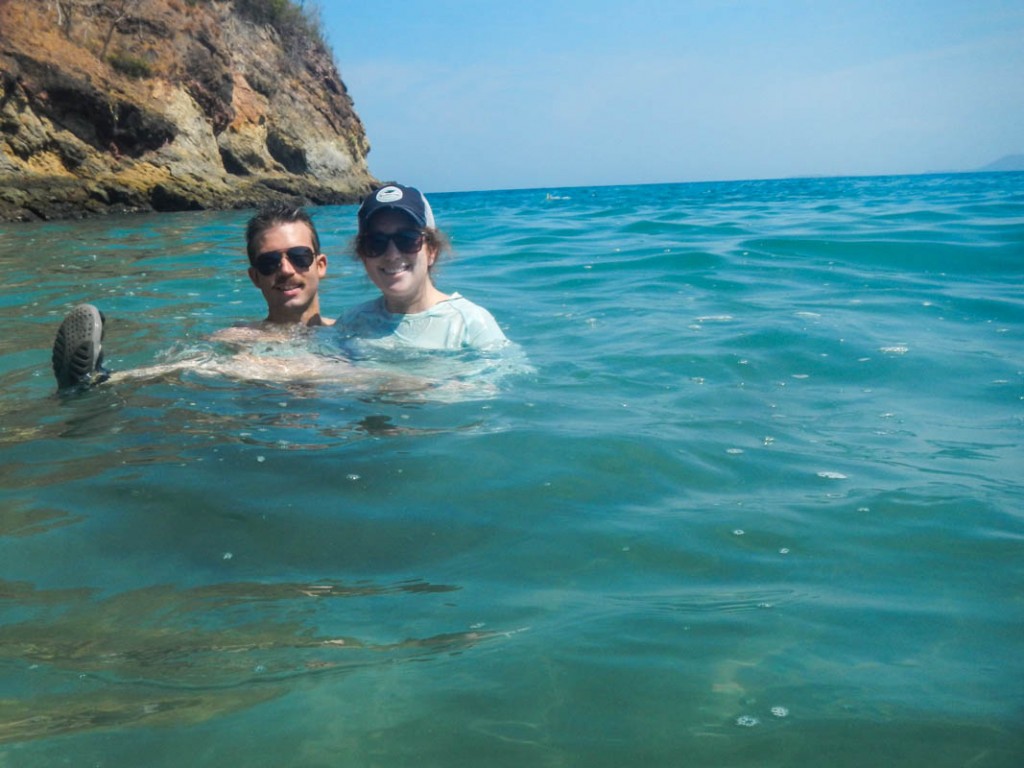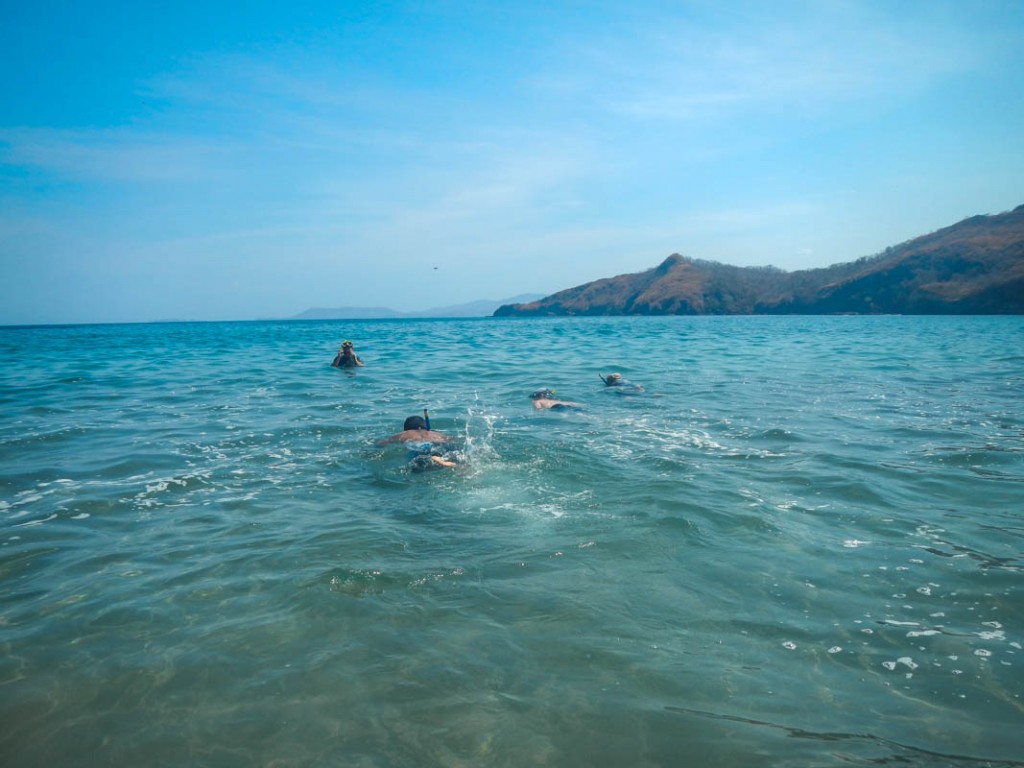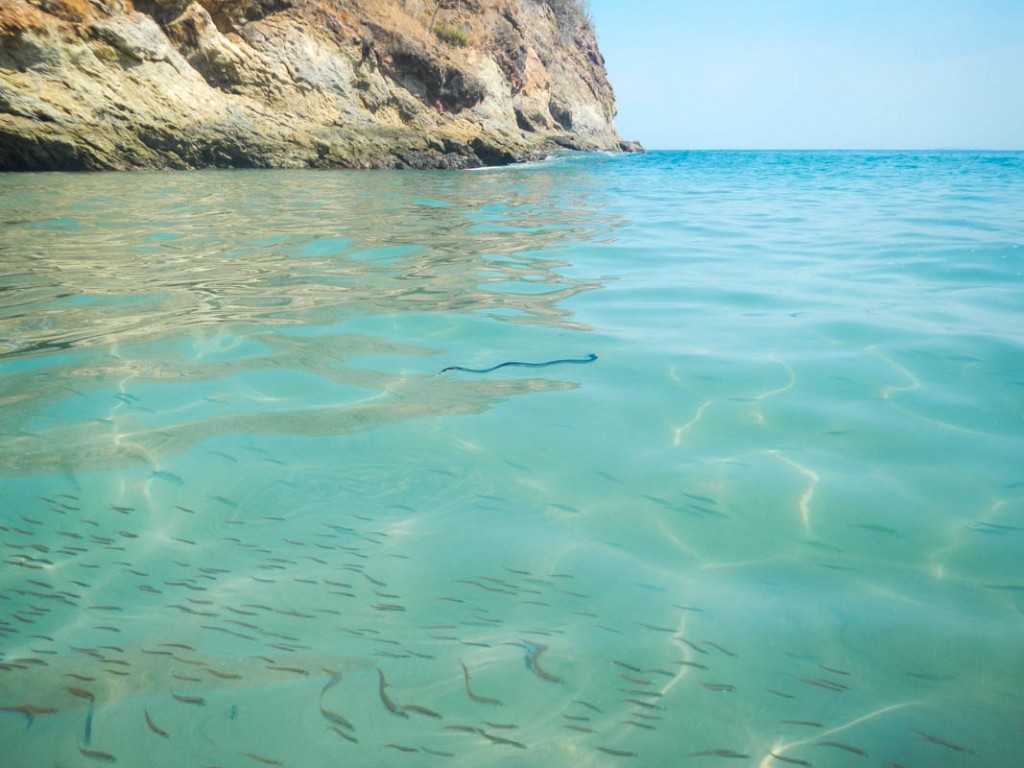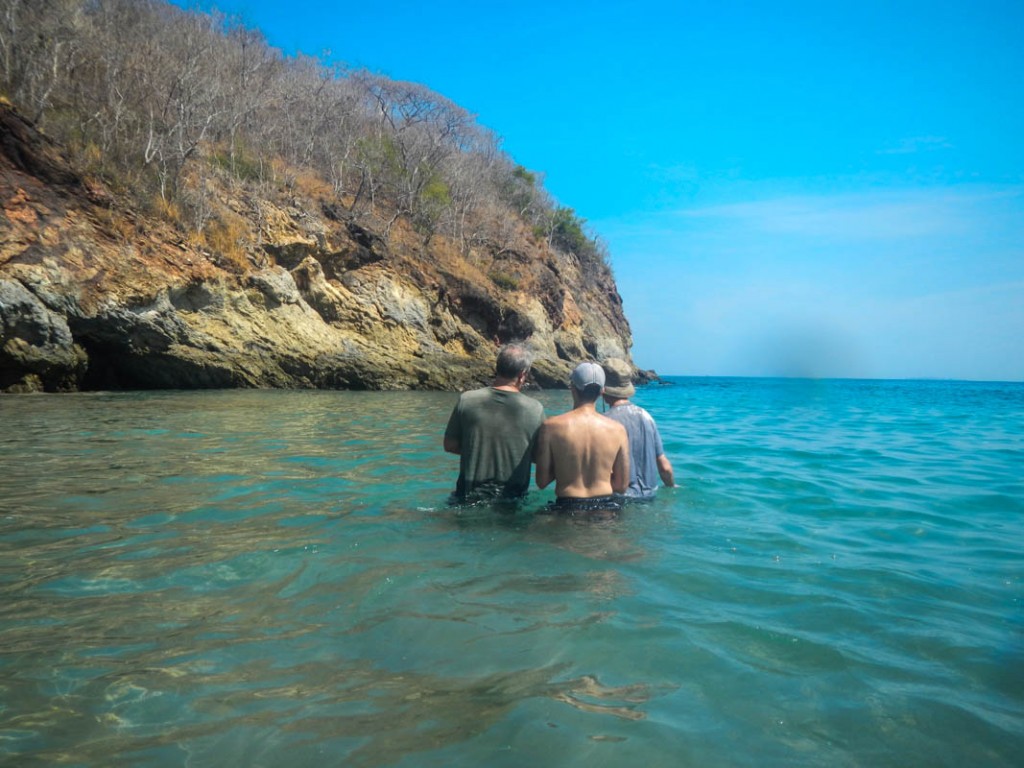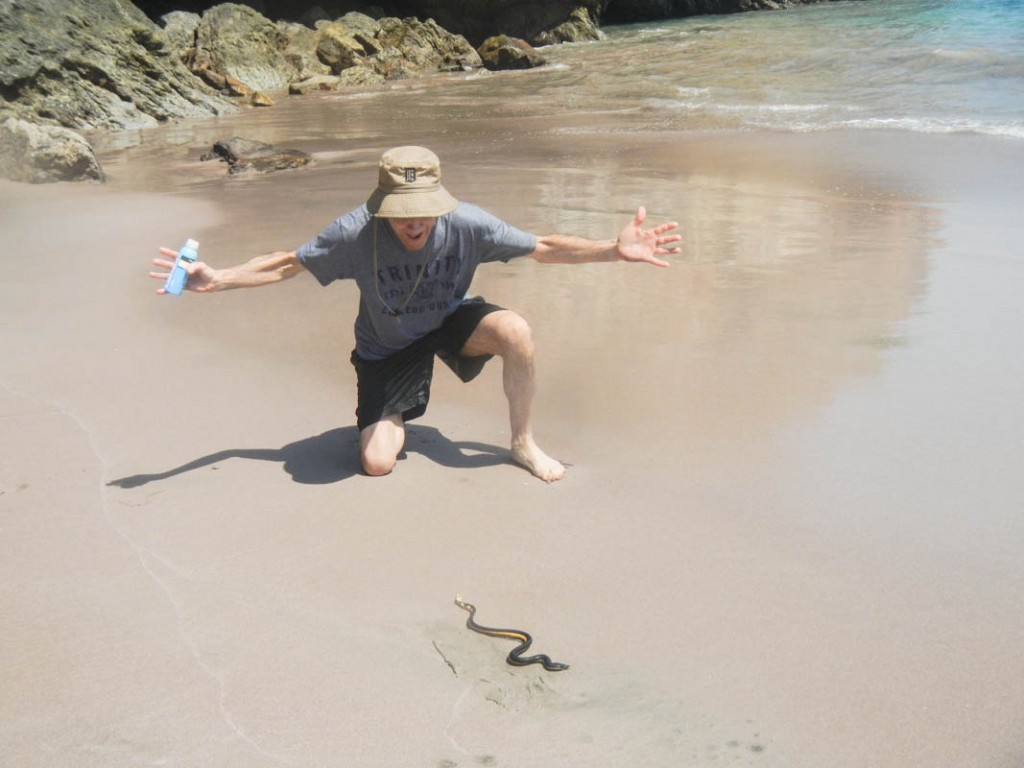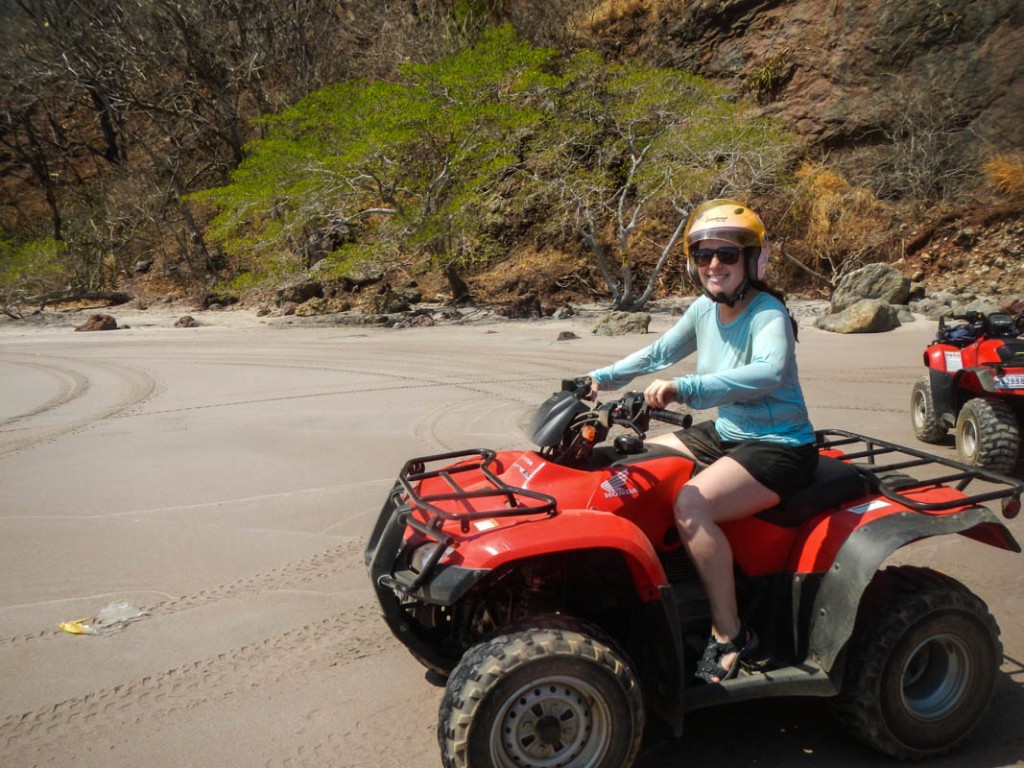 For the second half of our trip, we ventured into the middle of the island to Arenal, an area known for its now-dominant volcano, a glistening lake, and bubbling hot springs. We stayed at a boutique hotel that had five on-site hot spring pools and, of course, a swim-up bar. Our hotel sent us across the street to a hot spring resort on our second day while the pools were being cleaned, and we had the entire resort to ourselves with a gorgeous view of the volcano.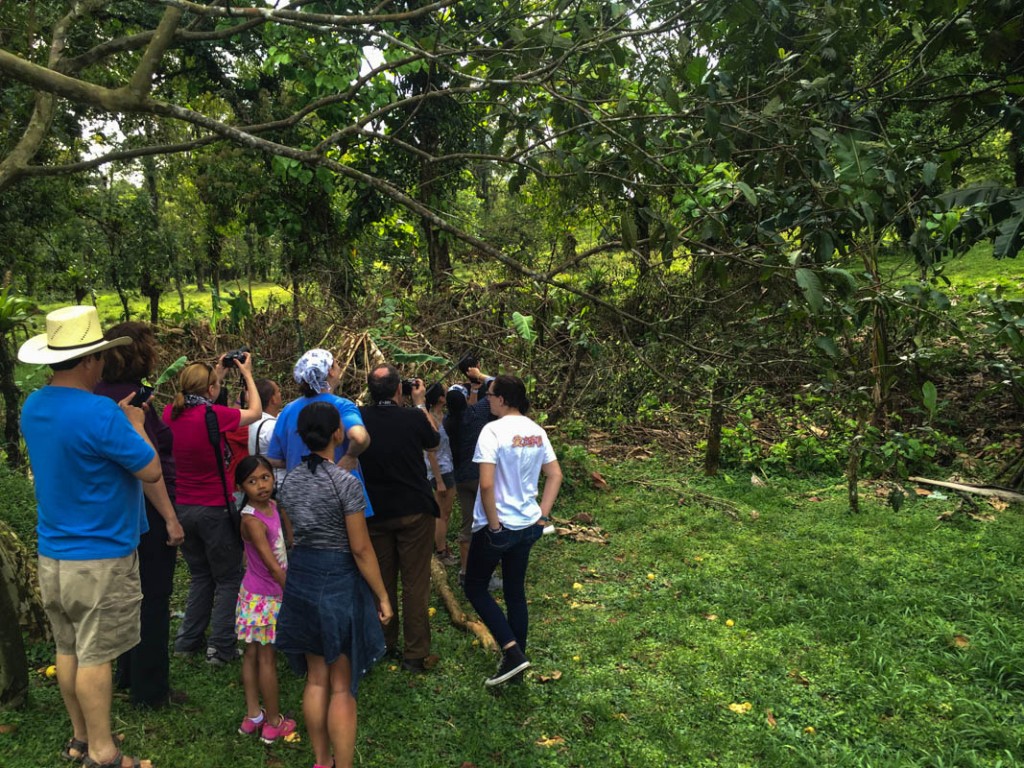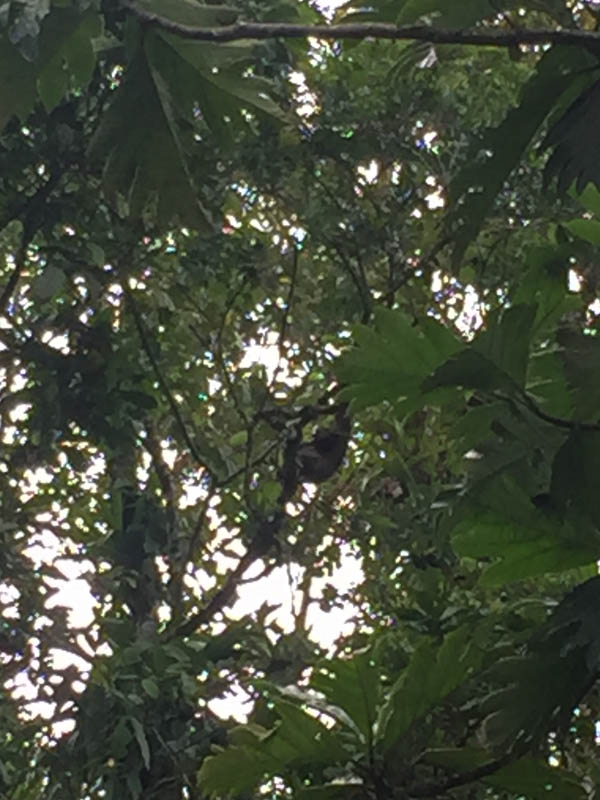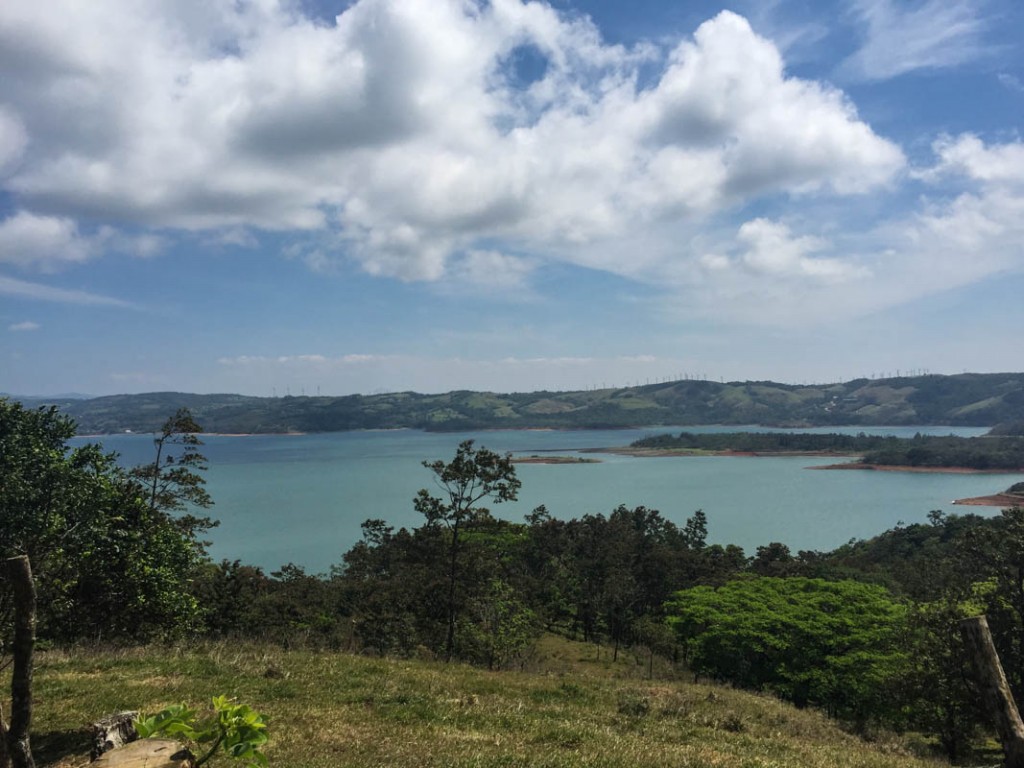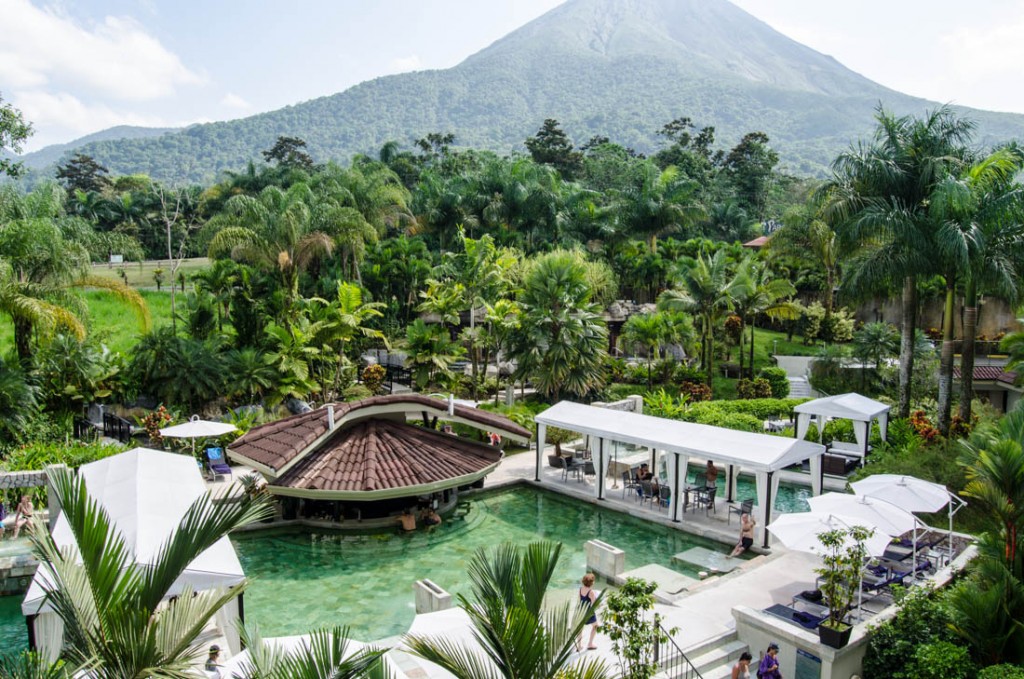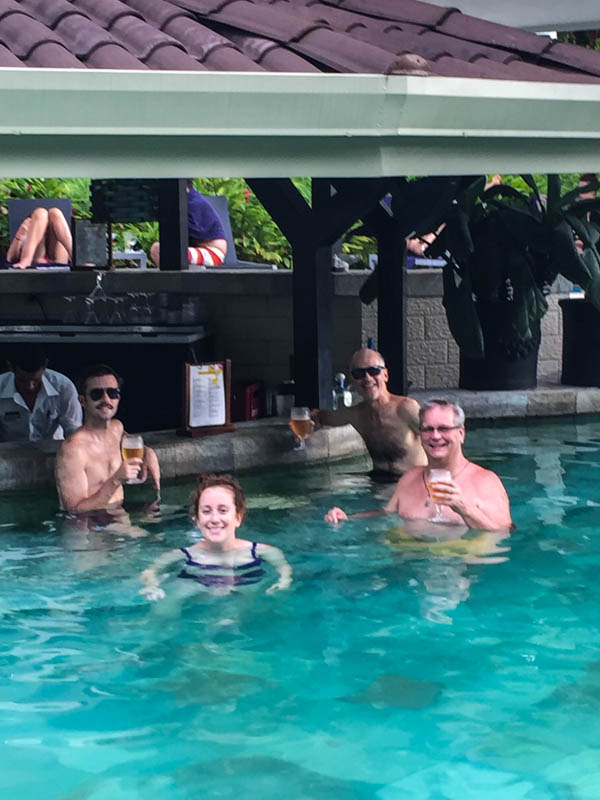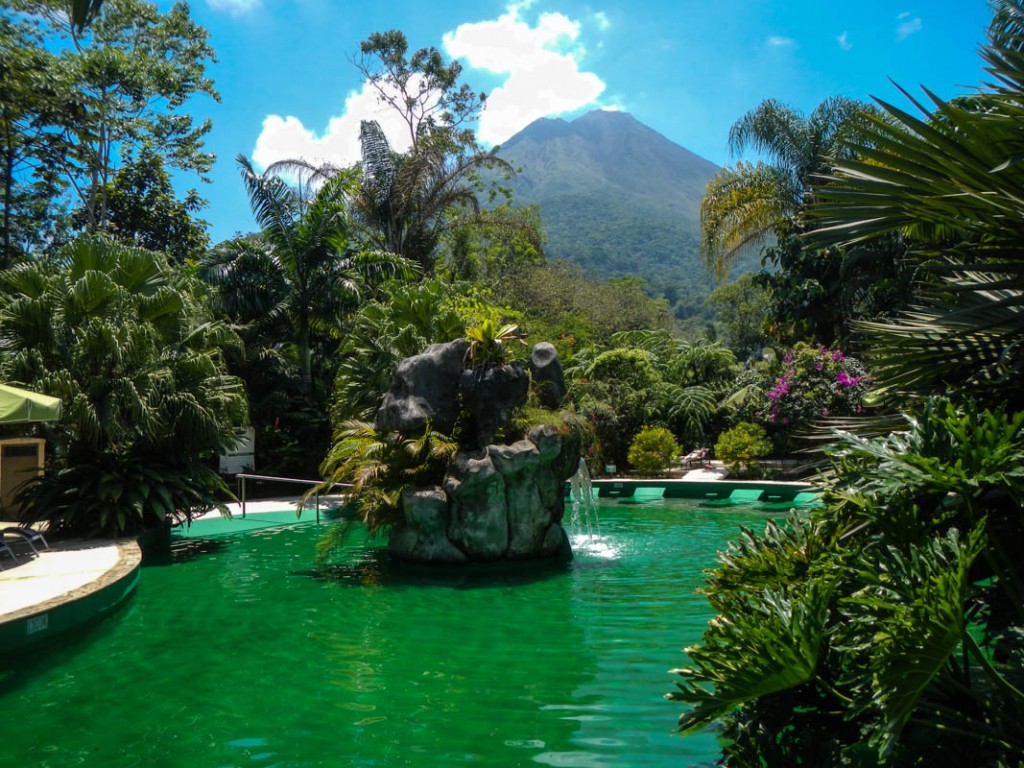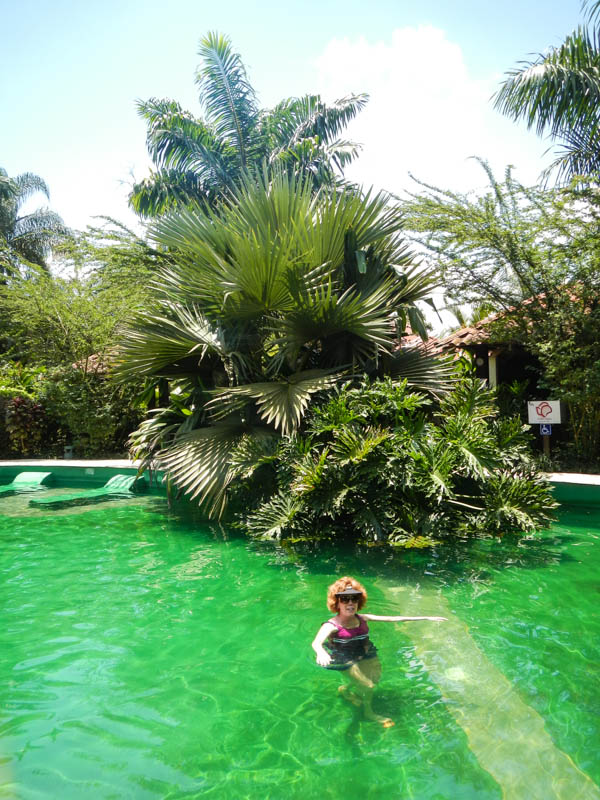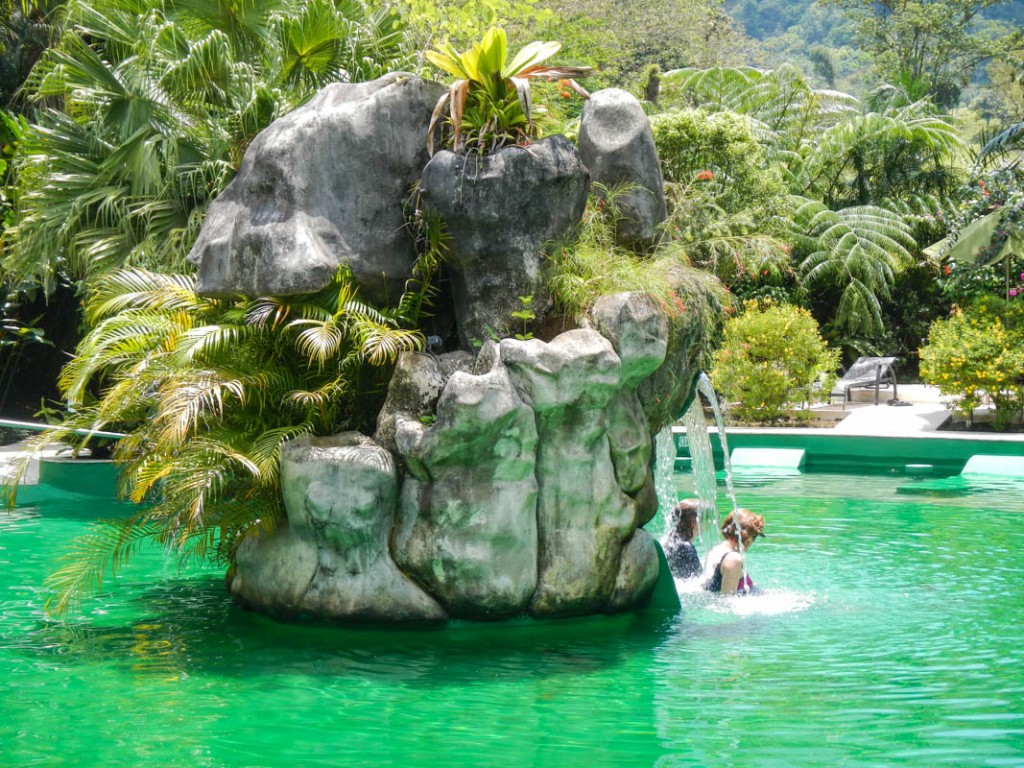 Our number one to-do in Costa Rica was zip lining, and little did I know that I chose the most extreme tour operator for us to patron during our time in Arenal. Sky Adventures boasts seven zip lines that rise as high as 650 feet in the air and shoot you over the treetops at incredible speeds. My mom wore a GoPro for her rides, and the footage is awesome (including a heroic "Yeeeeeehawwww!" on her first ride). She was able to capture what it was like as you leave the platform and begin to accelerate along the line just as the ground drops off beneath you. Even my daredevil dad proclaimed it "the scariest thing I've ever done." As someone who refuses to ride rollercoasters, I am pretty darn proud of myself for completing the trek.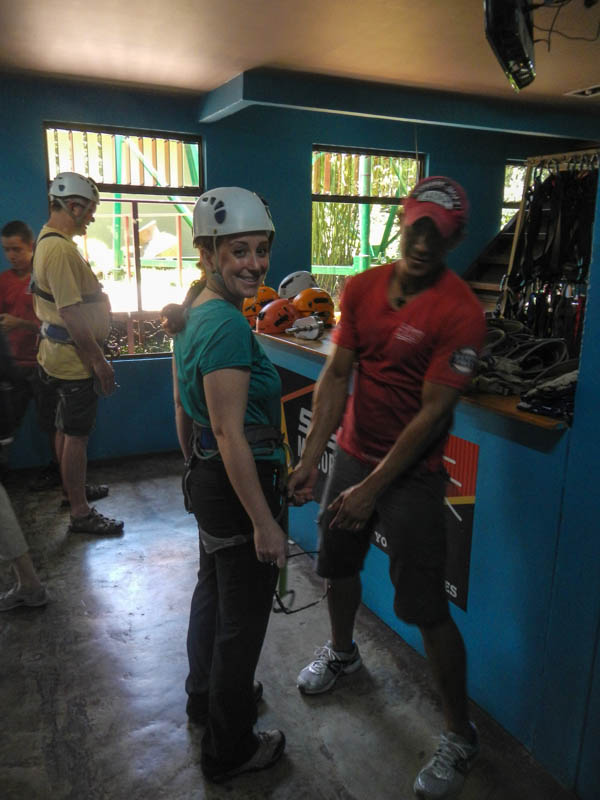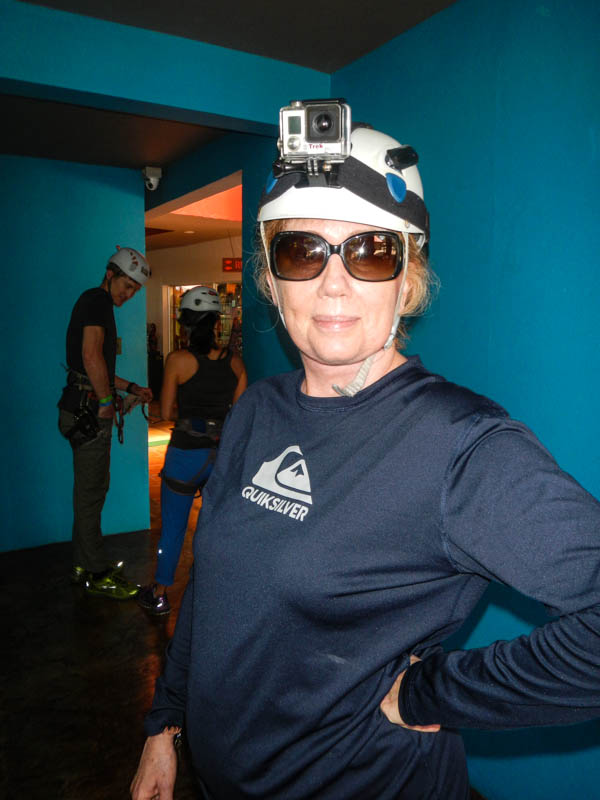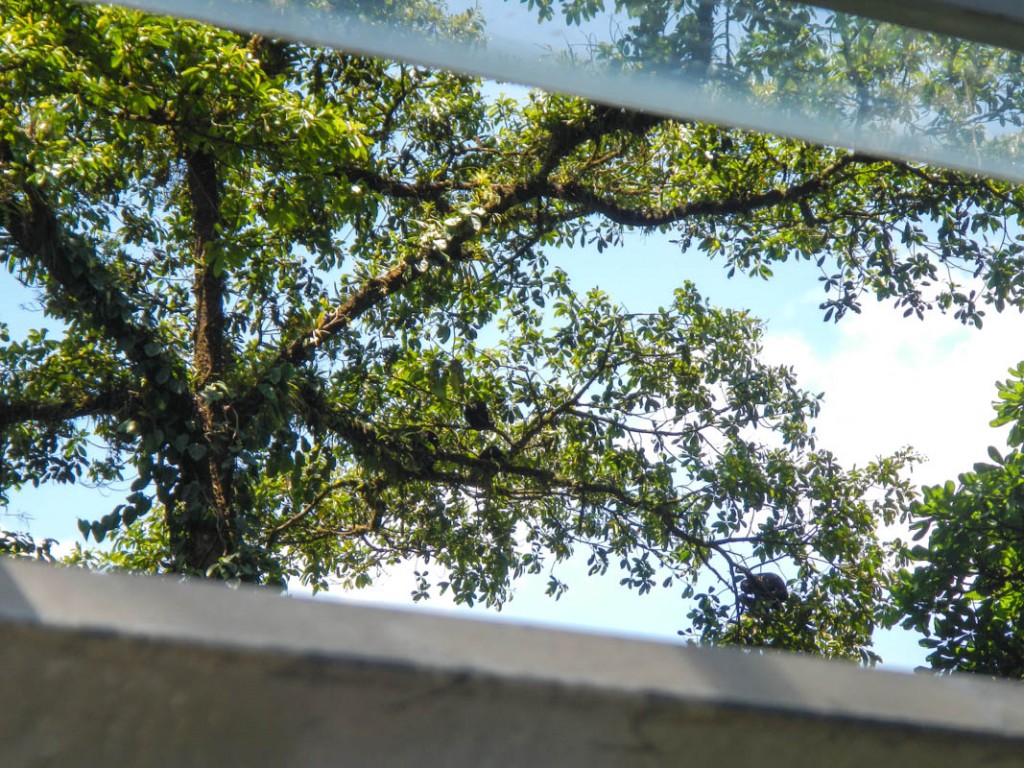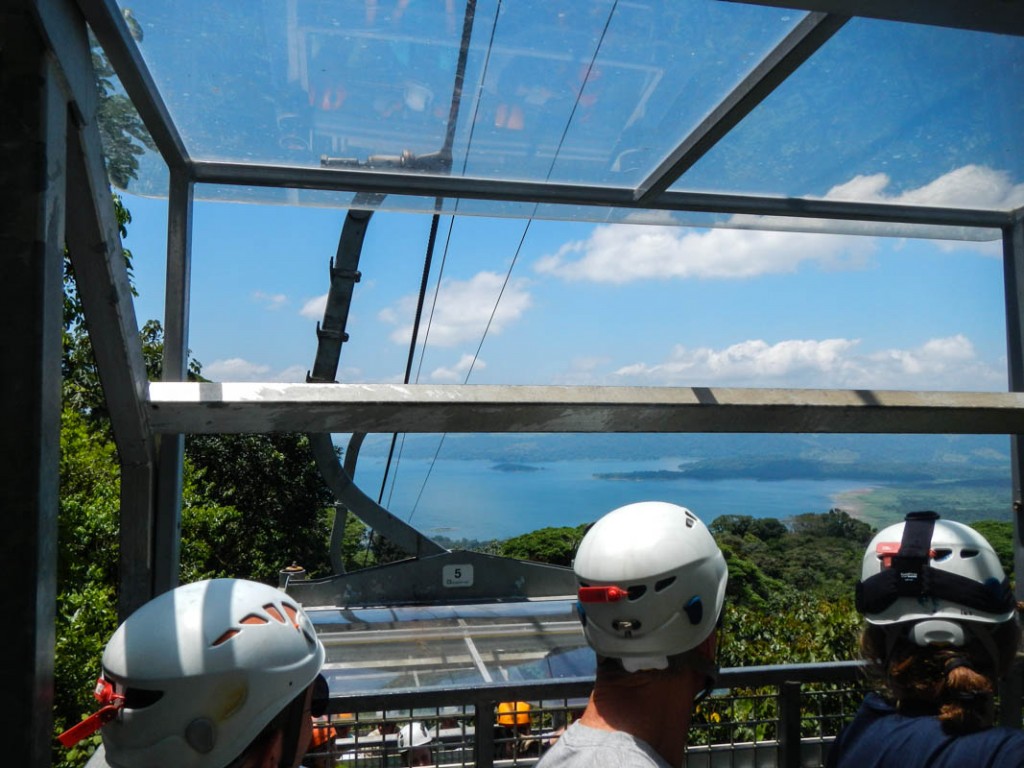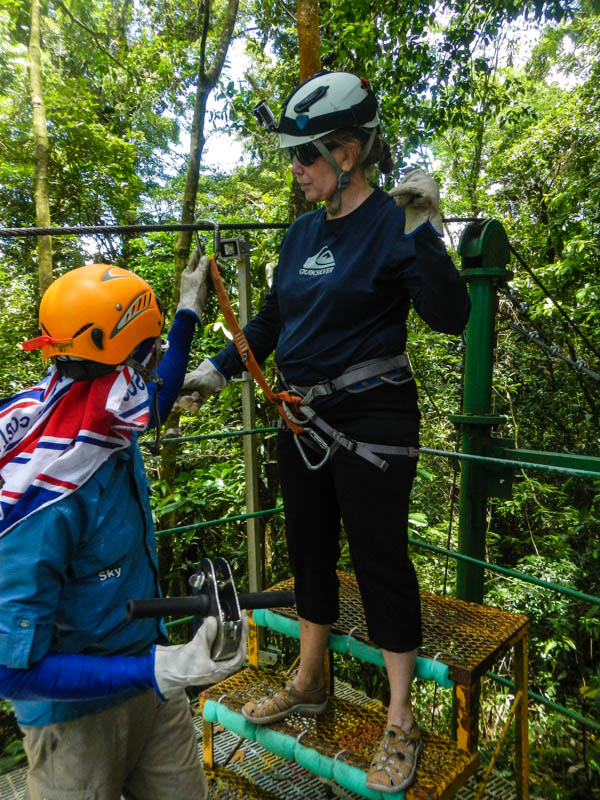 Sadly, here's where my photos end as I had to put our camera away once we started zip lining for fear of strangling myself. For those of you lucky (or unlucky) enough to be subjected to our family vacation video showings, you'll get to see some exhilarating footage from the GoPro my mom was wearing. And, although zip lining was the pinnacle of our adrenaline-spiking activities in Costa Rica, our adventures were not done yet. The five of us (Chris stayed back at the hotel to catch up on some travel planning) set out to explore a magnificent waterfall in La Fortuna. After a sweaty hike down, we came to the foot of the waterfall and jumped into the icy water. While we got used to the numbing water, my dad entertained himself by trying to see how close he could swim to the base of the falls (Answer: not very close due to its thundering power).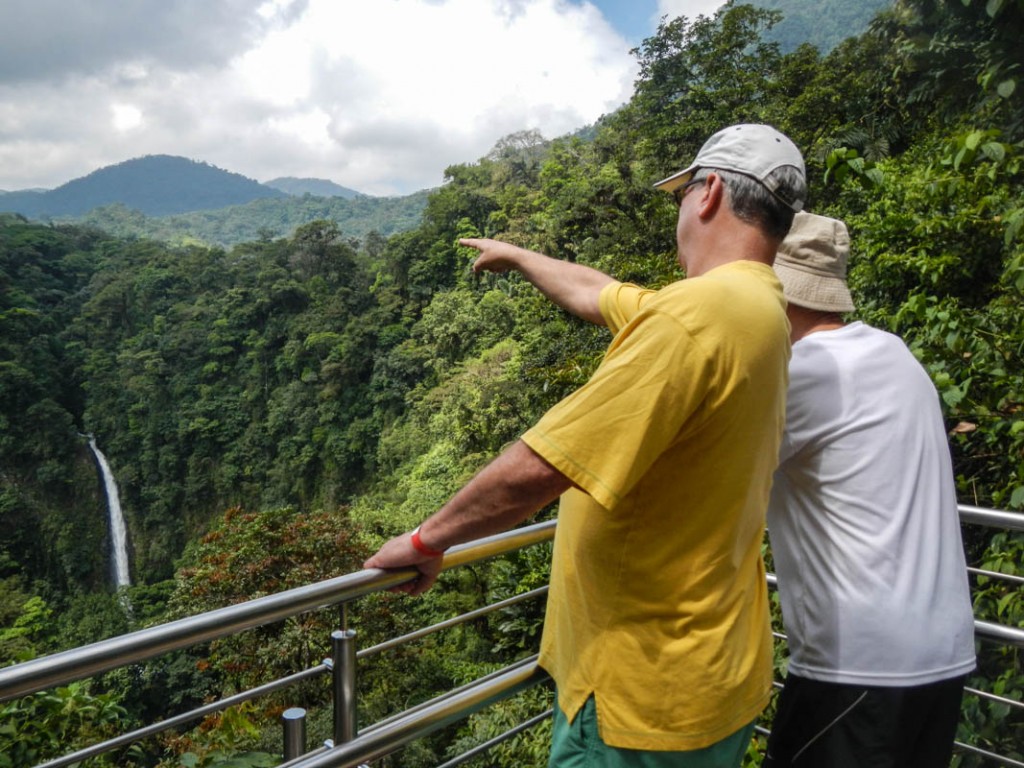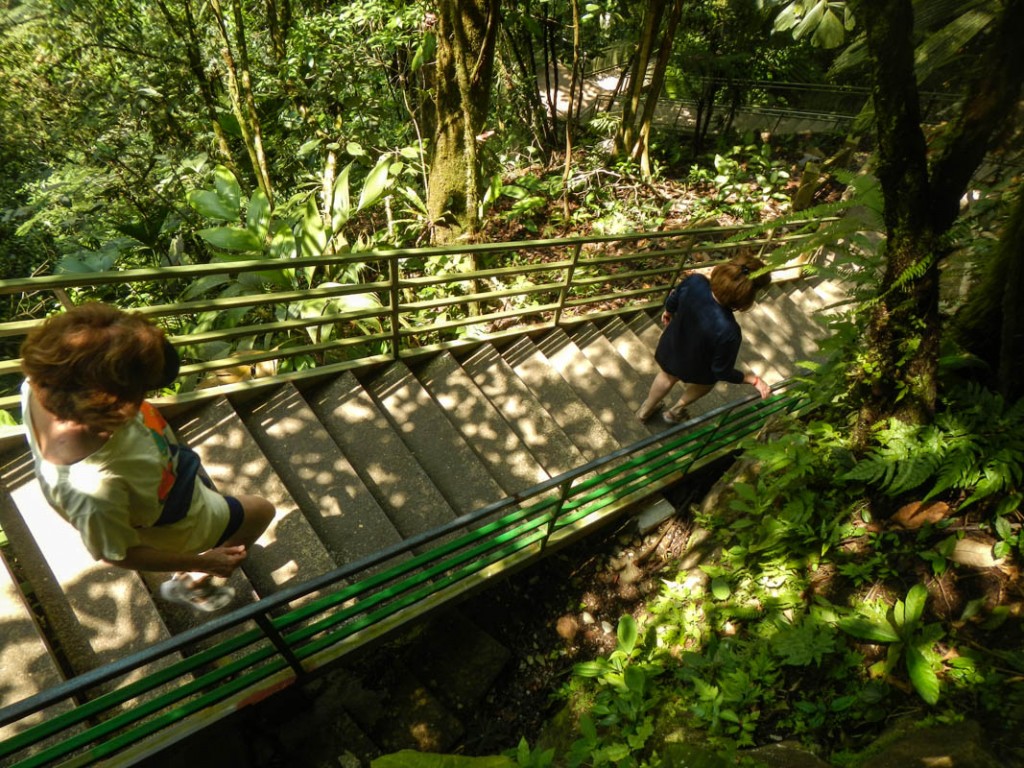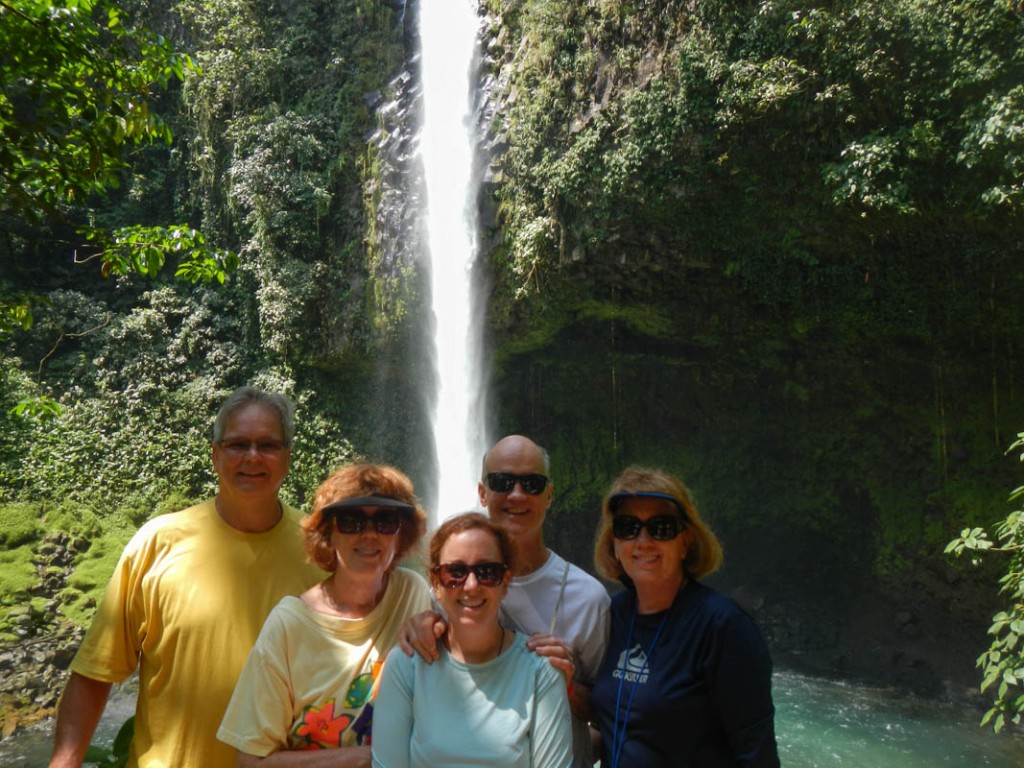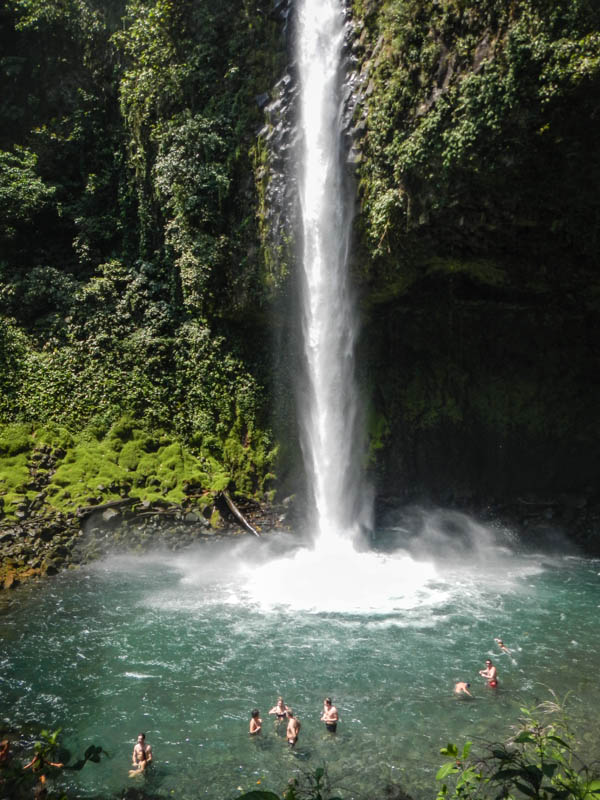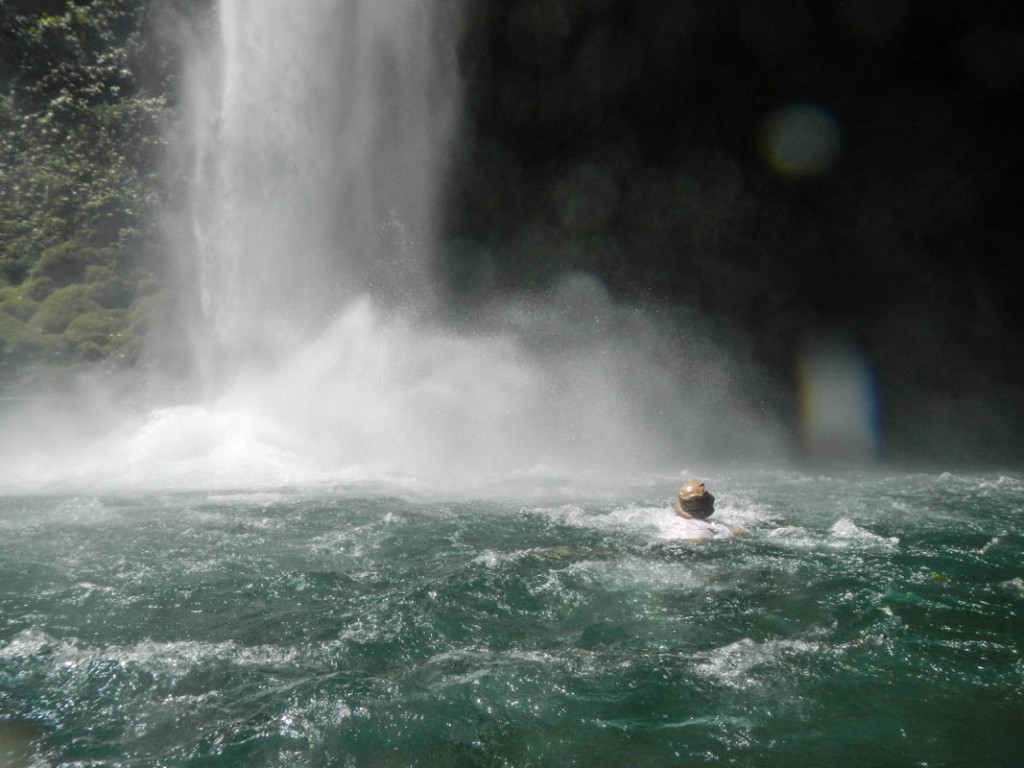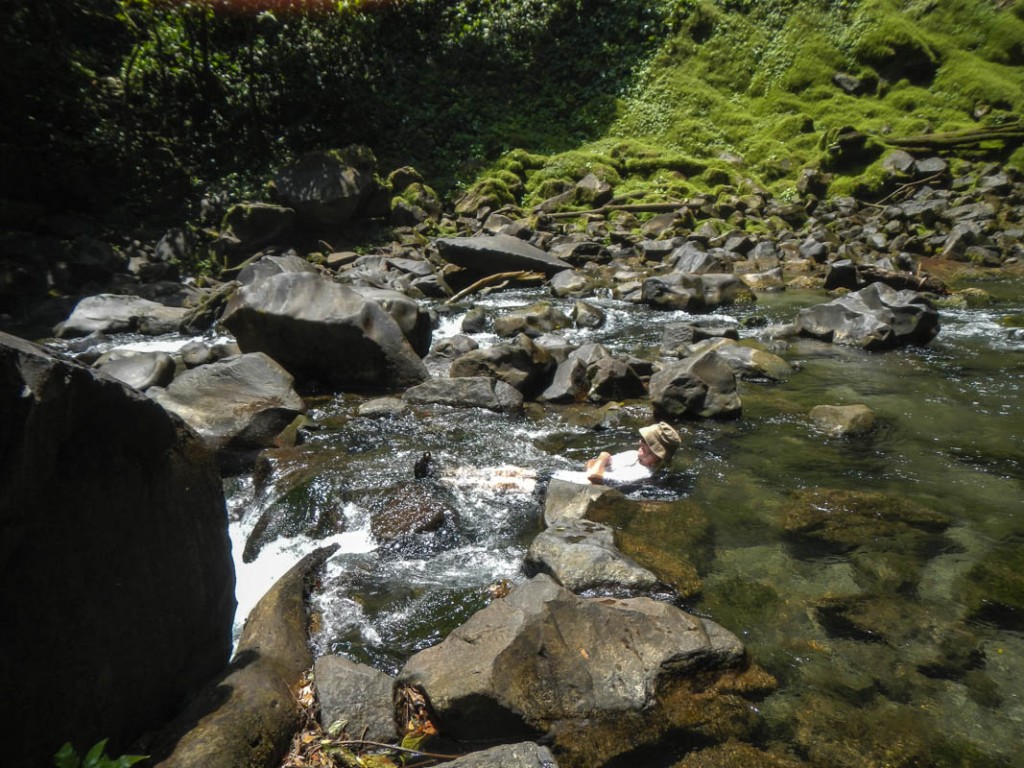 All in all, it ended up being quite the epic family vacation: a luxury compound, a private chef, ATV adventures, hot springs and swim-up bars, a picturesque volcano backdrop, heart-pounding zip lines, and waterfall hikes. I'd say we definitely crushed the road-tripping, bologna sandwich-toting, family vacation trip to Mount Rushmore mold.