After 10 days circling New Zealand in the a campervan, we were ready for some wide-open spaces. There is probably nowhere else in the world with as much open space (or kinds of animals that can kill you) as Australia. But, alas, we only had time to see Sydney on this trip. We had to catch a flight a few days later since we were heading through the states en route to Latin America. On a previous trip in 2012, while visiting my friend Jen who lived in Sydney, I really enjoyed checking out the white sand beach of the Whitsunday Islands and swimming with Nemo fish (and Great Whites) at the Great Barrier Reef near Cairns. Jen also did an excellent job showing me around Sydney, and I tried to give Chris the highlights when we returned on our RTW trip. Sadly, we brought the bad weather with us from New Zealand. It rained every day we were in Australia.
We rented an Airbnb in the incredibly trendy neighborhood of Surry Hills. It reminded me of Brooklyn with its abundance of happening restaurants and hip cafes and New Orleans meets London with its two-story townhouses and wrought-iron balconies. By far the best part of our neighborhood was Bourke Street Bakery just two blocks away. This fantastic bakery always had a line out the door and served up the flakiest croissants outside of Paris. Chris particularly liked the sausage rolls in fun flavors like fennel and pumpkin tarragon.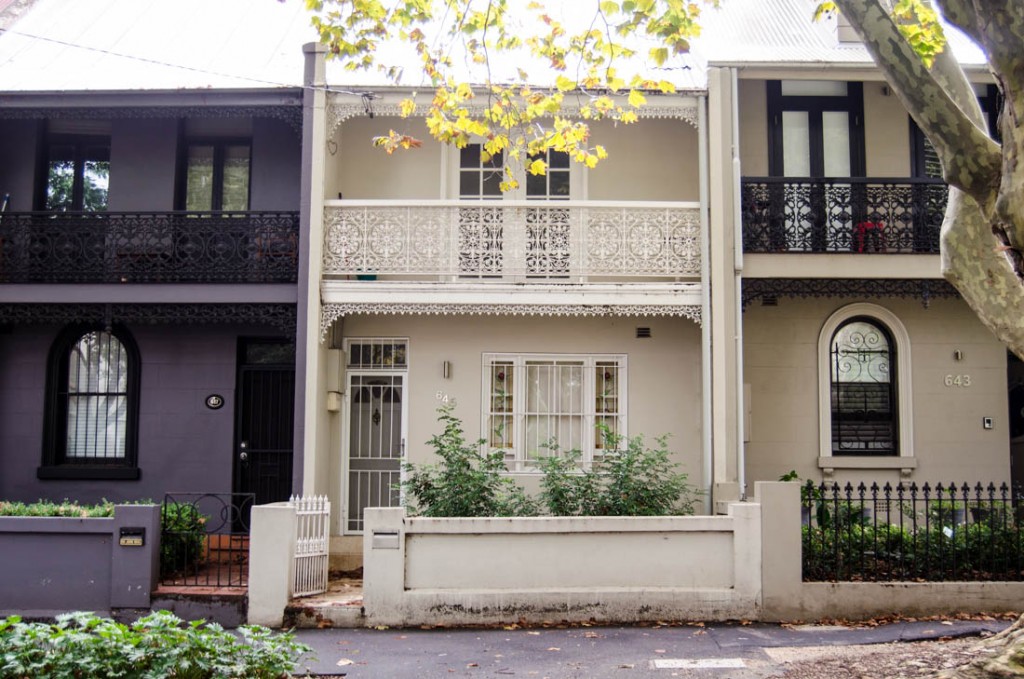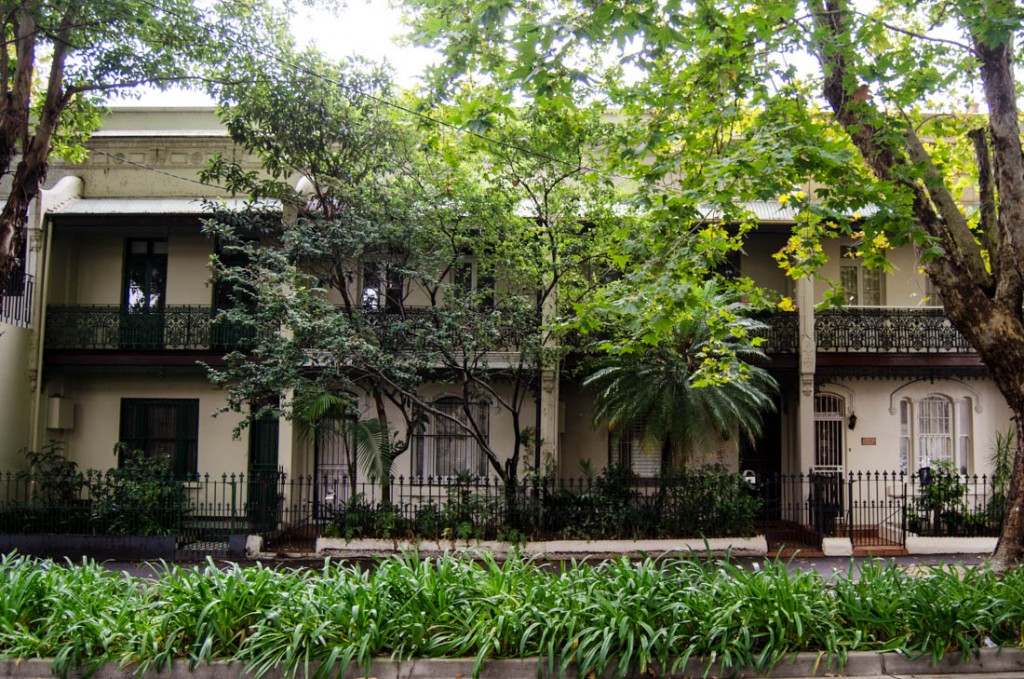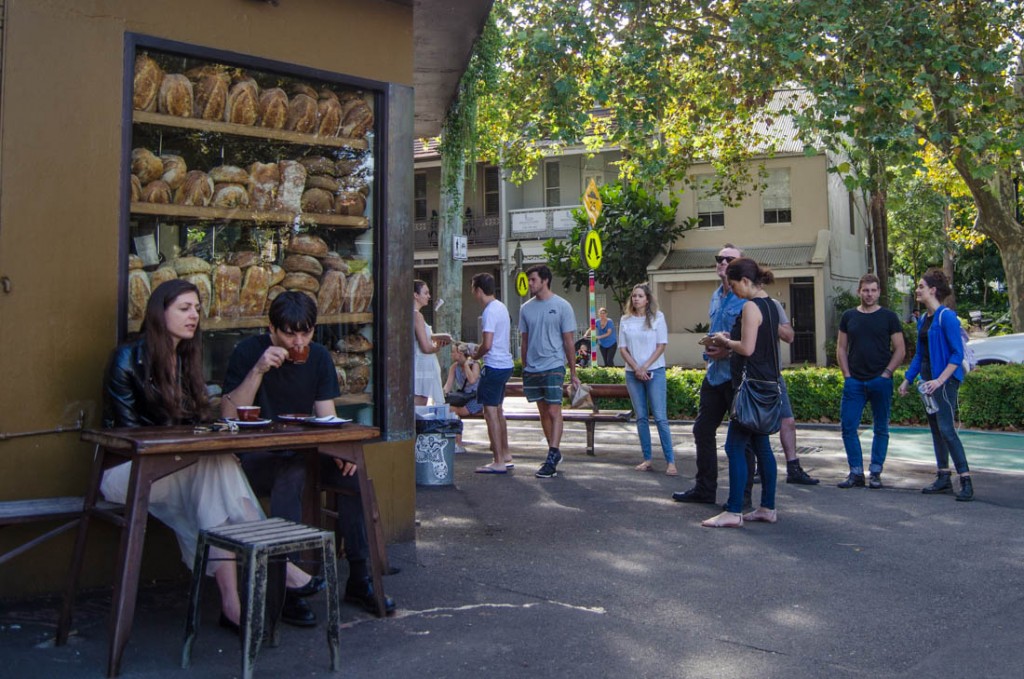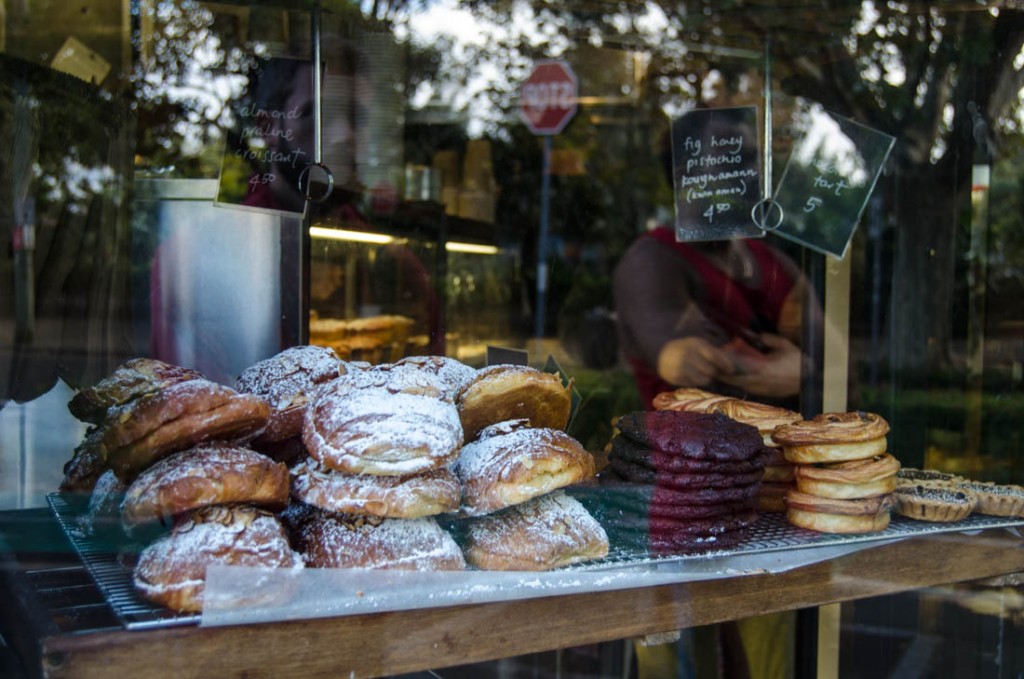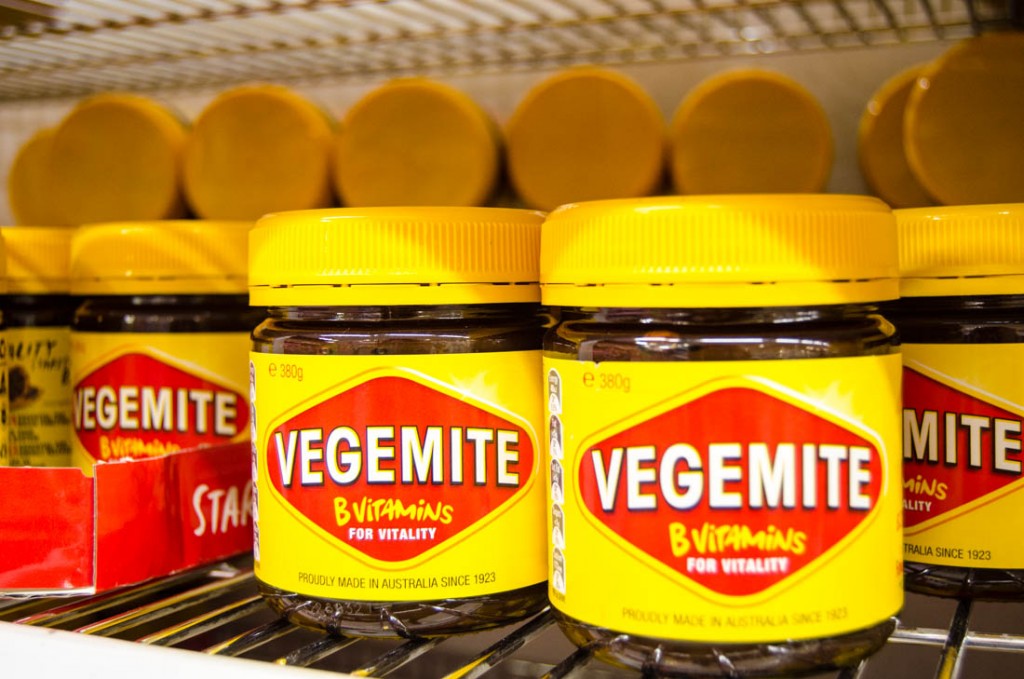 We braved the rain and were rewarded with a brief respite when we got downtown to see Sydney's famous Opera House and Harbor Bridge. We also walked around the happening areas of the Rocks, which was having its wonderful weekend market, and Circular Quay, which is actually pronounced "key" despite its spelling (though Australians think this is a perfectly natural pronunciation). Sydney also has some fantastic botanical gardens that take up 74 acres in the prime position right next to the harbor.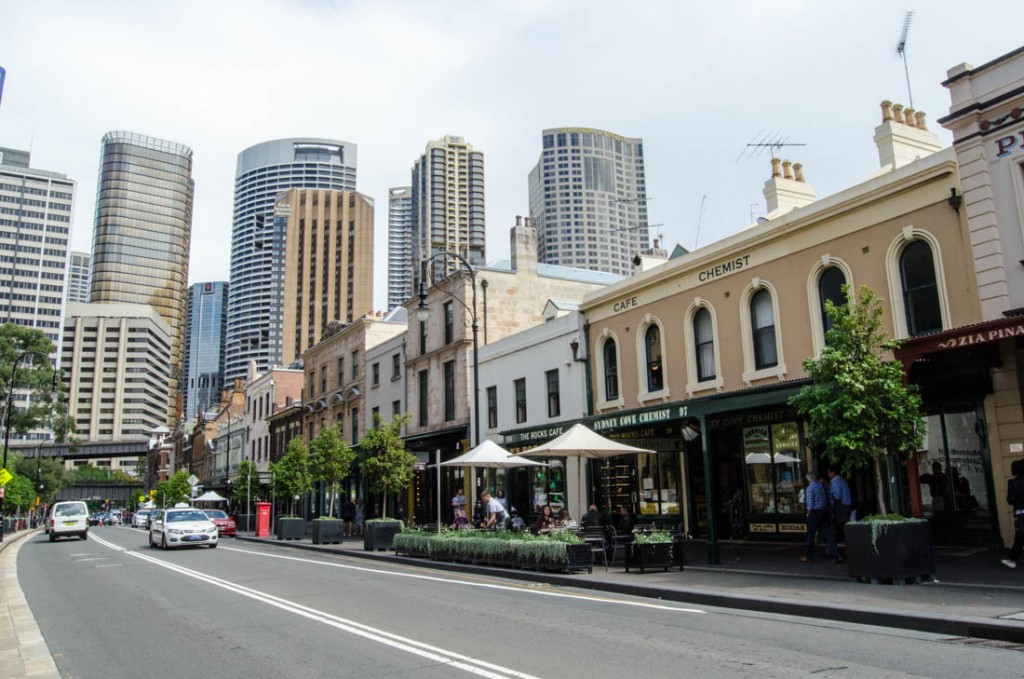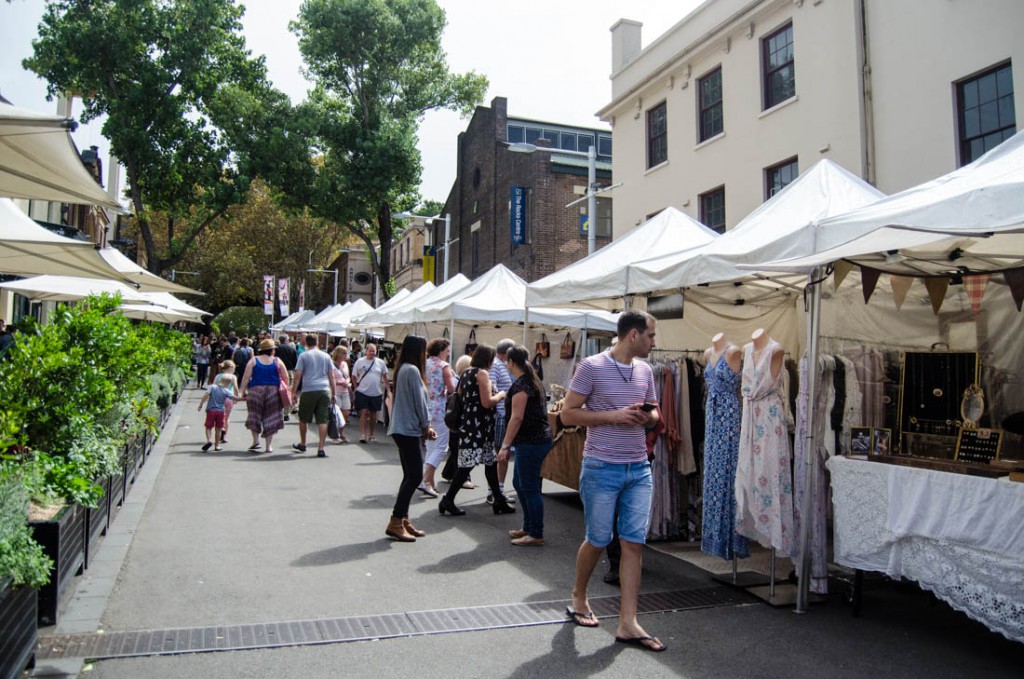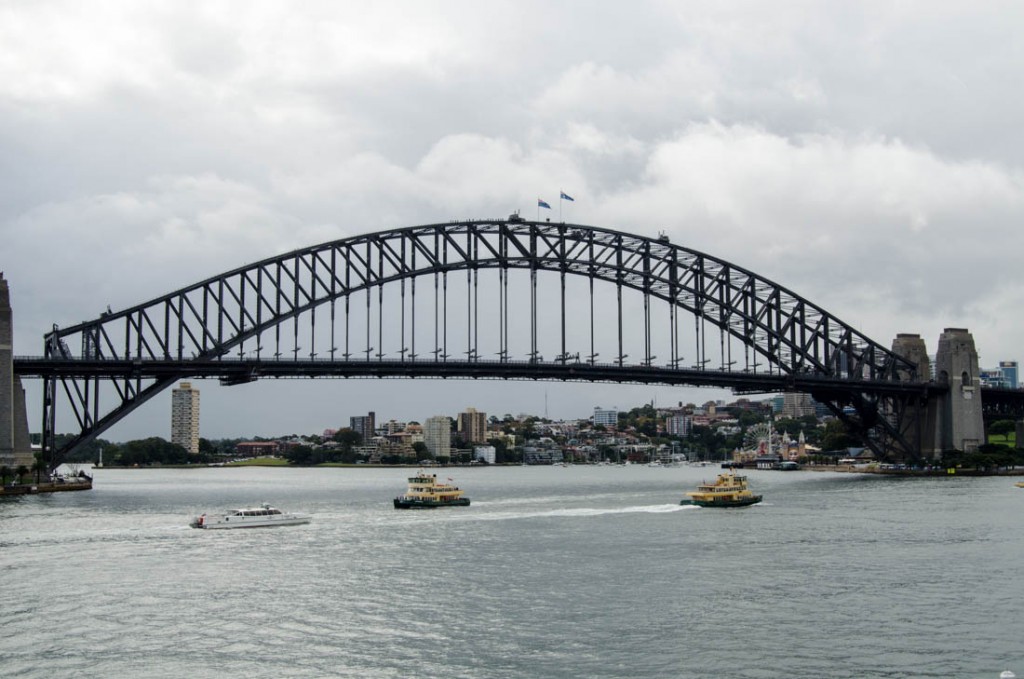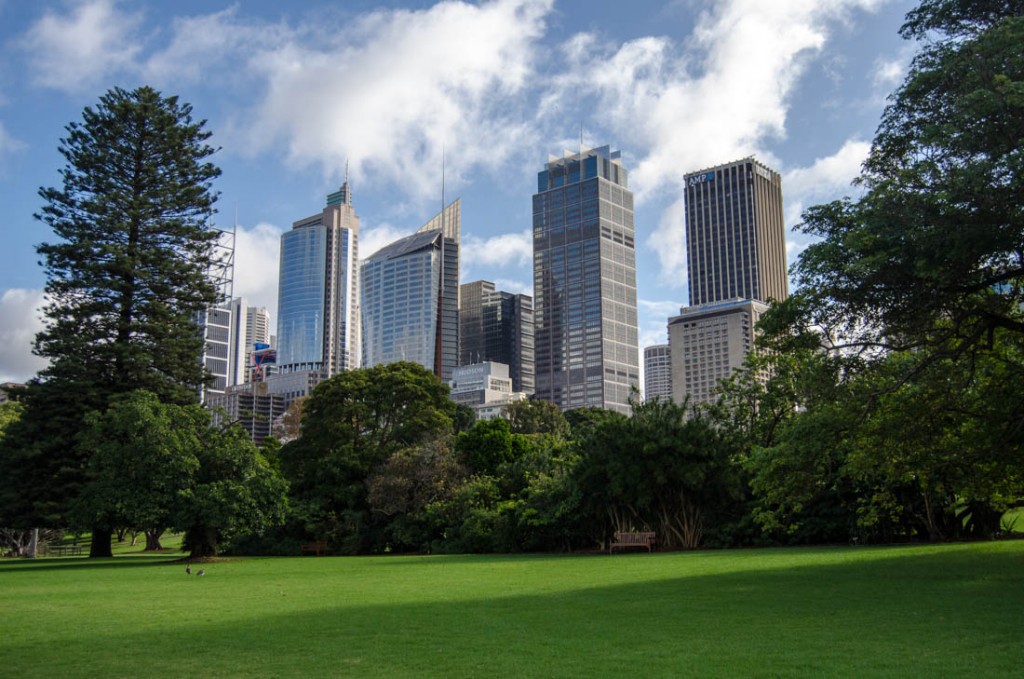 We used a few hours of sunshine to walk between the famous surfer Bondi Beach and the pretty Coogee Beach 6km south. The walk is a fantastic way to take in the ocean scenery and admire the houses perched on the seaside cliffs.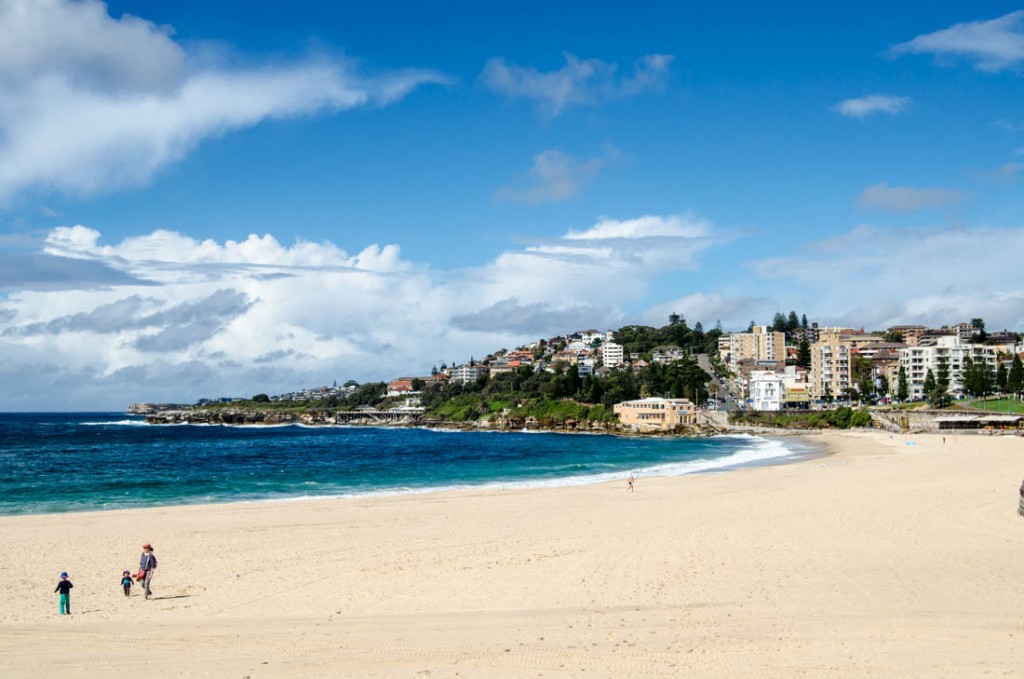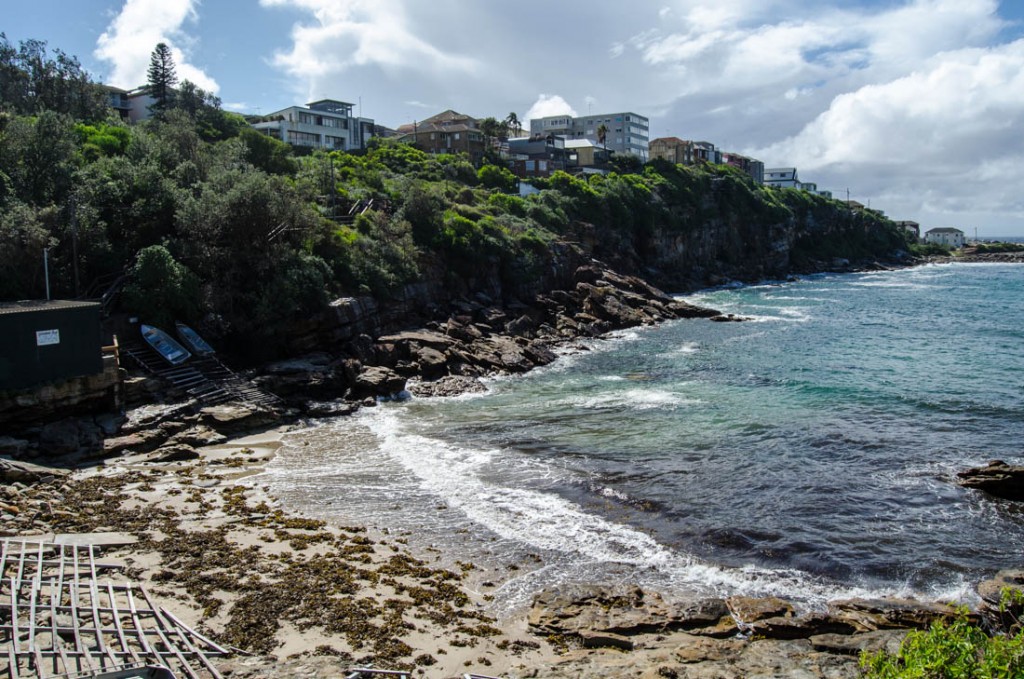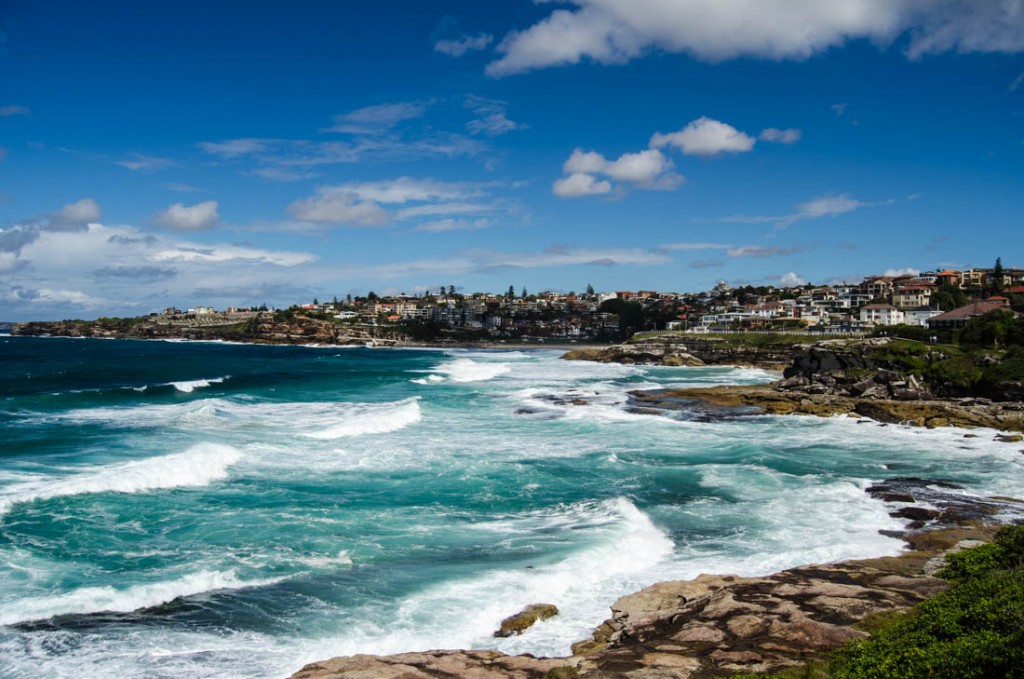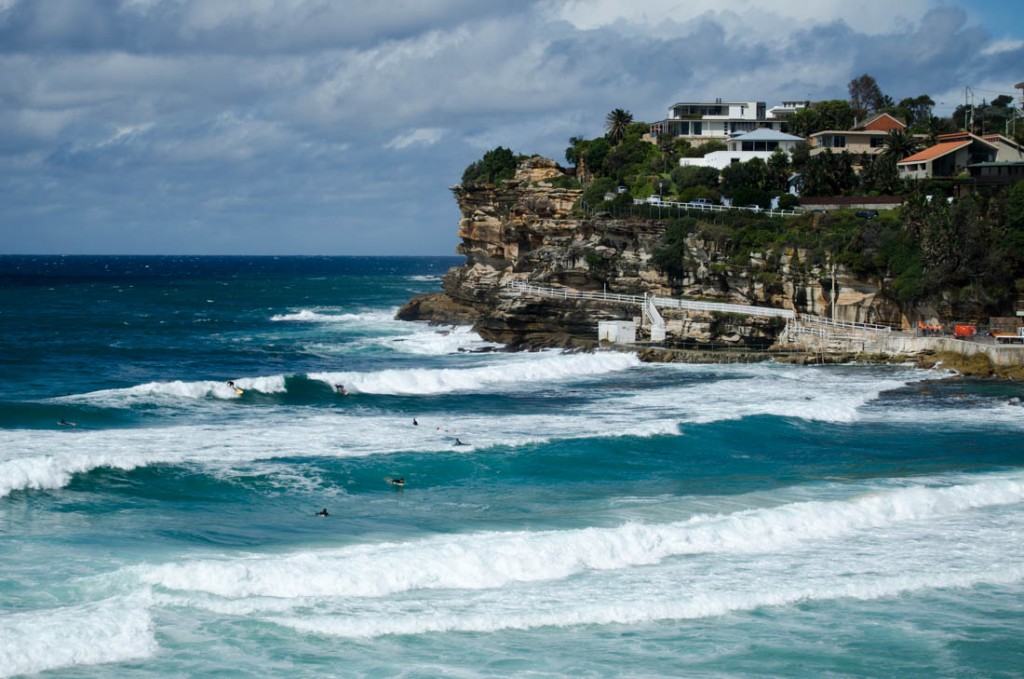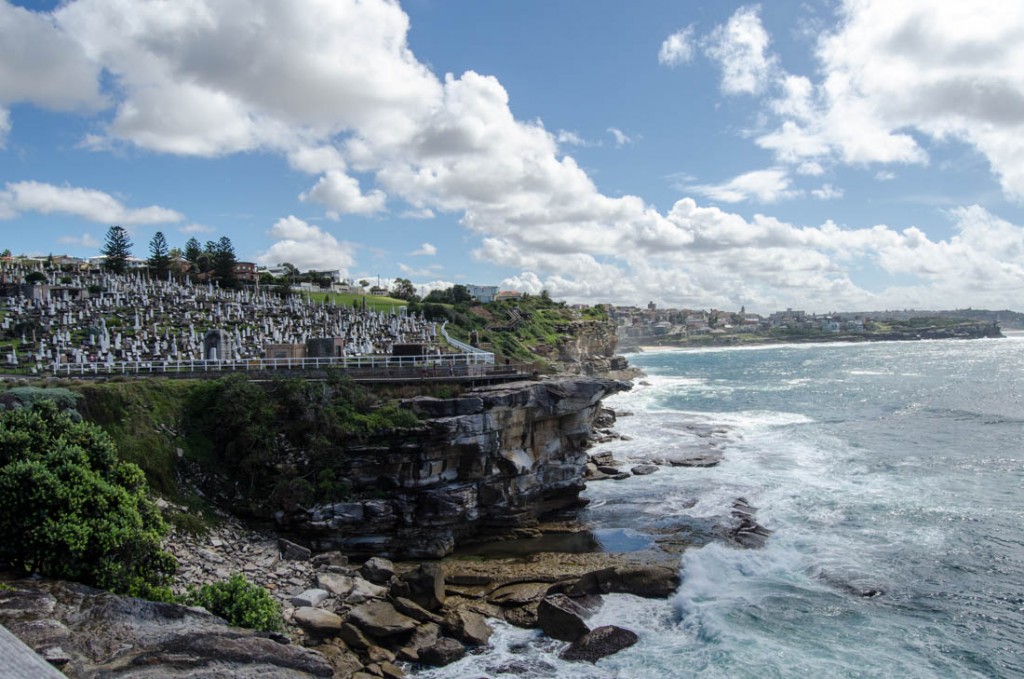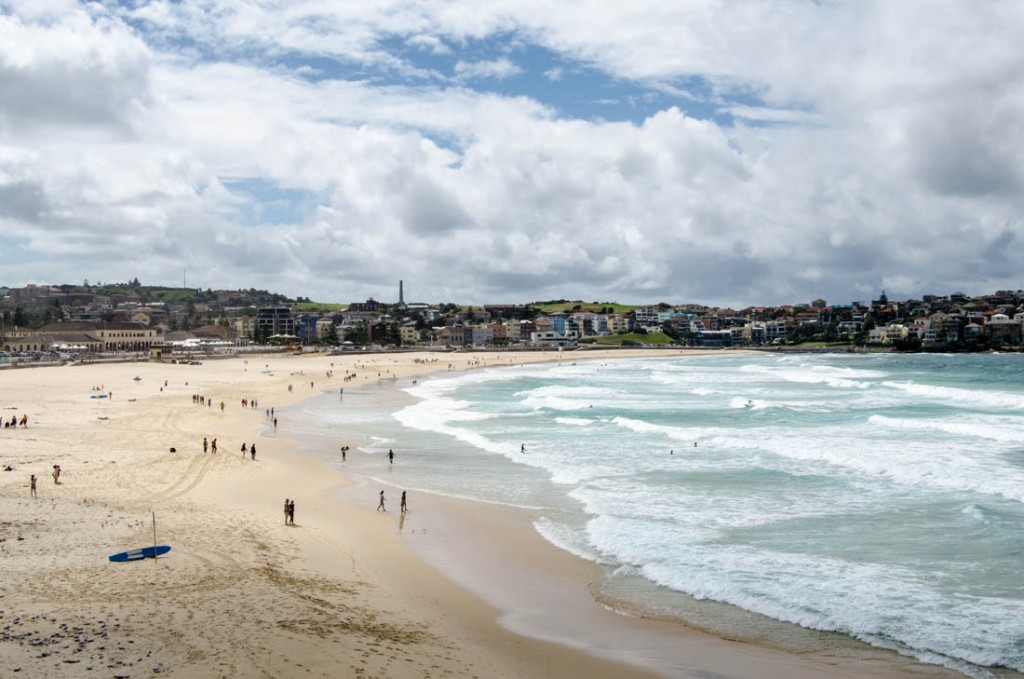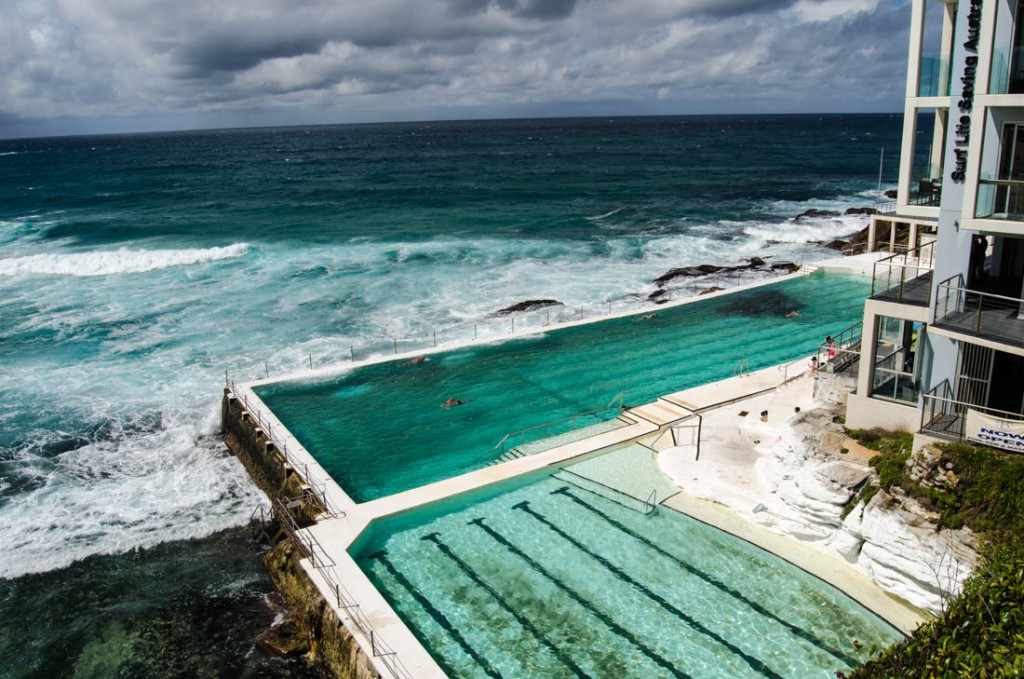 But by far the best thing I got to do while in Sydney was reconnect with two of my old bosses from Morningstar. Chris and I were able to grab drinks with my boss, Jamie, from the role I had right before leaving Morningstar and another happy hour with the former head of equity research and now CEO of Morningstar Australia, Heather. Jamie and Heather have been two extremely influential people in my career. They are the kind of people I would travel far to see. I was lucky that we all found ourselves in the same place halfway across the world.