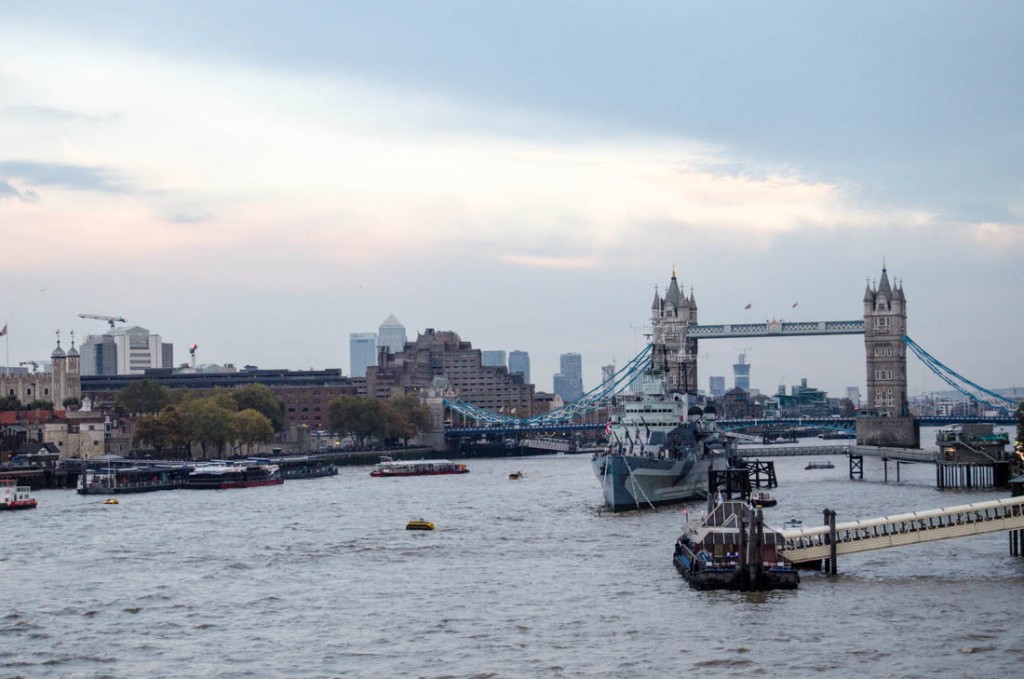 "Good morning. What is the purpose of your visit to the United Kingdom?" Asked the British passport control official as we prepared to board the Eurostar in Brussels for London. "To see the premiere of the new James Bond movie," I replied. "Well I hope that isn't all you're coming to London for!" he retorted. "Yep, pretty much," I said. And thus began our quick, 36-hour trip to London to fulfill my husband's dream of seeing a James Bond movie on opening night in London, which gets the release a couple weeks ahead of the rest of the world. And also how I win Best Wife Ever award for going along with this plan. Truth be told, I actually really enjoyed the movie SPECTRE, which we saw in theaters while the real black-tie premier with the stars (and the royals) was going on simultaneously across town. I even got a glass of champagne out of the deal.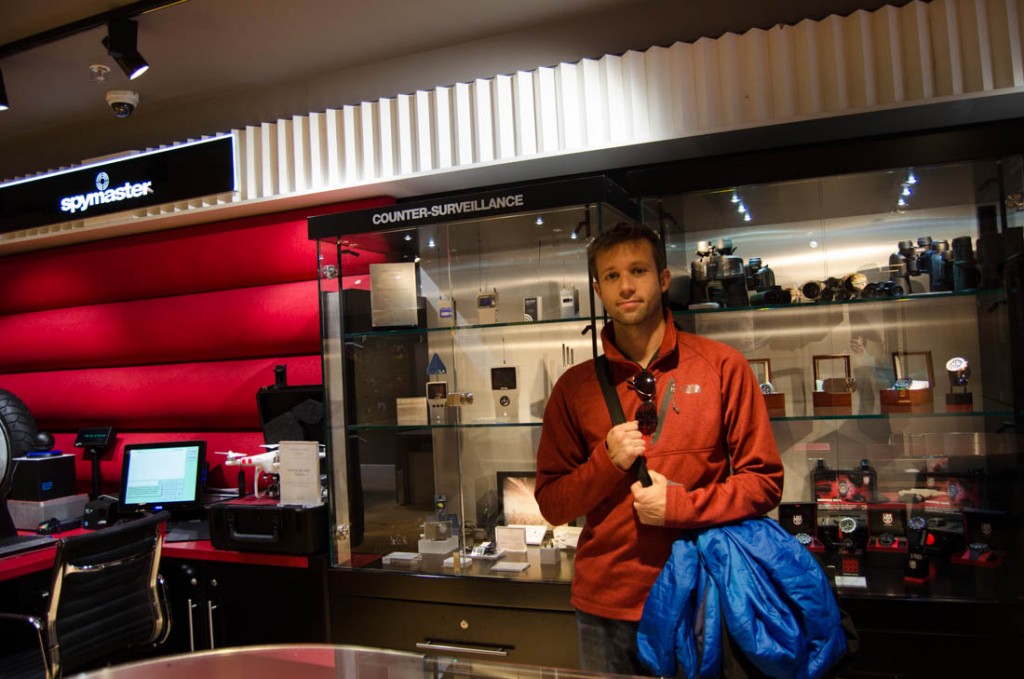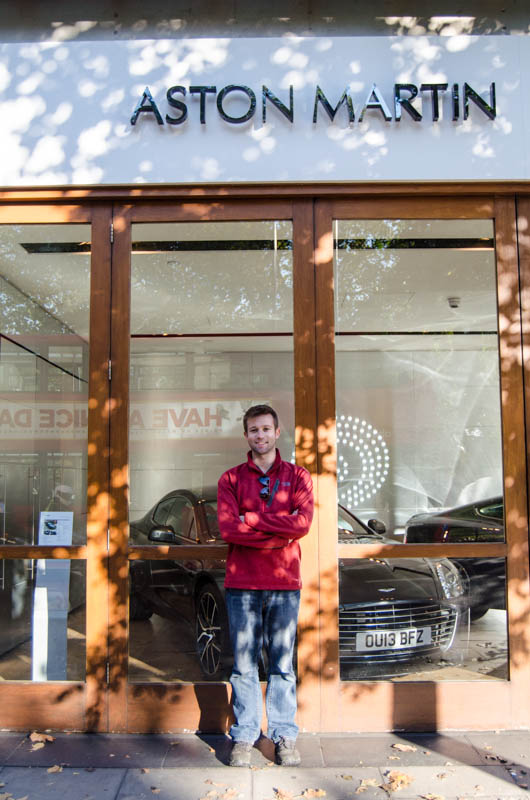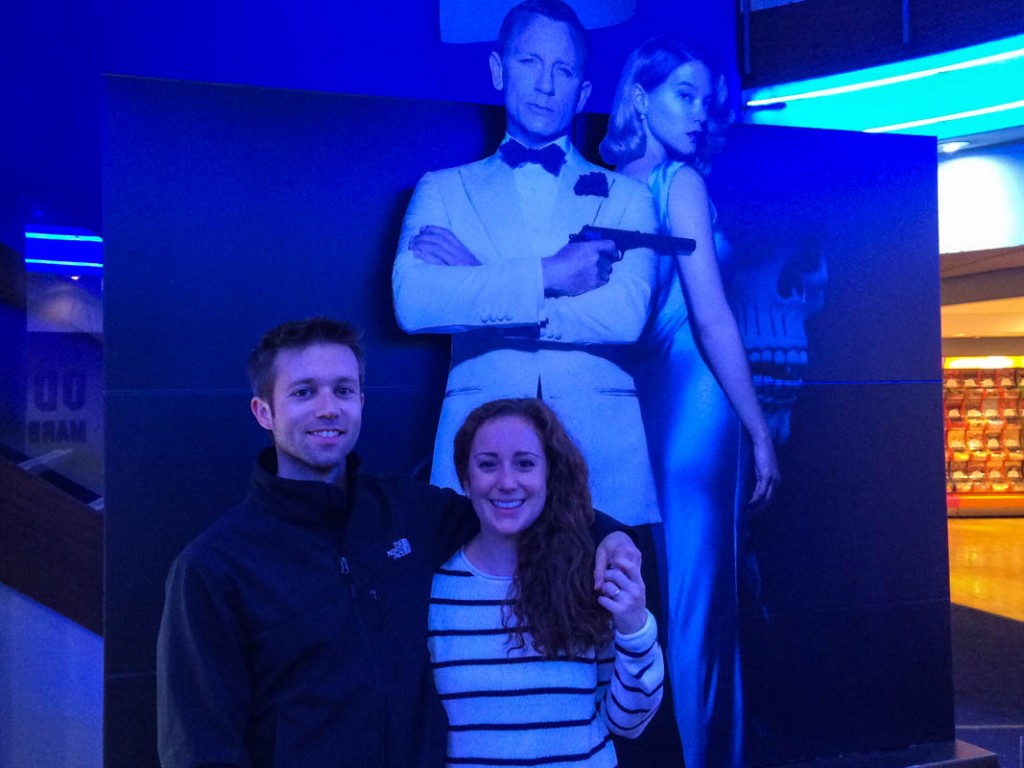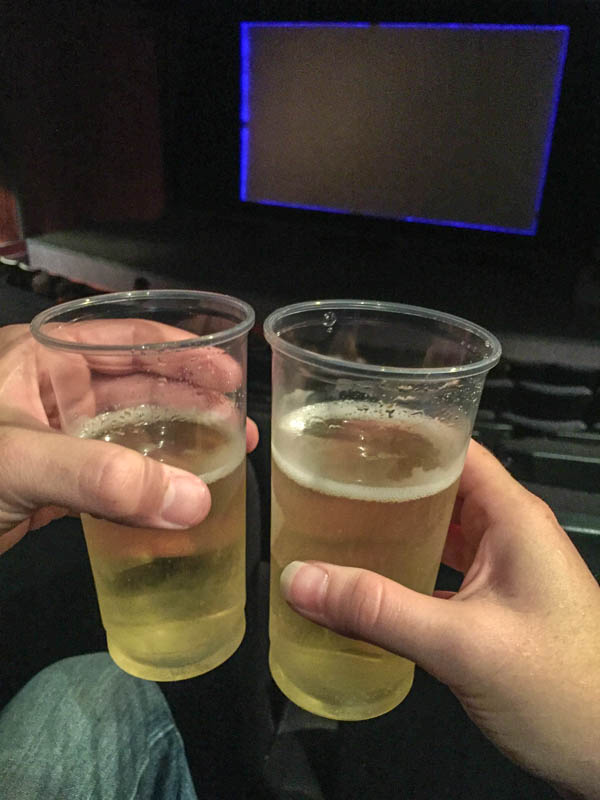 Outside of seeing SPECTRE, we were actually very poor tourists in London. We were just coming off over a month of having visitors from the States and were still exhausted from the frequent moving around. Neither of us had done enough research ahead of time for how to use our one day in London wisely, and London is the type of city you need a plan for, especially when you are on a budget.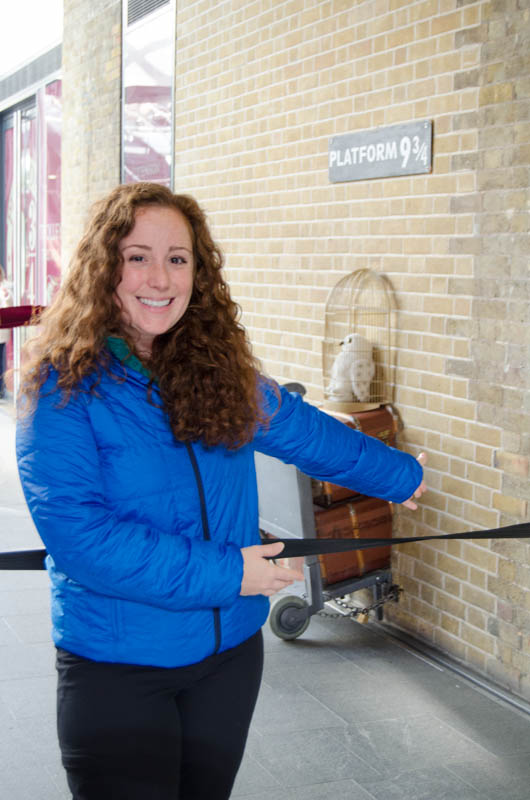 The highlights of our visit though included Chris's request to grab a cask ale from the Old Bank of England Pub and my chance to meet up with a former coworker, Scott, who I worked with across the Pond for over a year but never had the chance to meet in person. Scott took me to a great little pub for fish finger bap and guided me through some hidden alleys to find the incredibly authentic The Old Doctor Butler's Head Pub, which is perhaps the most British name ever.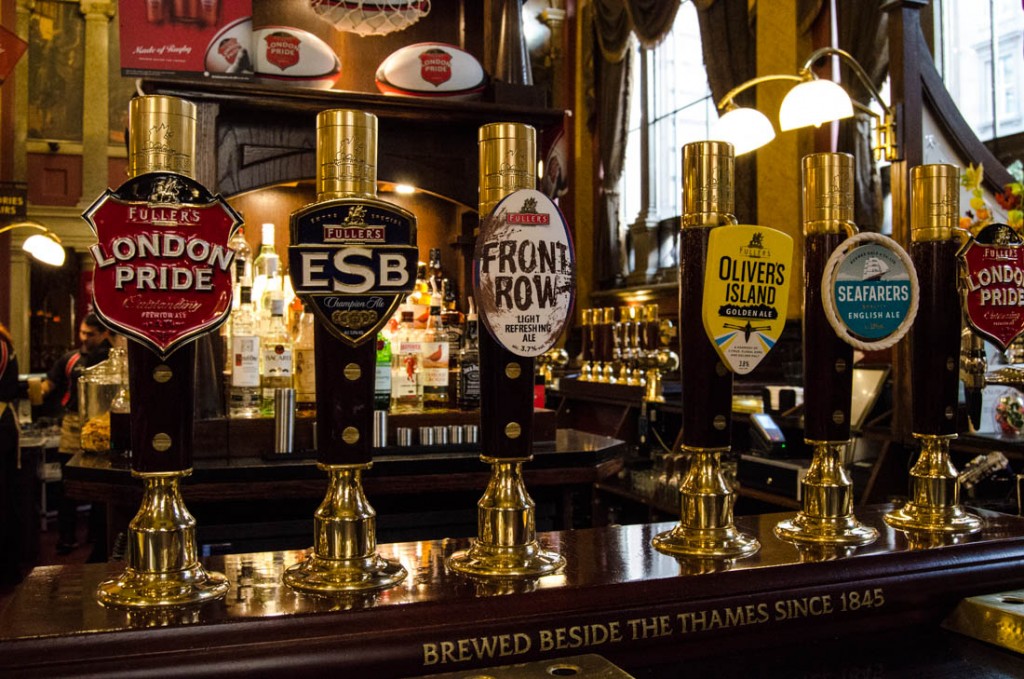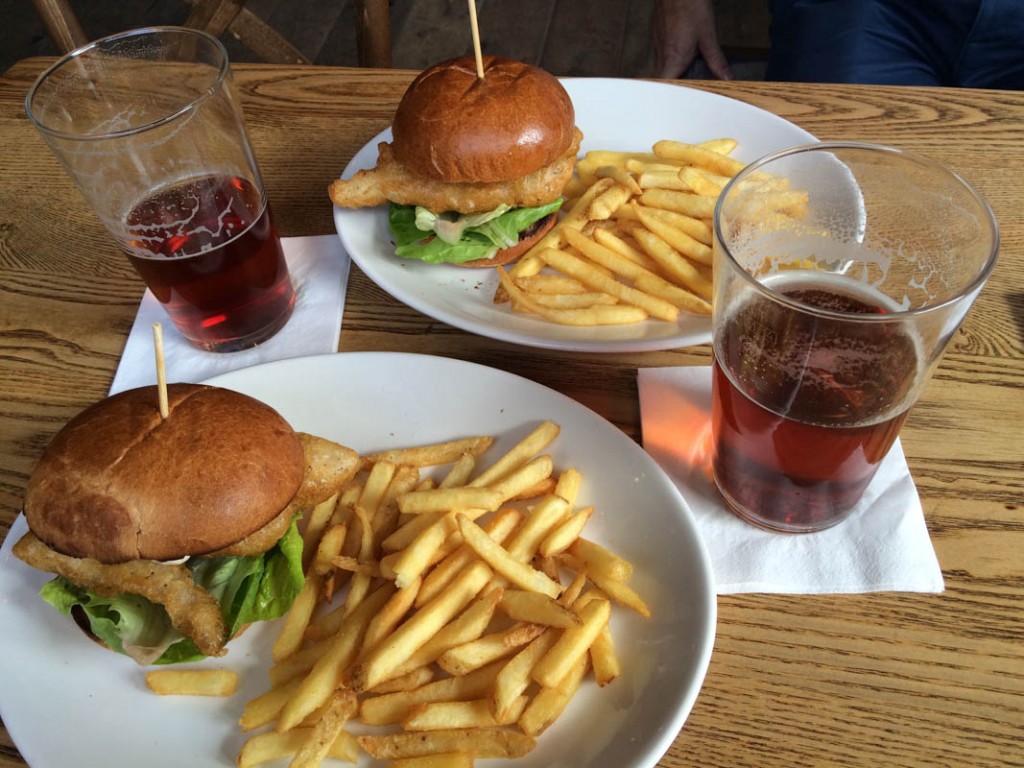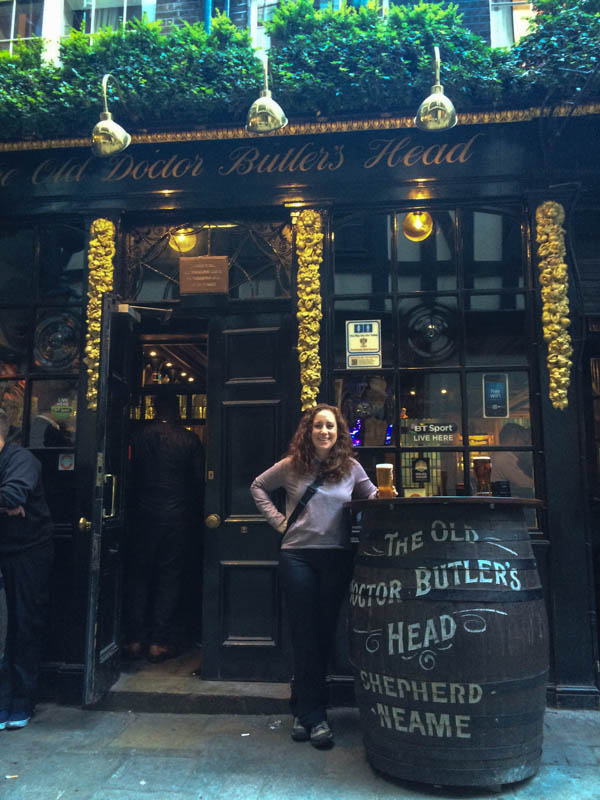 London also gave us another chance to get some great value from our miles and points. For a stellar rate of only 12,000 Starwood points a night (versus paying the cash rate of 350 pounds per night), we had two nights in a luxury boutique hotel right next to King's Cross. Outside of this and the other highlights, Chris and I came to terms with the fact that we would simply need to return to London with more time and more money to do it right. Thankfully, with six nights coming up in both Morocco and Spain next, we'll have a chance to earn our all-star tourists badges back soon.