After visa issues thwarted our plans to go to Azerbaijan for the three-day period after Georgia and before we were due to meet friends in Belgium, Chris decided he would plan a surprise trip for us during this interim. My suspicions were leading me to somewhere like Dubai or Cairo, but I should have known that he would end up picking Paris, France all along. Ever since we first met, we've had an ongoing debate about which city is better: Paris or Rome. Chris fell in love with Paris, which was the first international destination he visited, while my heart has always been in Rome, where I lived for four months during my college study abroad. These three days were going to be his chance to convince me that Paris is the best city dans le monde (a phrase that he repeated frequently throughout the trip).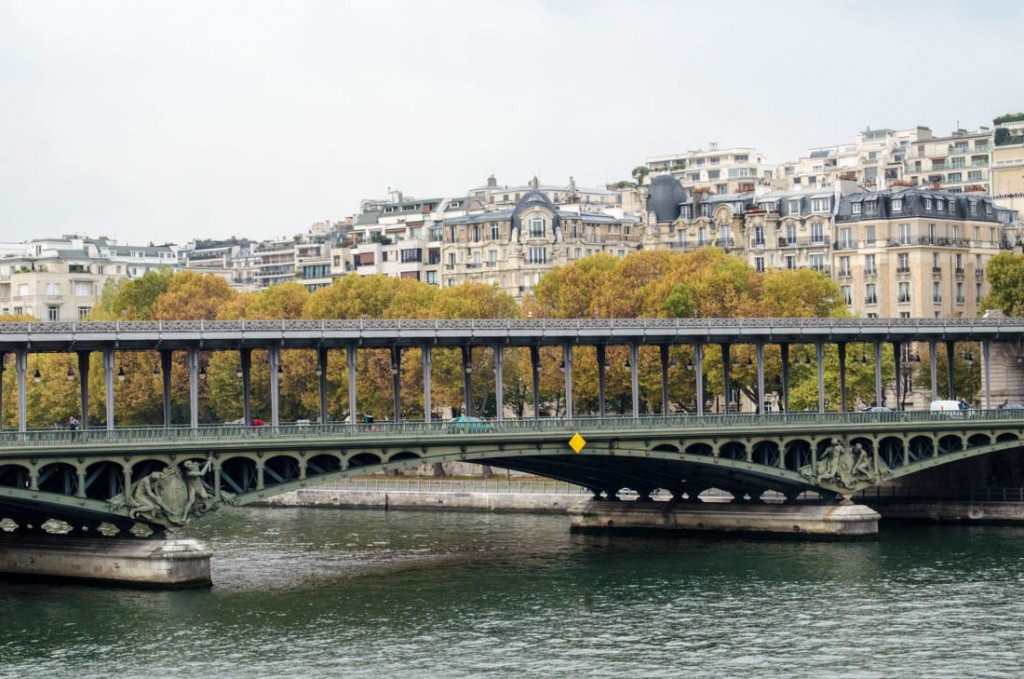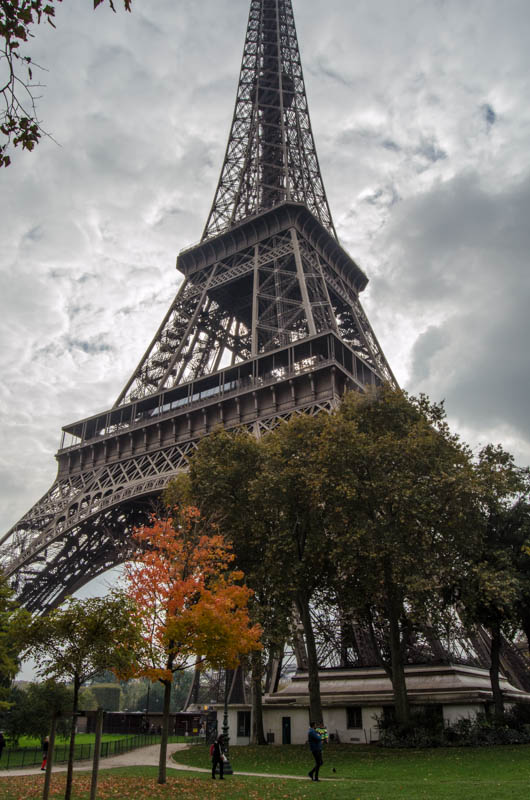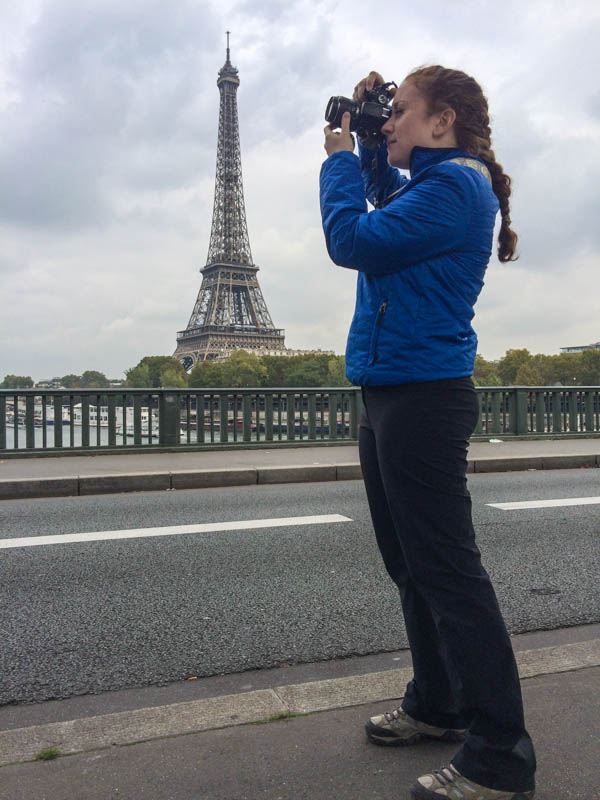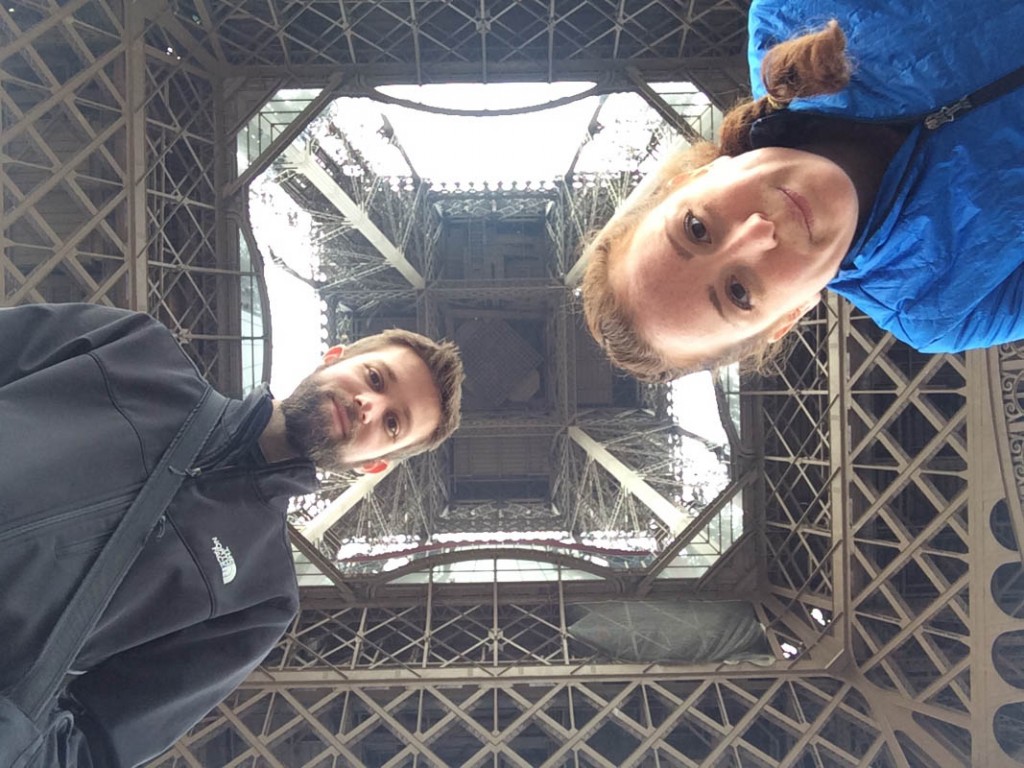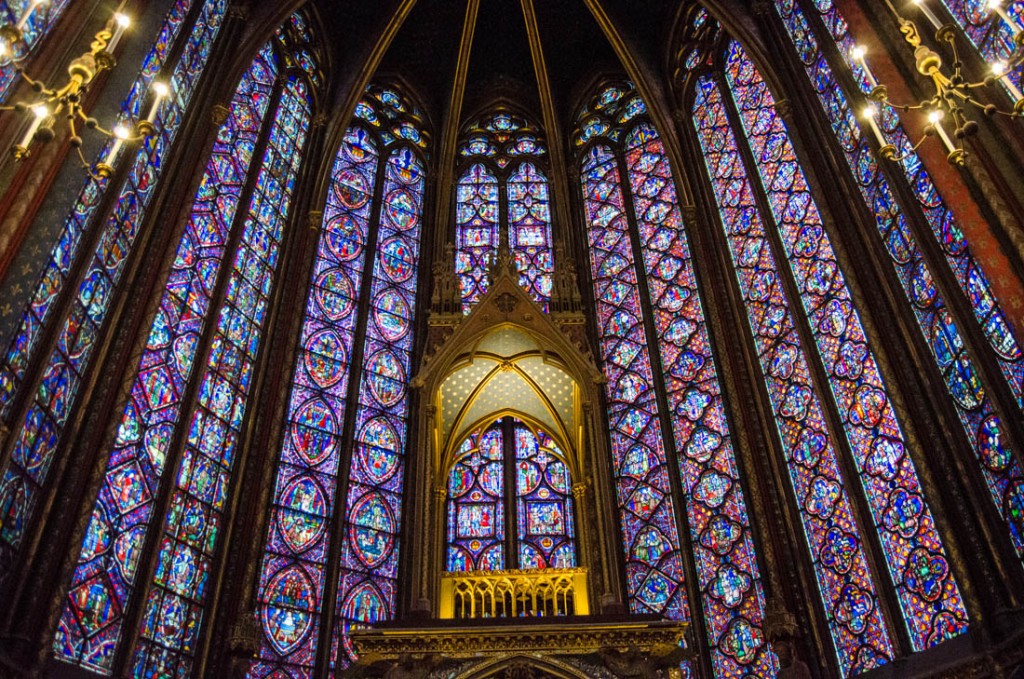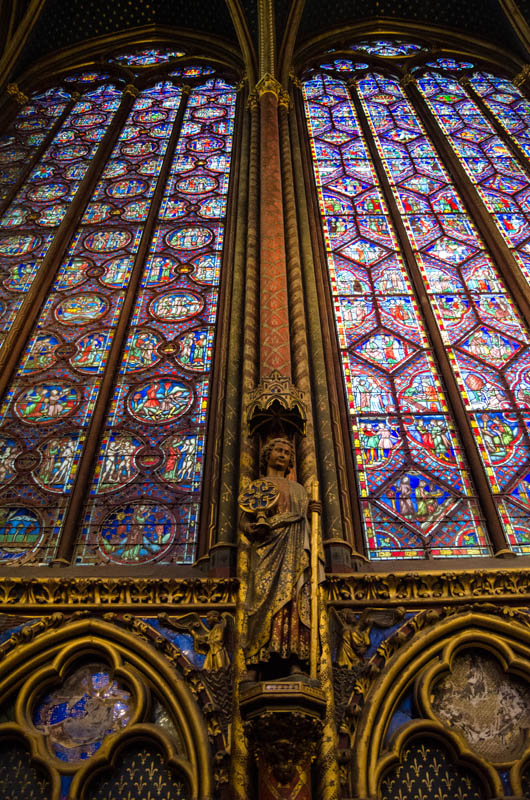 Of course his case was helped greatly by the accommodation he arranged. He had figured out a way to allow us to stay three nights at one of the top three hotels in Paris, the Park Hyatt Vendôme. In doing so, he gave me yet another way to show how a savvy credit card strategy can reap hundreds if not thousands of dollars in value. In the first year you sign up and meet the spending bonus for the Hyatt credit card you are awarded two one-night certificates for any Hyatt property in the world. We were able to pay for the third night by converting 25,000 Chase Sapphire points to Hyatt. And that is how we spent three nights in one of the most luxurious and exclusive hotels in the world practically for free (they charge you very minimal city taxes). We were probably the only guests to check in with backpacks, and you better believe we made the most of all the amenities. I spent most of the trip in the bathrobes and slippers, using the luxury toiletries, and relaxing in their lavish spa. It was heaven and exactly the kind of recharge we need after a hectic month of visitors and frequent moving around.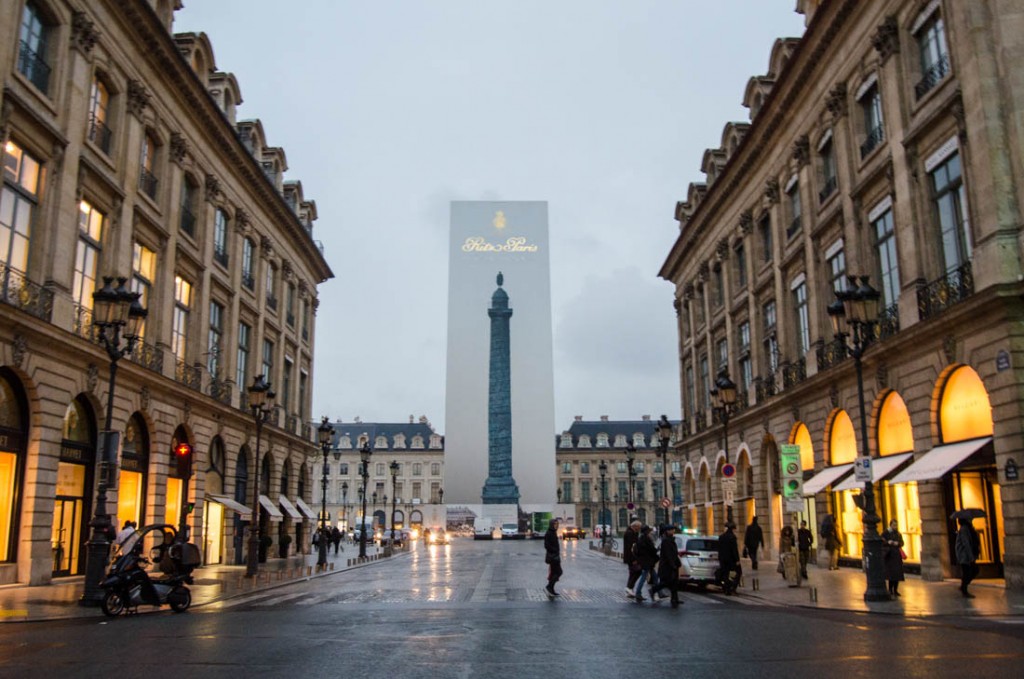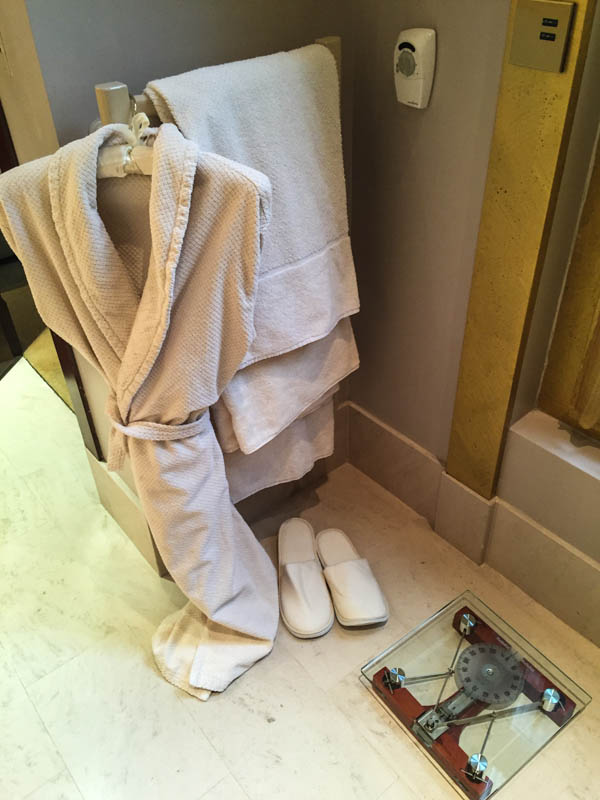 As for the city itself, we didn't have much of an agenda except to do a lot of strolling around neighborhoods and trying to find the best French food we could without blowing our budget. I'd say we definitely succeeded in both areas. Paris was magnificently beautiful with its overcast skies and autumn leaves. I have visited Paris several times before, but primarily during my high school and college days, and definitely never with my husband. I admit to finding a completely new appreciation for the city. After such a spectacular visit, I conceded to Chris that Paris is indeed the most beautiful city in the world. I refuse to admit, however, that it is the best city in the world (since "best" encompasses many things like history, culture, cuisine, friendliness of the locals, etc.). Luckily, I'll have my chance shortly after Thanksgiving to show him La Dolce Vita in Roma. Until then, I'm so thankful for our little time in Paris in the Fall.