Time in Cape Town was hard won for us. An unexpected trip to the states, a rough 45-hour flight itinerary, and then a subsequent plane malfunction that added another 15 hours to our travel time all conspired to whittle the eight days we had planned in Cape Town down to just three. What we did get to see in Cape Town, we absolutely loved; we decided our shortened trip turned out okay since we know we'll definitely be back again.
Cape Town has a dazzlingly array of things to offer visitors. To start, less than an hour outside of the city center you'll find a world-class wine region, Stellenbosch. We spent a night in Stellenbosch driving among green vines, over orange clay soil, and within the shadow of the surrounding mountains. Of course, we also came to taste the wine. Unlike Macedonia, the infrastructure in Stellenbosch is incredibly developed. But like Macedonia, the wine was incredibly cheap. [Actually, everything is incredibly cheap in South Africa; the Rand has plummeted against the US Dollar recently, and we can now enjoy a 15:1 exchange rate compared to 10:1 two years ago]. At the small boutique Marianne Winery, we ordered the biltong (a type of South African jerky made from local game like springbok and kudu) and wine pairing for the equivalent of $5. I learned that Marianne's five-wine tasting was actually more like five-wine full glasses, which was an incredibly value but also doomed my ambitious winery visiting plans for the day. We did make it to one more winery to try Pinotage at the place that claims to have invented it, Beyerskloof Winery. A blend of Pinot Noir and Cinsaut (which used to be called Hermitage), Pinotage is to South Africa what Malbec is to Argentina or Chianti is to Italy. I rallied the next morning to hit one more winery on the way out. At Spier 1692, I ordered the most expensive tasting of seven of Spier's most special and reserve wines. Our bill was $6.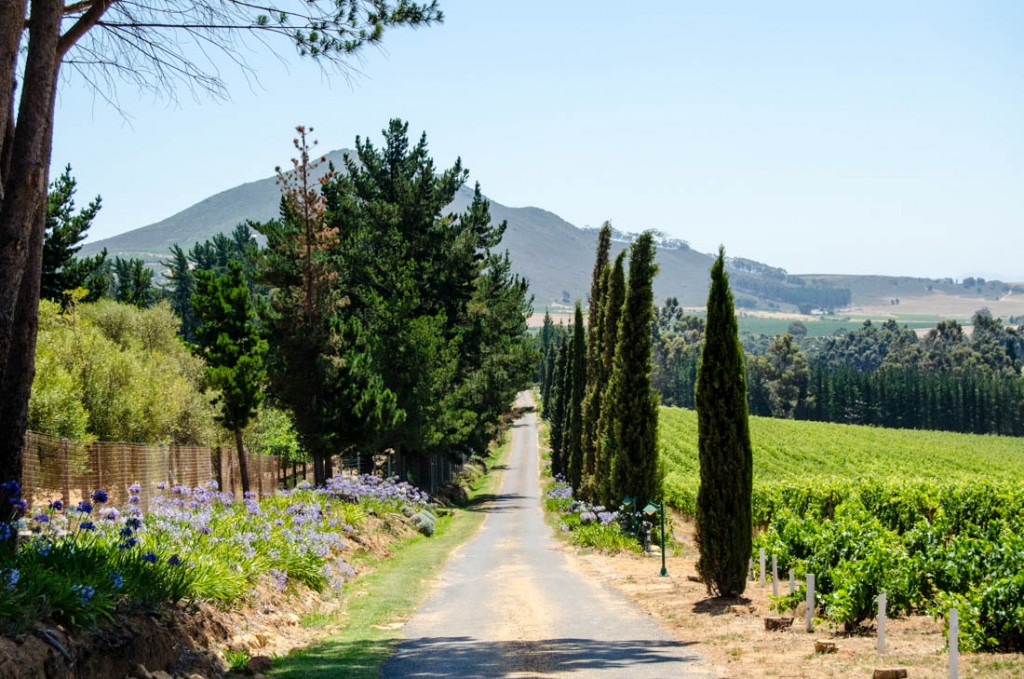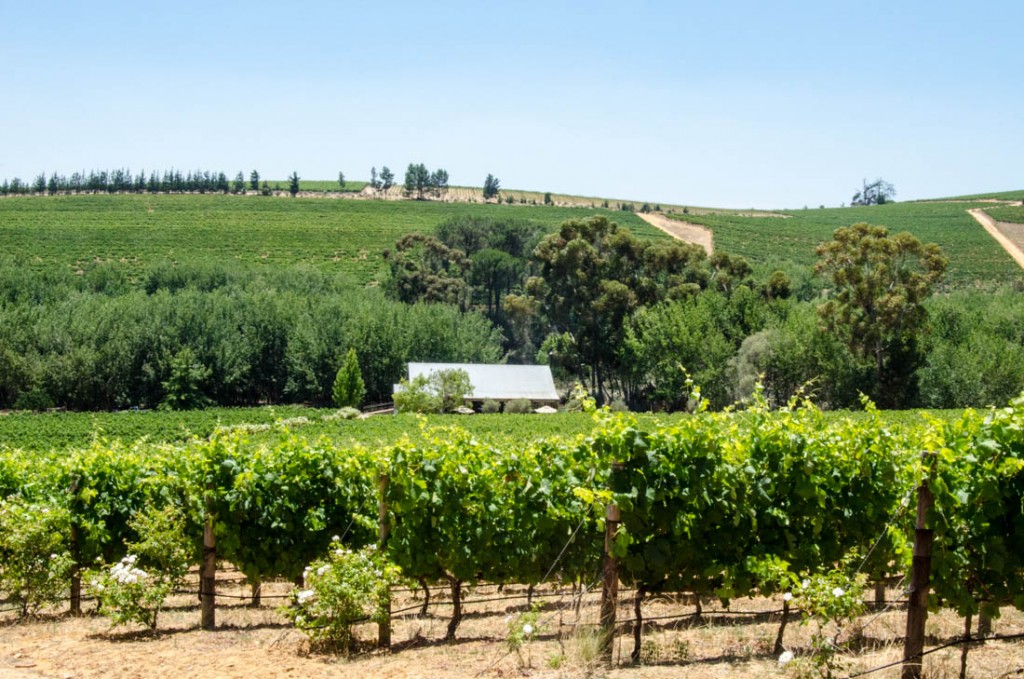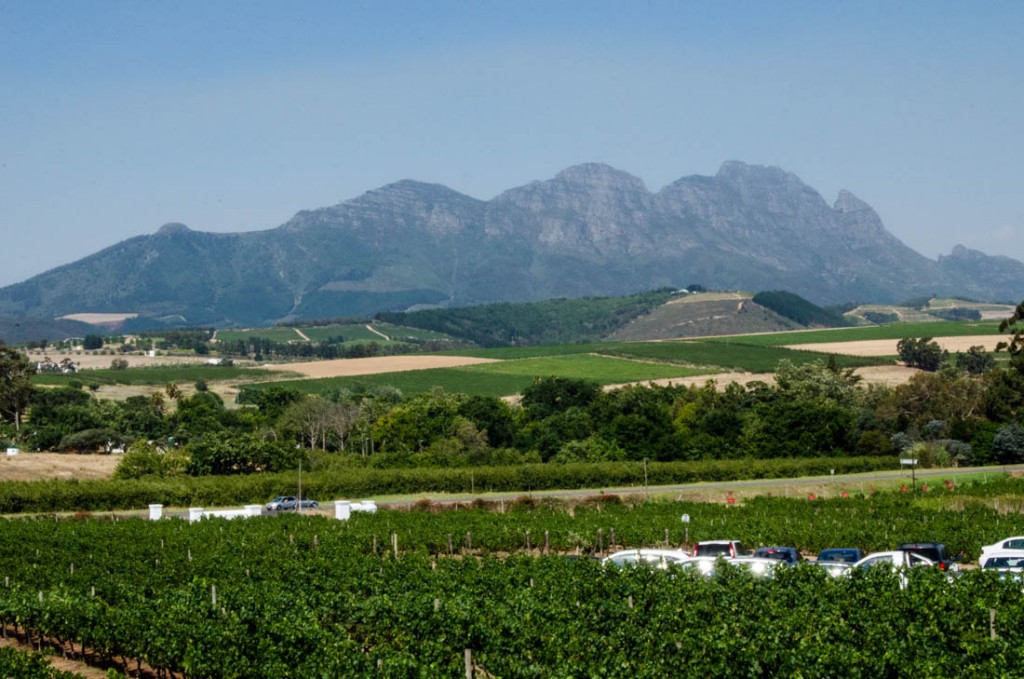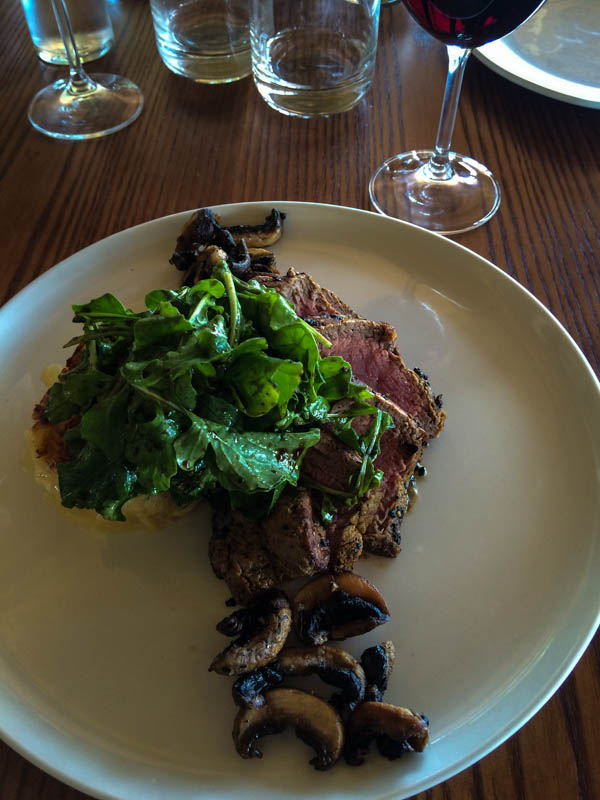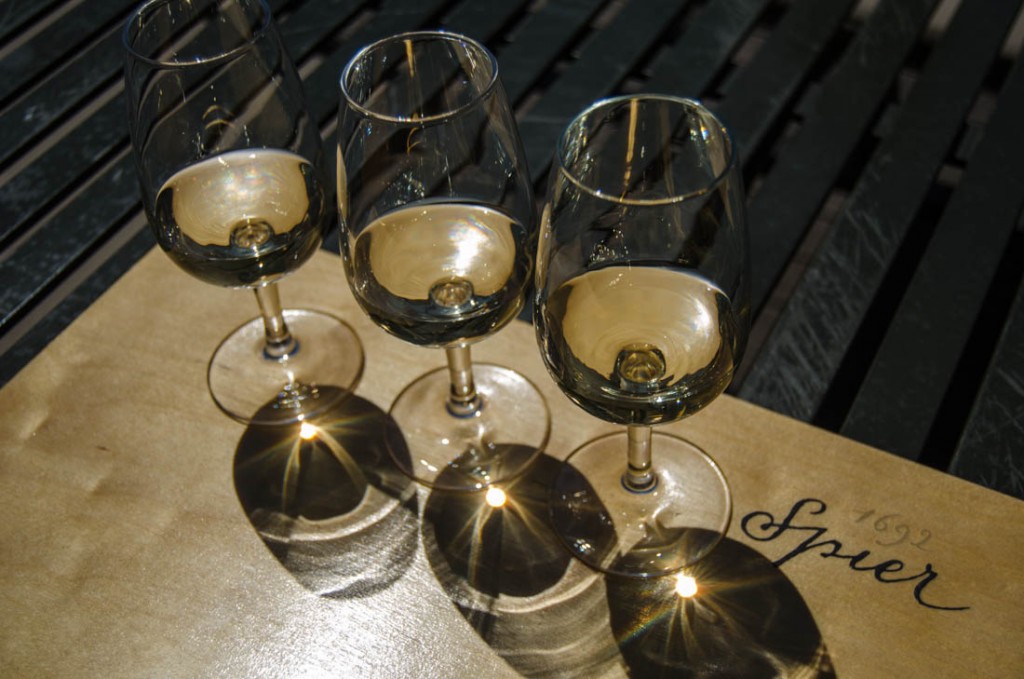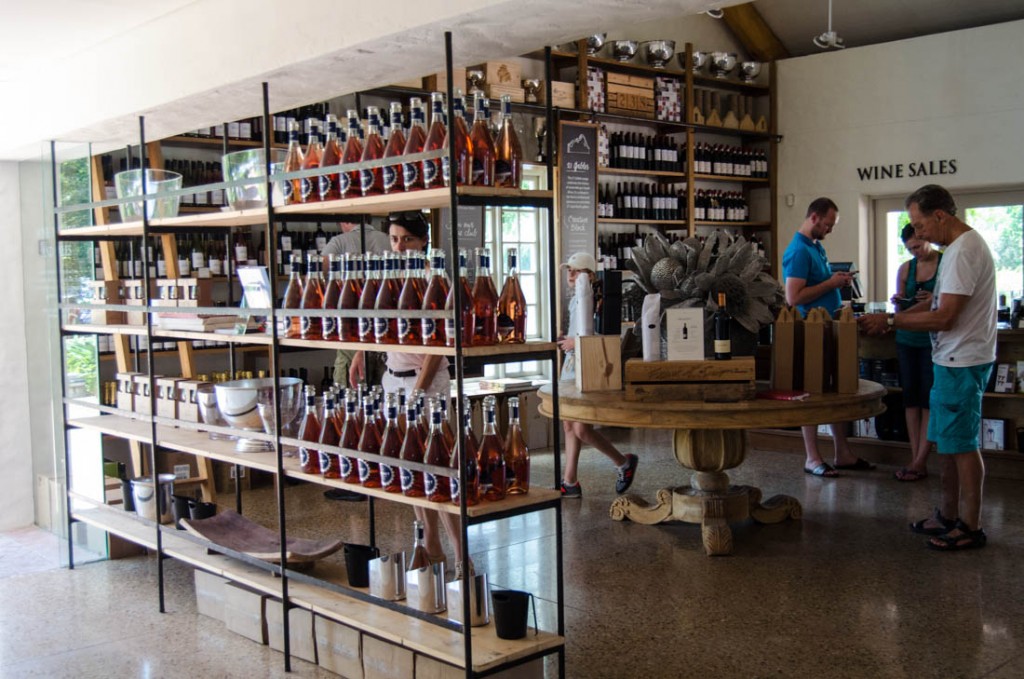 On our way out of Stellenbosch, we came face to face with the hard reality of inequality that still exists today in South Africa. Townships—which are shantytowns without indoor plumbing or running water—line the highway just a few miles down the road from the luxurious wine chalets of Stellenbosch. Townships were created during apartheid when non-whites were evicted from "white only" areas and forced to move into townships separated strictly by race (different townships for black people, coloureds (people of mixed race), and Indians). Even though apartheid is now over twenty years in the past, poverty still holds millions of South Africans in its clutches. This desperate economic situation has also led South Africa to be one of the most dangerous countries in the world with one of the highest crime rates. On the highway from Stellenbosch, road signs warned us "High Crime Area- Do Not Stop," and the news program on the radio recited a litany of recent criminal activity, including the robbery of flowers from gravesites. Nearly every house has gates, barbed wire, and barred windows.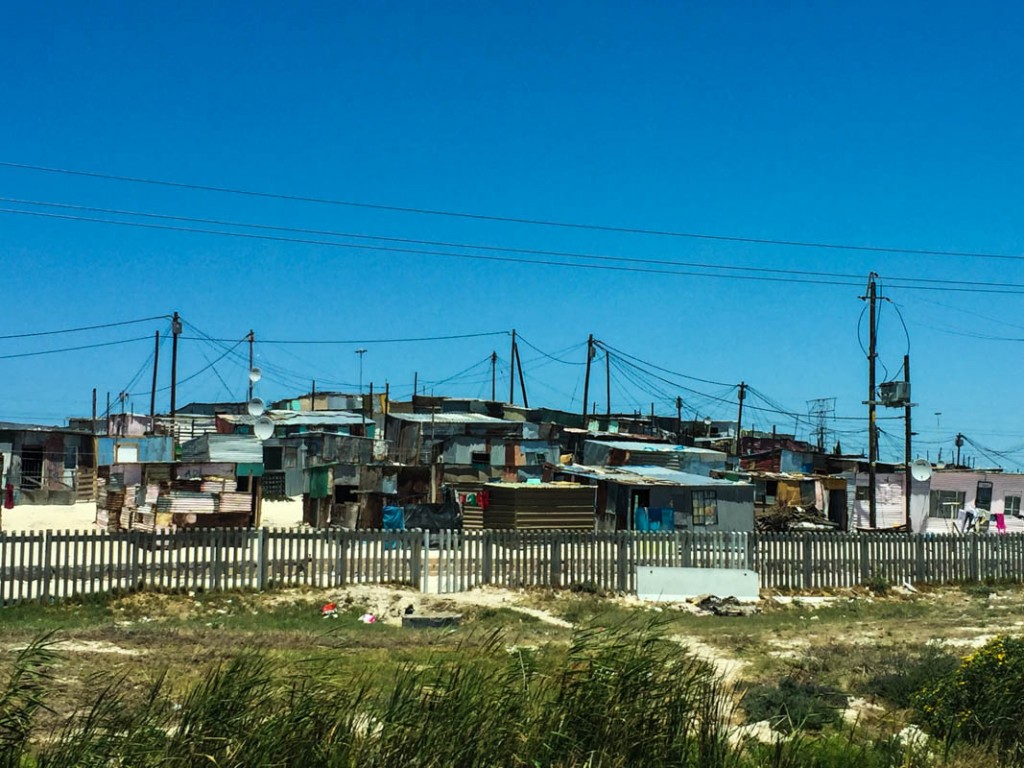 We learned about how things got to be the way they are today in South Africa by visiting the District Six Museum. In February 1966, the Apartheid government gave an order for all non-whites to leave the area and resettle into segregated townships. Thousands of people who had lived for generations in District Six were forced to leave their homes because of the color of their skin. Our guide Noor was a former District Six resident who helped found the museum in memory and to raise awareness of this dark time in the city's history. He told us how four generations of his family were born in the same house in the district, and he watched as a bulldozer leveled it during the relocation. He also told us stories about how—due to the strict racial segregation policy—families where forbidden to live together and even visit each other without difficult-to-procure passes if they were not of the same color. In 1994, following creation of a democratic government and the election of Nelson Mandela as president, the claims of the original District Six residents were once again recognized, but the pace of the return has been glacial thanks to ineffective and corrupt more recent leaders.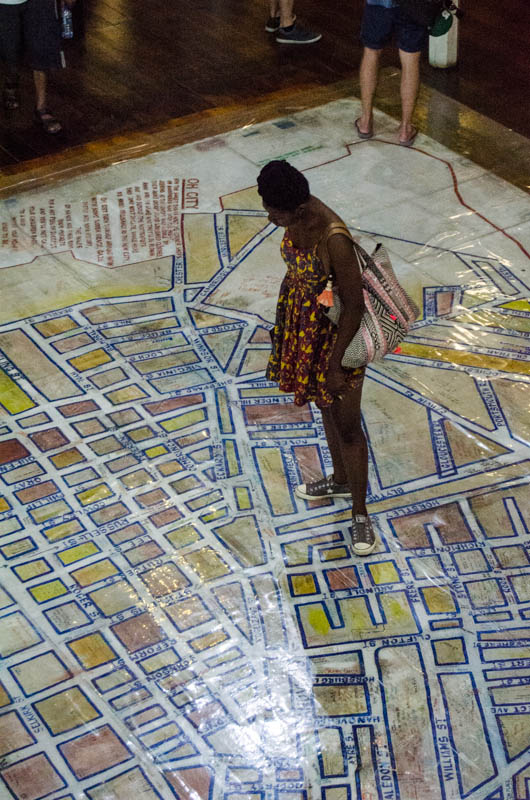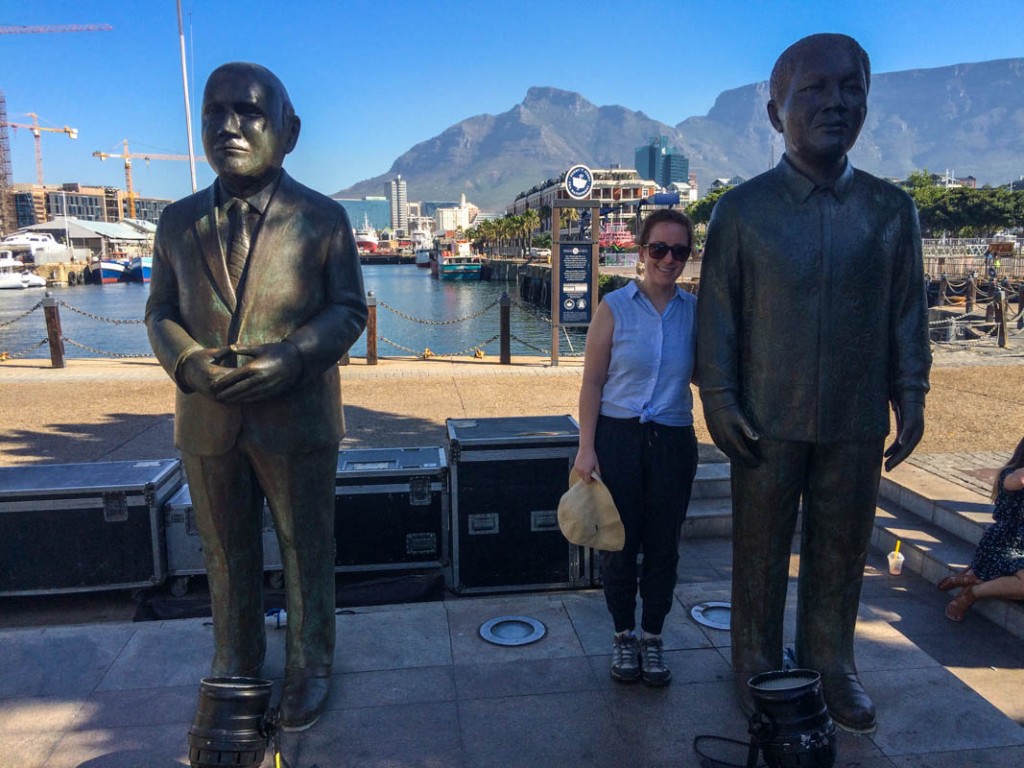 Although South Africa's history is tragic and its political situation approaching dire, the country's beauty is indomitable. Table Mountain dominates Cape Town's cityscape to the north, and you can take a cable car up to the very top for an aerial view of the city and the Atlantic Ocean. Sadly, we happened to be visiting during the absolute busiest week of the year, and we abandoned our effort to see the top after learning of the two-hour line in 95-degree heat. Thankfully, the view from the cableway was pretty great in its own right. We already can't wait to come back to Cape Town many times in the future, and next time we'll be sure to avoid the hottest months of the year so we can hike up the mountain.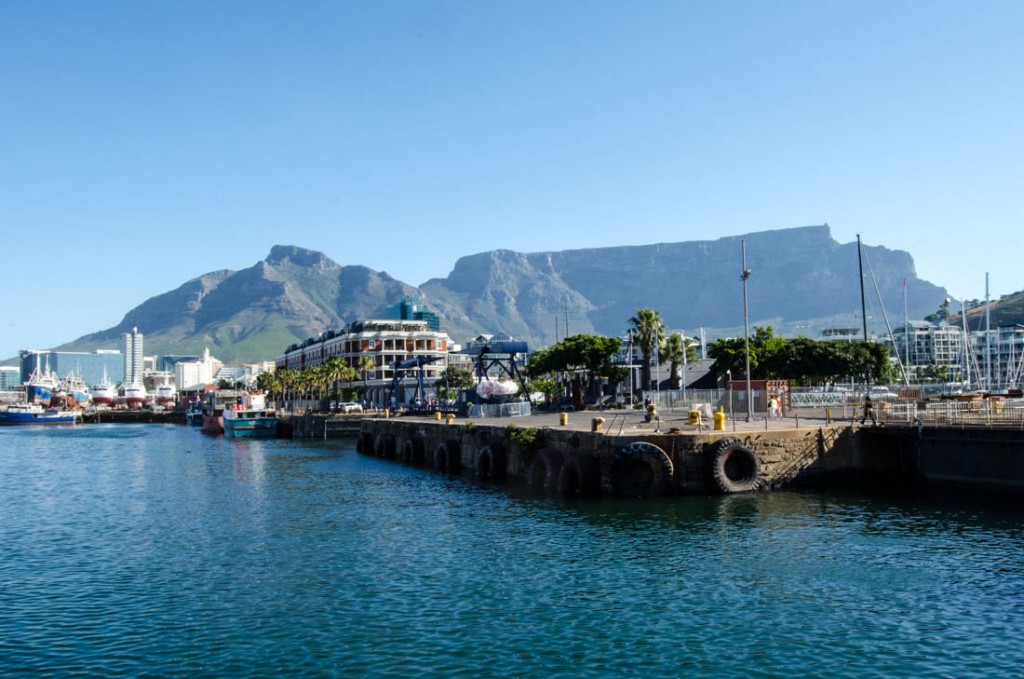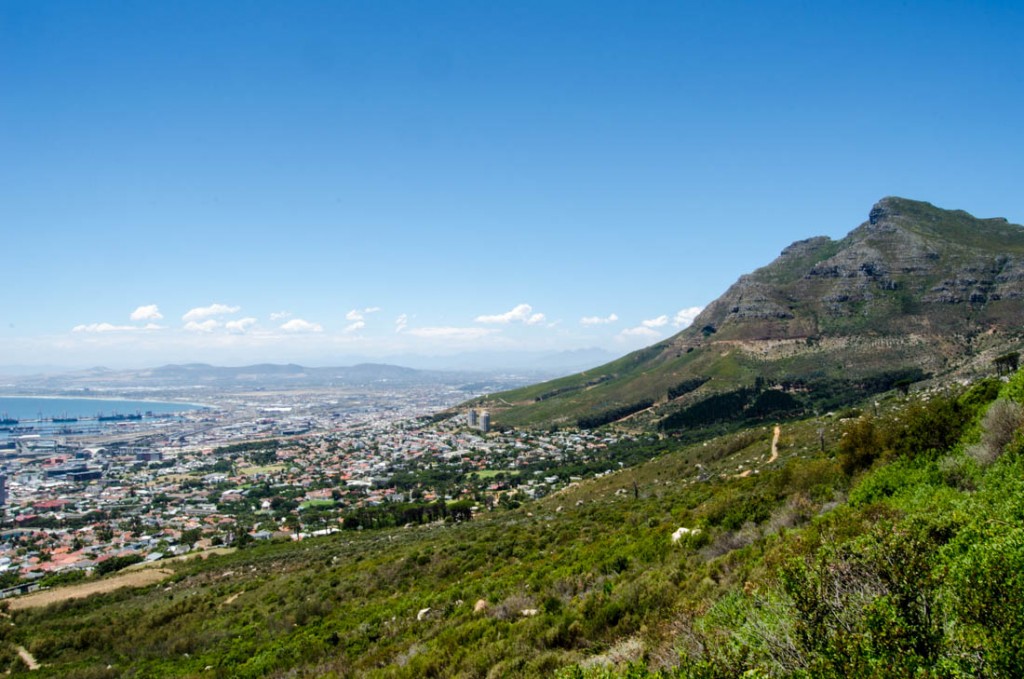 Down at sea level, Cape Town's waterfront was bustling with locals and visitors (and the occasional seal) who poured in for the New Year's weekend. The waterfront has a fantastic food market, and the Watershed is a craft goods complex chockfull of amazing items. Once again, our limited bag space saved the day (and our wallets). But we did splurge for dinner at Pigalle, a restaurant that is straight out of Scarface but has the most decadent seafood platter for only $32.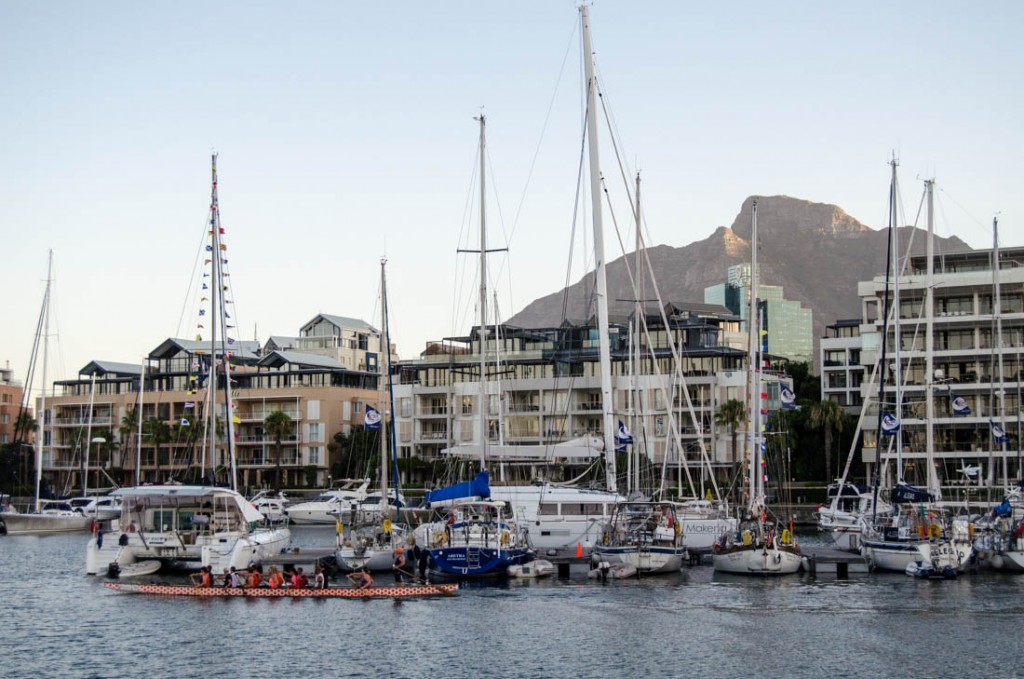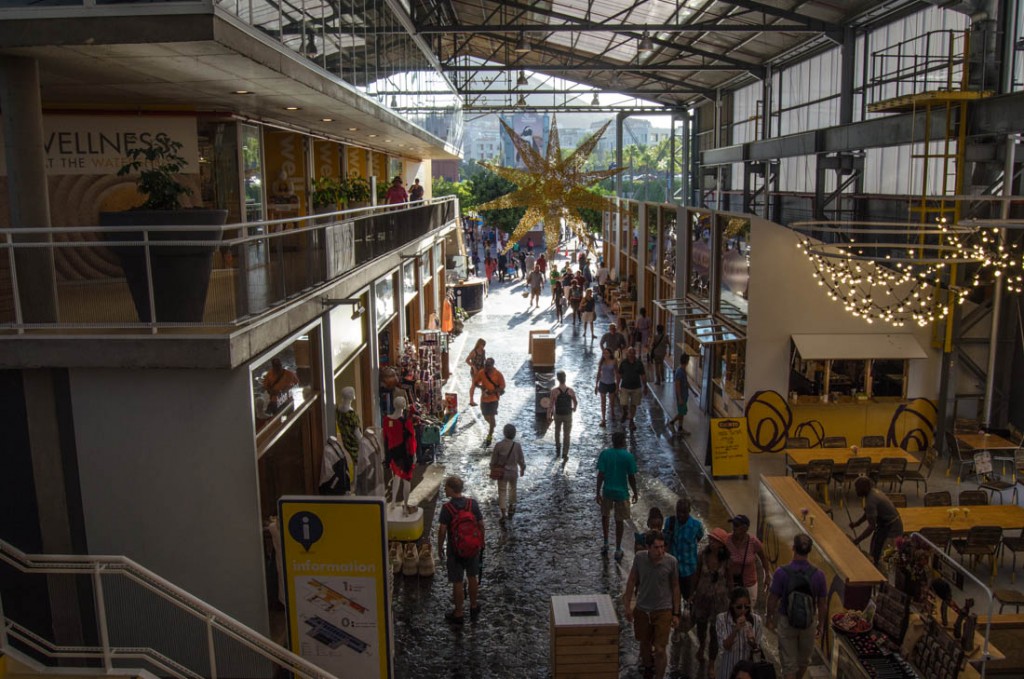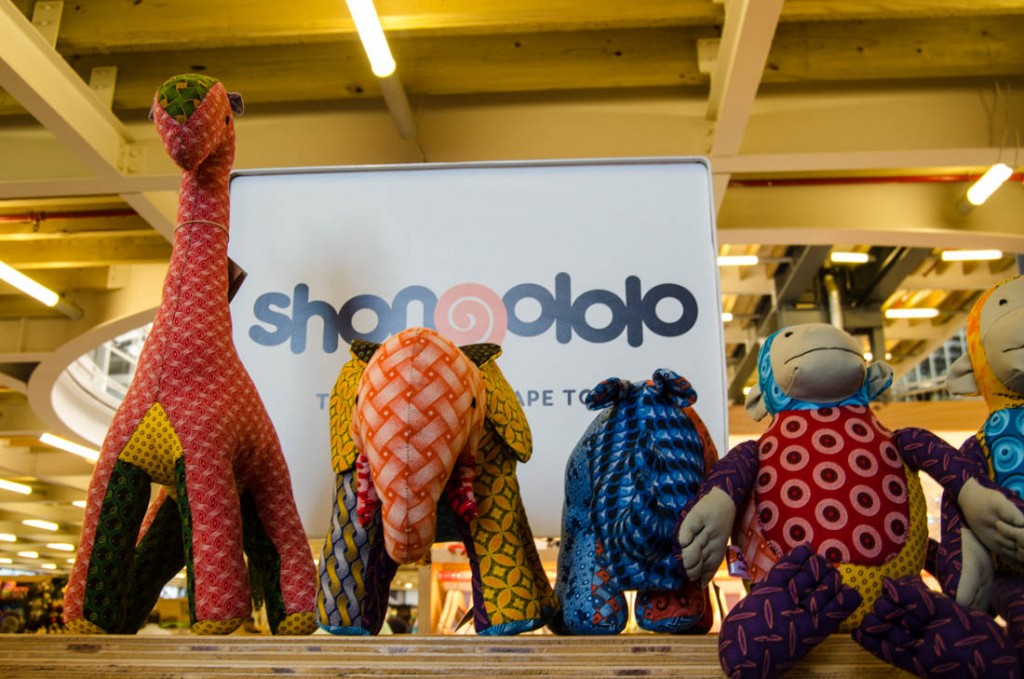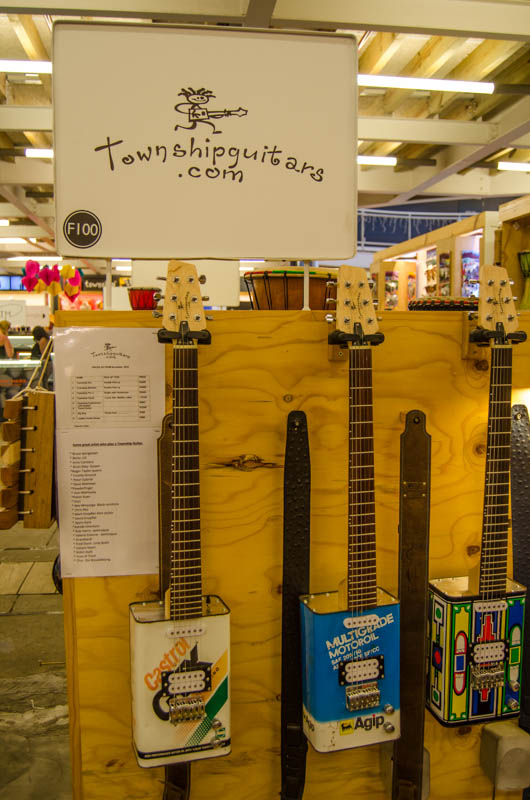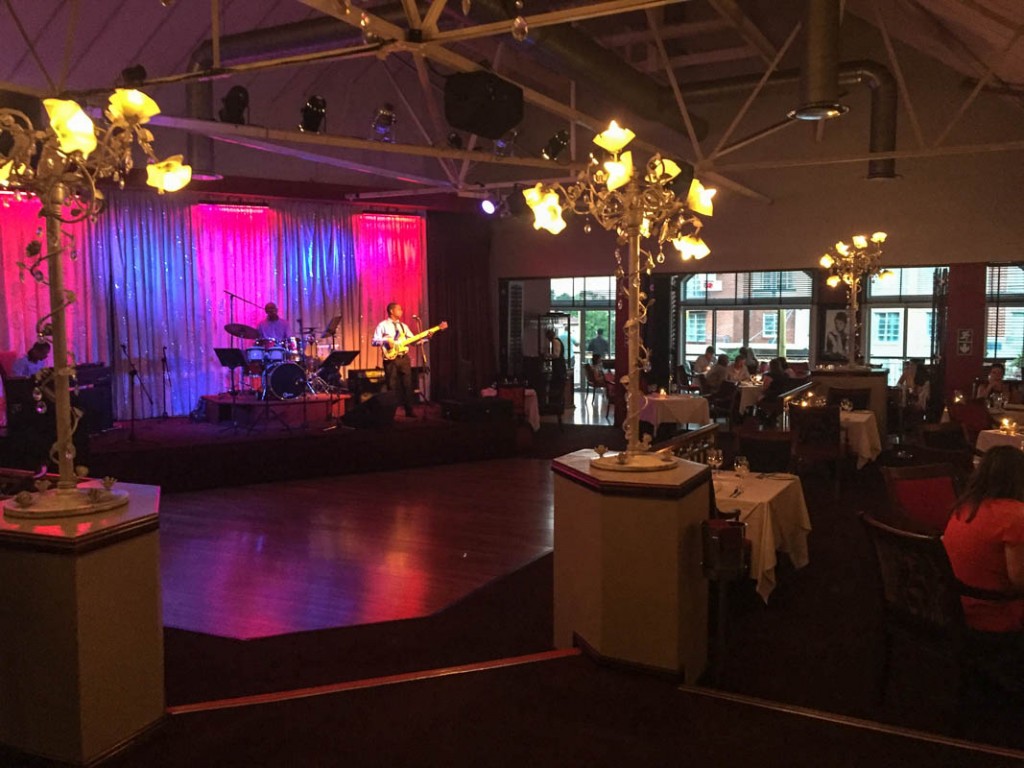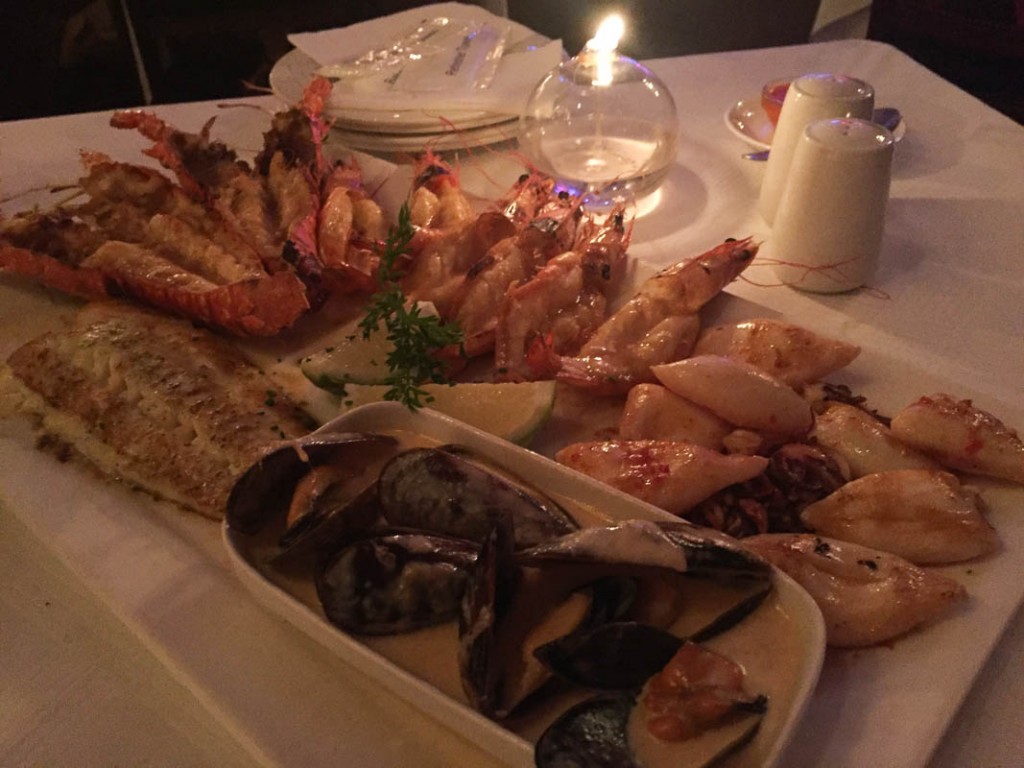 Further towards the city center is the historic neighborhood of Bo-Kaap. If you ever received a postcard from Cape Town, chances are you'll recognize the brightly-colored houses of this neighborhood. It was originally home to many Cape Malay Muslims that lived here throughout the years (which is why you can find some fantastic food in this area), but has gentrified over the years as young professionals, gay couples, and other early adopters that foreshadow trendiness (and rising housing prices) have moved in. It's a beautiful area to explore with a photographer's eye.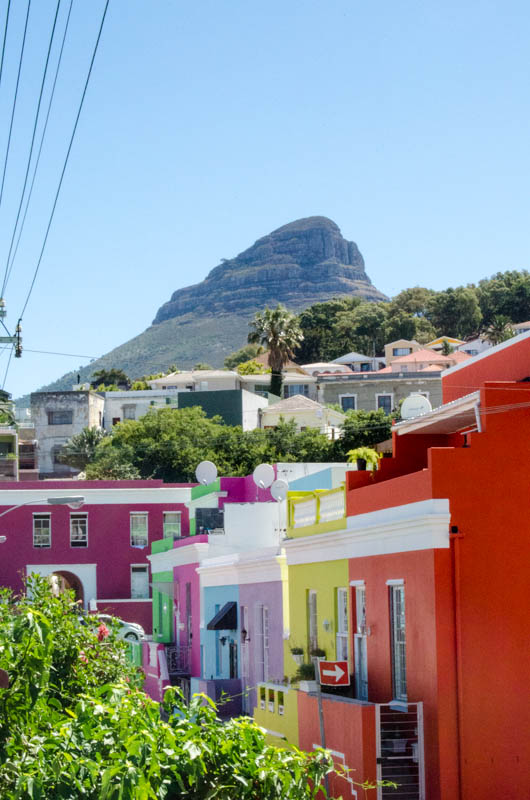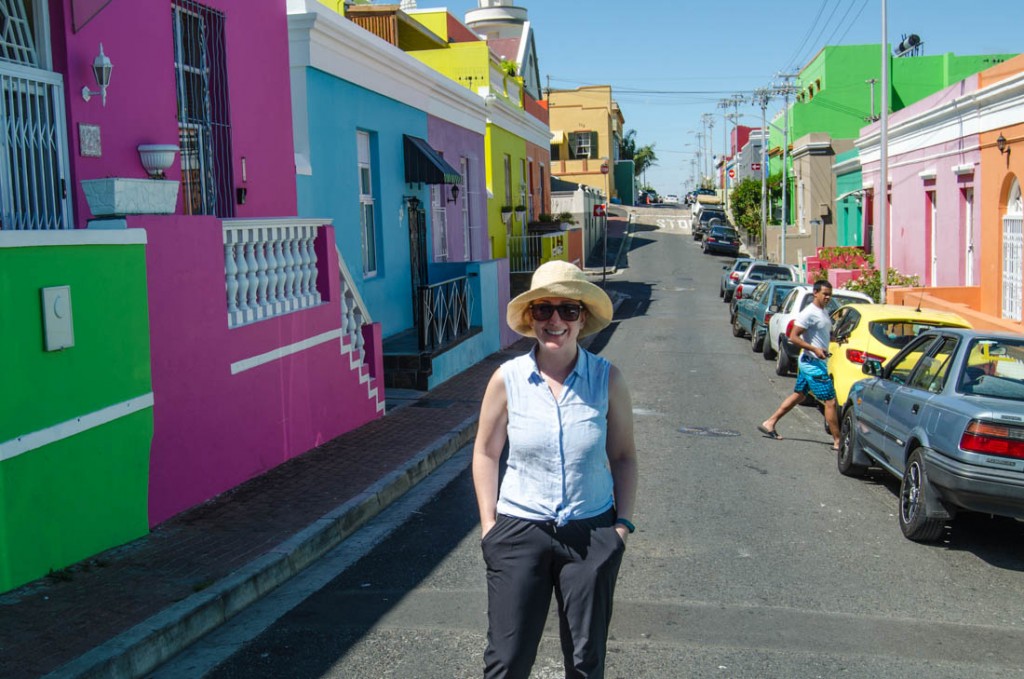 On our last day in the city, which also happened to be New Year's Eve, we decided to dodge the crowds and drive along the cape. Our first stop on the east side was Boulders Beach, which boasts a turquoise cove and white sand covered with penguins. As we moved into the west side, the scenery changed dramatically. We learned Misty Cliffs was appropriately named when a huge cloud of mist descended on the road as we approached town. Unlike the rest of Cape Town, Misty Cliffs' beach was completely deserted, and we could only see a few feet in front of us as we explored the cloud-covered sand. On the way back into town, we took Chapman's Peak Drive, which is carved right into the rock overlooking the ocean.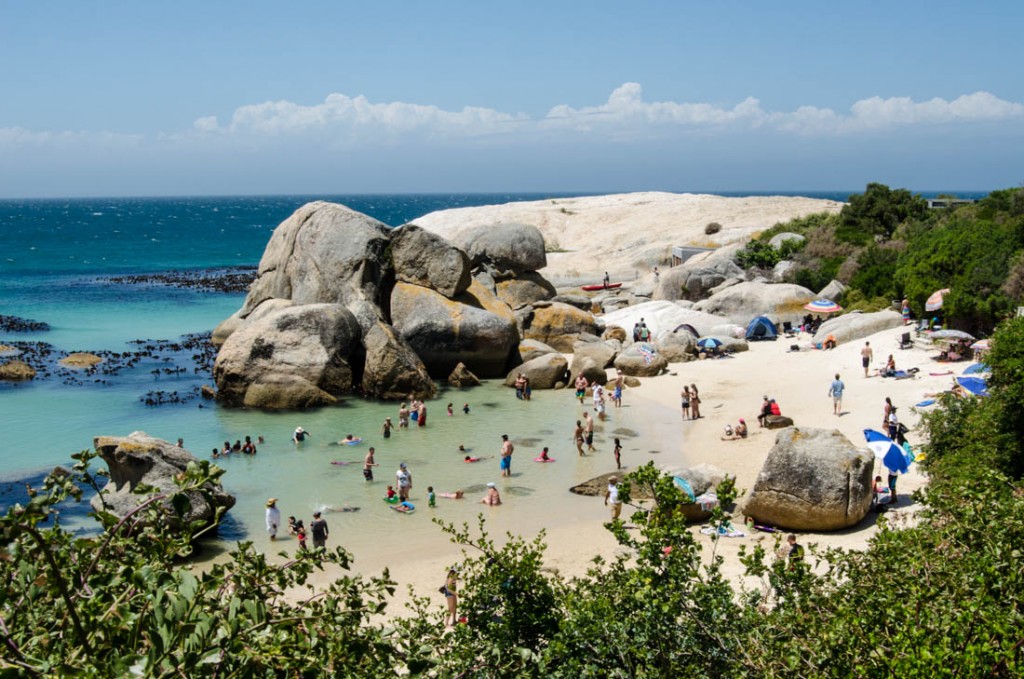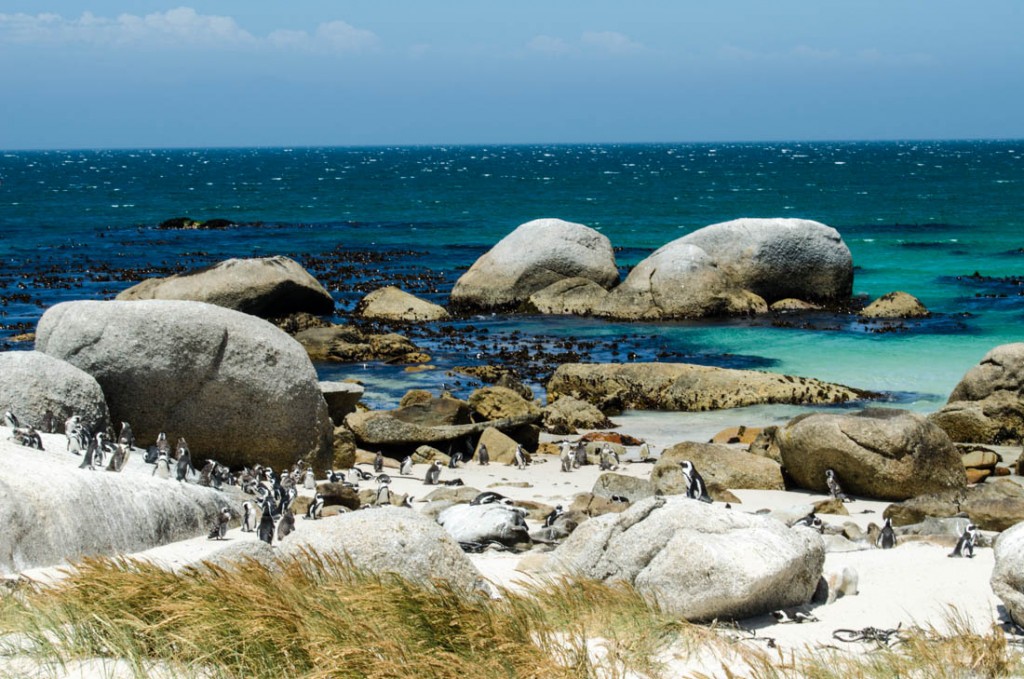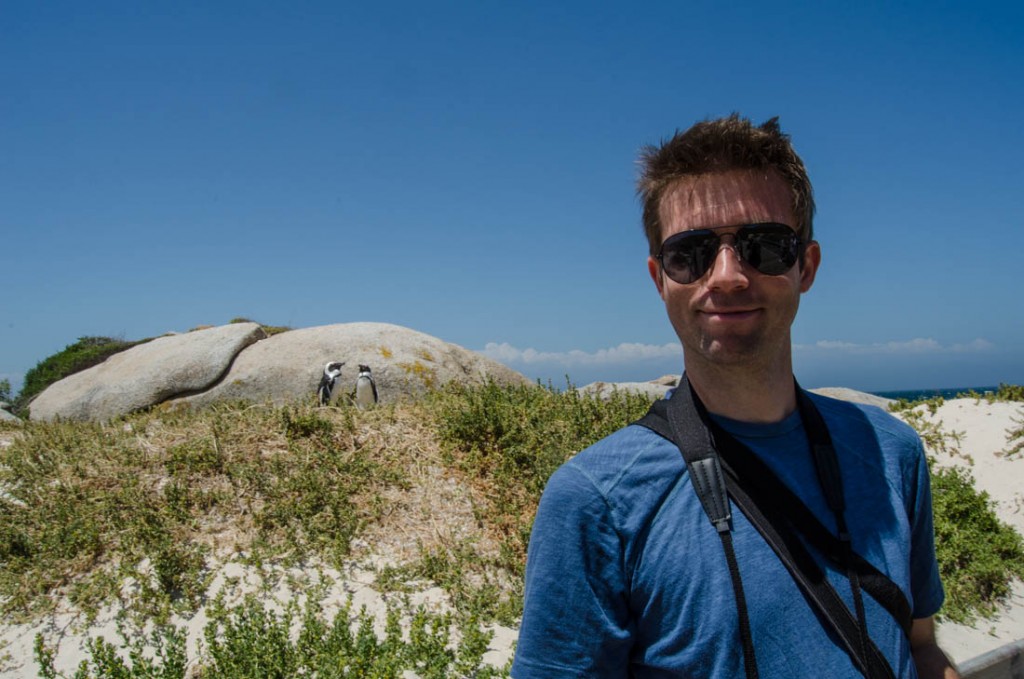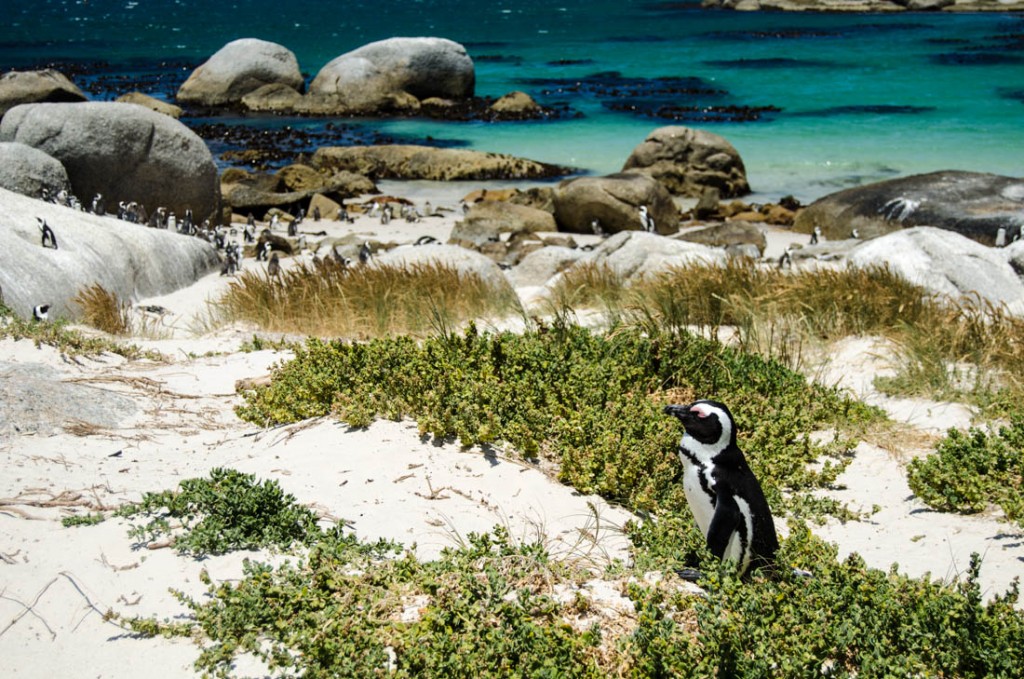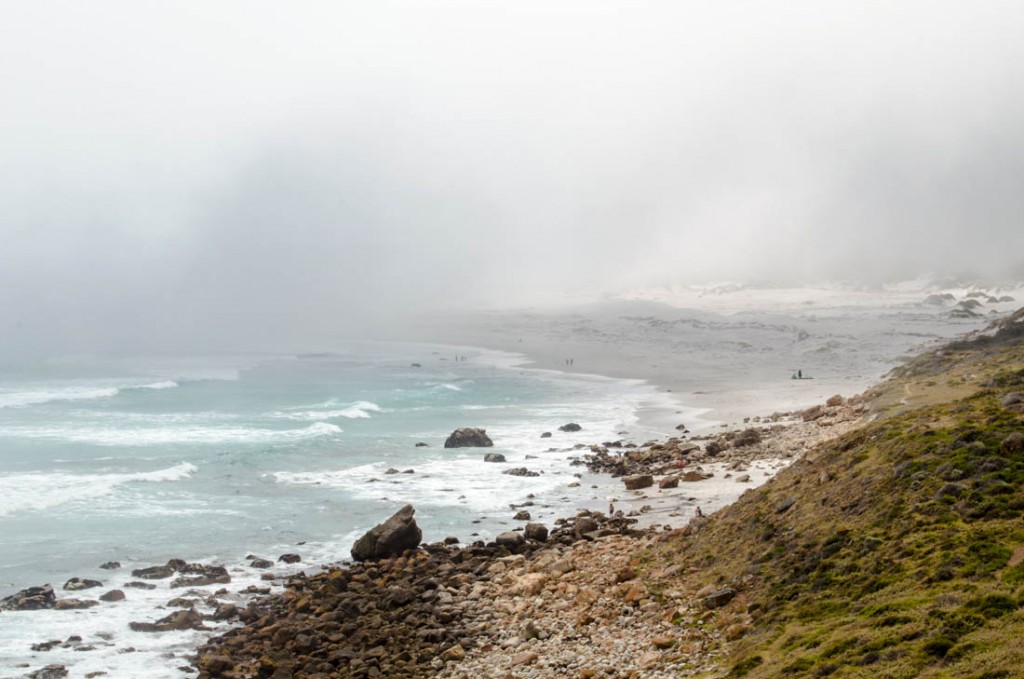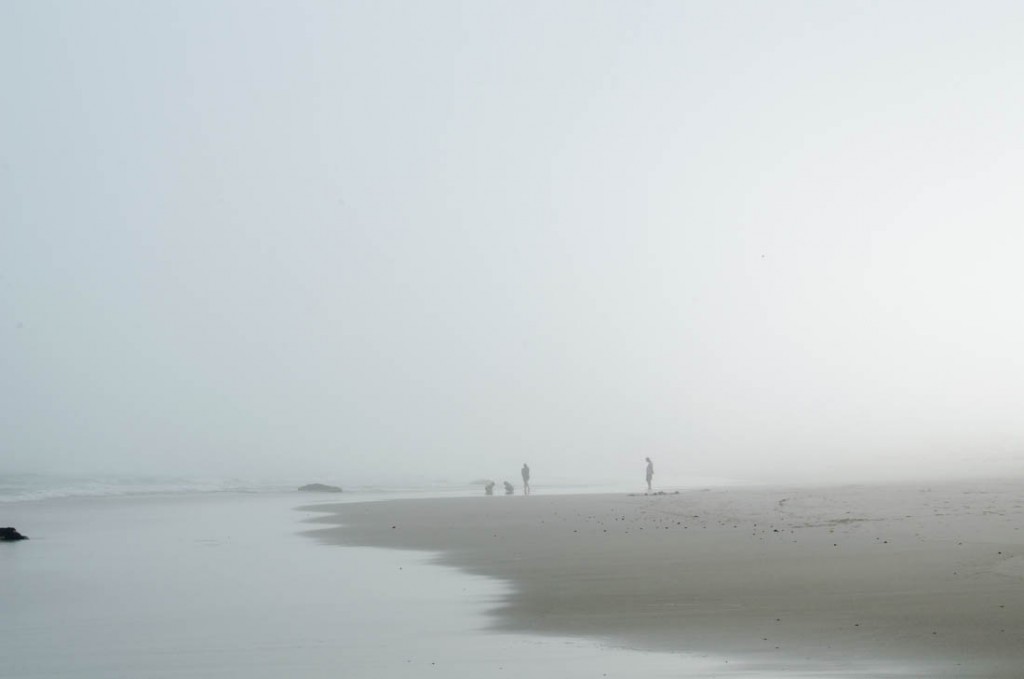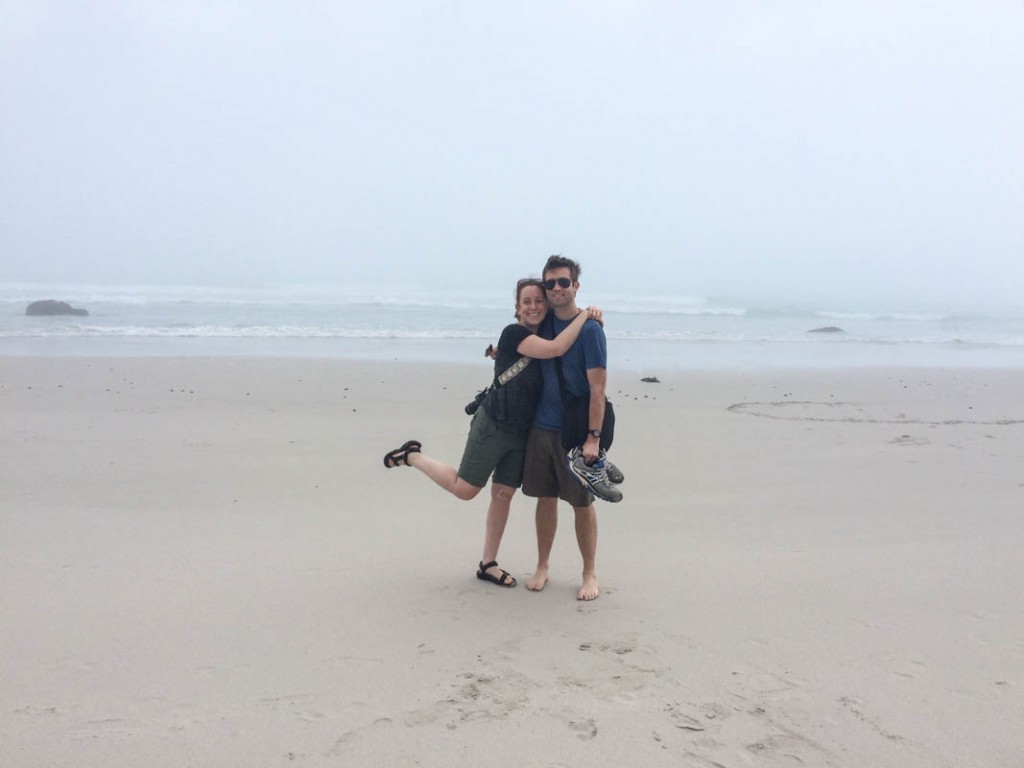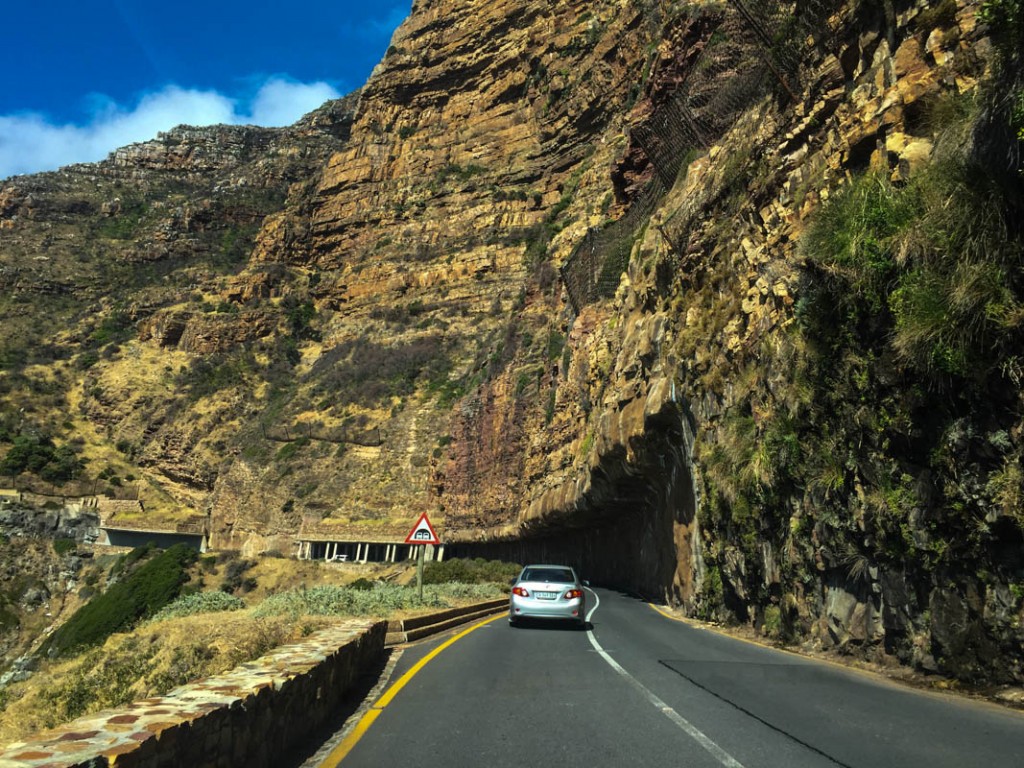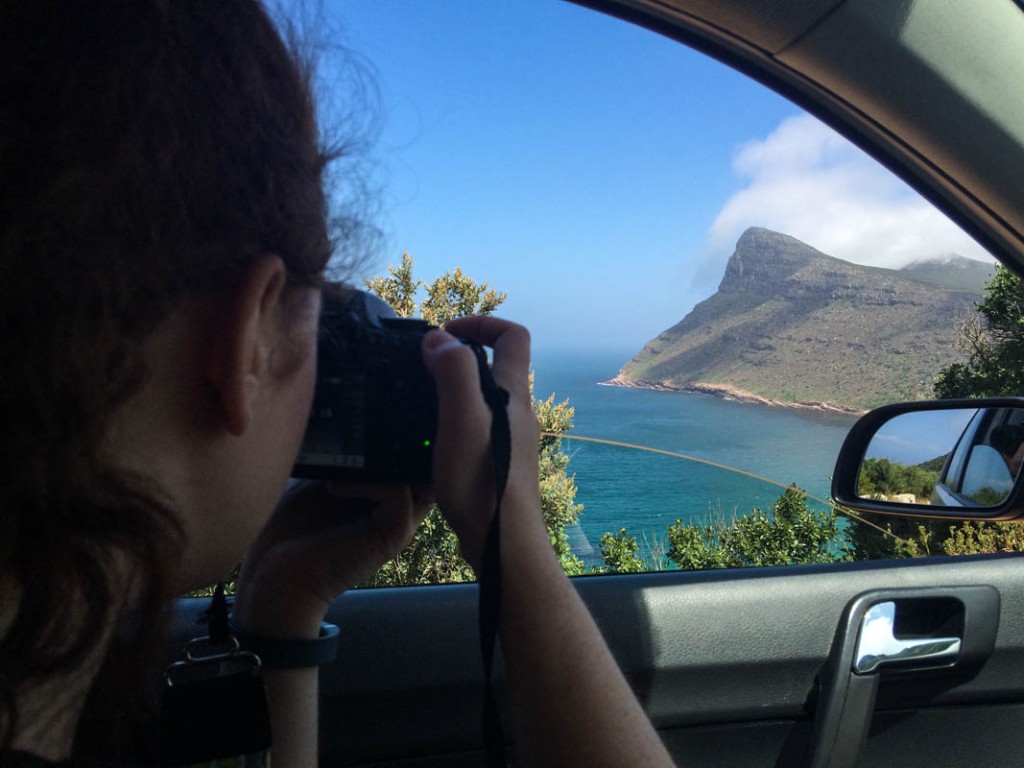 We only scratched the surface of what Cape Town has to offer during our three days there. From wineries to mountains to oceans to animals to shops to countless restaurants and bars, we will definitely be back. And I only hope our return visit will find more peace for this dazzling country.