Madrid was a happy accident for our trip. We ended up visiting Madrid not once but twice recently after finding out it was actually cheaper to fly from Fez to Madrid and then Madrid to Marrakesh than between these two Moroccan cities. Same thing for Marrakesh to Amman, Jordan, our next destination. Ryanair came to our rescue, allowing us to fly as cheaply as $45 and have a welcome respite from the craziness that was Morocco. The luck continued in Madrid when we were able to find perhaps our best Airbnb yet in the coolest neighborhood ever. La Latina is like Madrid's Brooklyn and hosts a weekly Sunday flea market called El Rastro. Madrileños make a tradition of treasure hunting in this market every week and then capping off the afternoon with cerveza and tapas.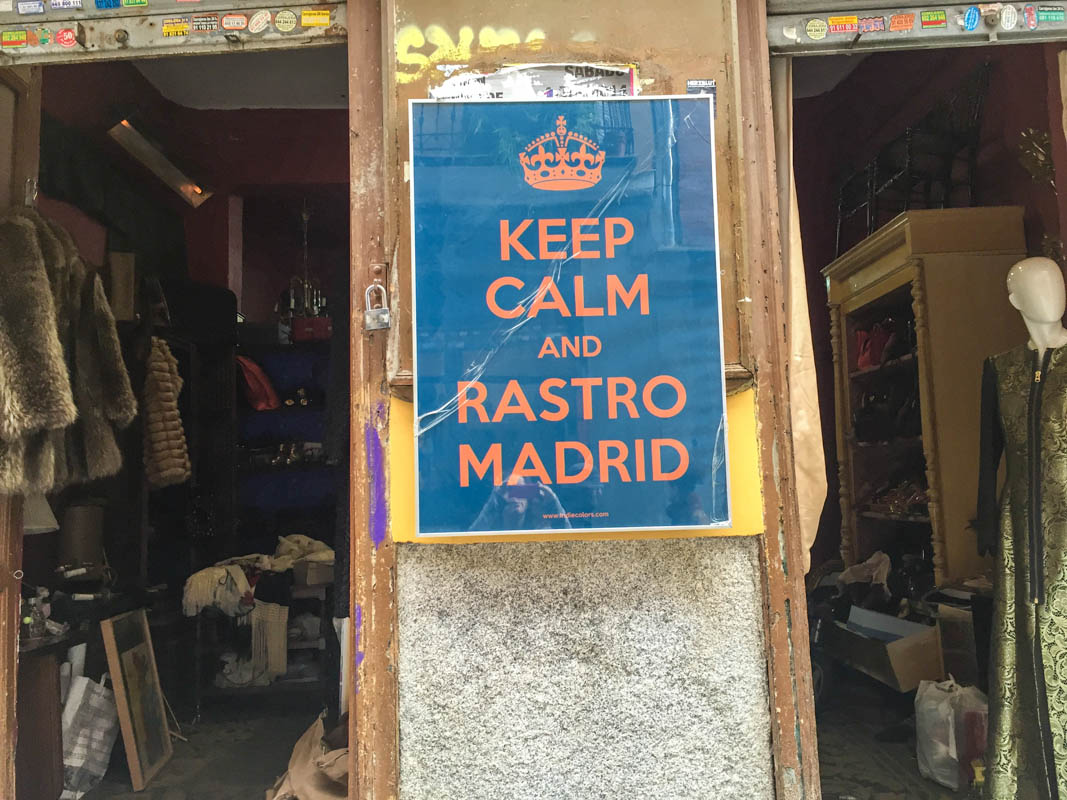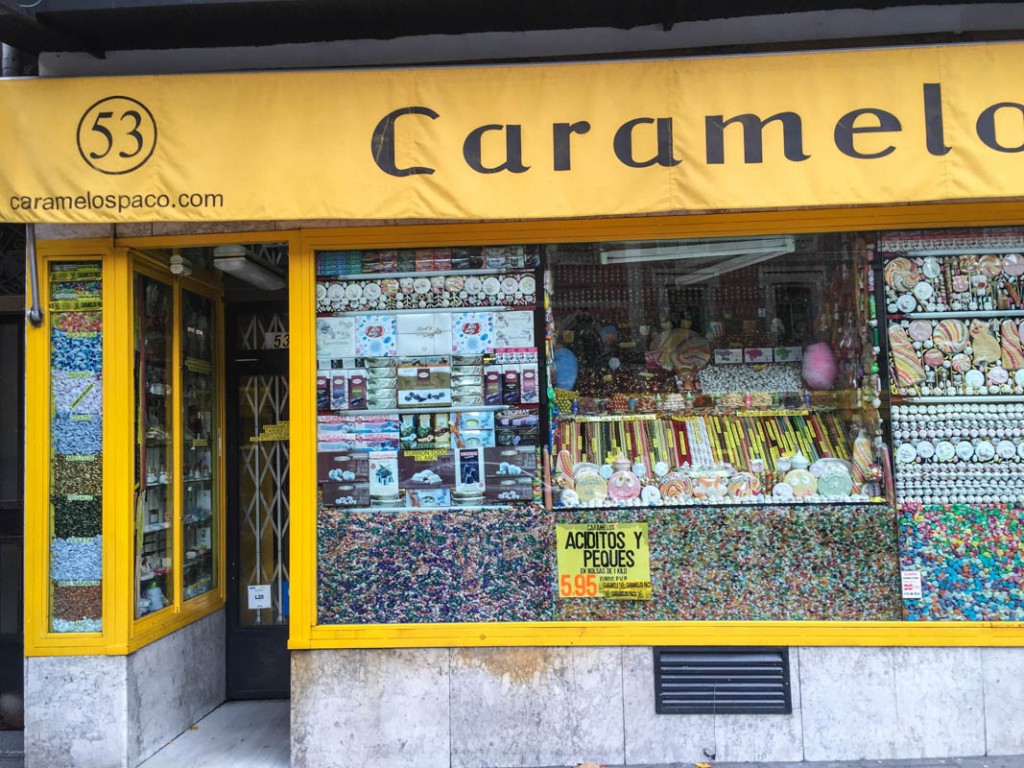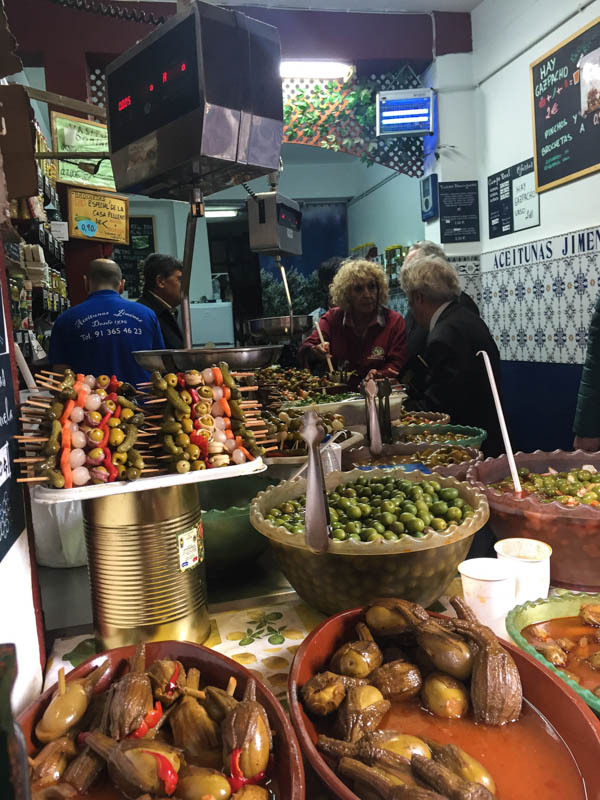 Although, come to think of it, Madrileños seem to make a tradition of cerveza (or vino or vermouth) and tapas (or pintxos or raciones) pretty much every day (except between 4pm and 7pm when everything shuts down). We had so much fun strolling the streets of our neighborhood and watching the masses of people sitting outside enjoying a drink and a snack. Grabbing a drink and tapas with friends seemed to be a way of life here. In fact, we were hard pressed to ever find full meals around. Luckily we are adaptable and did as the Madrilenos do and hopped from taberna to cerveceria to assemble our evening meals. Along the way, we also learned the difference between tapas (usually a small snack, not the shareable version we think of in the States), pinxtos (snack on a stick), montaditos (snack on bread), and raciones (a larger, shareable portion).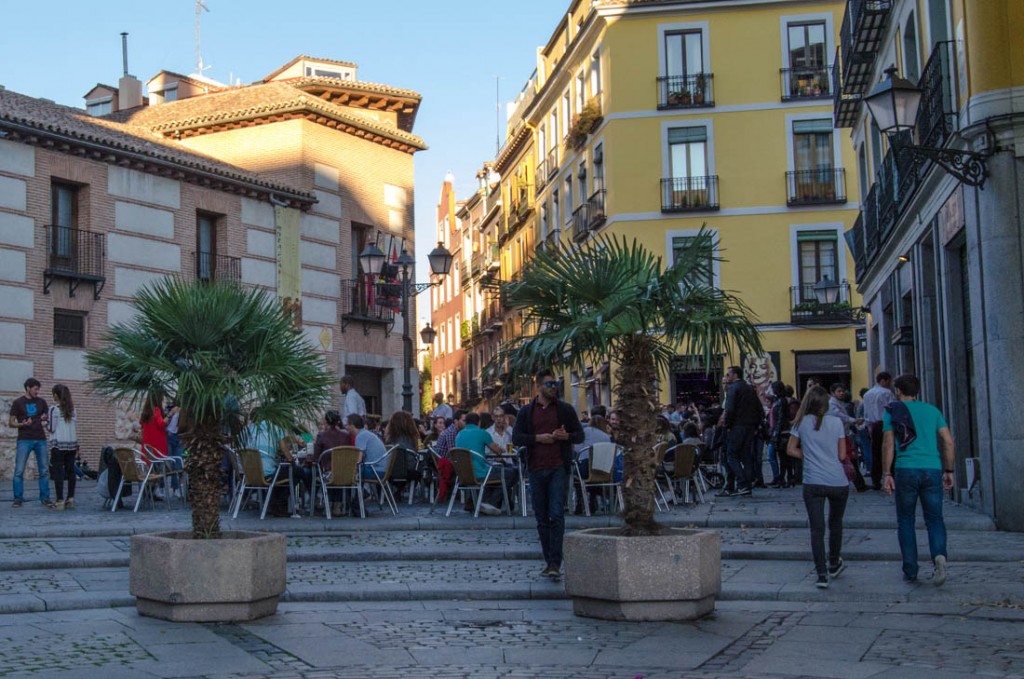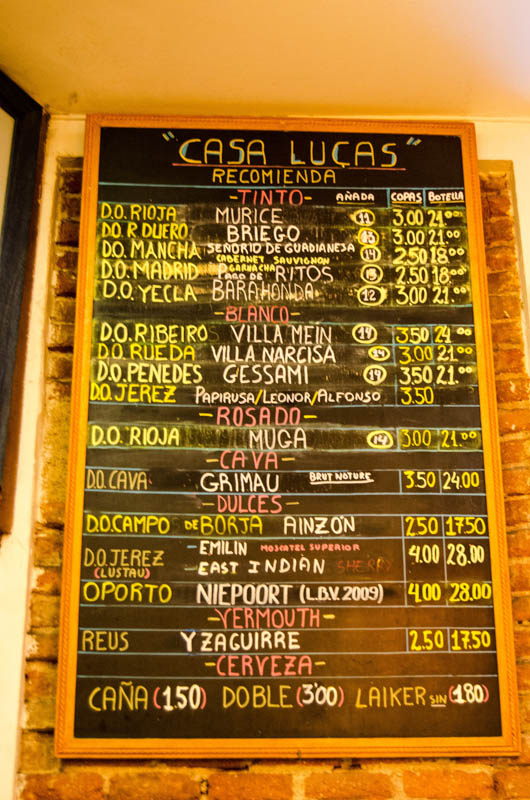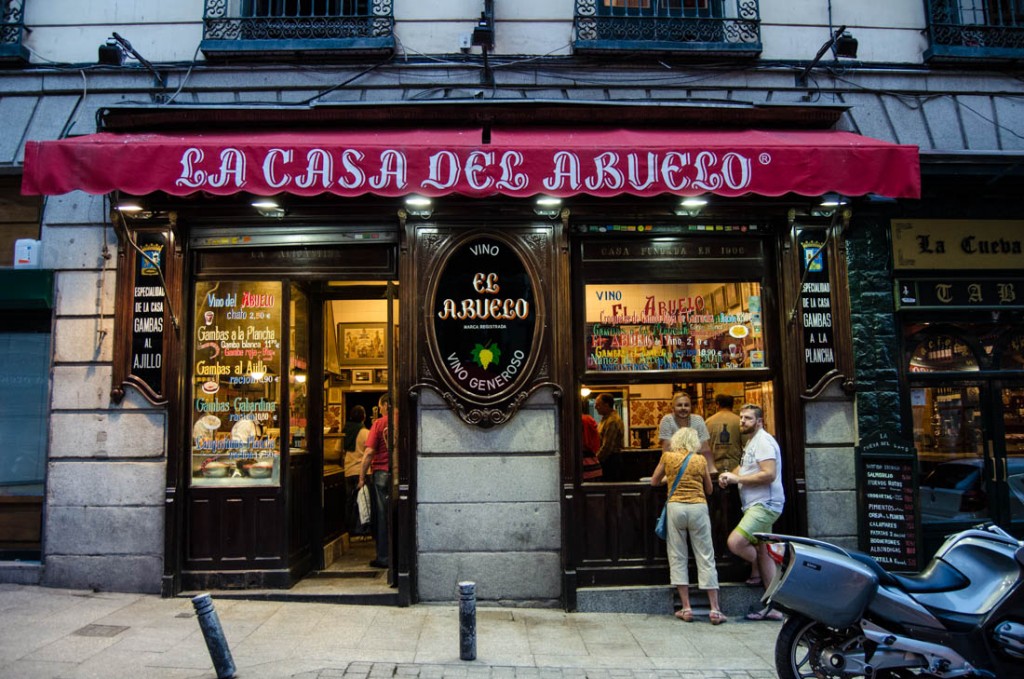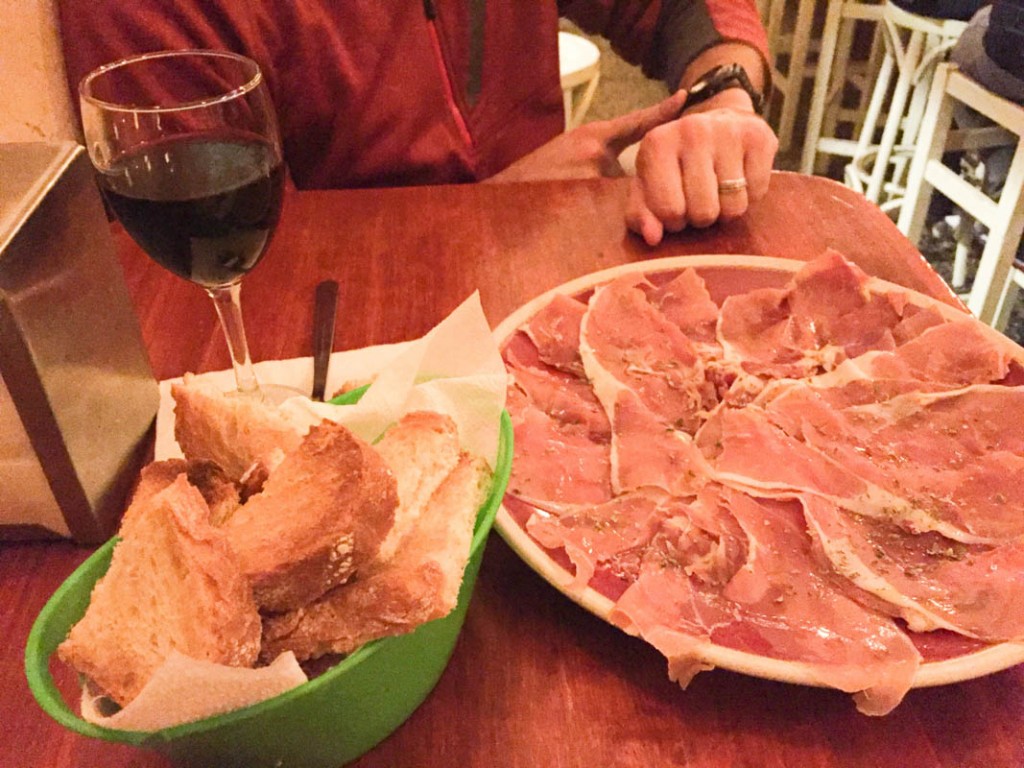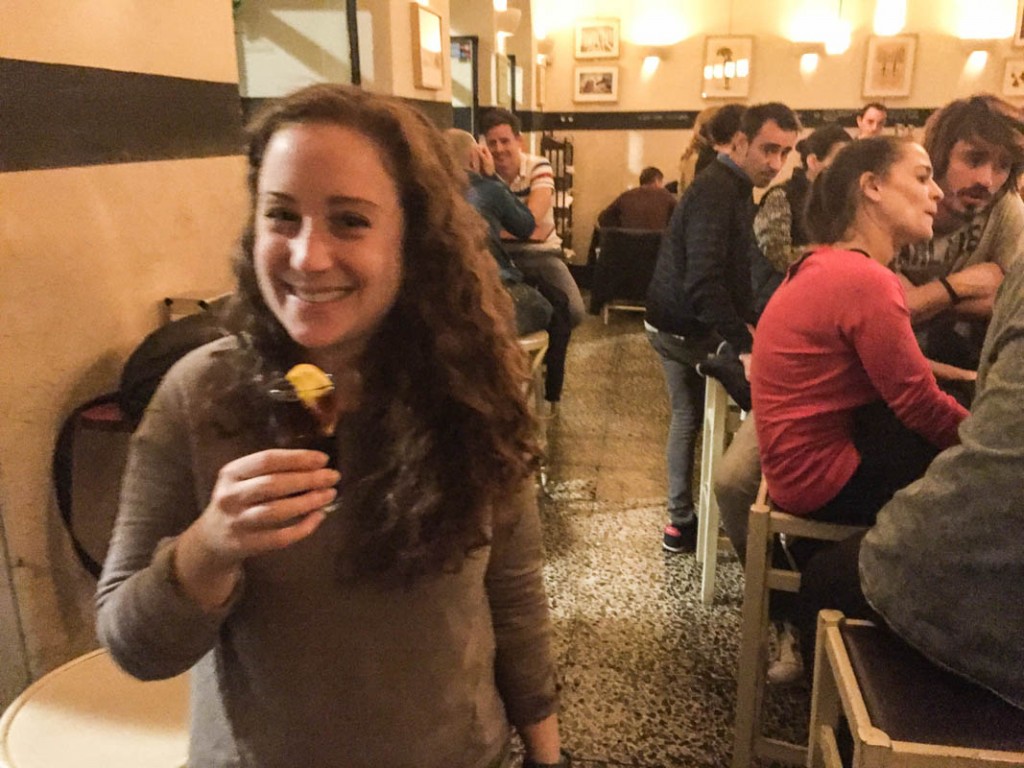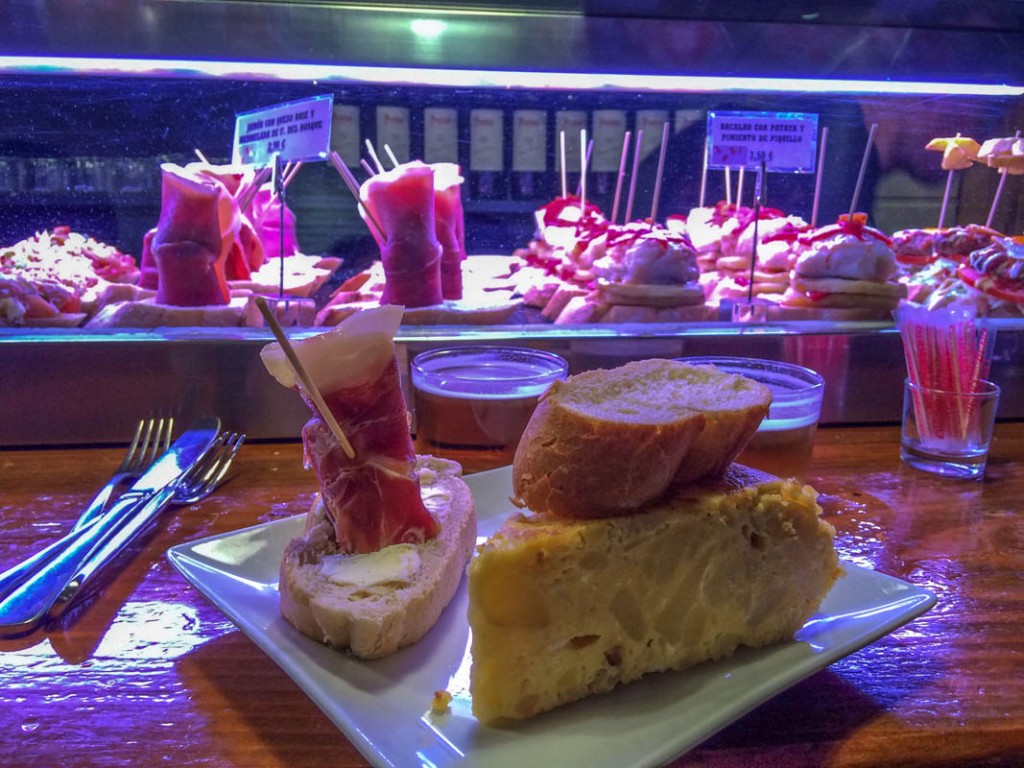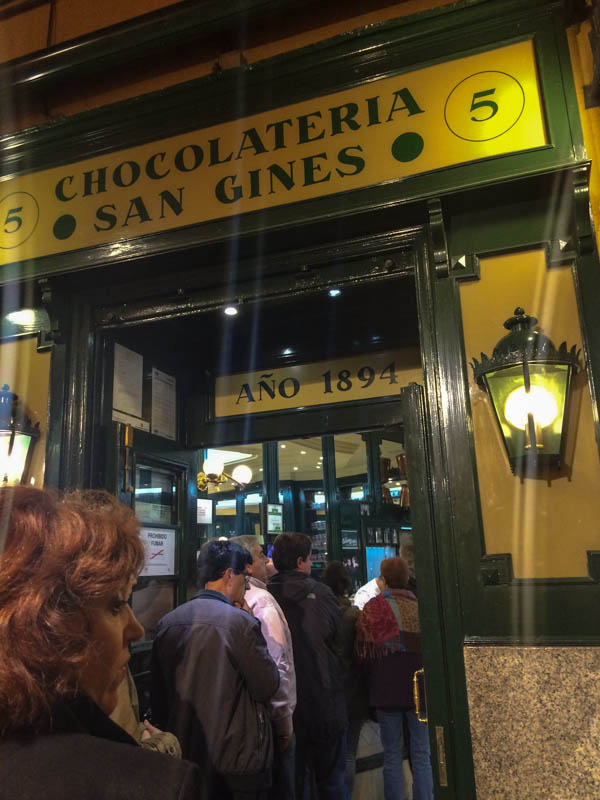 Although we were perfectly happy in La Latina, we did venture downtown on a few occasions. Retiro is a beautiful park on the edge of the city center and was cloaked in fall colors during our visit. Templo de Debod is on display in Madrid and was dismantled stone by stone and brought from Egypt as a thank you for important Spanish aid during the construction of an Egyptian dam. The Palacio Real de Madrid is a grand monument to the glory days of the Spanish monarchy. Mercado de San Miguel is an upscale food market that sells a mean sangria.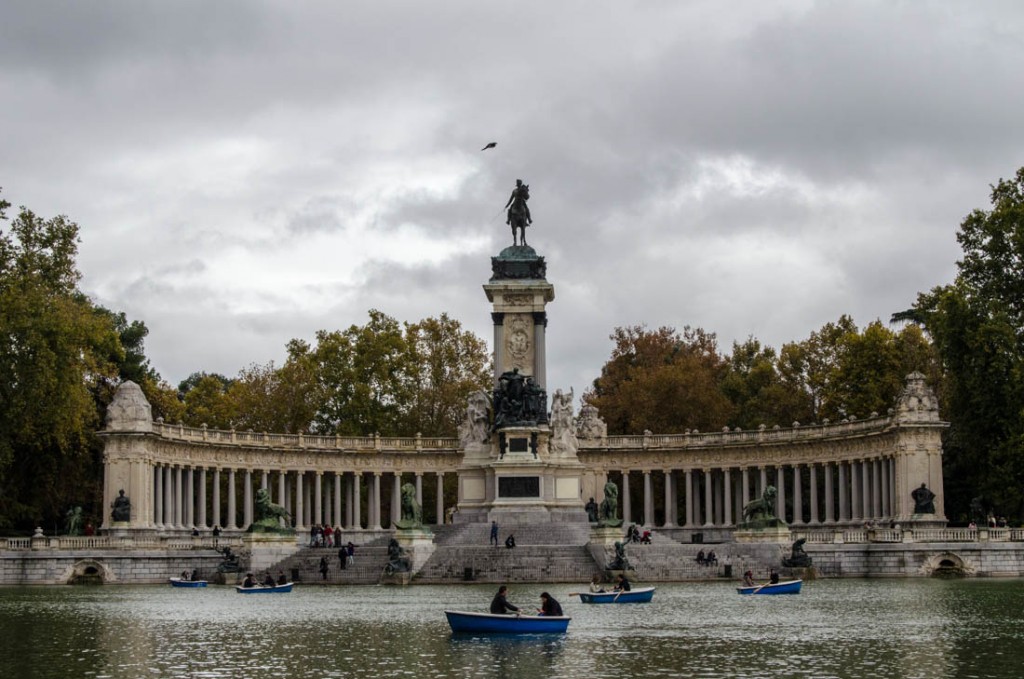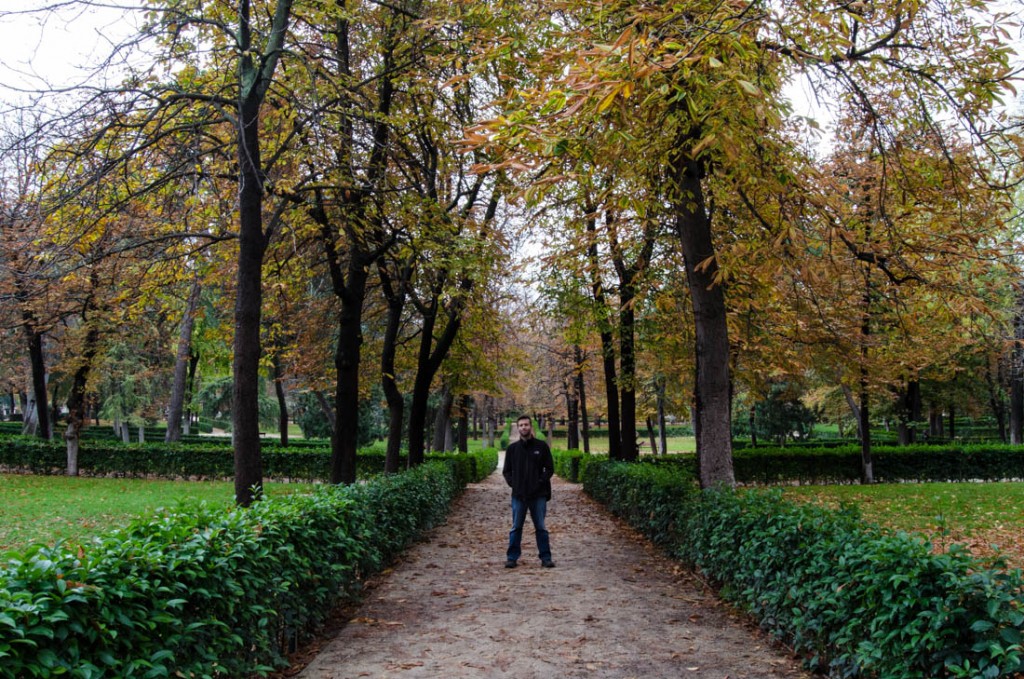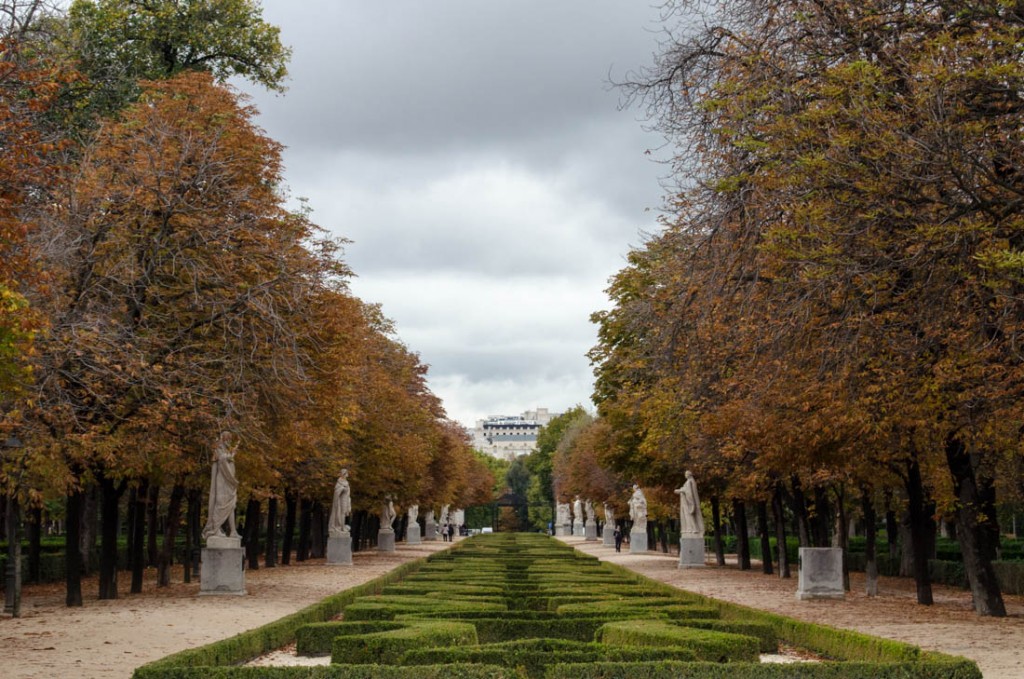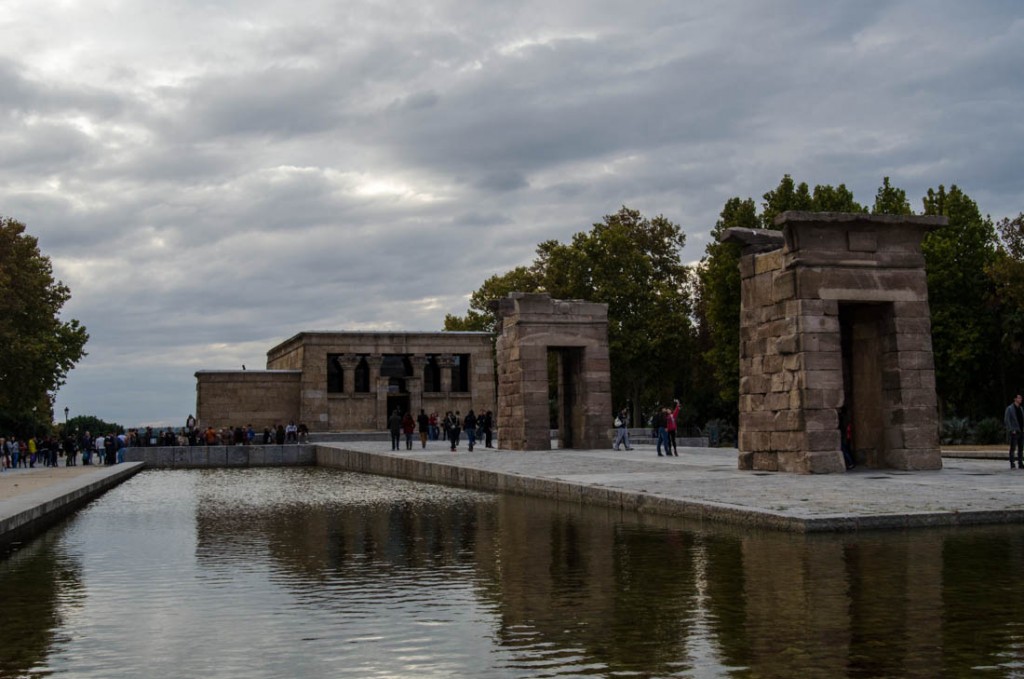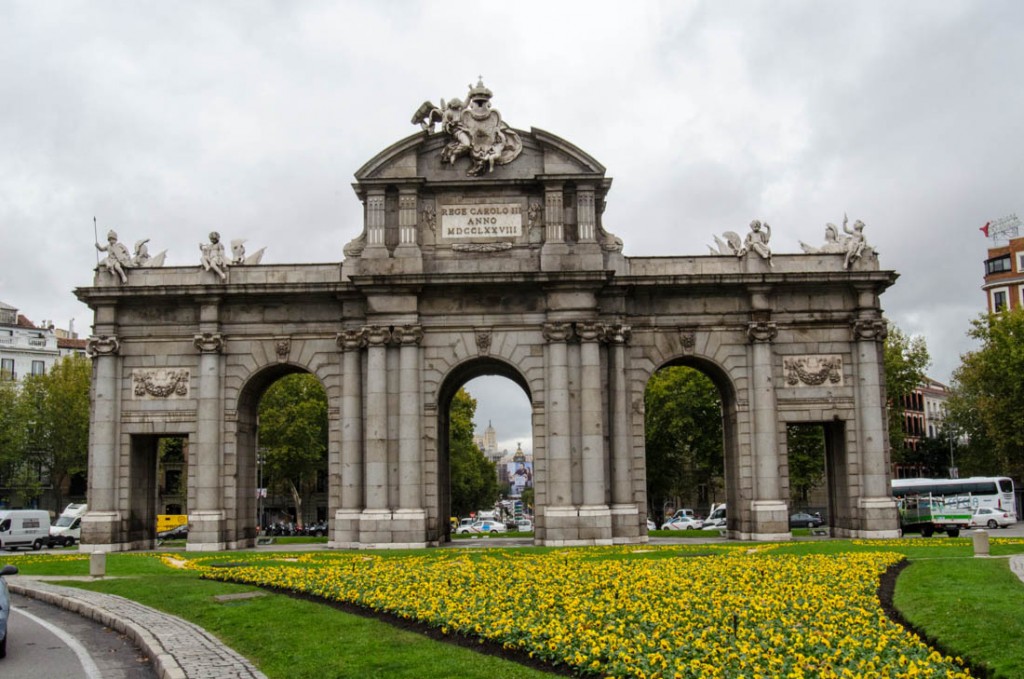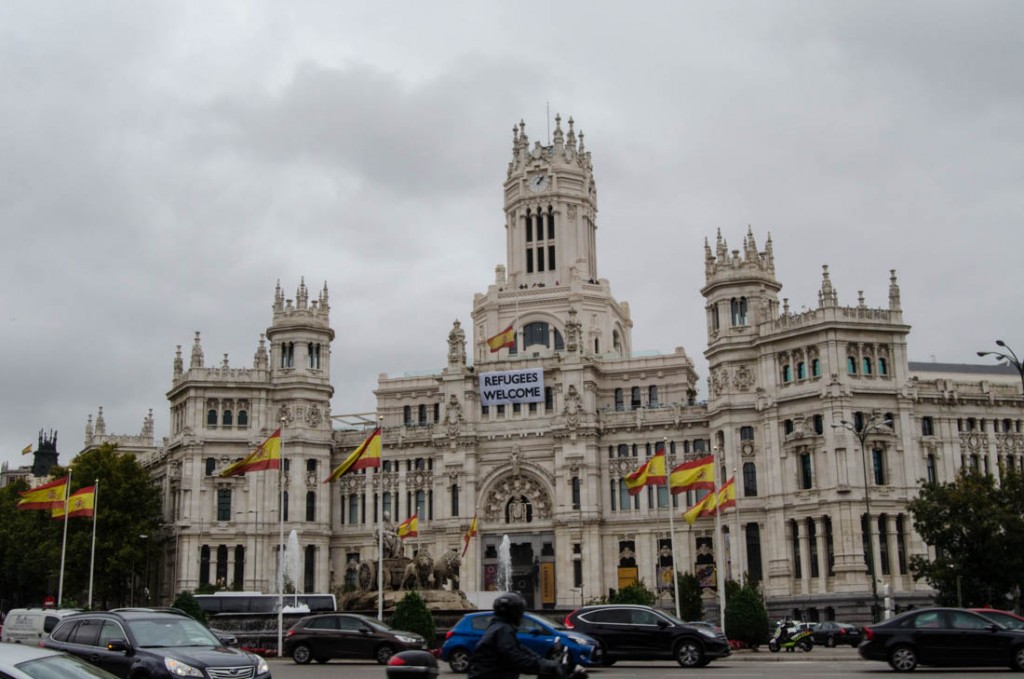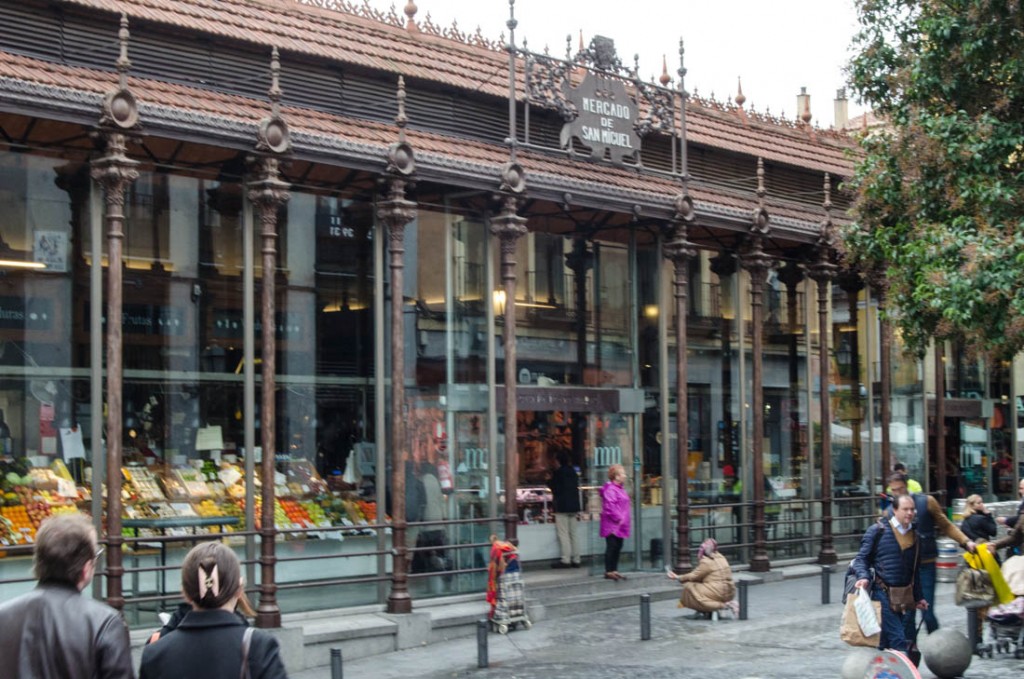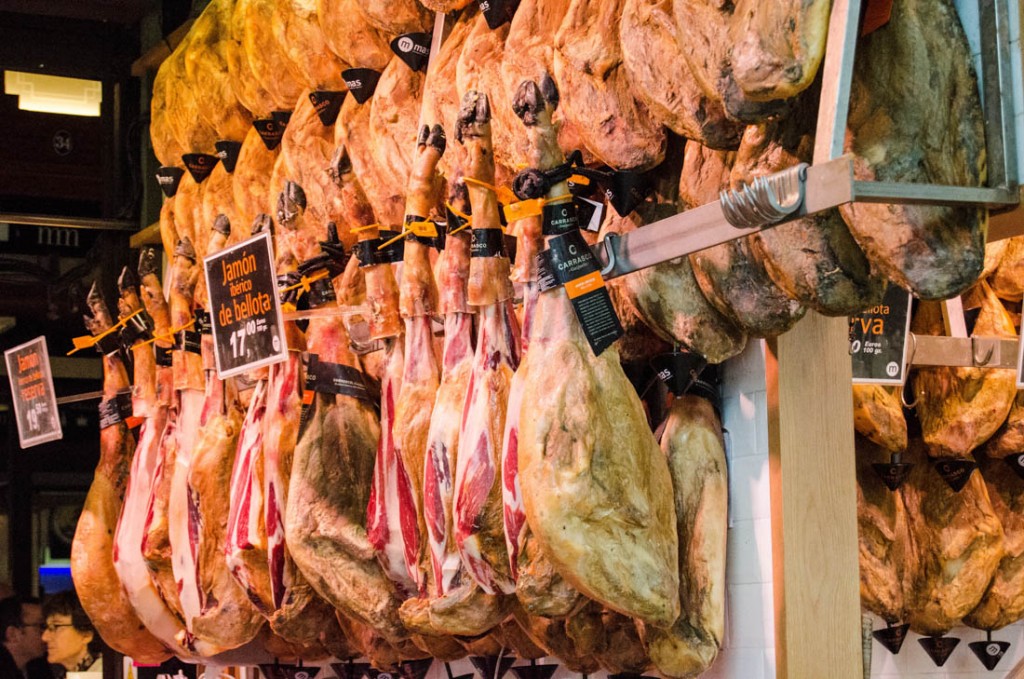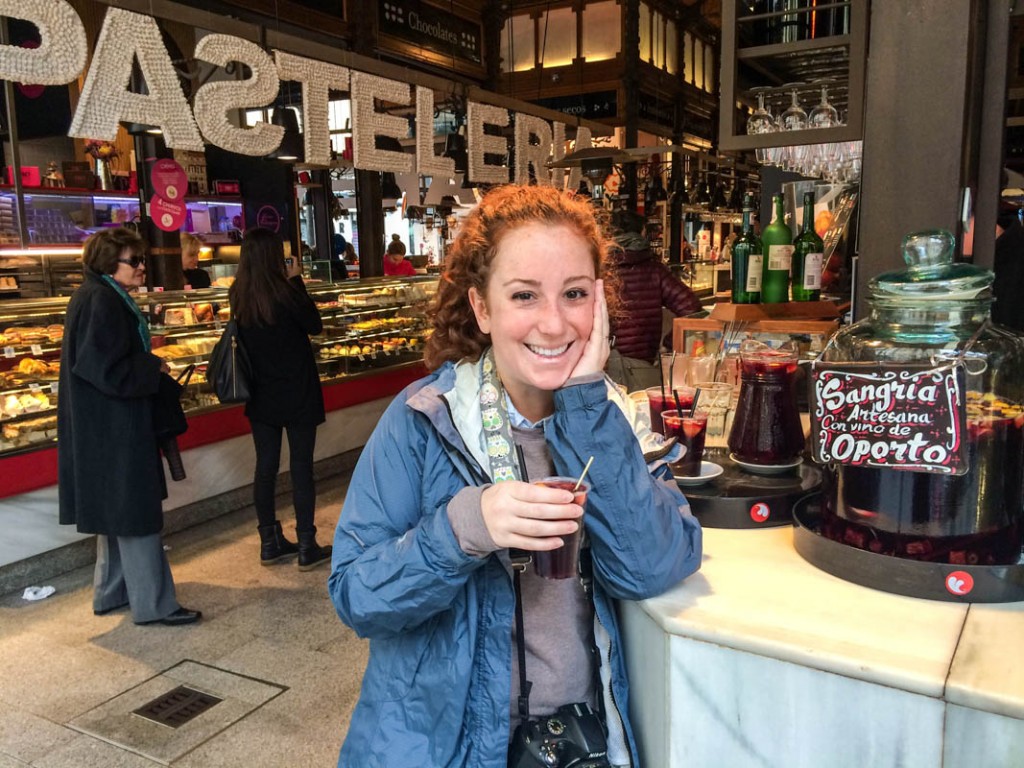 And, perhaps our highlight from Spain, a little bar in a neighborhood a 5km walk away that has one of the most fantastic and authentic flamenco shows around. I smiled with glee and yelled "Olé!" for an hour and a half while a five-person team put on a fantastic show. The guitarist set the music, the vocalist crooned the cante flamenco, and the dancers took turns performing the rhythmic finger-snapping, hand-clapping, foot-stomping baile. One eccentric dancer in particular was our favorite (as well as the rest of the crowd's), and Chris nicknamed him El Machine Gun since he struck his feet so rapidly on the ground. I've seen flamenco before, but never like this.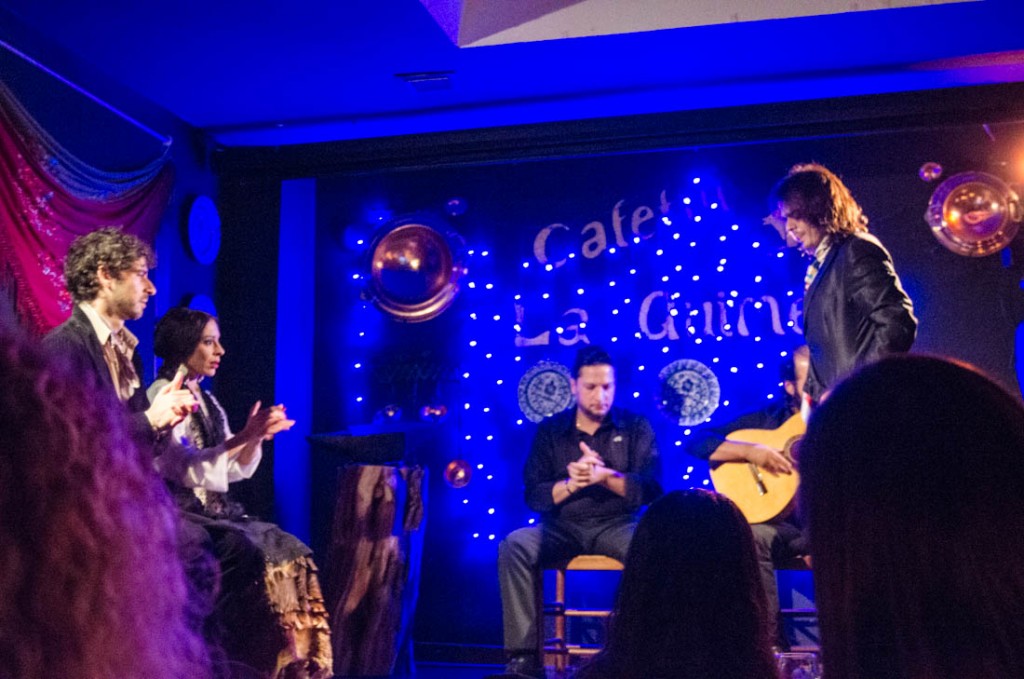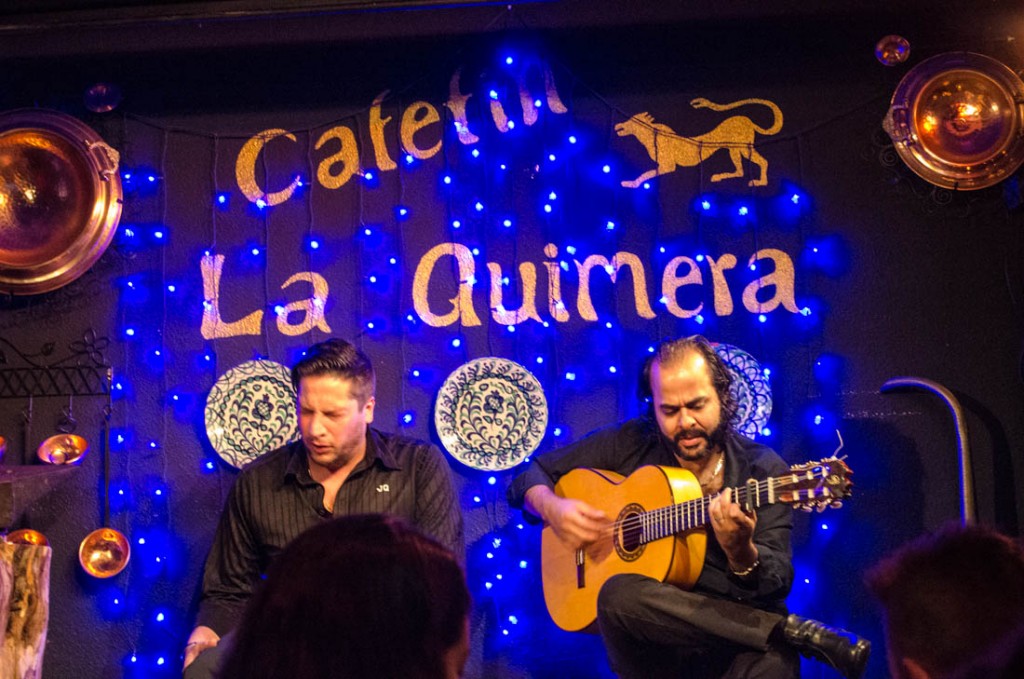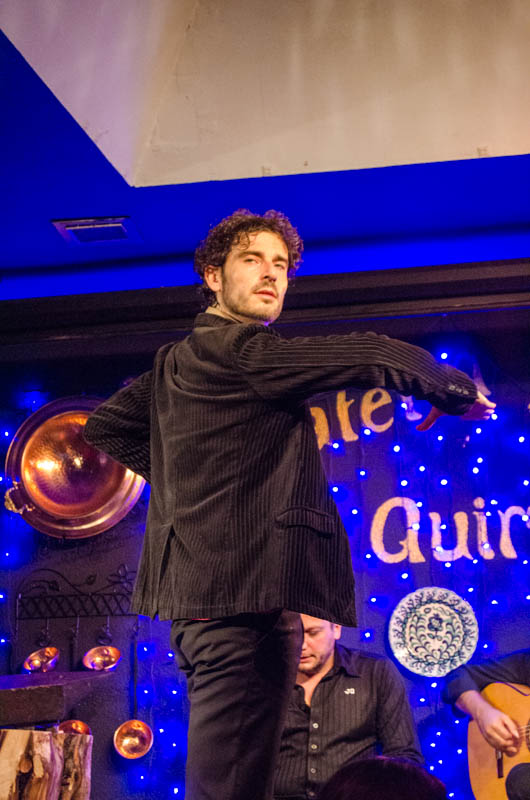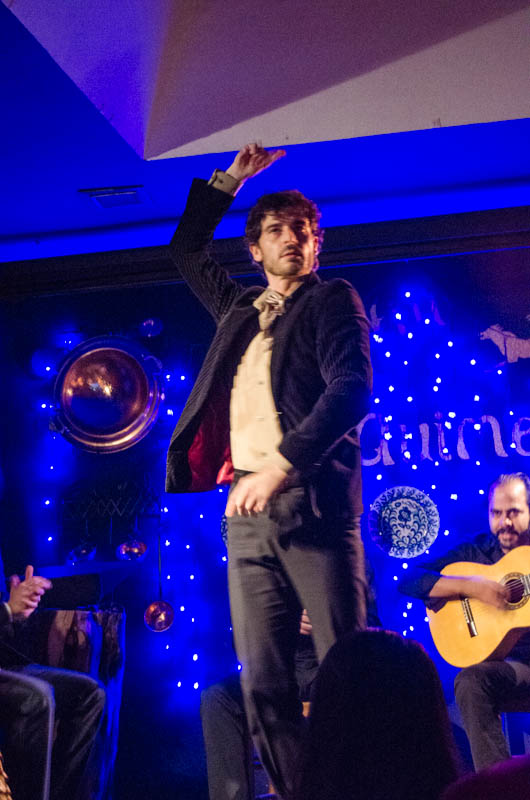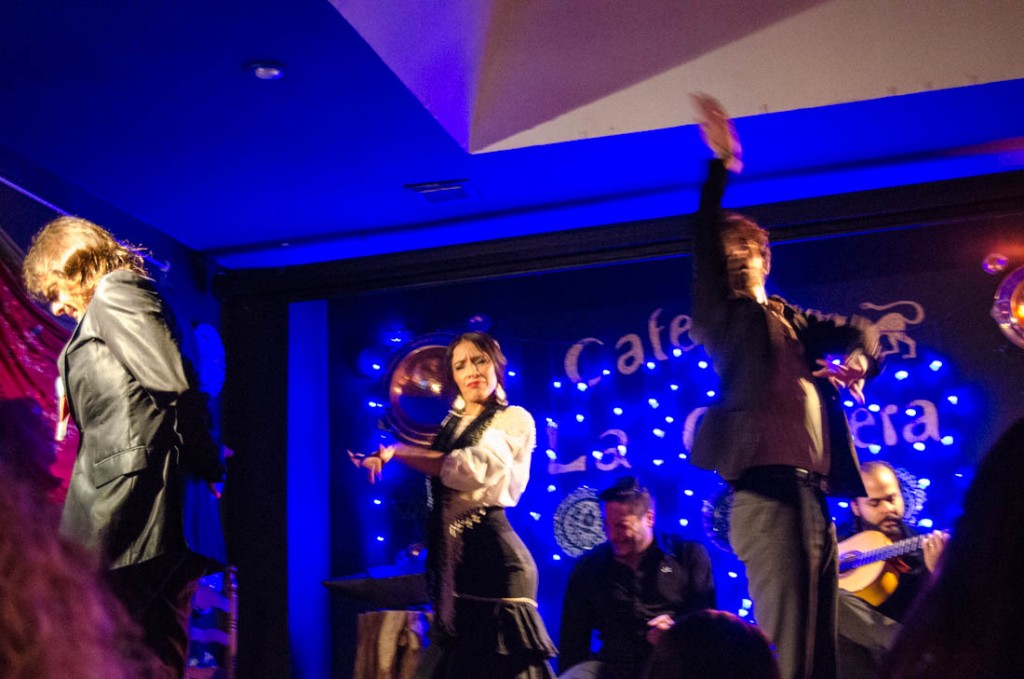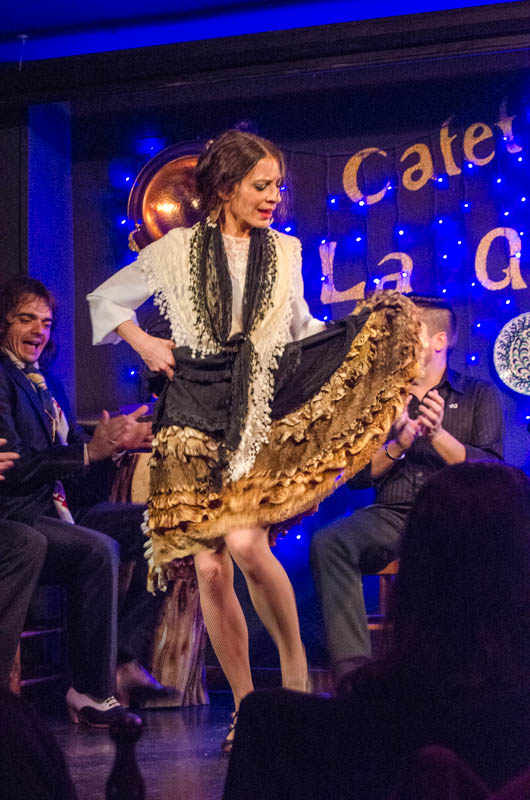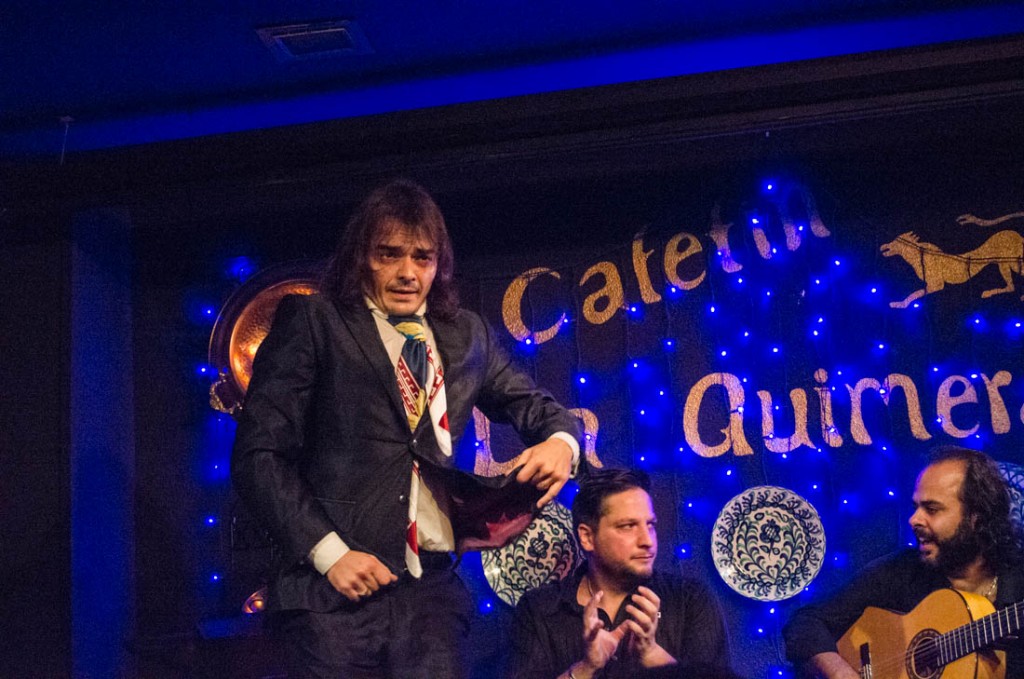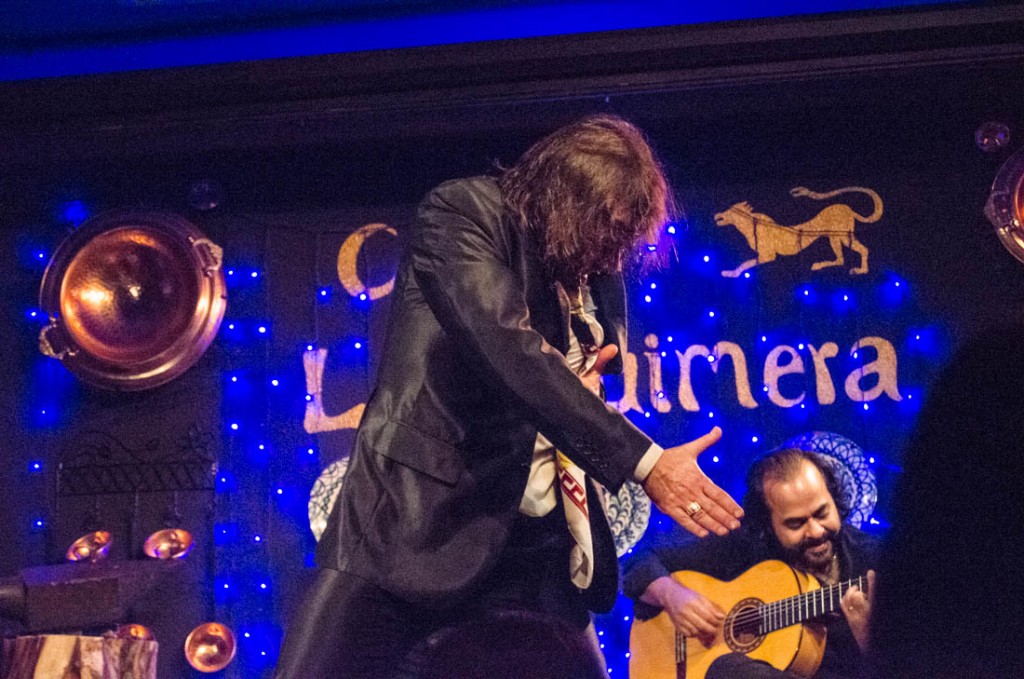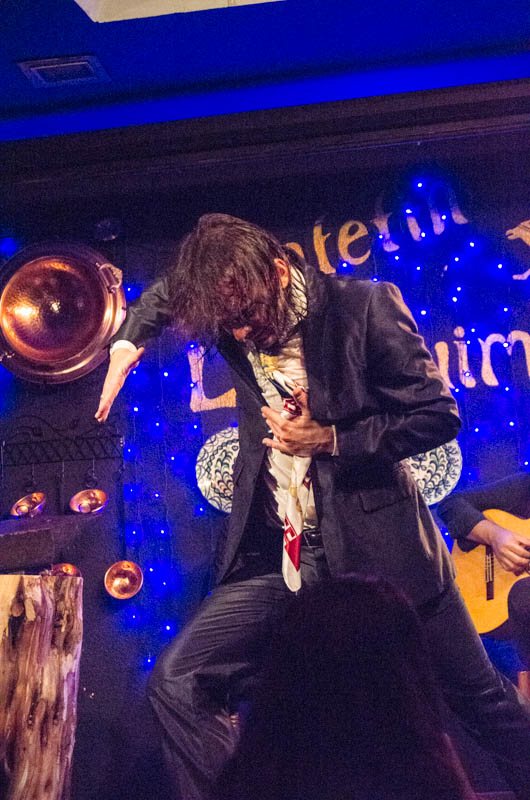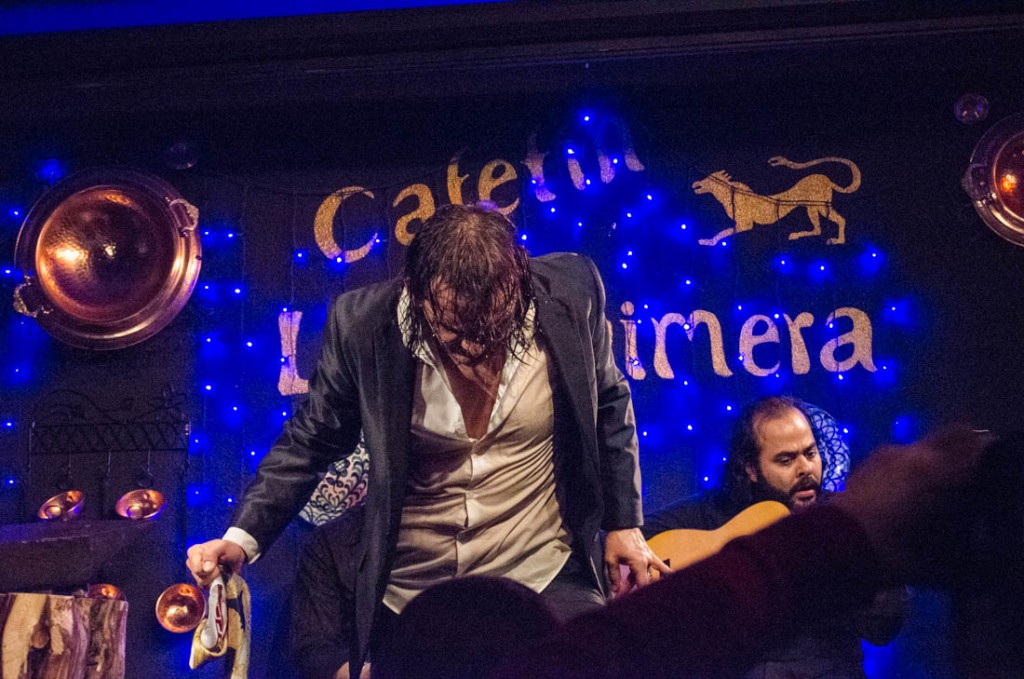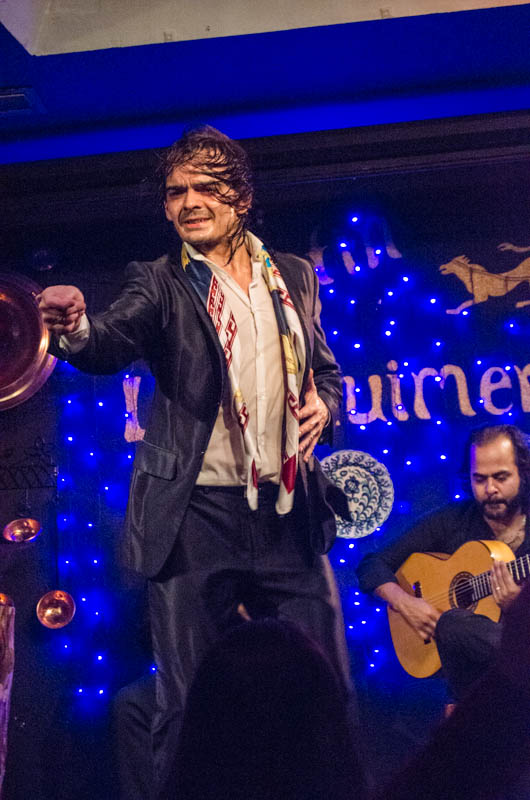 Madrid was such a wonderful recharge place for us, and we loved being swept along by the warm current of this city. In fact, whenever one of us is feeling burned out in the future, our new code word for taking it easy is going to be "Madrid." I have a feeling we'll be back to this happy haven many times in our future.