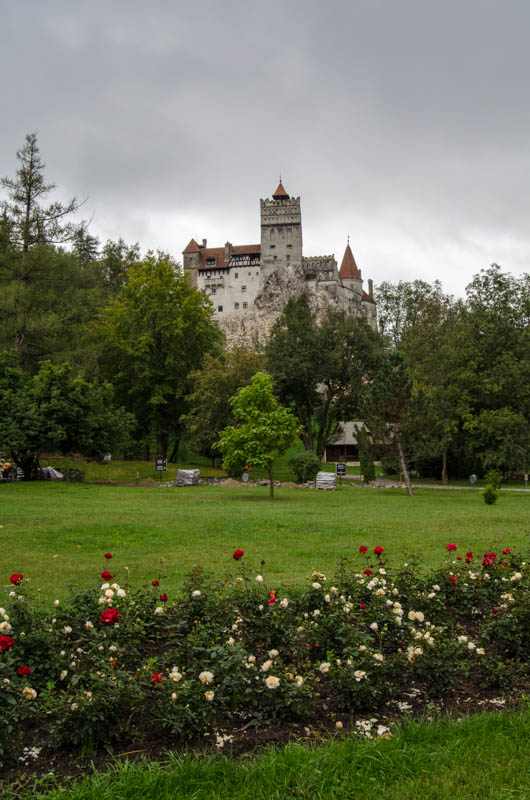 In love with renting cars and driving around countries after Macedonia and Montenegro, we decided Romania would be a great stop for our next road trip. We spent five days driving through a handful of picturesque villages in Romania and ending our trip with a night in its capital of Bucharest. Romania also has more roundabouts than I've ever seen before… so the title of this post has a double meaning for us.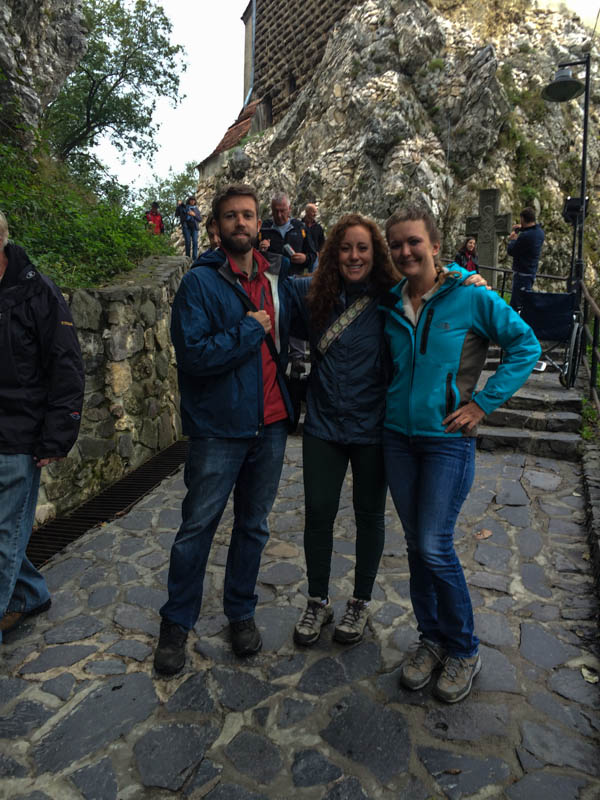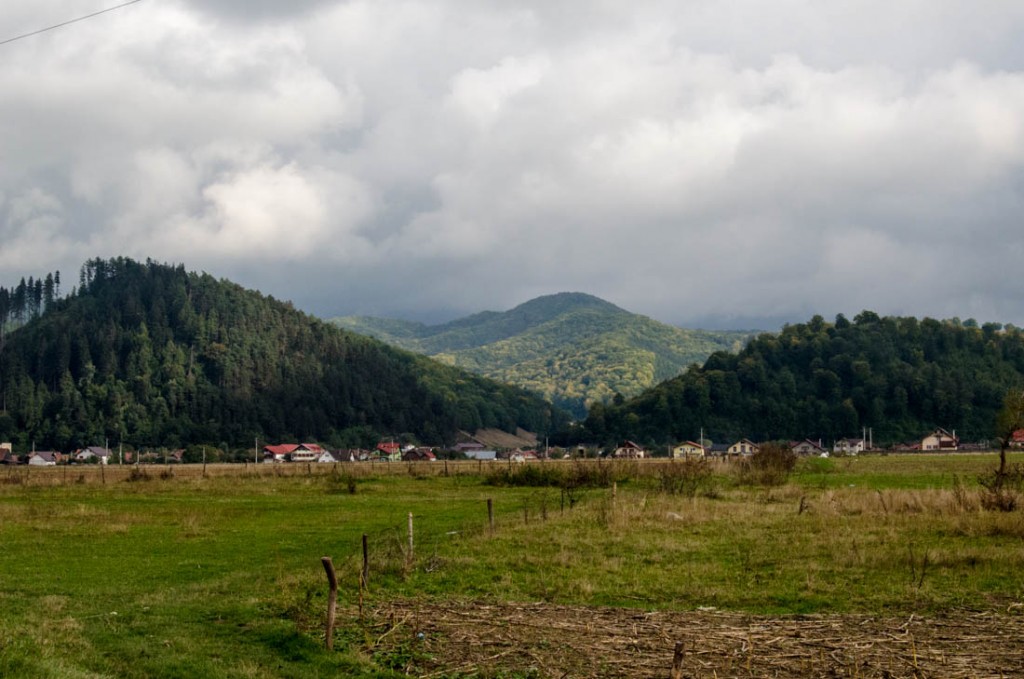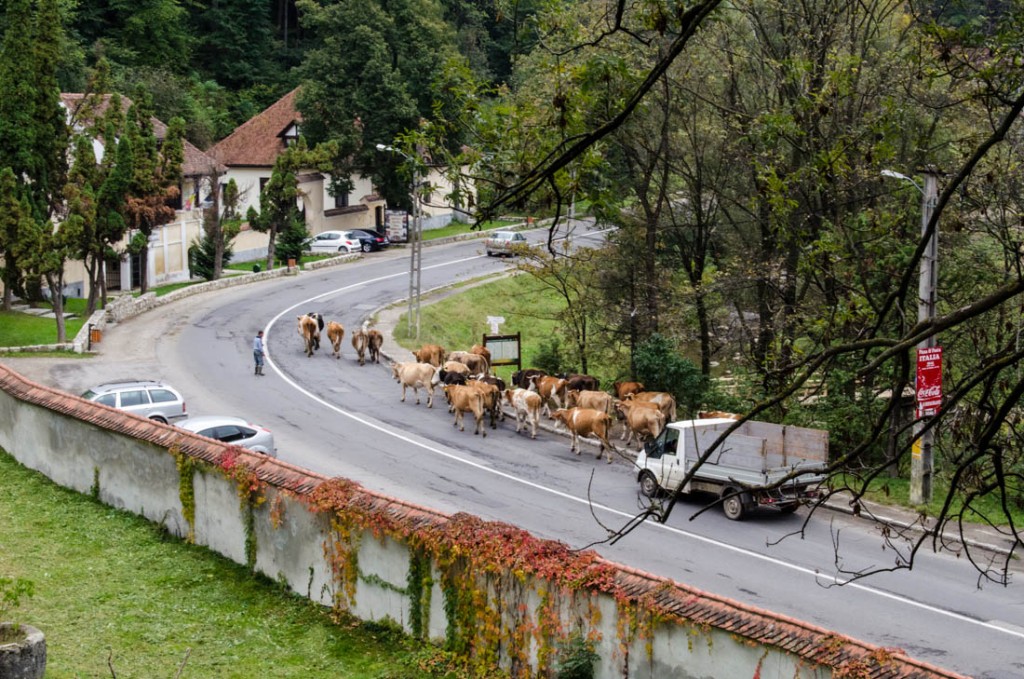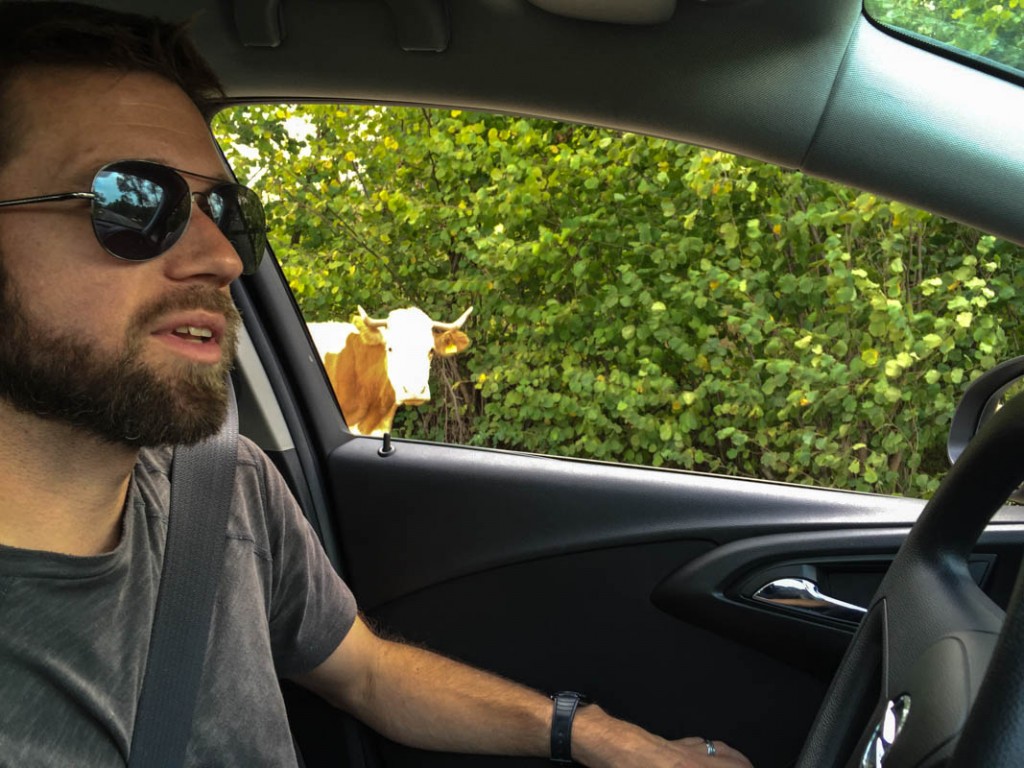 A long time ago when Chris and I first started planning our trip he said that we'd have to go to Romania and see the Dracula Castle. I—who can't even let him watch The Walking Dead while I'm in the same apartment—pretty much said absolutely not… no way, Jose. But after seeing pictures of the Romanian countryside and being assured that we were going to visit Bran Castle (the real name of the reputed "Dracula Castle") during daylight hours, I acquiesced.
Bran Castle is a castle originally constructed in the 14th century on a steep cliff located on the border between the Romania regions of Transylvania and Wallachia. Used for purposes of defense and tax collection throughout the centuries, the castle is now a museum open to tourists… tourists who flock to the castle because of its association with Bram Stoker's Dracula. We had heard a variety of rumors before visiting the castle; for instance, that Stoker saw a picture of Bran Castle and it provided inspiration for the Transylvanian home of his sinister character or that the castle was associated with Vlad the Impaler, the presumed muse for Dracula.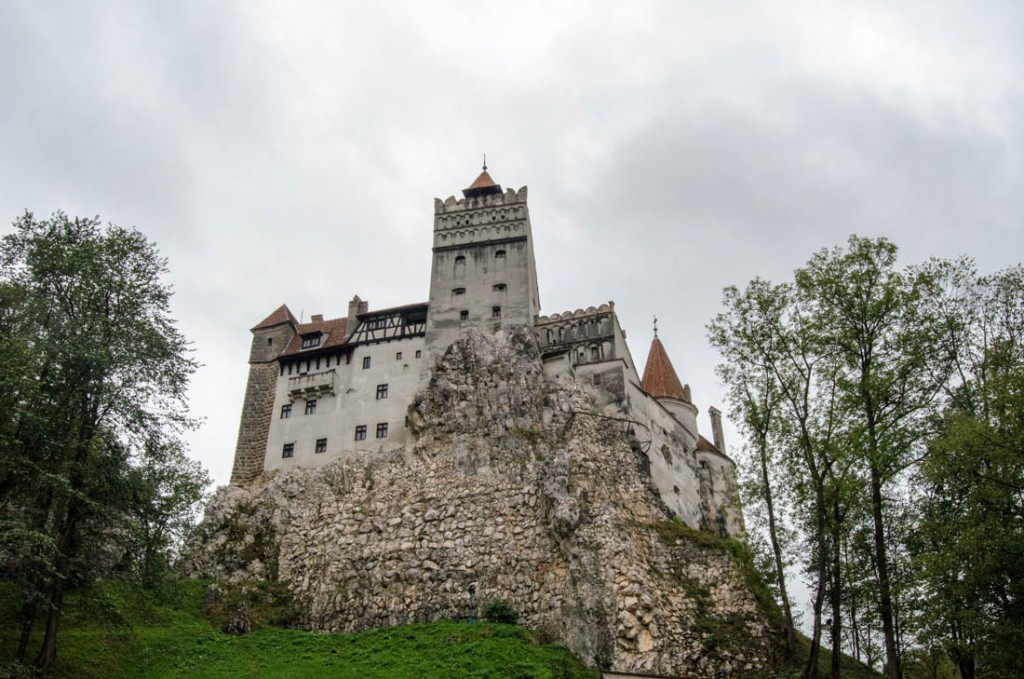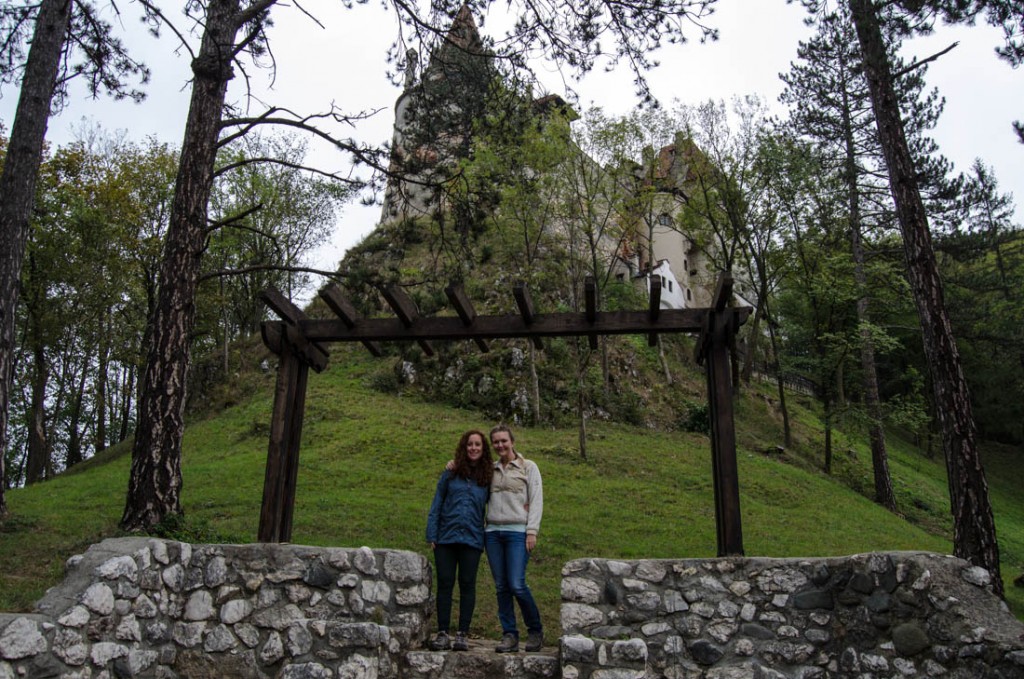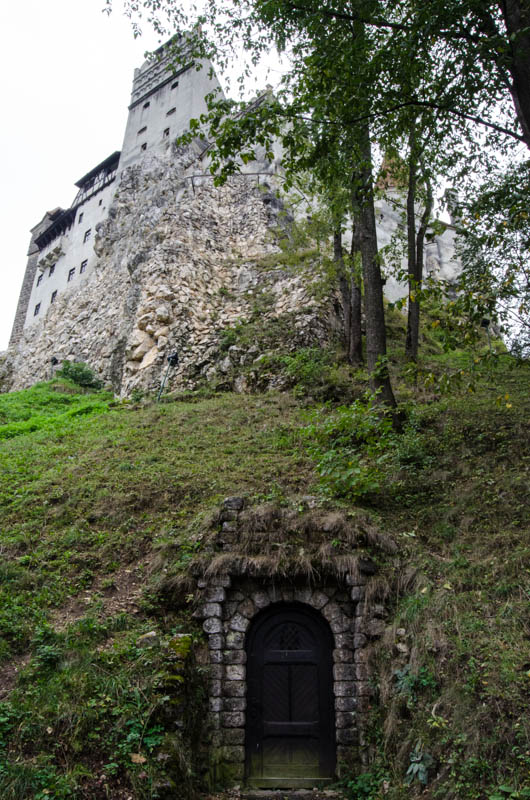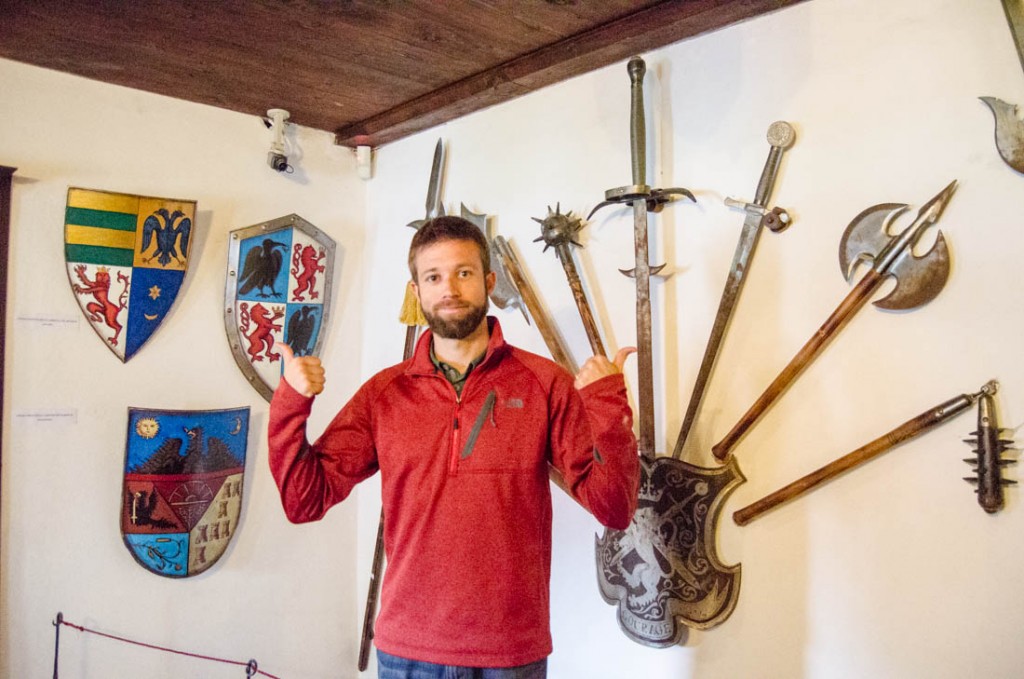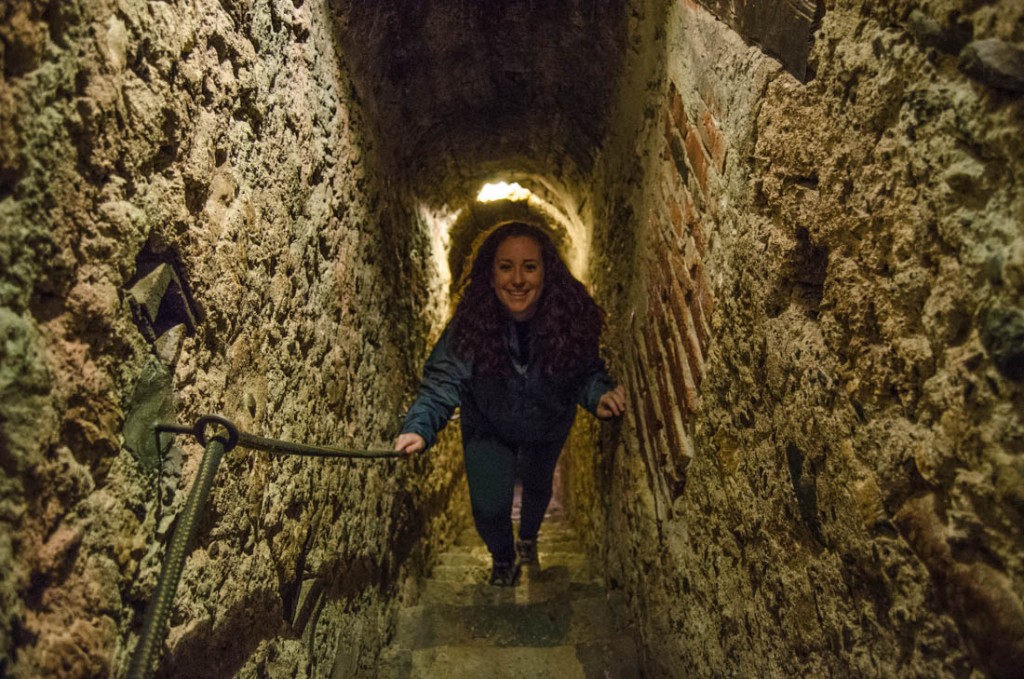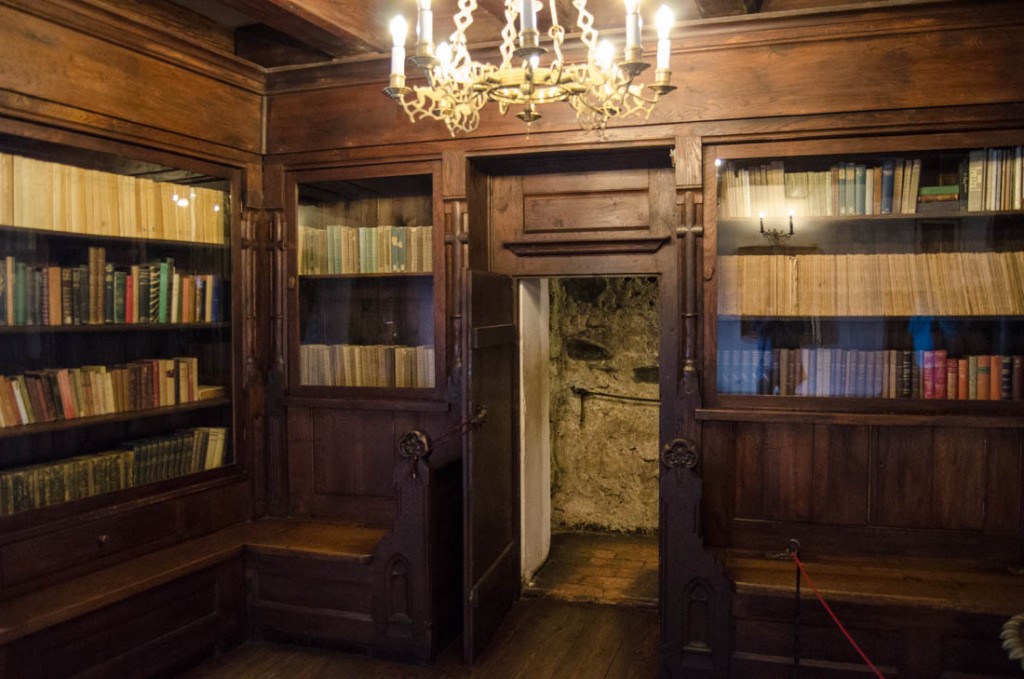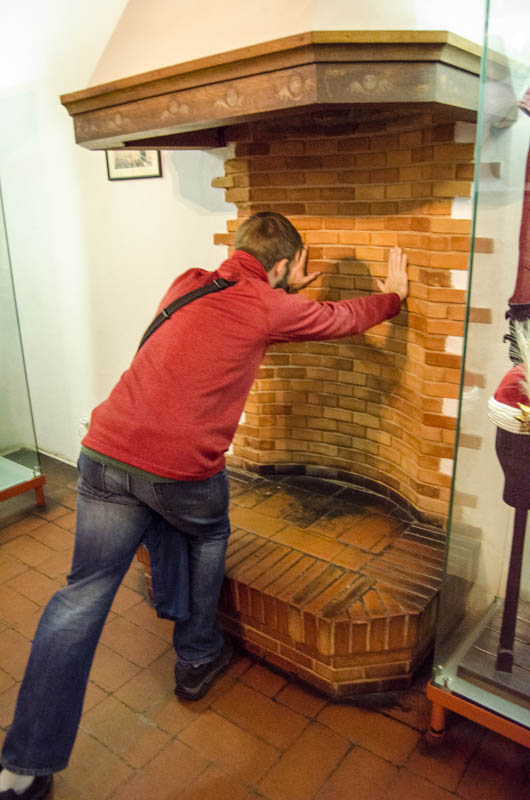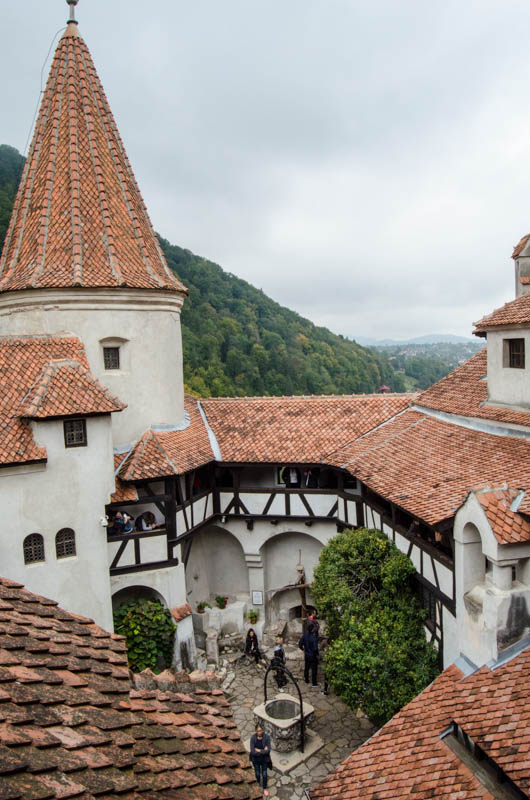 Vlad Tepes, the ruler of Wallachia during the 15th century, has been portrayed in the history books as a bloodthirsty and brutal tyrant. His title included Dracul, which was originally tied to the Crusader "Order of the Dragon" rather than any bloodsucking origins.
In reality, the castle's connections with Dracula are dubious. Perhaps Stoker saw a picture of the hilltop medieval Bran Castle (it is the only castle in Transylvania that fits the Stoker's description for the Count's home) and Vlad the Impaler may have passed through Bran Castle from time to time (on his way to and from his kingdom of neighboring Wallachia) and may have even been imprisoned there for a few months. But that's about it. That certainly doesn't stop the town of Bran from milking these associations for all their worth. And, admittedly, it was fun to get caught up in the myth while touring the castle.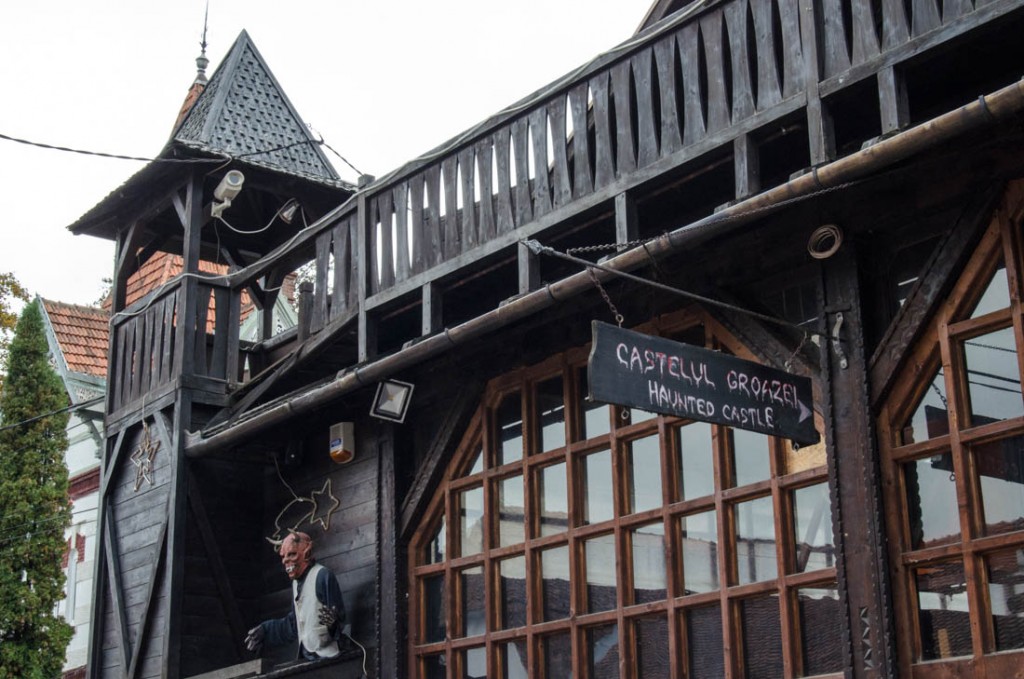 To be honest, starting the post with talk about Dracula is being a bit sensational for my readers. The real draw of Romania is its countryside and crayon-box colored towns. Our drive around Romania took us through the steep Carpathian Mountains and small villages filled with women with handkerchiefs tied under their chin and men driving horse-drawn carts. I don't know what I was expecting from Romania, but this bewitching country—known as the Carpathian garden of Europe—certainly blew away all my expectations.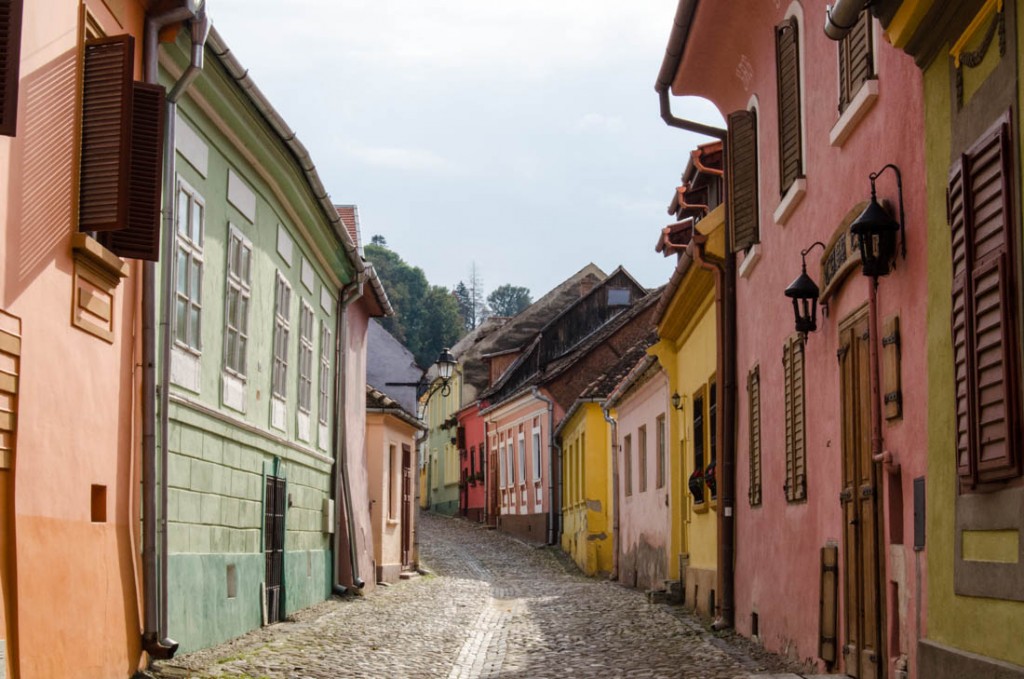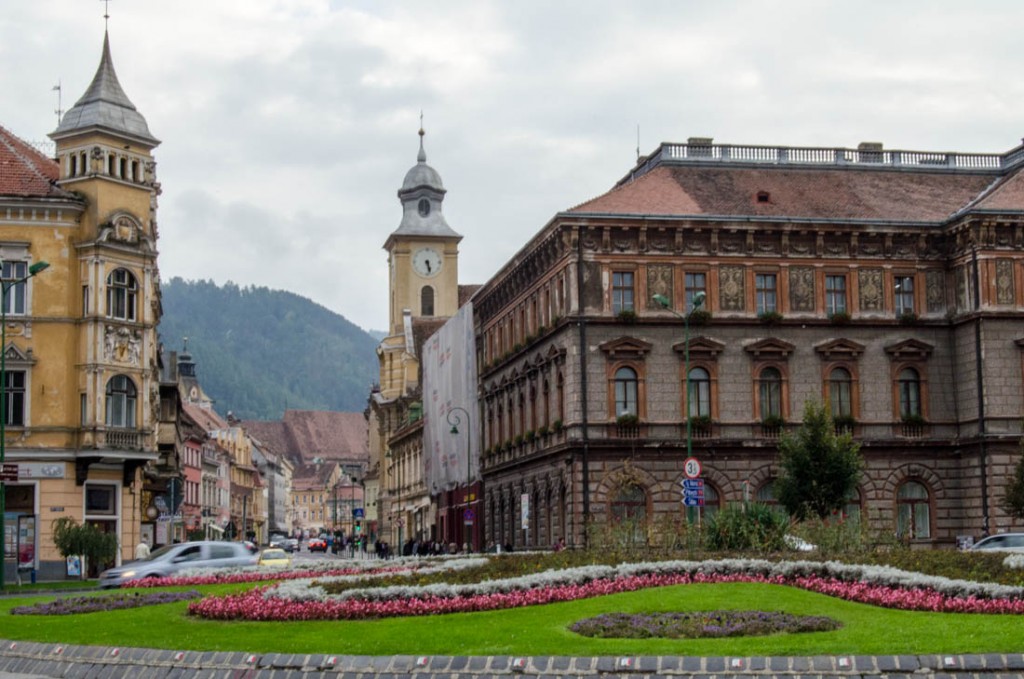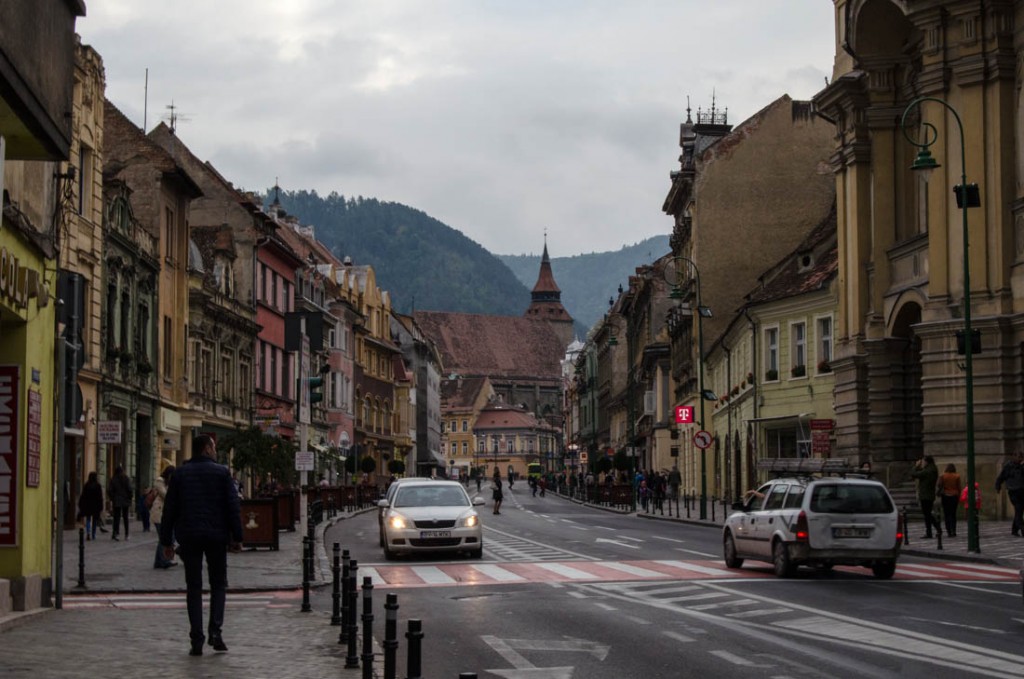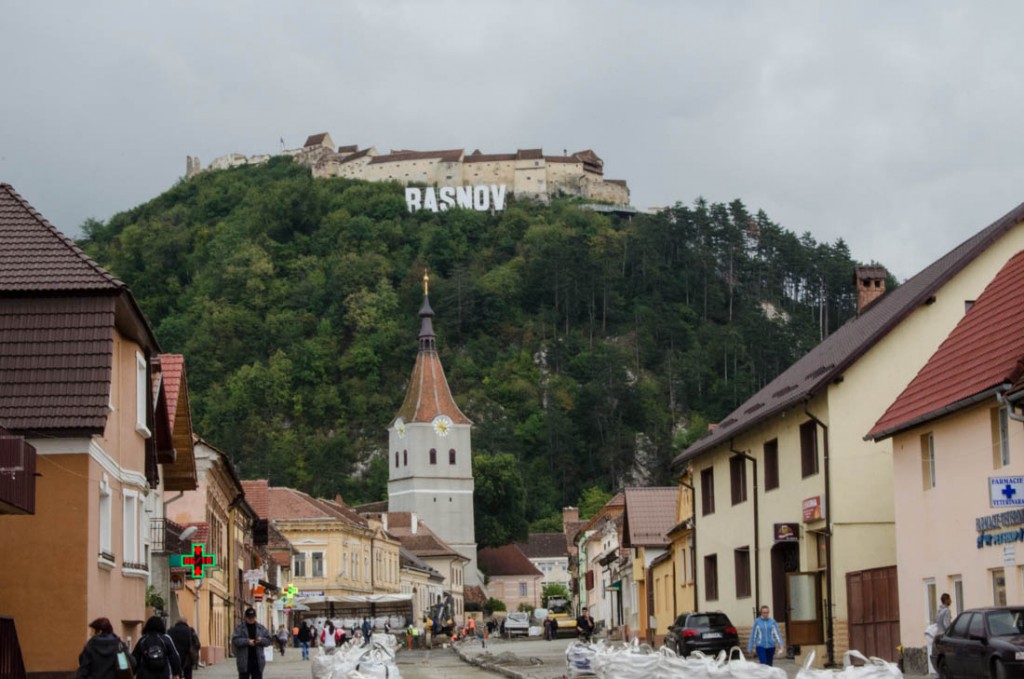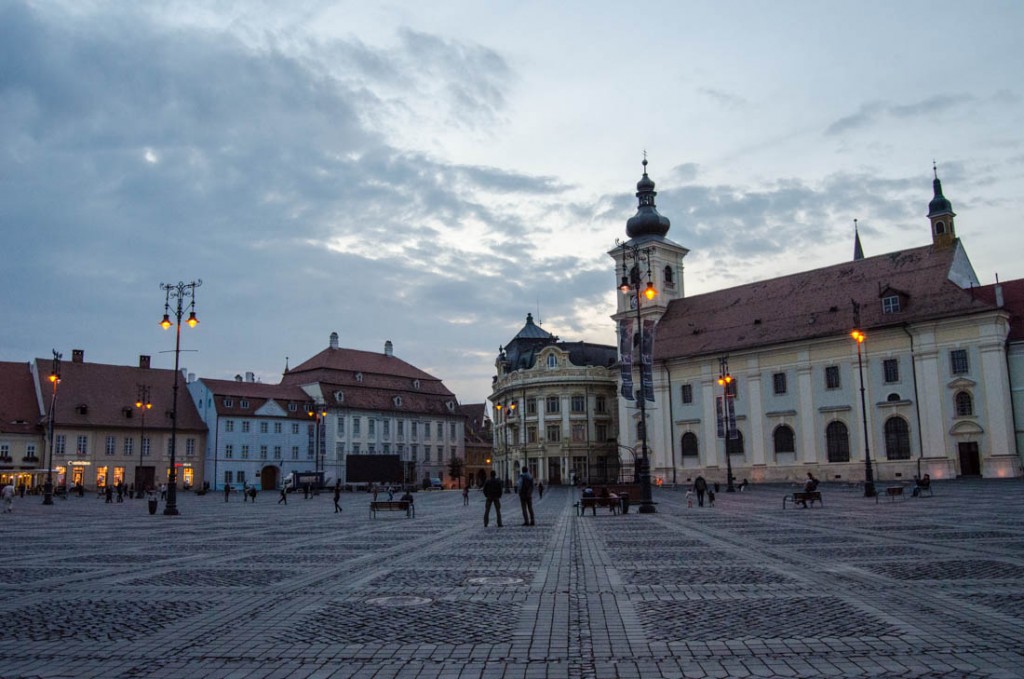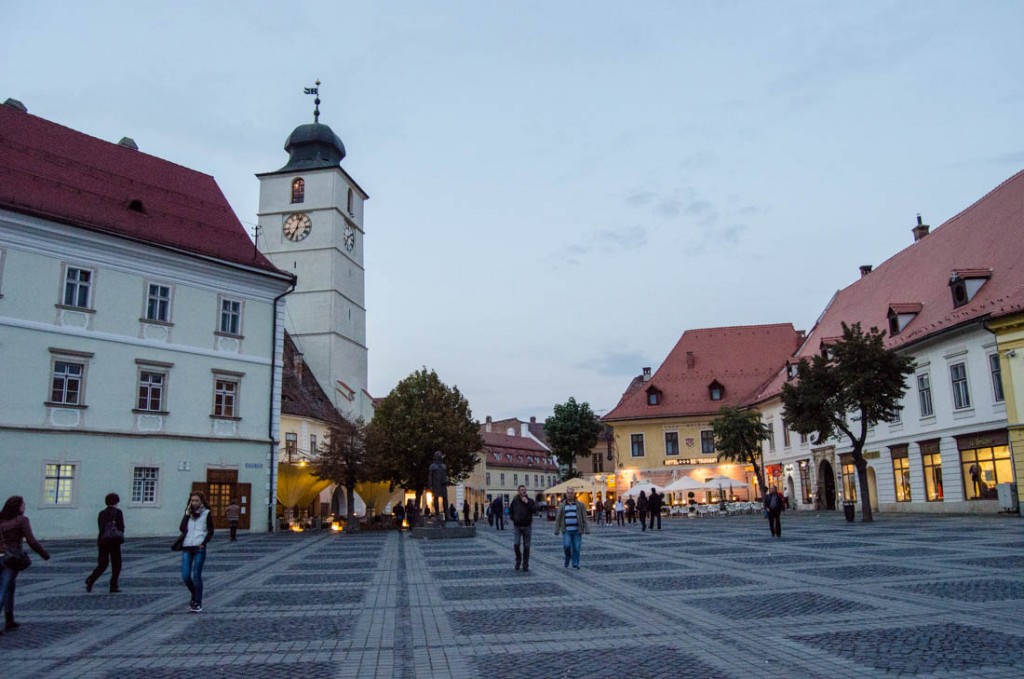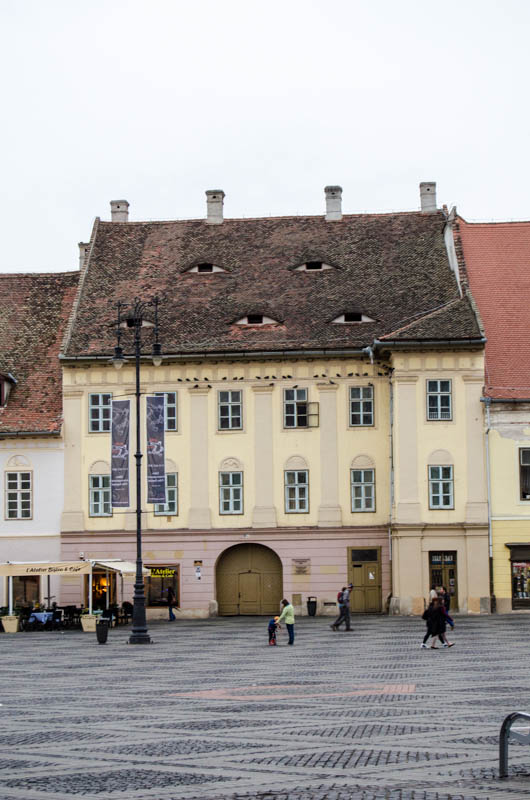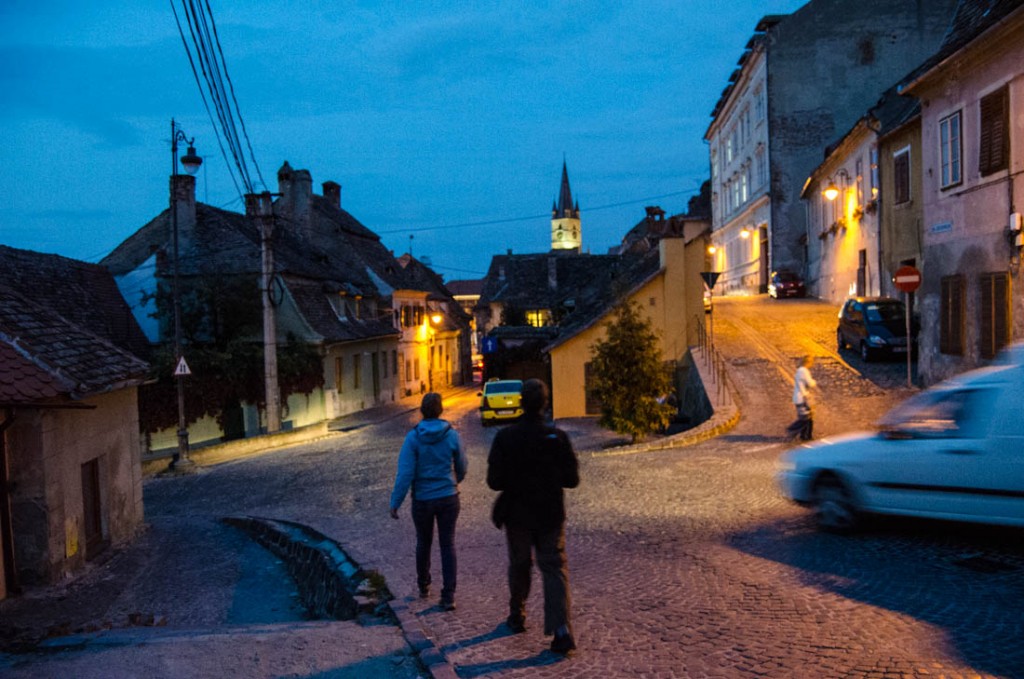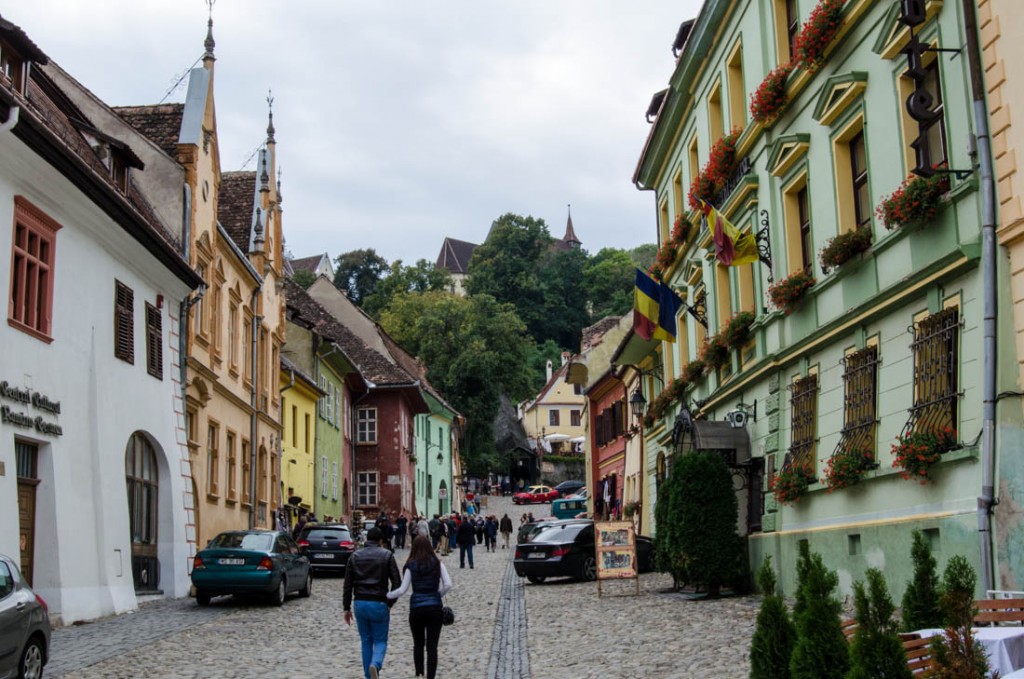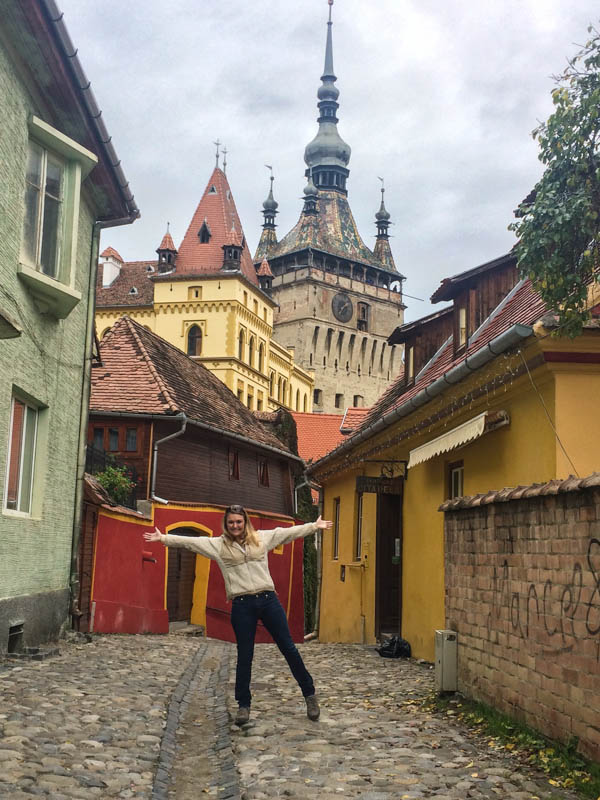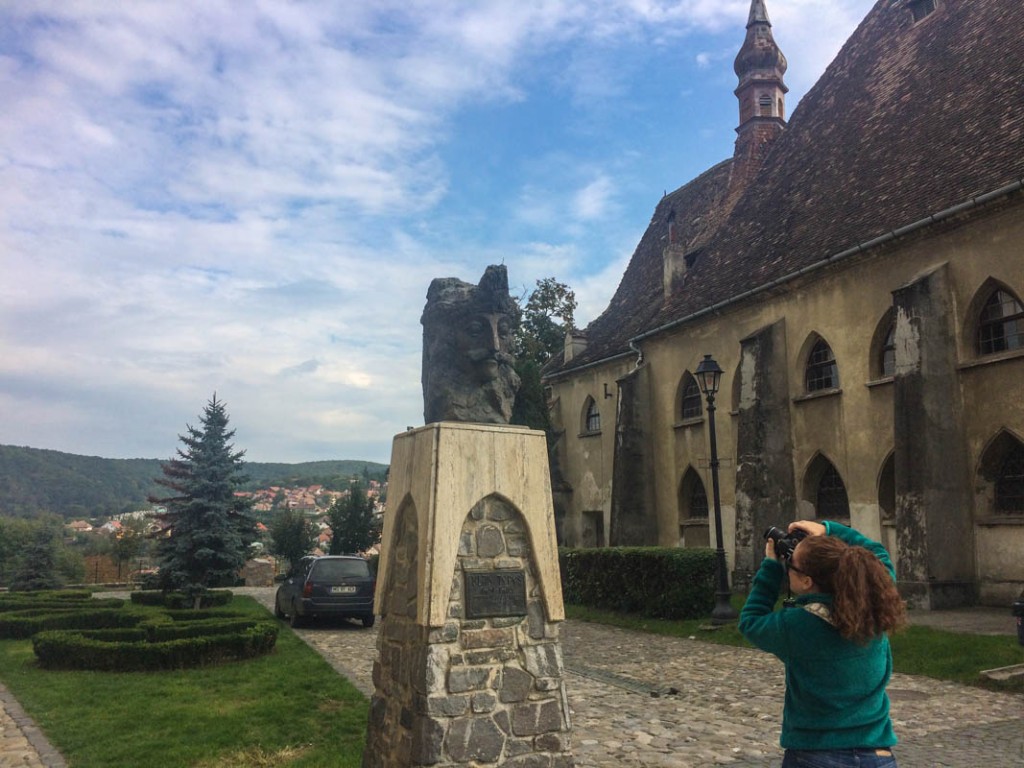 We even had the chance to visit another famous castle in Romania. Carol I was the first king of Romania after the country gained its independence from the Ottoman Empire in the mid-19th century, and he ordered the construction of a royal residence after falling in love with a specific place in the mountains. Costing around $120 million (in today's dollars) to create, Peleș Castle is the exact opposite of Bran Castle. Instead of a foreboding stone fortress, Peleș is fairytale-like and opulent. Its rooms (which we weren't allowed to take pictures in) are absolutely dripping with gold leaf, Murano glass, Persian carpets and any other sort of luxury you can possibly imagine. Like Bran and other castles throughout Romania, it was seized by the government during the 20th century period of Communist rule and fell into disrepair. But, thankfully, today most Romanian castles are once again being restored to their former glory.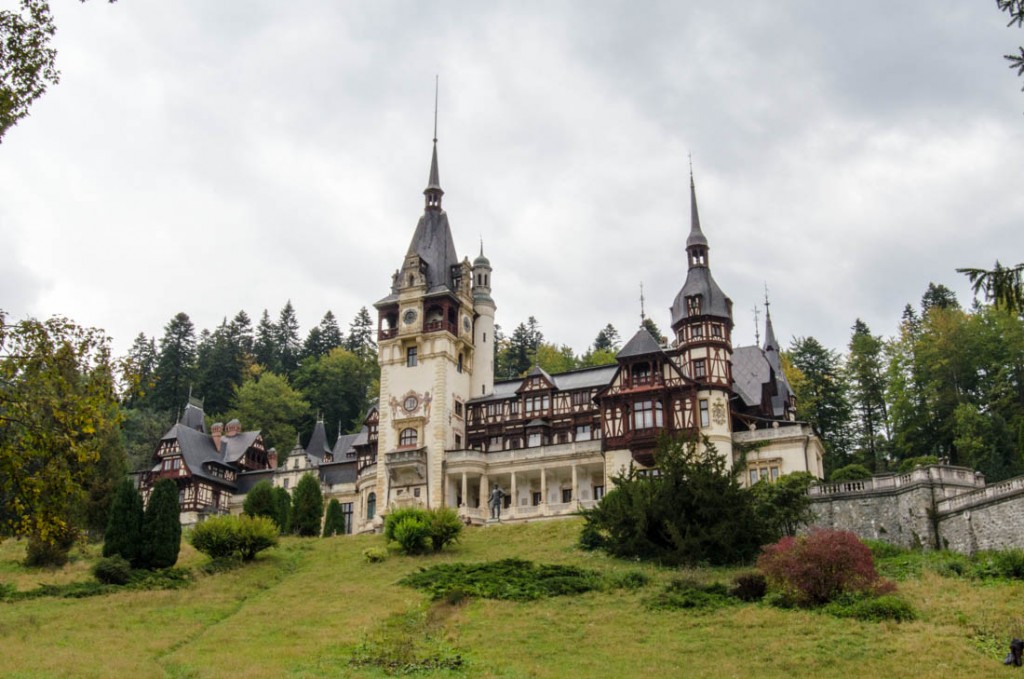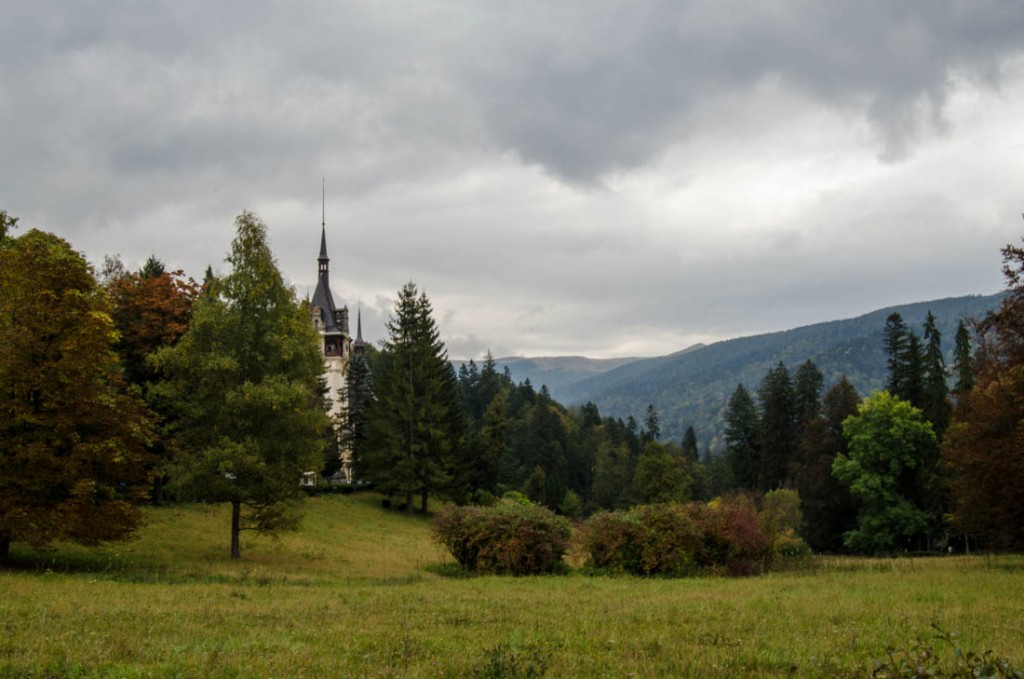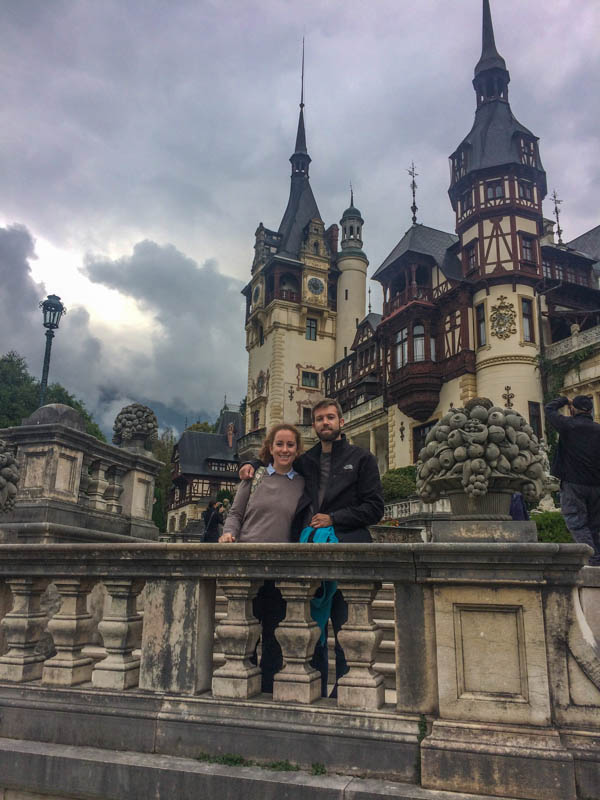 Yet another wonderful surprise from Romania was its absolutely amazing wine. I had never tried Romanian wine before, but we tracked down a wine bar in Brașov and a specialty wine shop in Sibiu and were able to sample some unique and delicious varieties. At the wine shop in Sibiu, we stumbled upon a wine tasting event where we were able to meet the vineyard owners and try six of their different wines. We were the only tourists there and everything was spoken in Romanian, but good wine needs no translation. Also, they held a raffle, and I went home the proud owner of an excellent Merlot!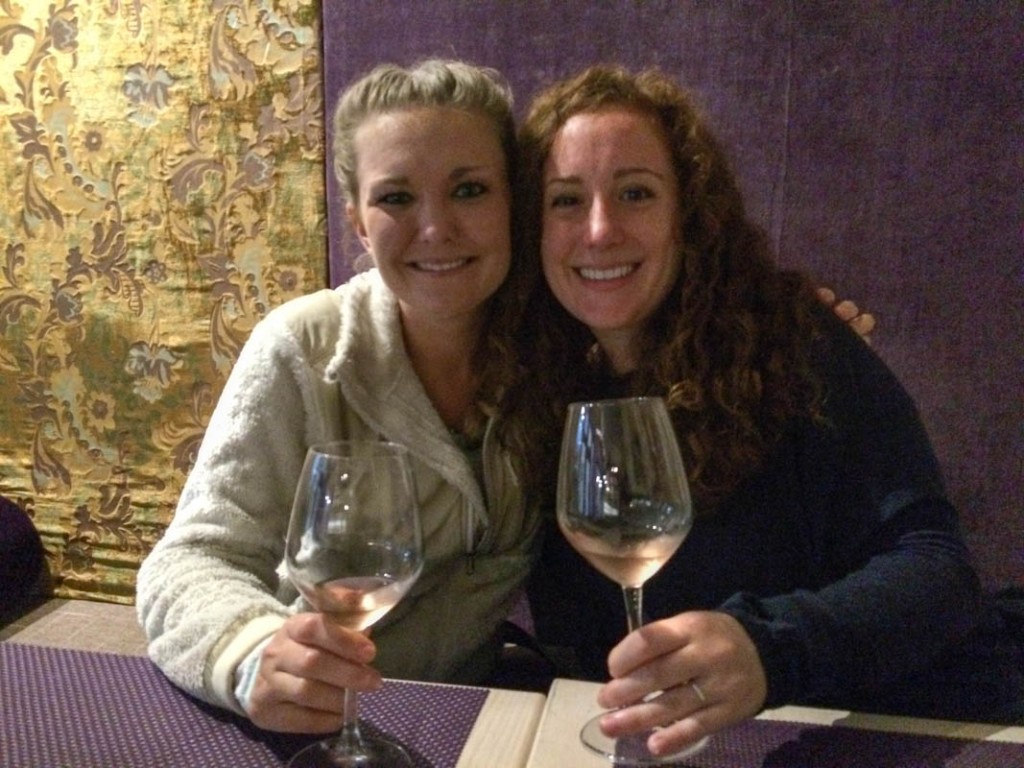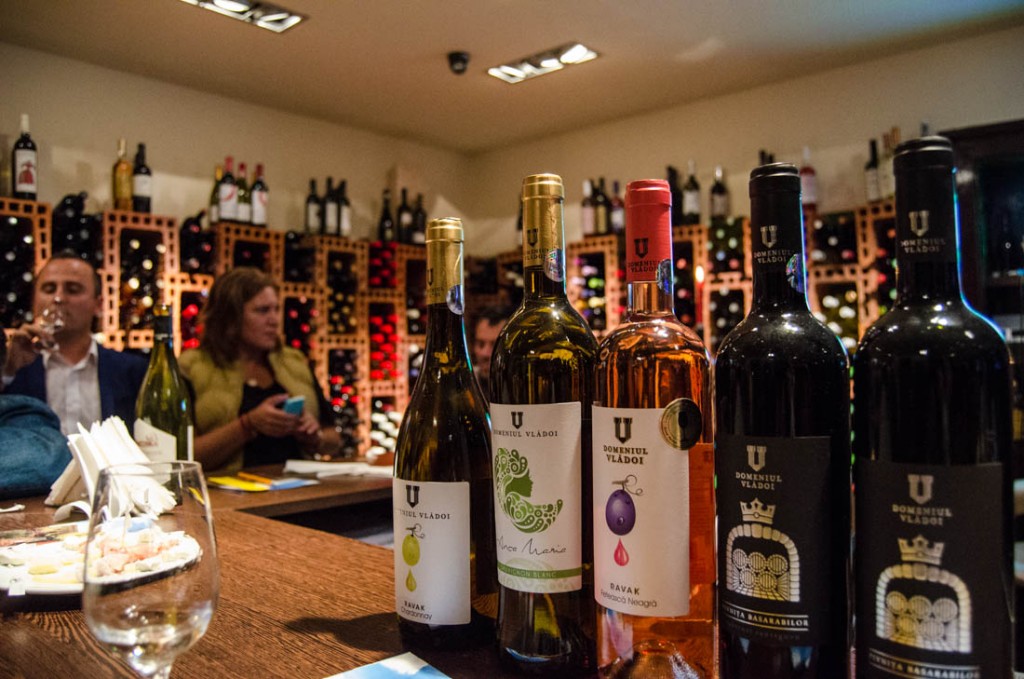 Although the traditional Romanian food we tried wasn't anything to write home about, we did find some excellent international food at incredible prices. We were very honored that Jen chose to join us for her 30th birthday (Happy Birthday, Jen Jen!), and she was thrilled to be able to order luxuries like foie gras and bone marrow for only a few dollars at her birthday dinner.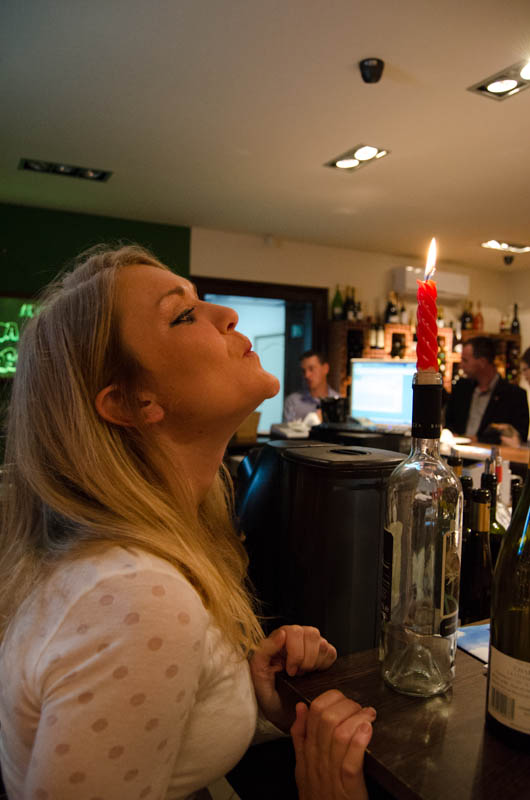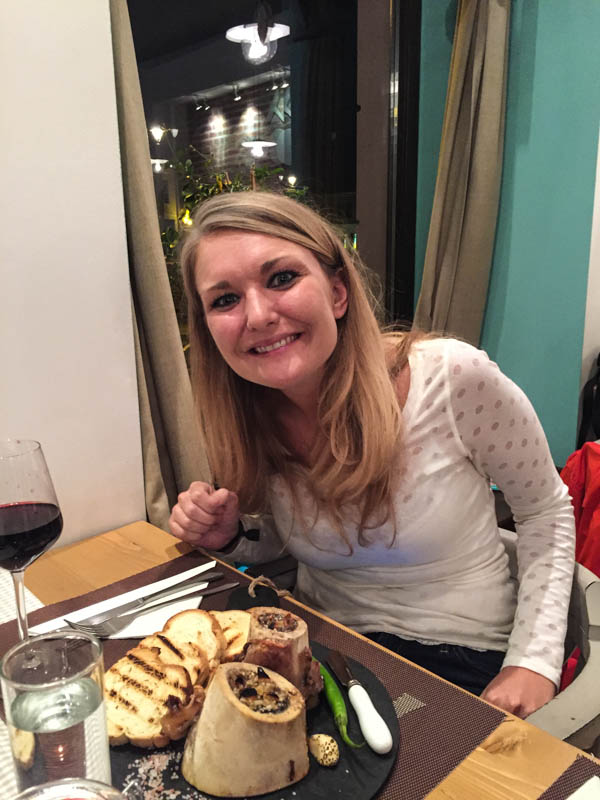 Last but certainly not least was our decision to take the long way back to Bucharest by driving the Transfăgărășan mountain road, which was called "the greatest road in the world" on Top Gear and already described way better than I could by my driving enthusiast husband here. So I'll just present to you a few breathtaking, nail-biting pictures.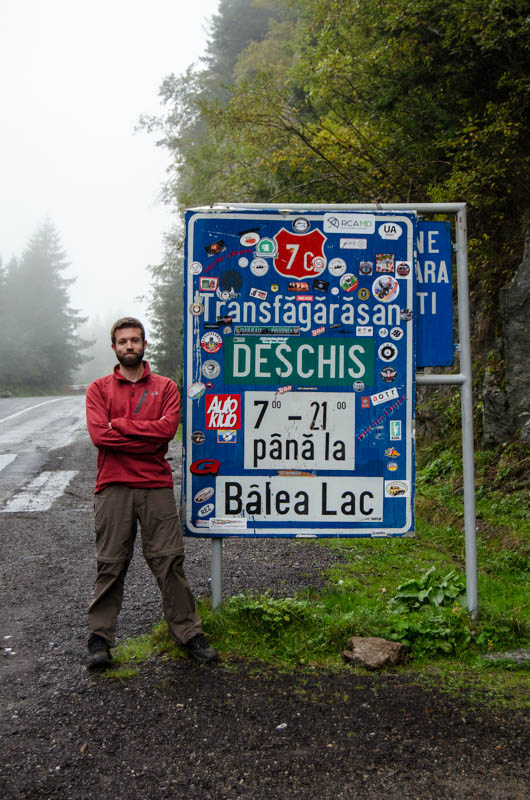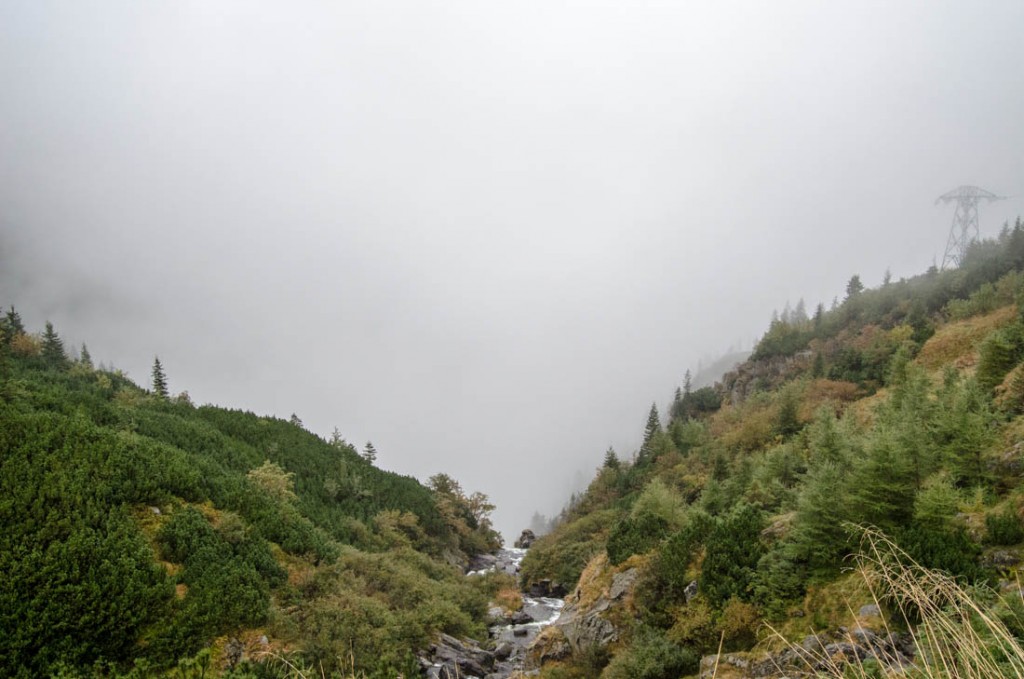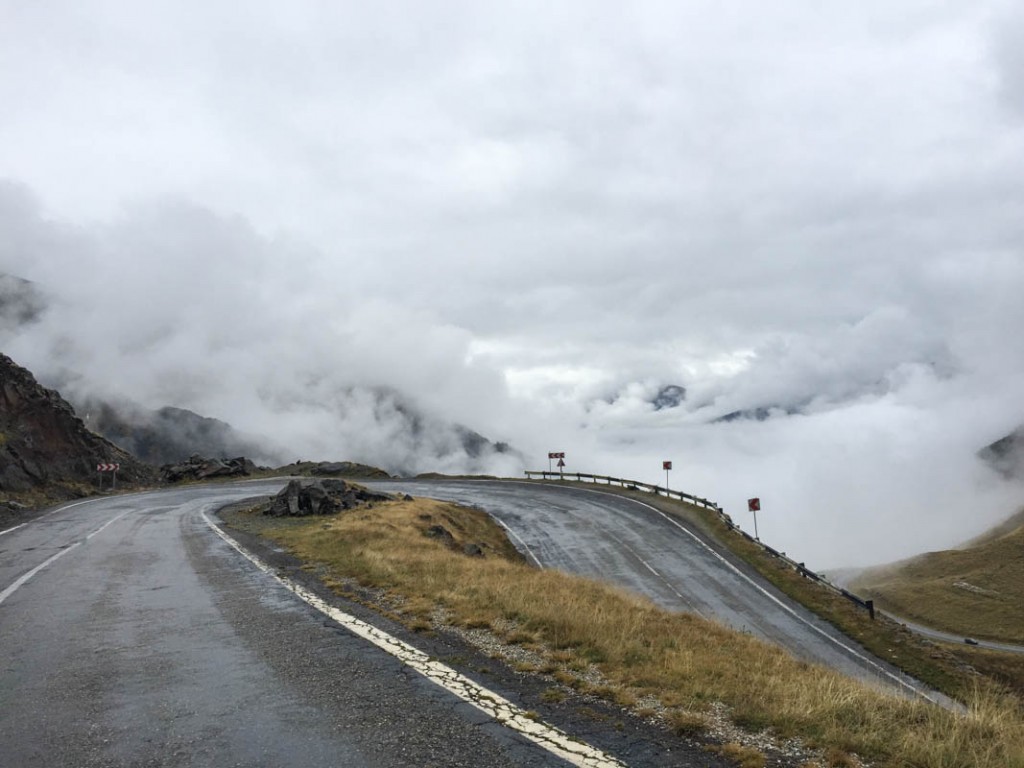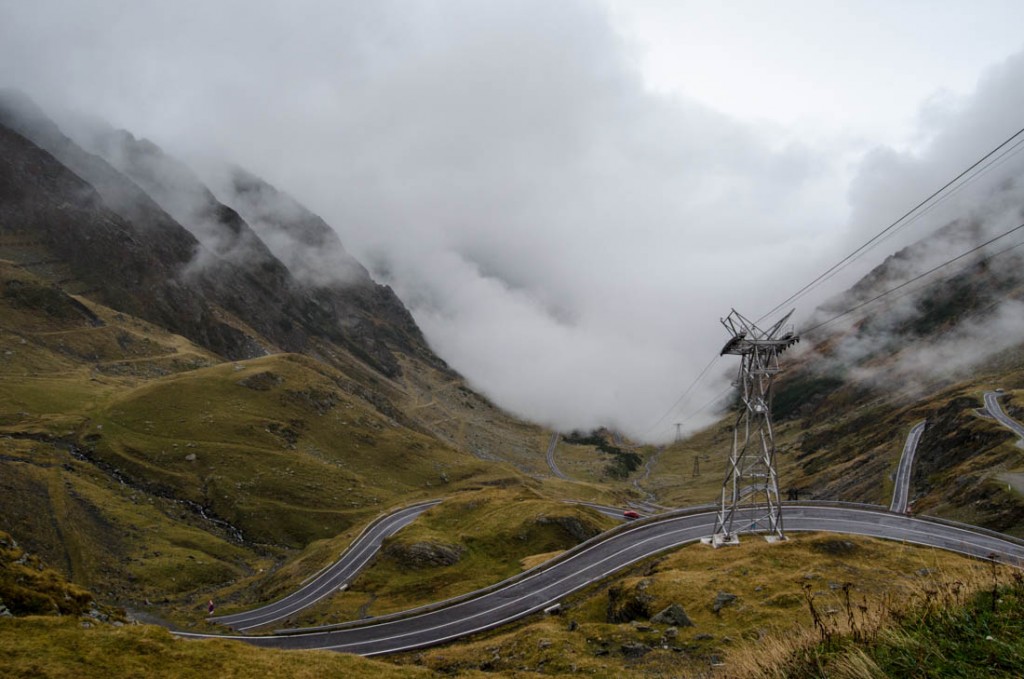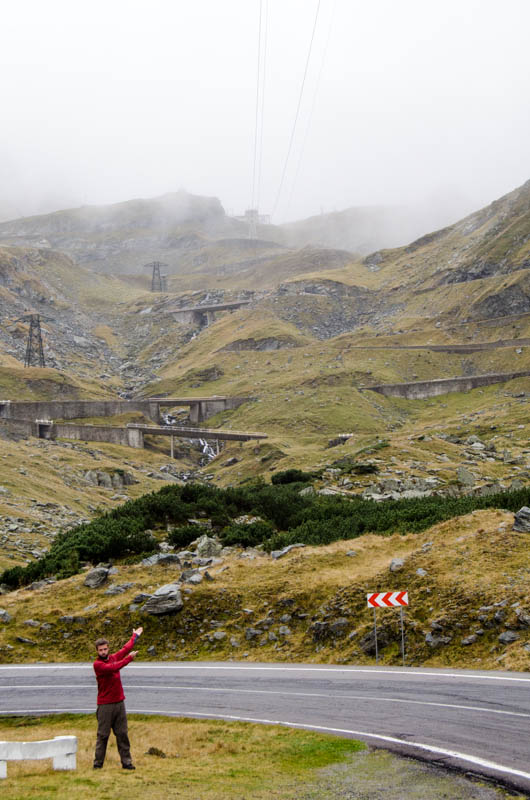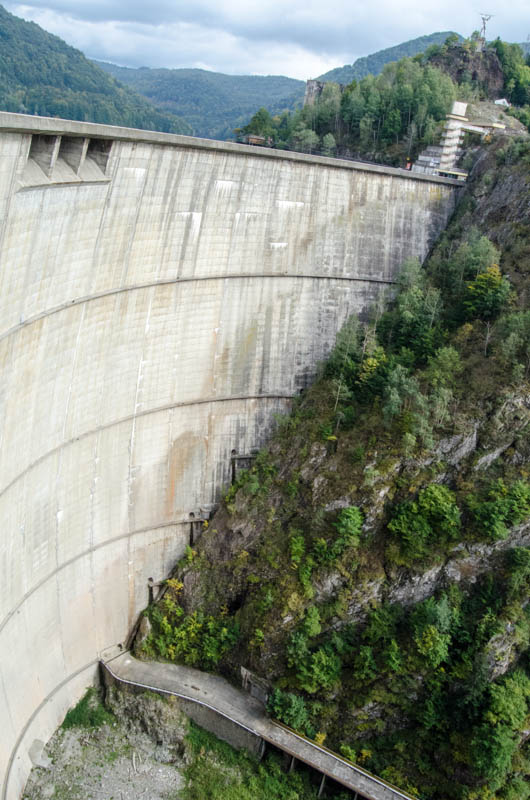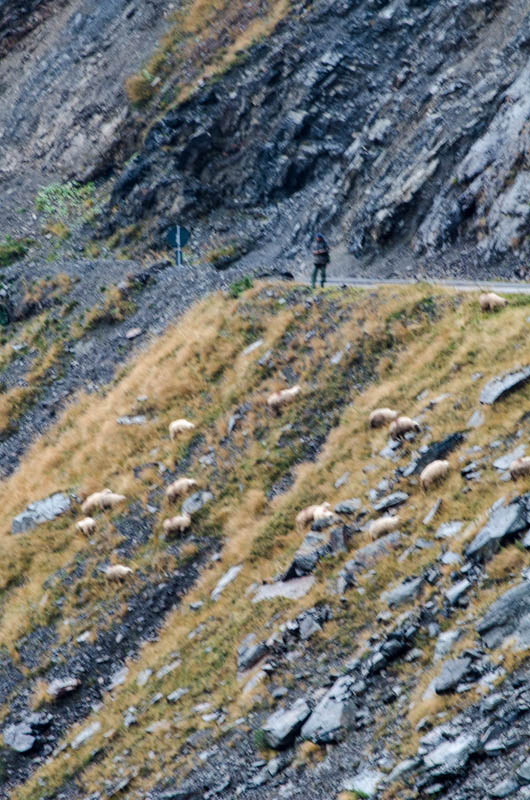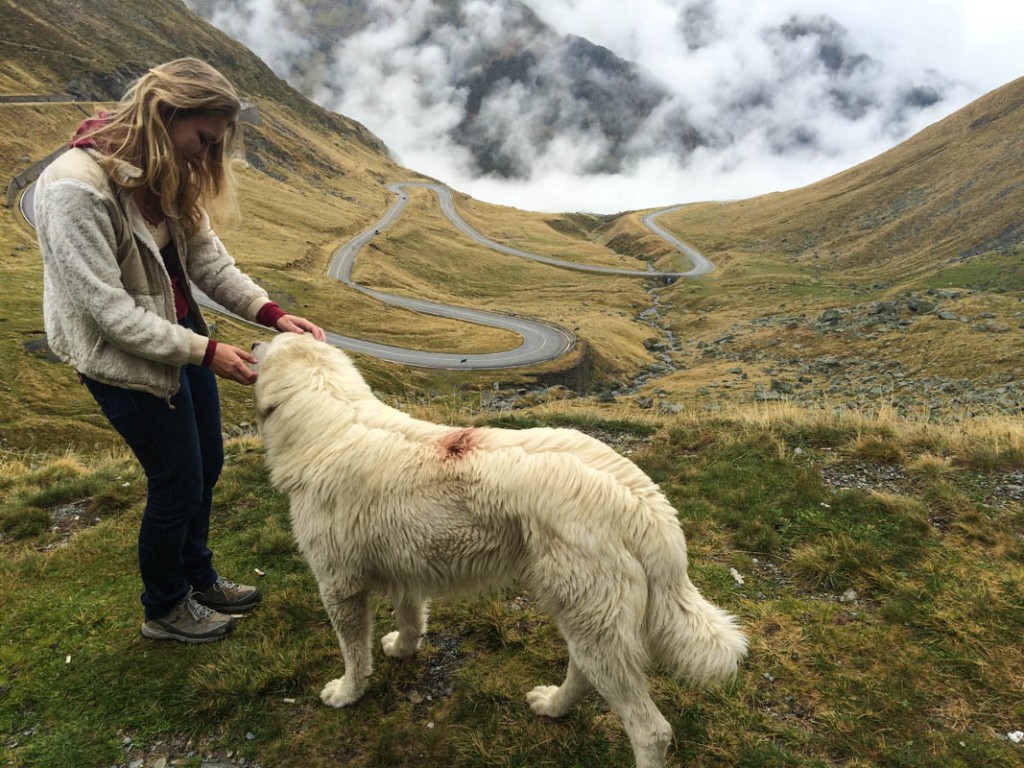 We did manage a quick stop into Bucharest on the evening before we flew out. I had very low expectations for the capital city after the lackluster review from my travel icon Rick Steves. However, we were pleasantly surprised by our evening strolling through the old town, getting dinner, and convincing our cab driver to drive us by the gargantuan Romanian Parliament building (the second largest building in the world after the Pentagon). I have no doubt Bucharest will continue to develop and progress, and I can only hope we'll be greeted by an even friendlier and trendier capital city on our next excellent adventure in Romania.