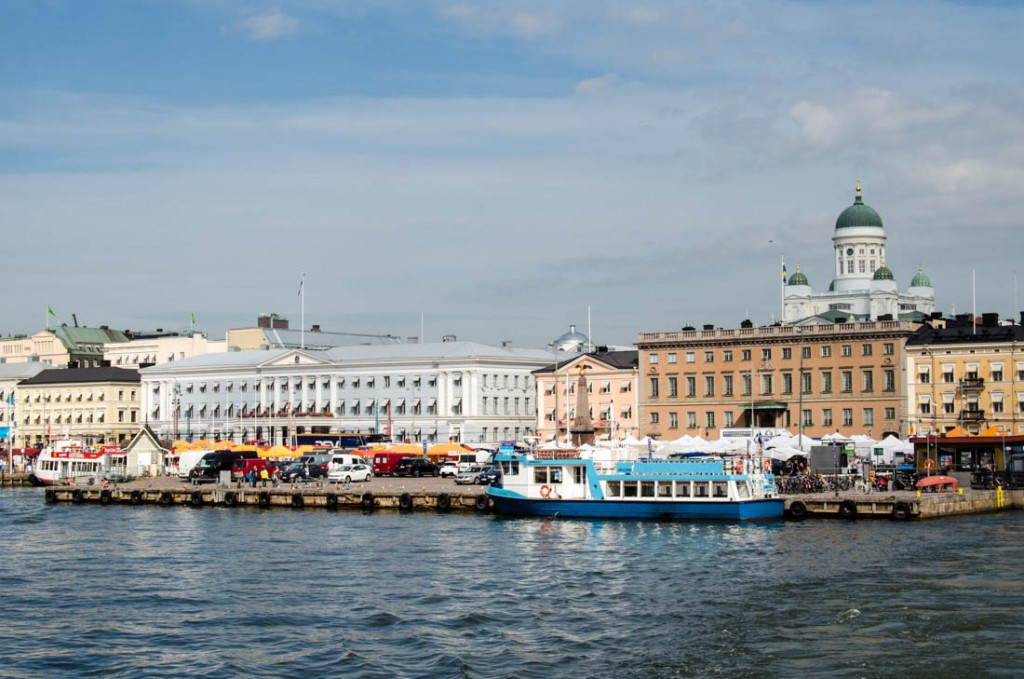 We planned a two-night stopover in Helsinki, Finland after Russia because it's easy to get to overland and it would be a good launching-off place for the rest of our Baltic adventures. Also, it would give us brief exposure to Scandinavia, which we sadly have to steer clear of on this trip due to how expensive it is there, and we had booked a buy one, get one free deal at the Radisson Blu Helsinki back in May when Club Carlson still had that perk.
We took the Allegro express train from St. Petersburg to Helsinki. Since you cross international borders, security is pretty tight on the train. At the last stop in Russia, officers in military attire started walking the aisles checking passports and giving out exit stamps. You weren't allowed to get up and walk around during this time, and a dog was led through the trains to sniff for whatever bad stuff they usually sniff for. I handed the Russian officer my passport first and it was easily returned to me with an exit stamp.
Chris handed her his, she flipped through it for awhile, and then walked away with it without explanation. A few minutes later, she reappeared with a more intimidating-looking supervisor, and I could tell his finger was holding the page in Chris's passport where his Iran visa is. Thankfully, he only asked the purpose of his visit and his occupation. I said something along the lines of "one year, fifty countries!" and he smiled and returned the passport. Chris believes people are only curious as to why an American wants to go to Iran, but I think this may be a regular occurrence for us at border crossings now (and until his passport expires in 2025…). We will report back, and we can keep the "How Many Times We Get Stopped at Immigration About Chris's Iran Visa" count together.
A similar situation happened when we crossed into Finland, but the Finnish agents, who actually looked even more militaristic than their Russian counterparts (especially since they were escorted by a gigantic guy in combat boots), simply asked how long we planned to stay in the European Union and stamped our passports (no mention of Iran).
I made that all sound a lot more intense than it actually felt. In reality, we were incredibly comfortable during this process, and hanging out in your seat on a train that is heading where you need to go is way better than waiting in line for hours at immigration and customs (especially the Singapore-Johor Bahru crossing). We arrived in Helsinki in under four hours… and emerged from the train station into a beautiful, clean, friendly, and safe city.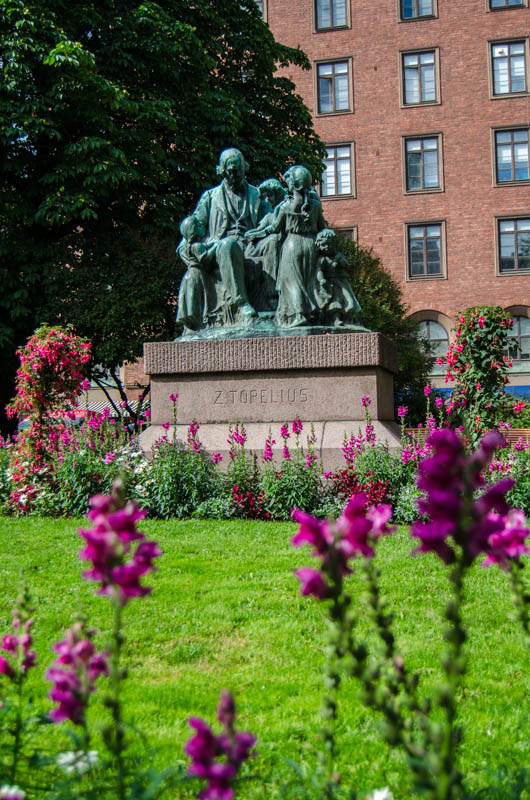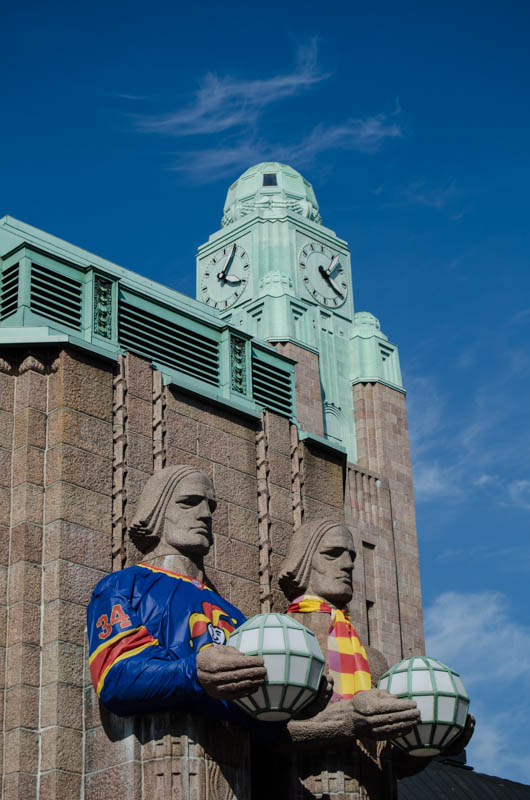 It immediately reminded us of utopian Singapore, except the weather was at least 20 degrees cooler. Admittedly, we were biased by the fact that we arrived in August when it is light practically all day long and not the 24 hours of near darkness the country sees in the winter. But we could tell that the Finns were making the most of this time of the Midnight Sun. Everywhere we looked, people were dining outside, picnicking in the parks, paddle boarding on lakes, skateboarding, jogging… you name it!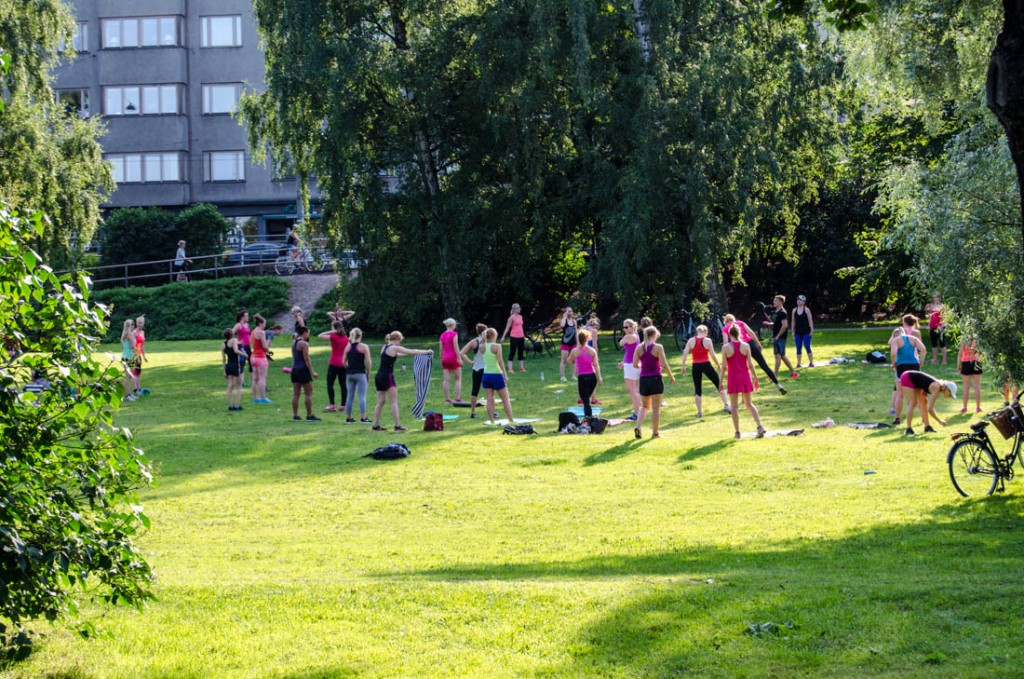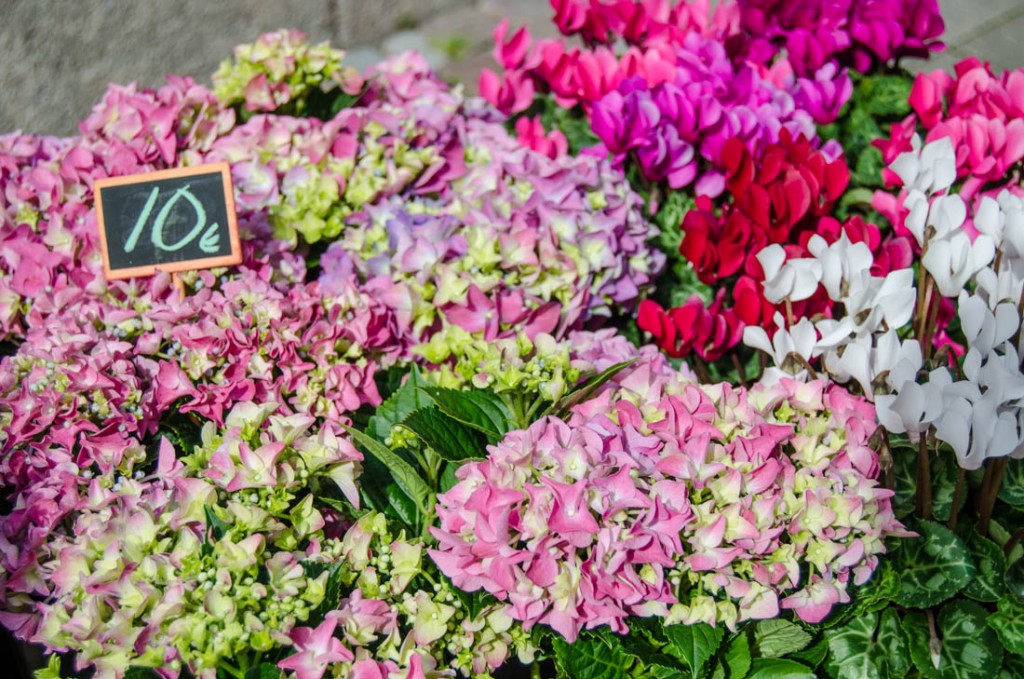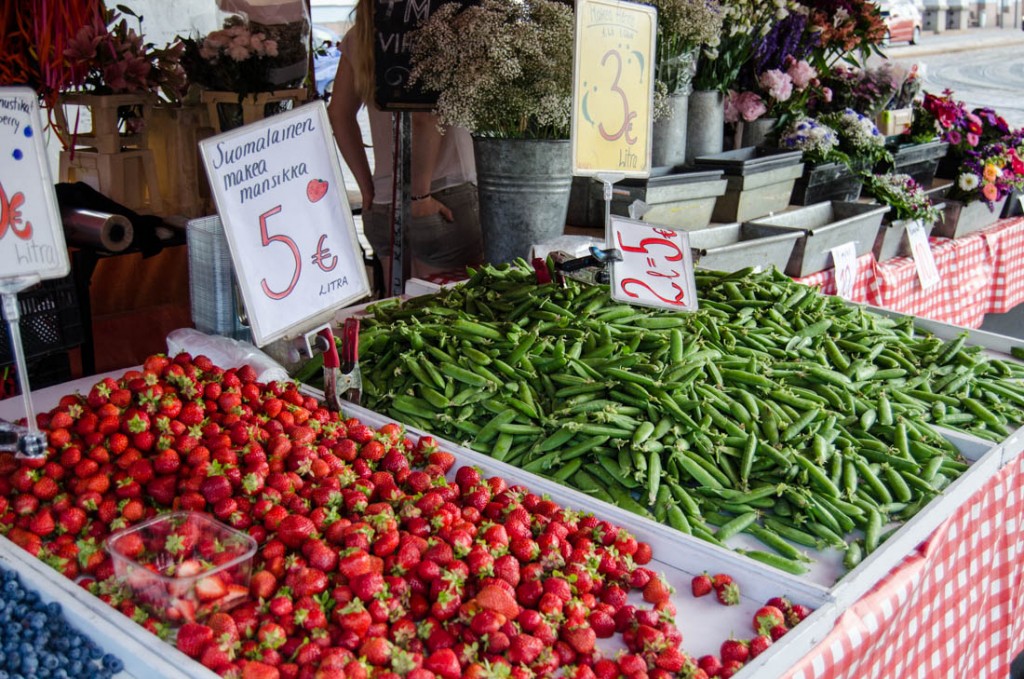 In addition to a high standard of living and safety, Finland is known for its outstanding education system and its design abilities. We spent some time wandering through the Design District and popping in and out of the uber-trendy shops and cafes.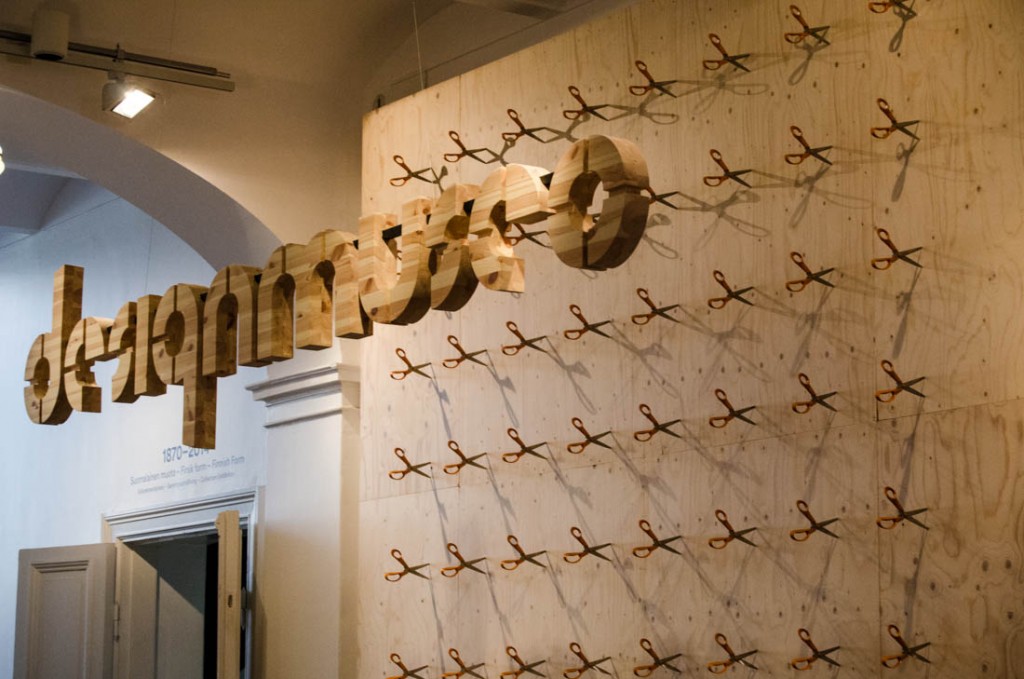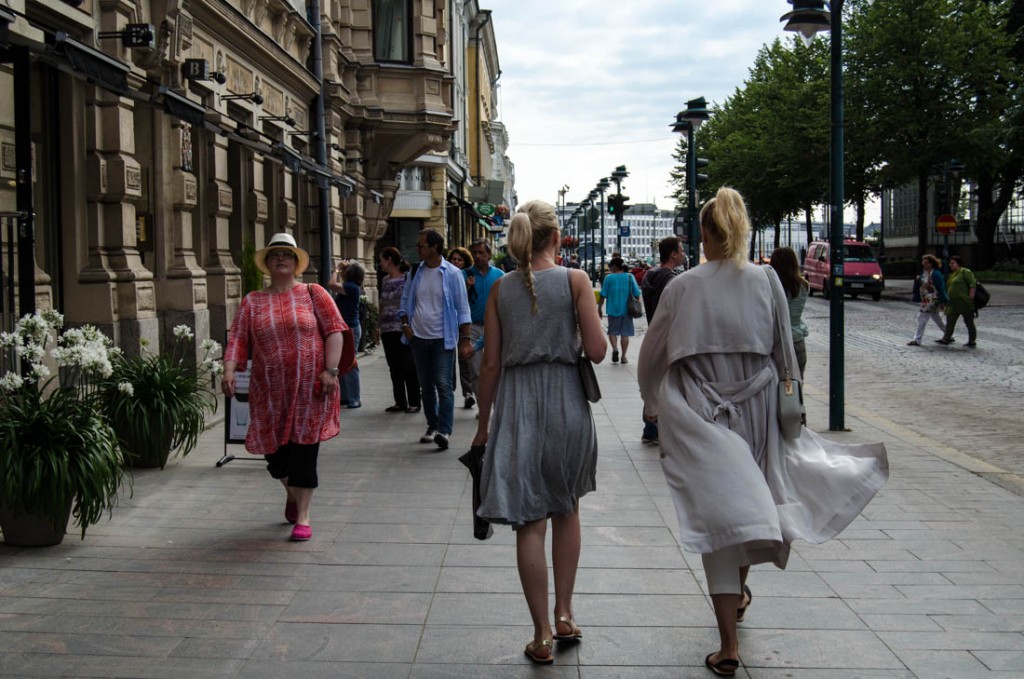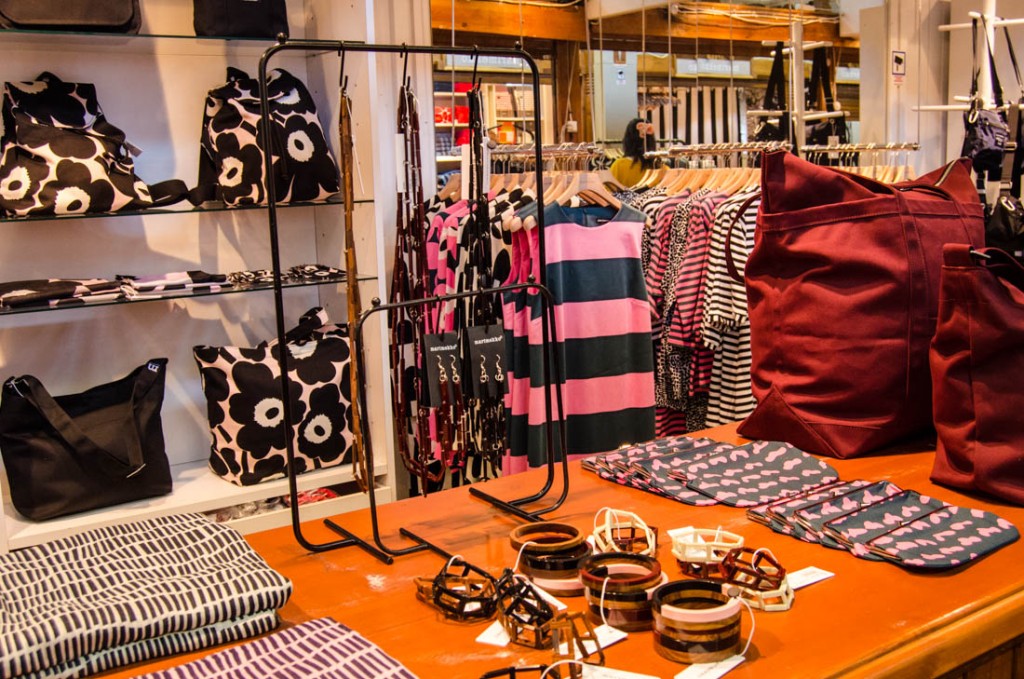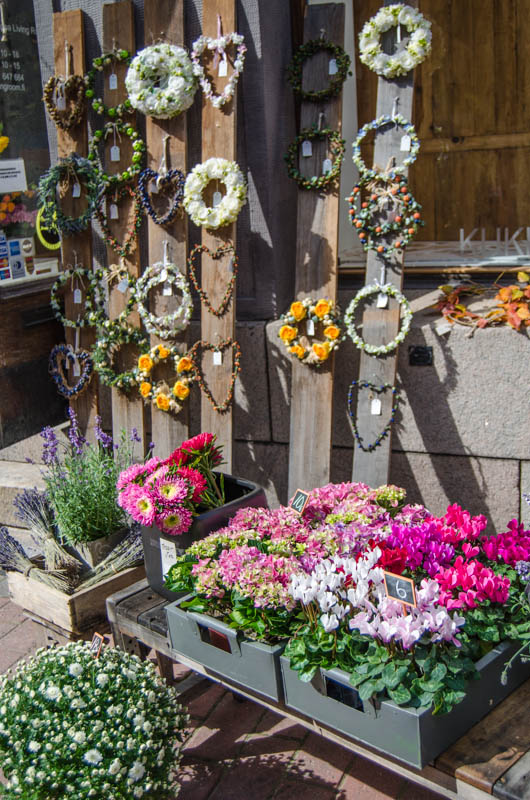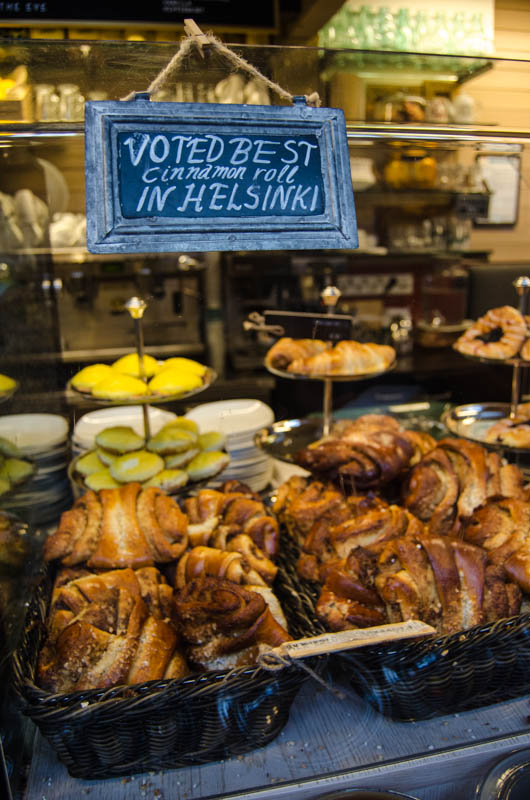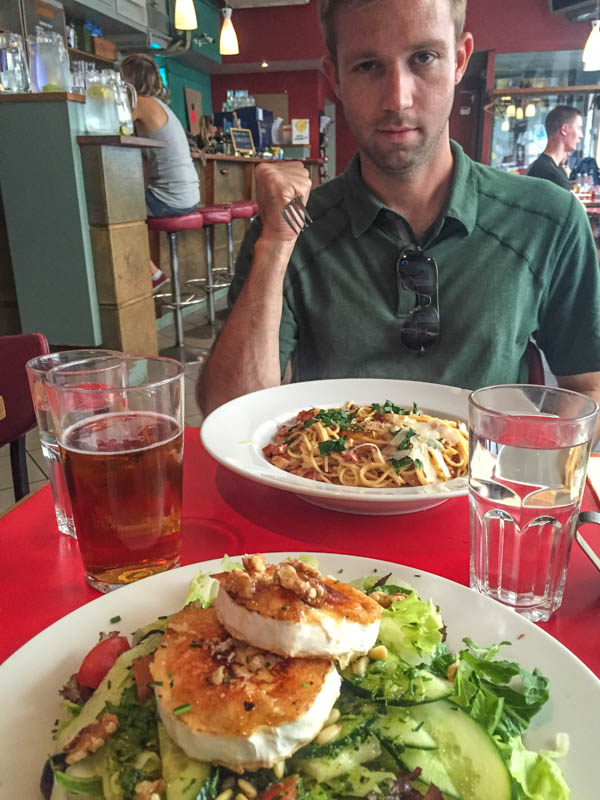 We took a short ferry ride to the island fortress of Suomenlinna. The fortress itself is quite famous since it has been used for the defense of three nations throughout history. Since the 12th century, Finland was part of Sweden, and the fortress was constructed on the island in 1748 to protect against Russian expansionism. Then, after the Finnish War in 1808, Sweden surrendered the fort (and one third of its land, including all of Finland) to Russia. Finally, the fortress became part of independent Finland in 1917 after the Russian Revolution. Today, it's a gorgeous place to picnic and explore in the summer.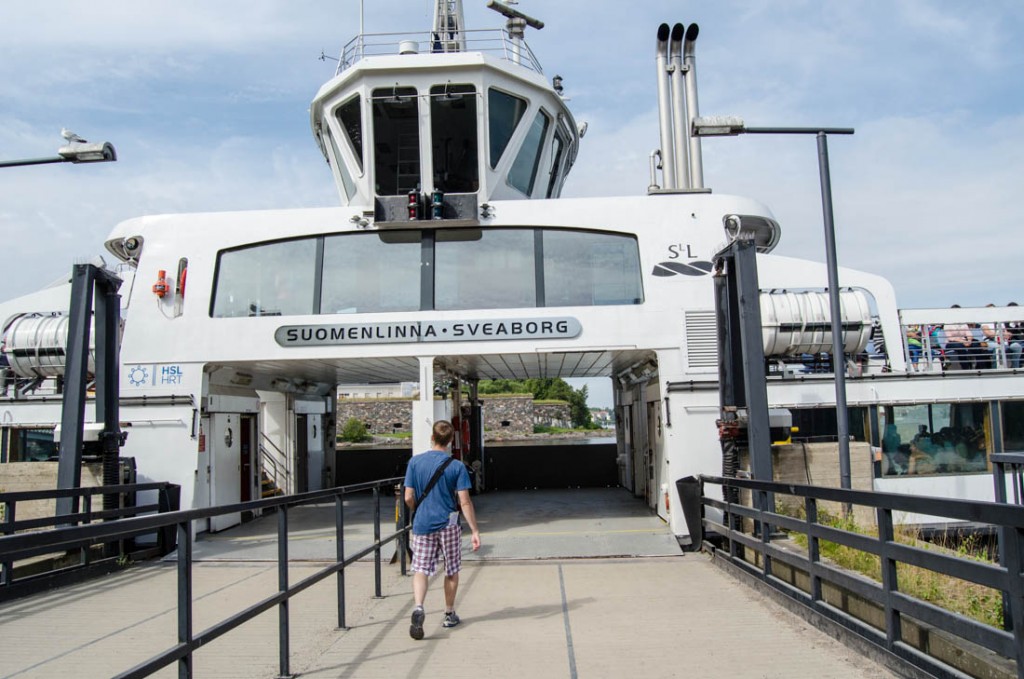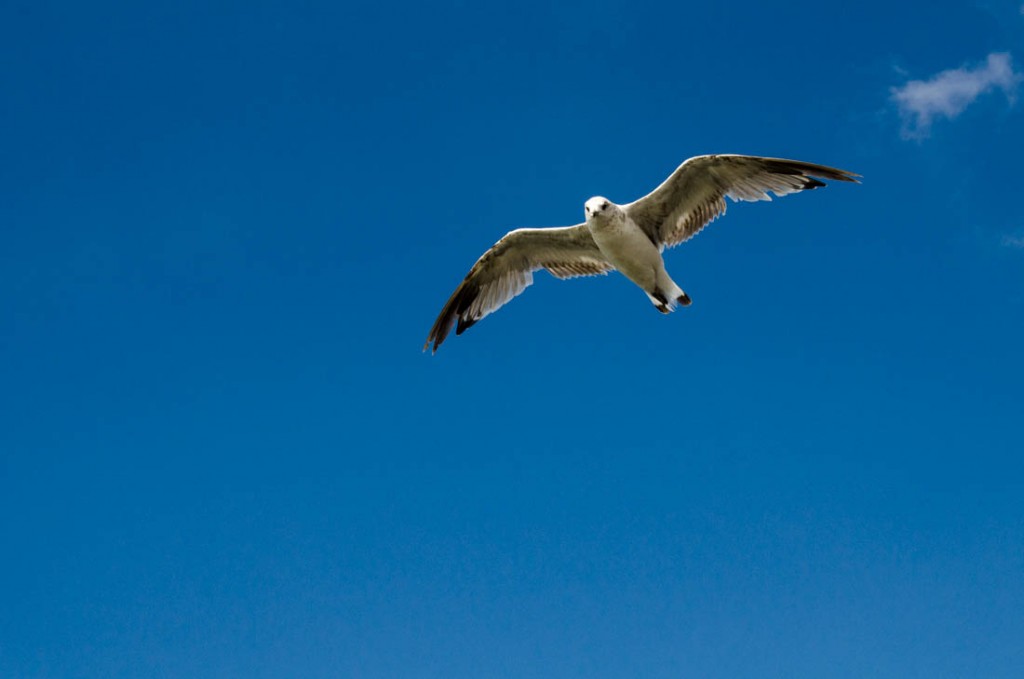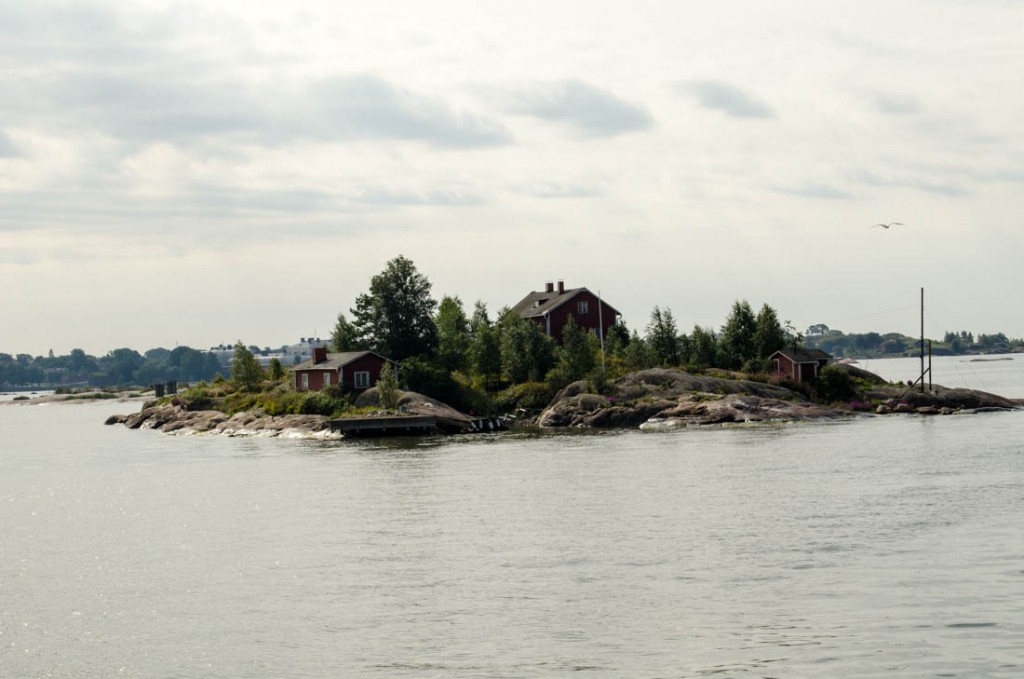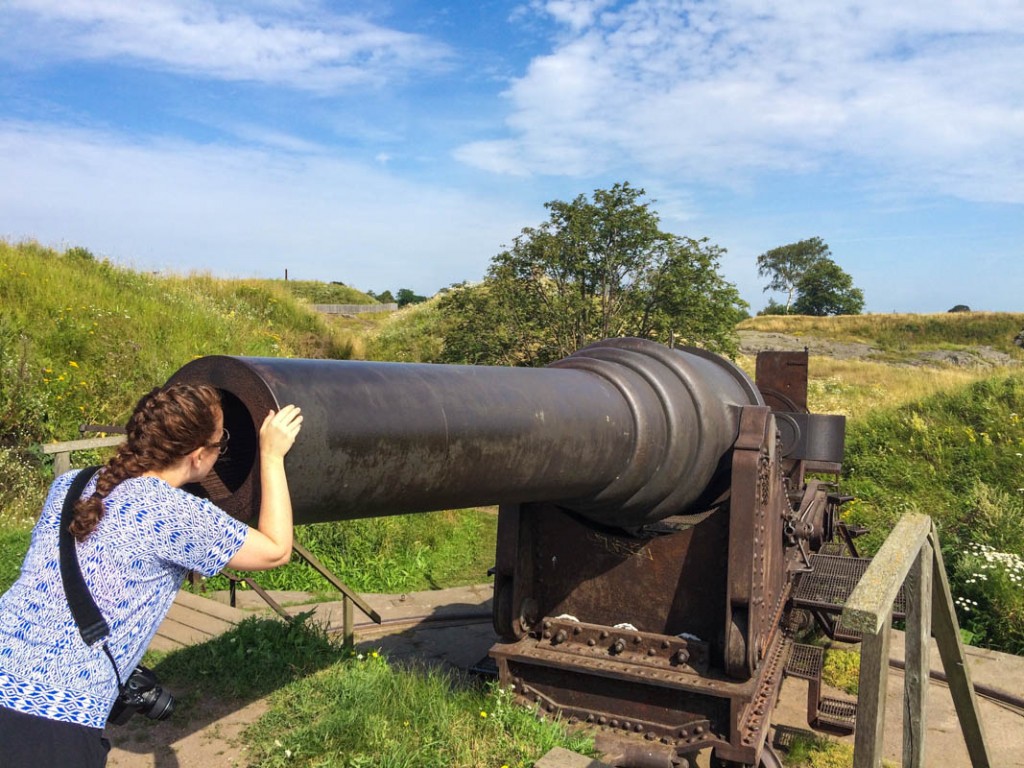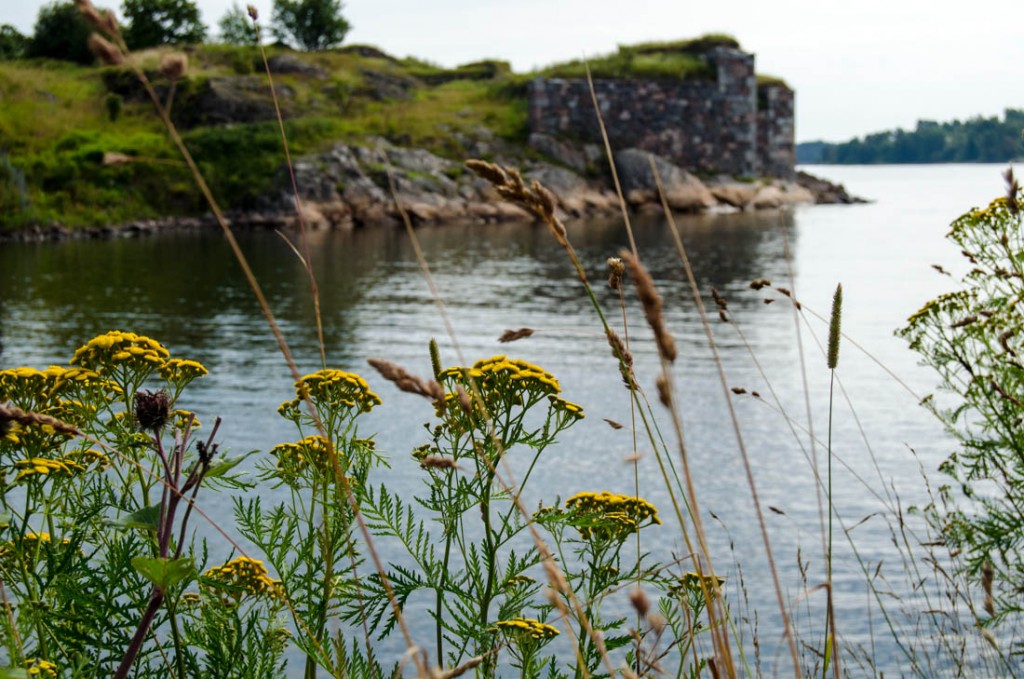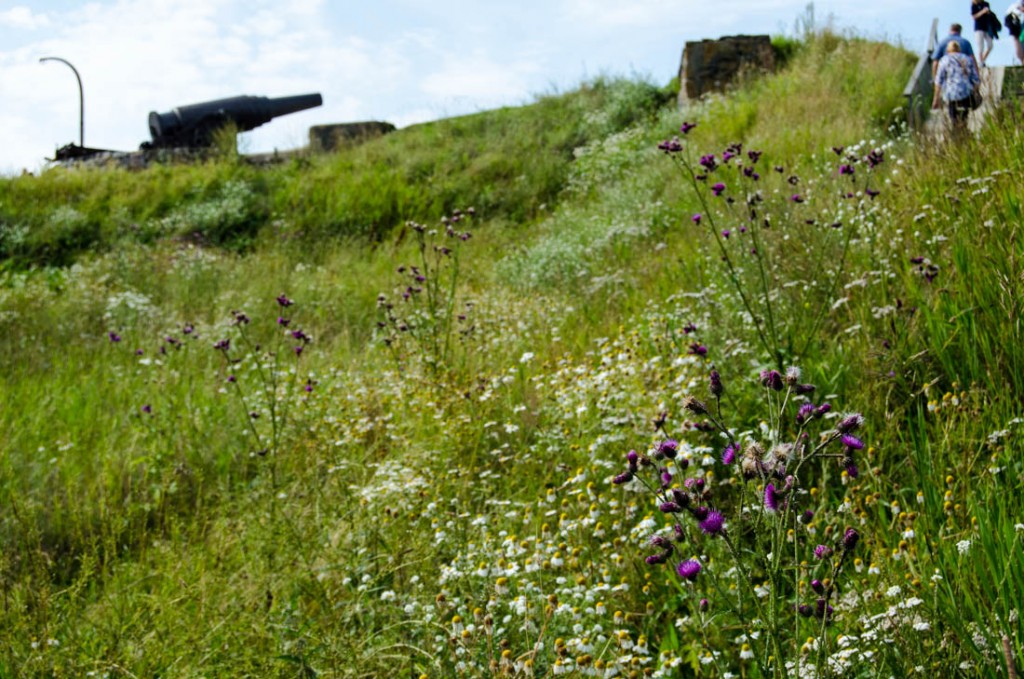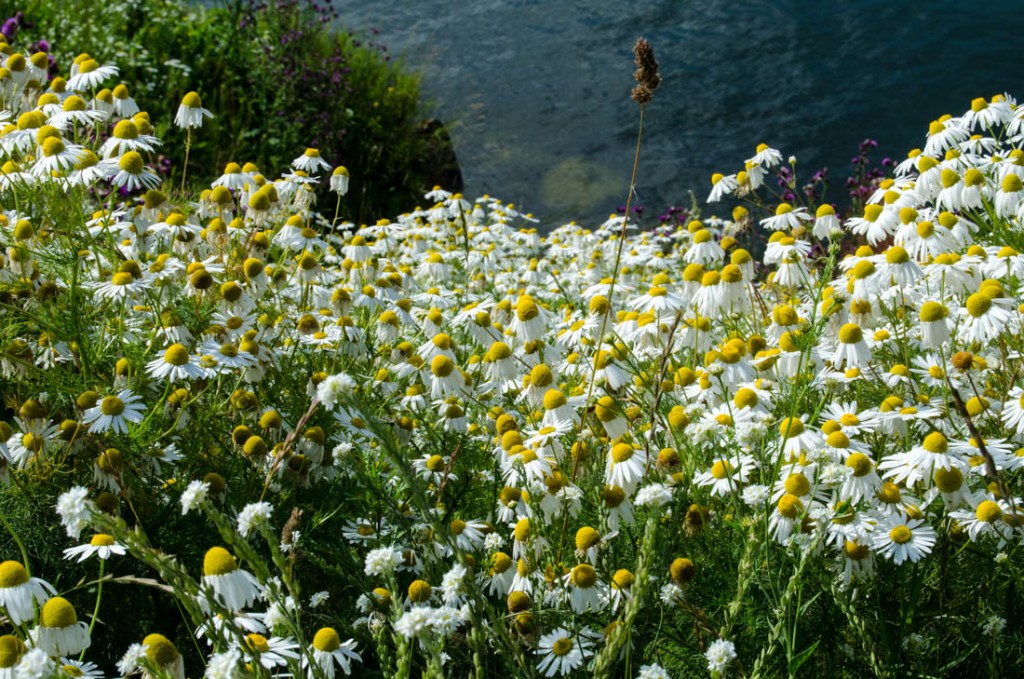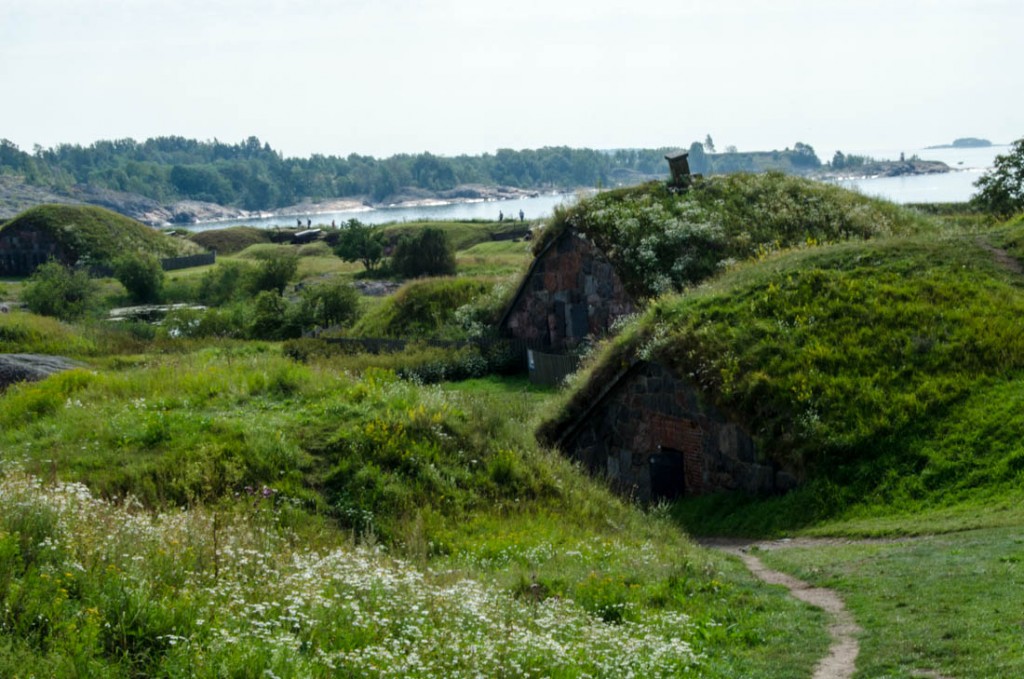 Although we were able to hit most of the main sights, I wished we had more time in Helsinki to just wander around its gorgeous parks, construct picnics from farmers markets, and sip coffee in outside cafes. It's definitely the kind of place where its more fun to just be in rather than checking off a long tourist agenda. But after only two nights, we had to say farewell to Finland, and we hopped aboard a ferry that would take us to Estonia where we'll start working our way through the Baltics and into the heart of Eastern Europe.