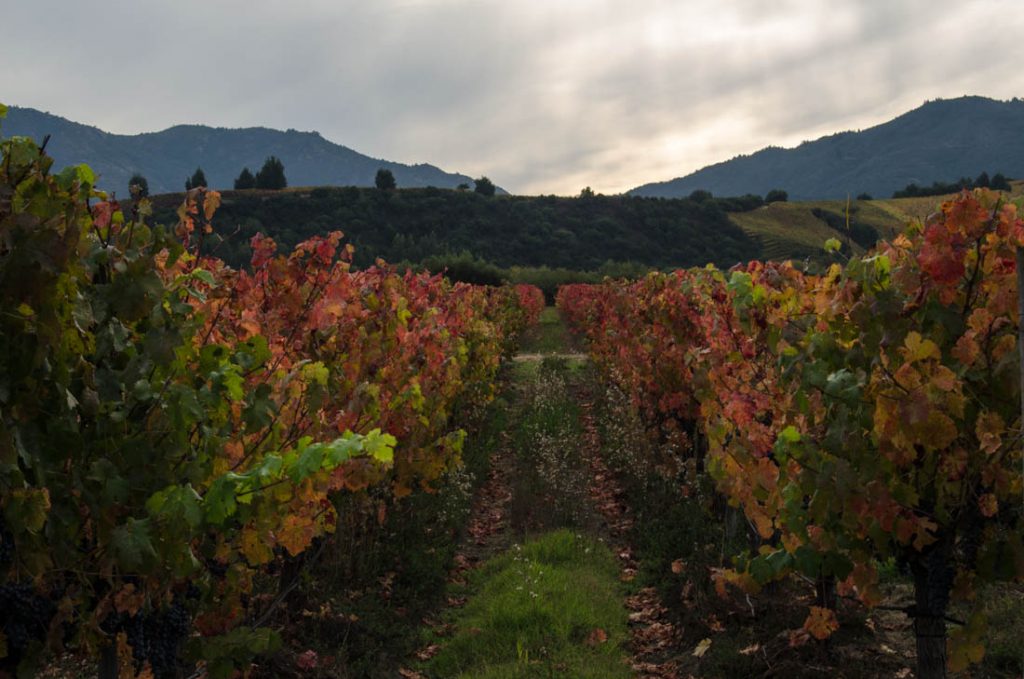 We started off our two weeks in Chile in Valparaiso, hiking around the city's famous hills and up Cerro la Campana in the footsteps of Darwin. After all that effort, it was time for some wine. So we next headed into Chile's most famous wine area called the Colchagua Valley. This area is famous for its red wines, especially the Chilean varietal known as Carménère.
Carménère actually has a fascinating story. It grew in the Bordeaux region of France since ancient times, but a crop disease in the mid-19th century wiped out all of the Carménère from Europe. It was thought to be extinct until only about 20 years ago when it was discovered that the Merlot that some wineries in Chile were selling wasn't Merlot at all. It was in fact Carménère, which some growers had imported from Europe in the 19th century.
We were eager to try this fabled grape and so booked reservations at some of the valley's best wineries. In contrast to places like Macedonia and even New Zealand, the wine tourism industry in Chile is surprisingly very developed. Most places require you to have reservations, pay around $20 for a tour, and give you a few small pours as a tasting. Accordingly, we were pretty picky about which wineries we would visit. And so we started out with a visit to the picturesque winery of Montes. We were visiting Chile during autumn time, so many of the vines were starting to change colors. The scenery was the best thing about our visit to Montes, however, as the wines would turn out to be our least favorite in the valley.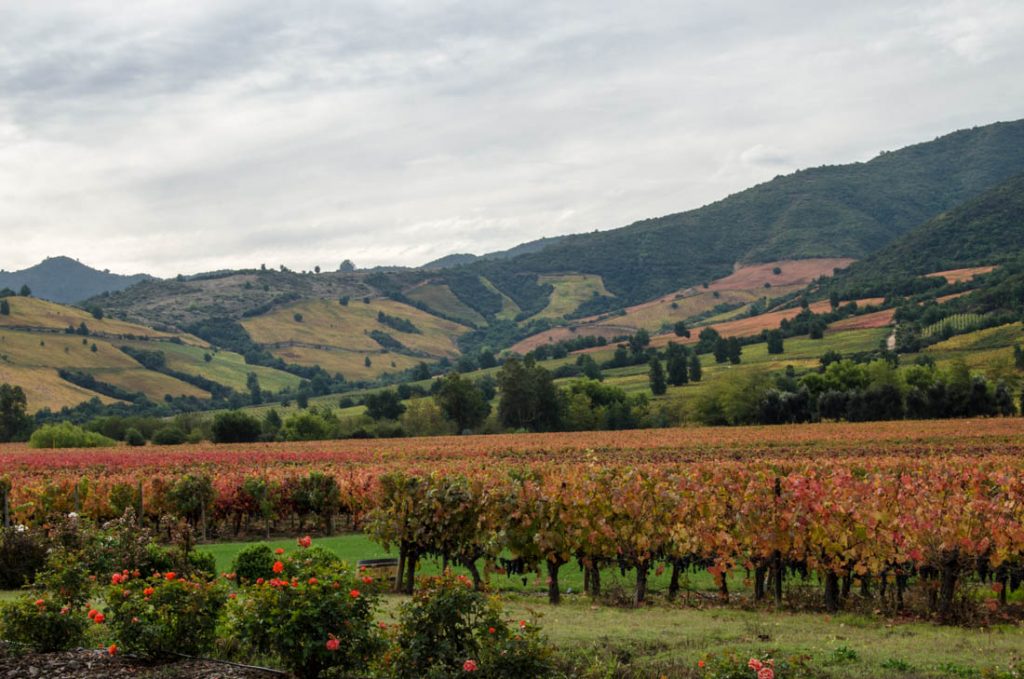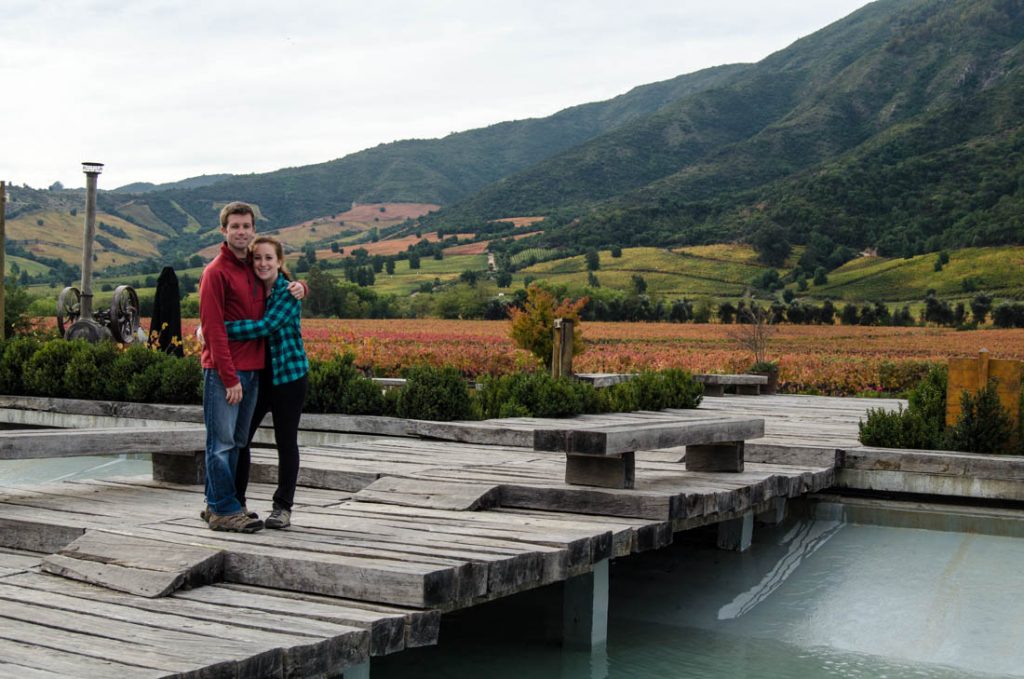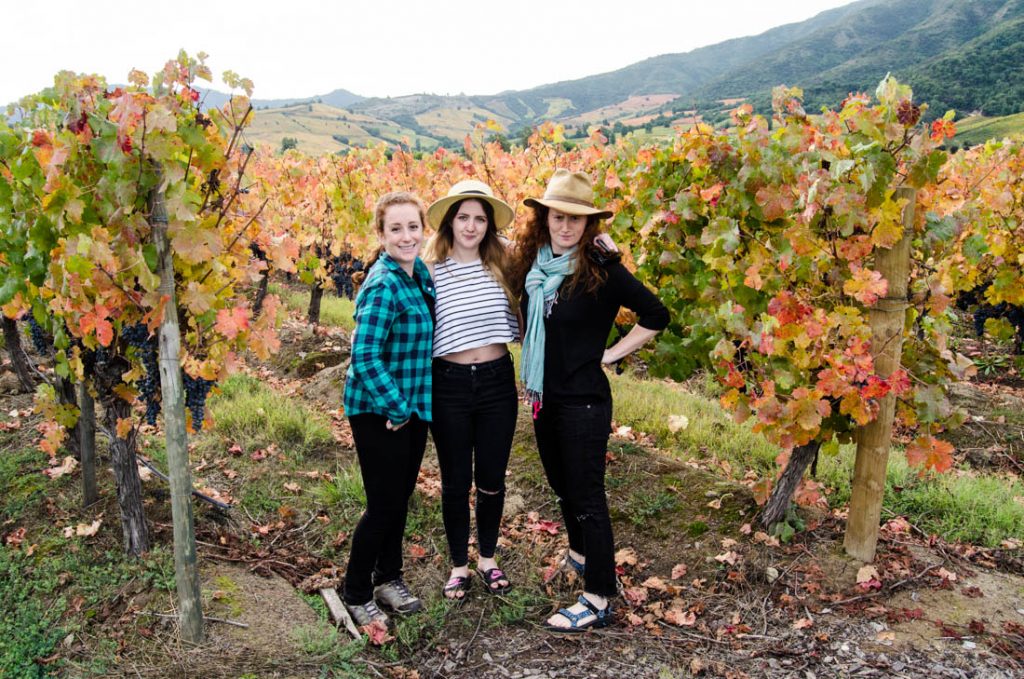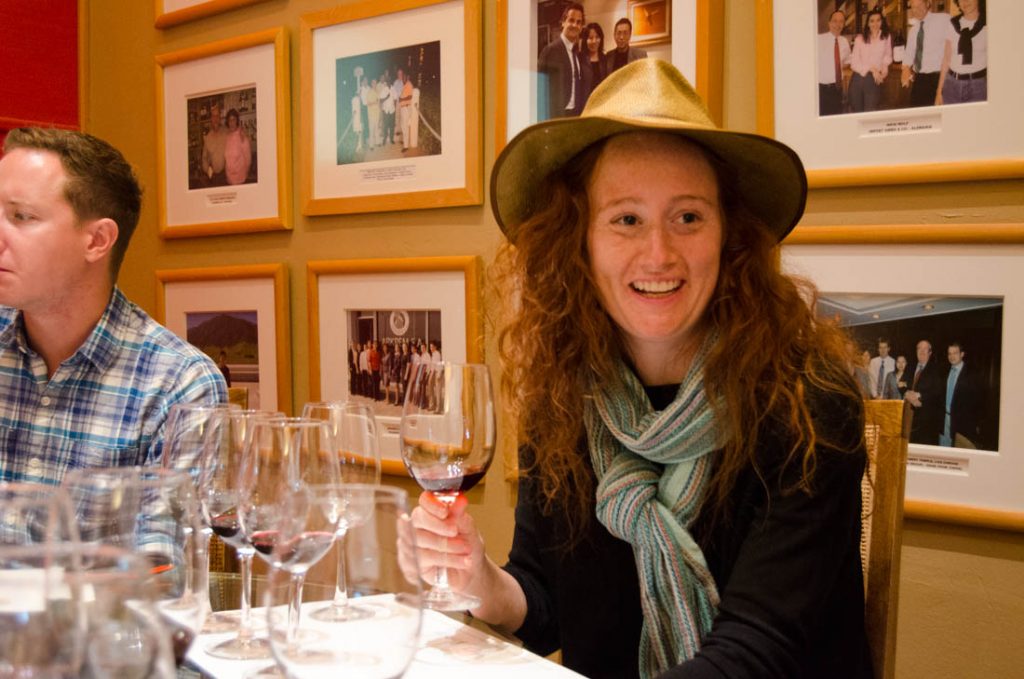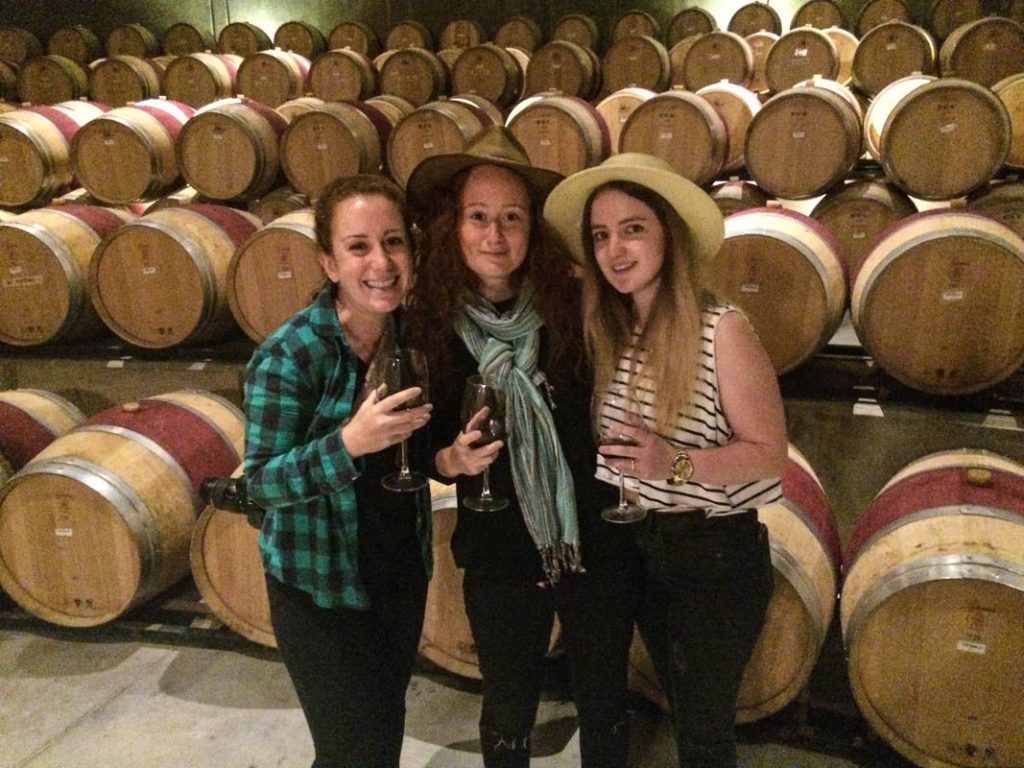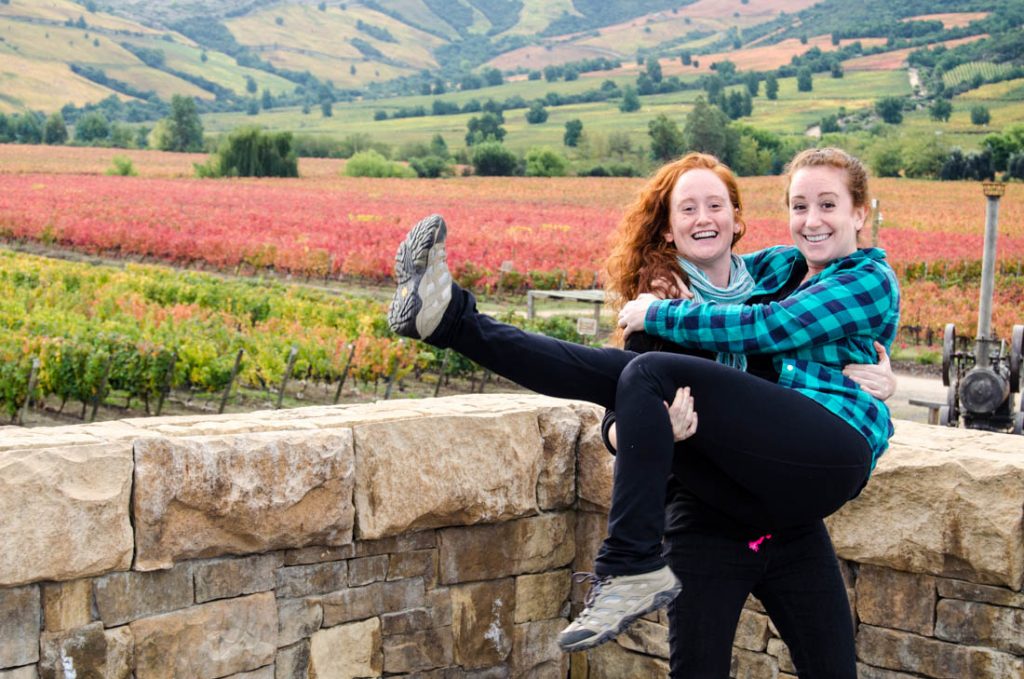 The next morning we awoke to drizzle, but the rain ended up being a boon for our winery visits that day. We were the only ones on our tour of MontGras Winery, and our lovely tour guide Maira took us on the most interactive winery tour I've ever experienced. We went into the vineyards to try different grapes and compare the shape of the leaves (the Carménère leaf is shaped like a cat's face, according to Maira). We felt the spongy bark of a cork tree. We stuck our nose into a barrel of wine and tried to guess its vintage (we all thought it was either Cabernet Sauvignon or Carménère…. and found we were way off base when she told us it was Sauvignon Blanc). We even got to stick our mouths under the spigot of one of the wine tanks to try a taste (a privilege that anyone on a brewery or winery tour has dreamed of doing). Our tour ended with a four wine tasting and snack pairing around a roaring fire. Maira and one of the winery owners ended up bringing us multiple bottles to try after the official tasting was over. The atmosphere was so cozy, the people so gracious, and the wine so delicious, we could have stayed around the fireplace for hours.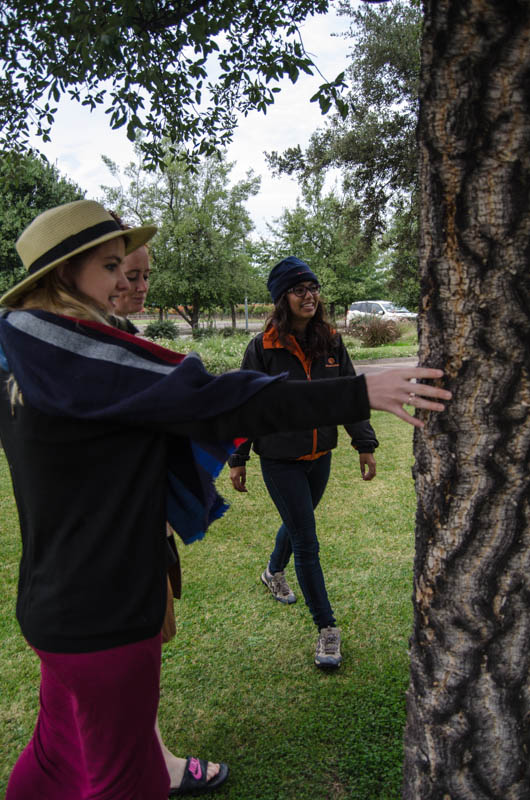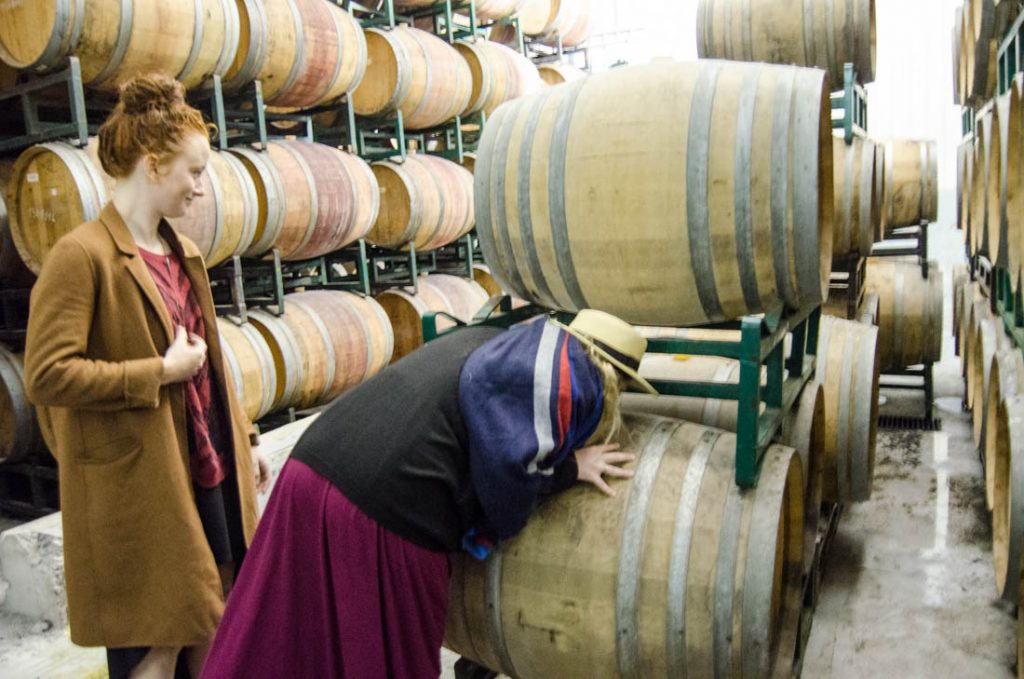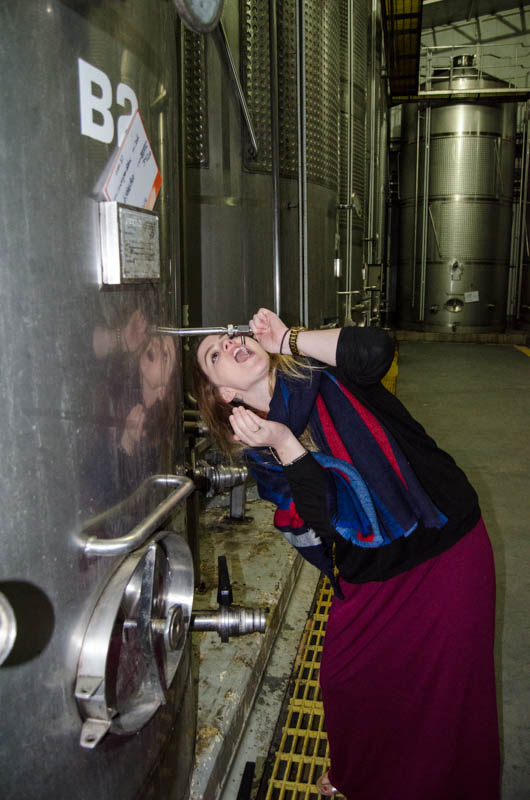 But we still had another winery to go to before tapping out for the day. Unlike the boutique bodega of MontGras, Viu Manent is a much larger operation that also boasts two great restaurants on its grounds. But sadly, we found its size and the personal experience we received to be inversely proportional. After forking over our money, we were rushed through a tasting of seven wines in less than 20 minutes. Thankfully, since it wasn't busy, the guide ended up letting us linger over our glasses after the official portion was over. Although we had a few exceptional wines (including two that sold in the wine shop for over $100), we much preferred MontGras and Emiliana in Casablanca Valley thanks to the warmer experience.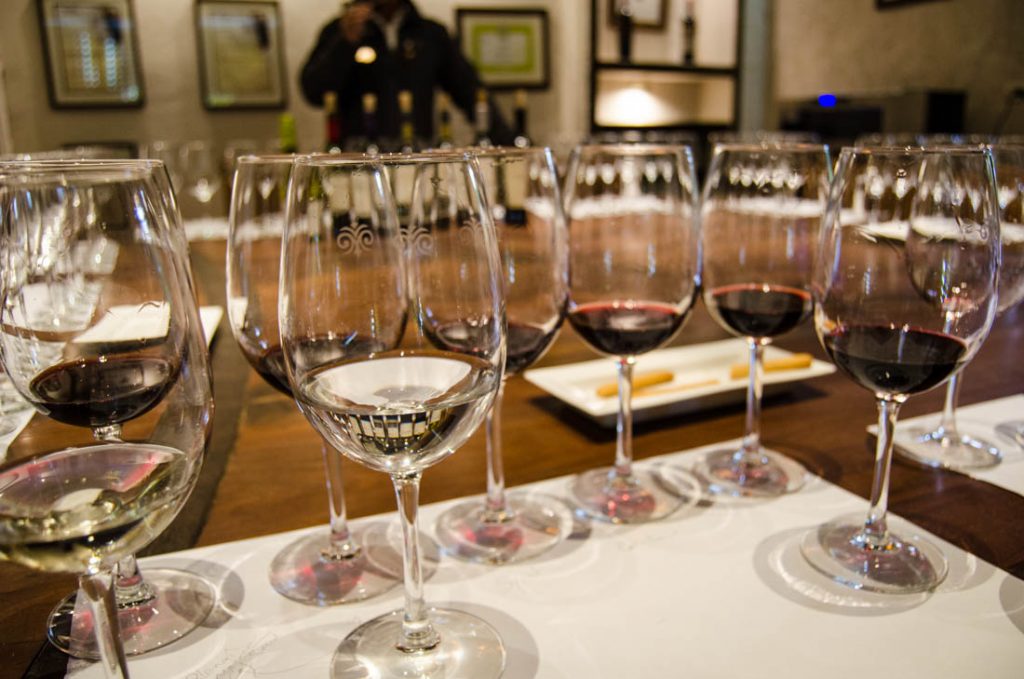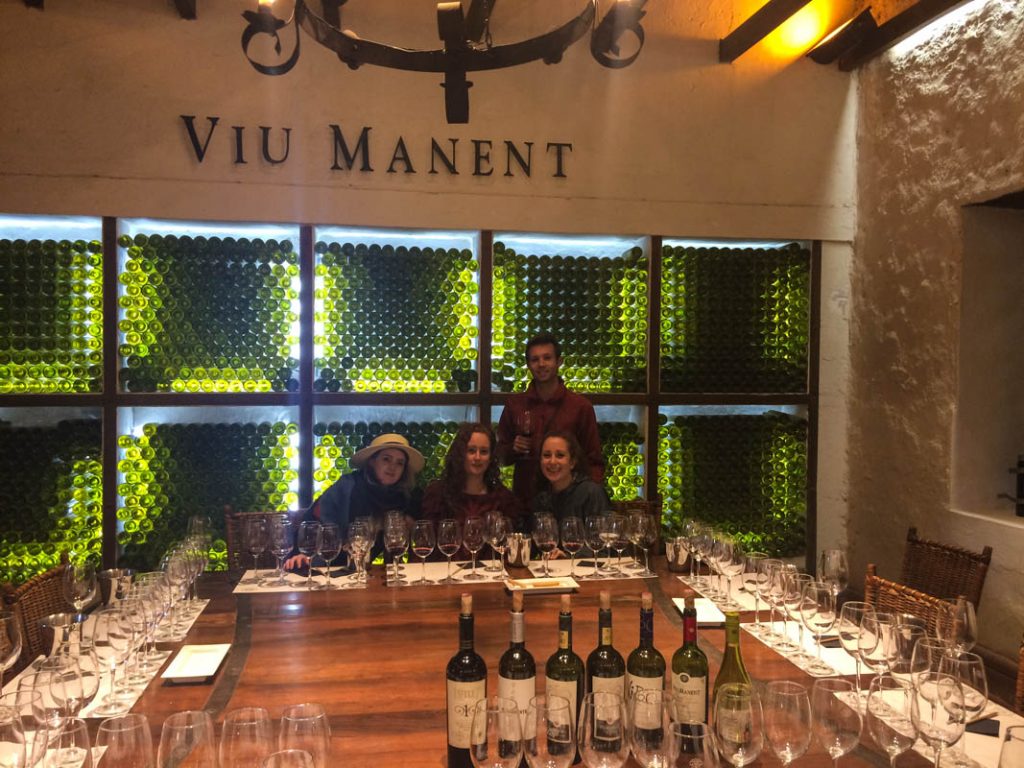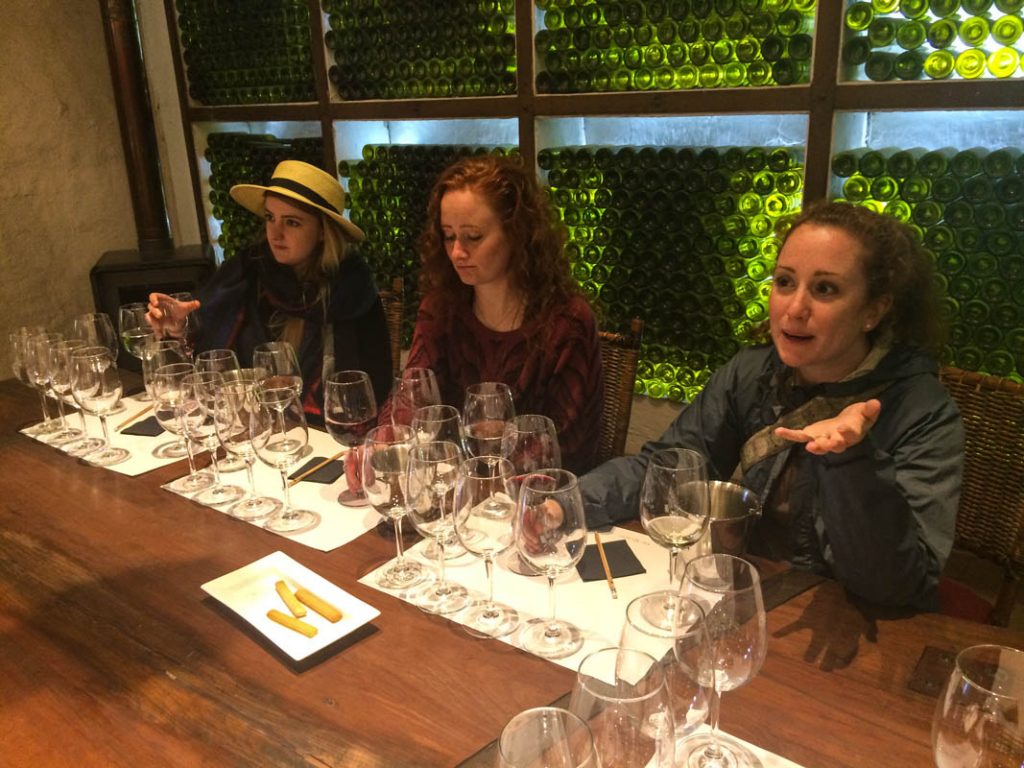 At this point, we were pretty "wined out" and ended up skipping some of the area's other well-known wineries. [But if you are in the area, Lapostolle is supposed to be fabulous]. It was on to Santiago for the last part of our trip and some big-city sights.
Except we were pretty wiped out from our sightseeing and hiking in Valparaiso and all the hard work of wine tasting in the Colchagua Valley. It didn't help matters that we had the best Airbnb of our trip yet here, which even came with a friendly cat on loan from the owners that lived downstairs. We spent our first full day in Santiago in our pajamas and never left the house once. In our defense, it was also the premiere night for Game of Thrones (which we were able to watch—with Spanish subtitles—thanks to HBO's free weekend promo).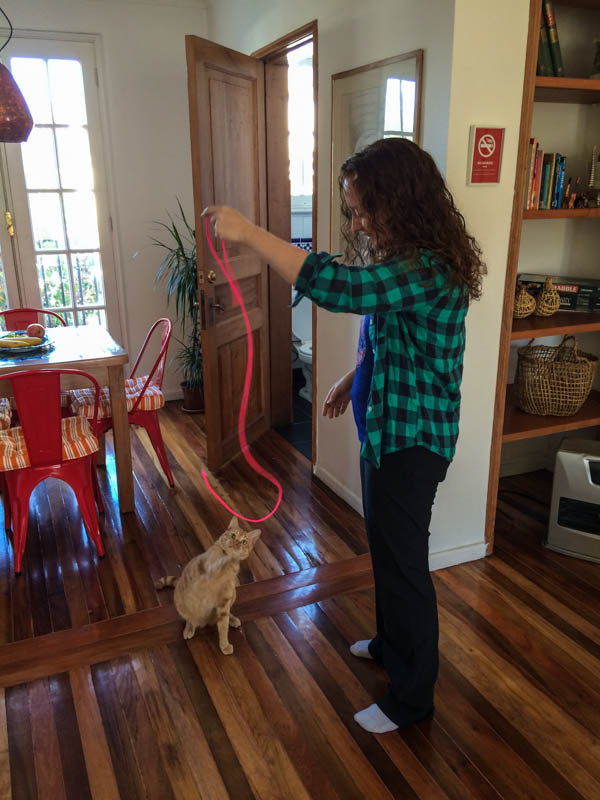 Lindsey, Kelly, and Chris are pretty laidback travelers, and I had already seen a good amount of the city on two prior visits to Santiago. That said, we still managed to squeeze some minor sightseeing into our remaining two full days in the city. We walked to some of the city's markets, had some fantastic empanadas, and visited the powerful Museo de la Memoria y los Derechos Humanos, which covers the country's dark times under the Pinochet dictatorship (which was as recently as 1973-1990).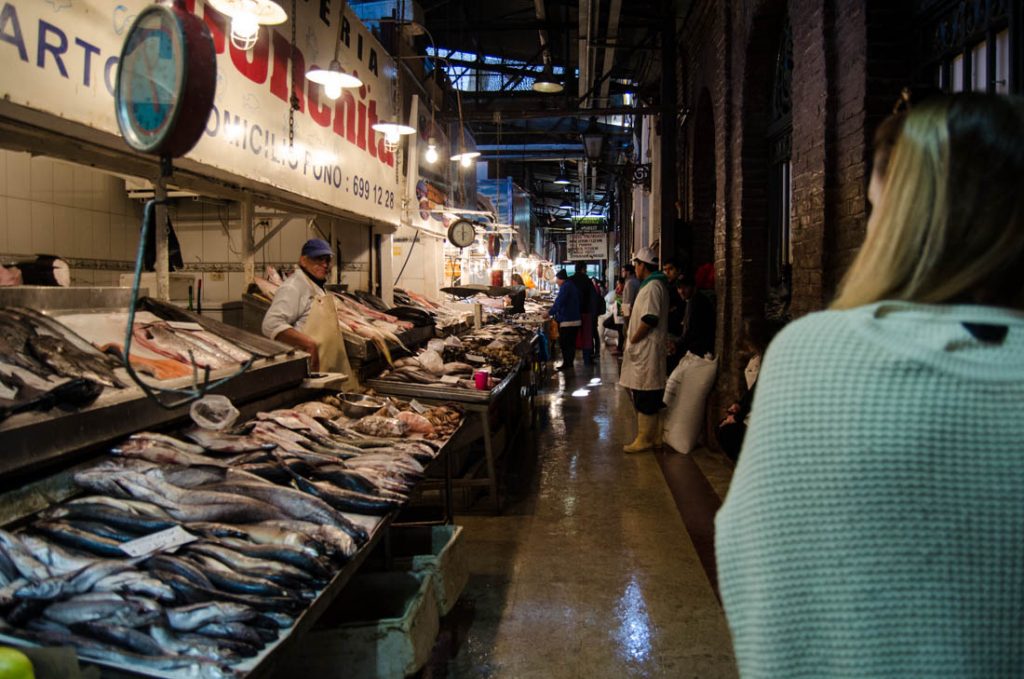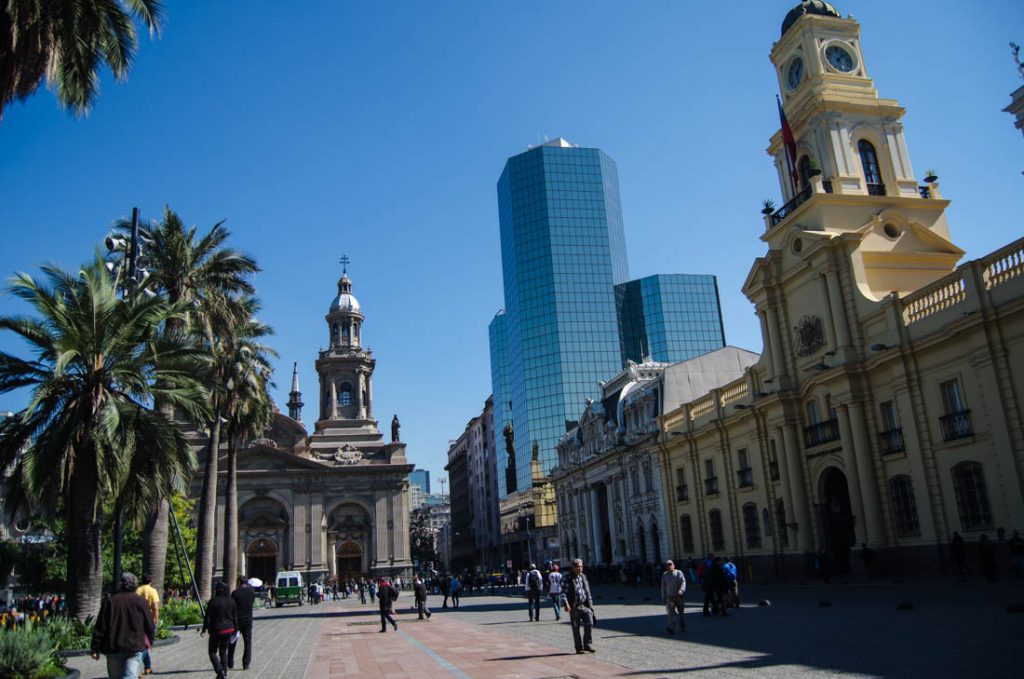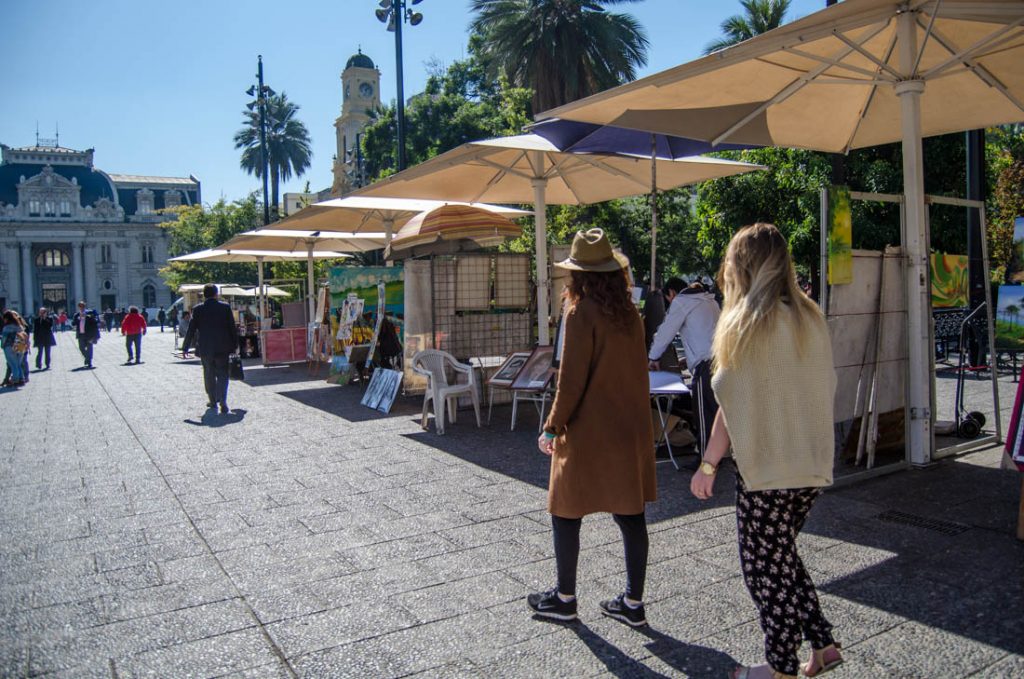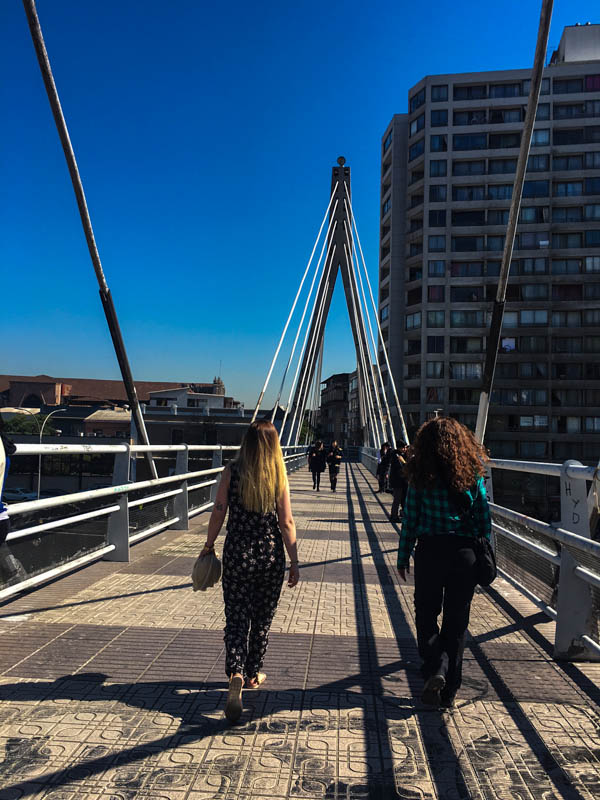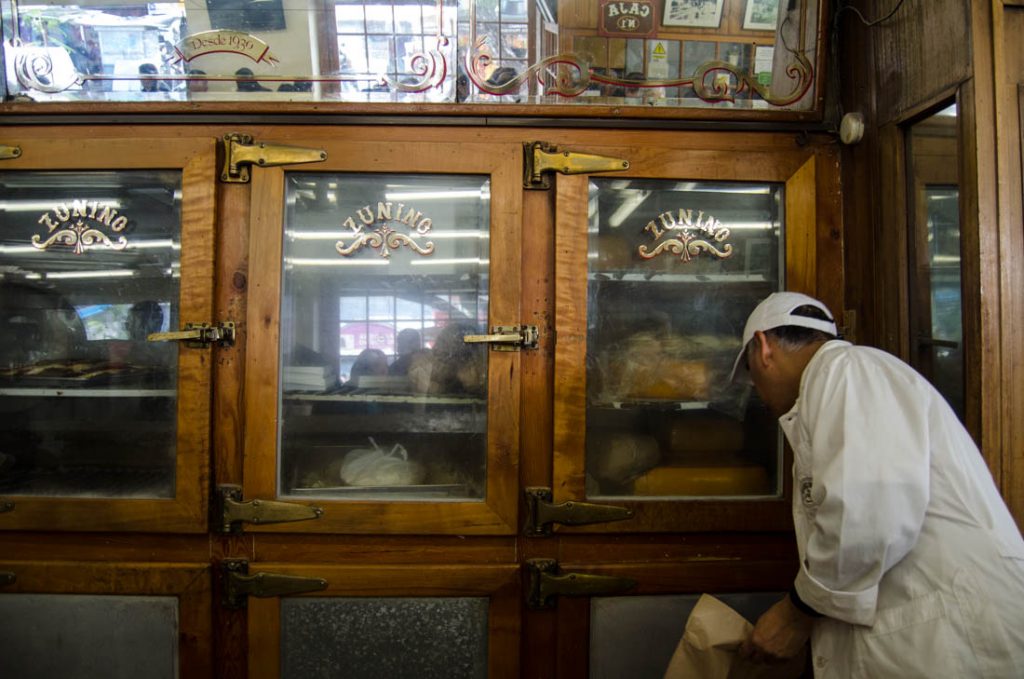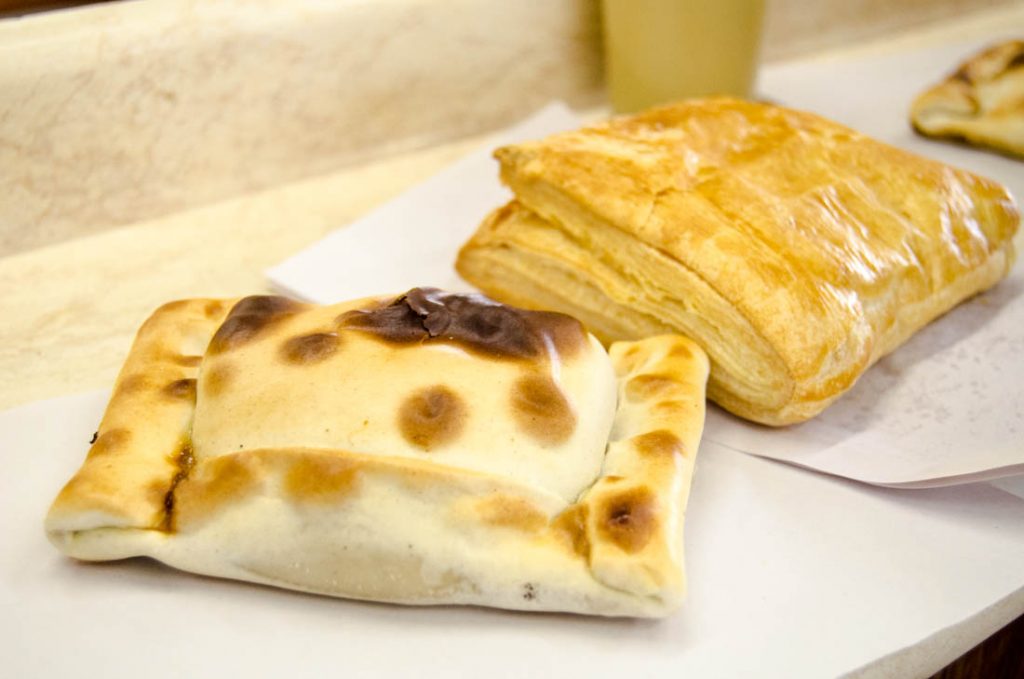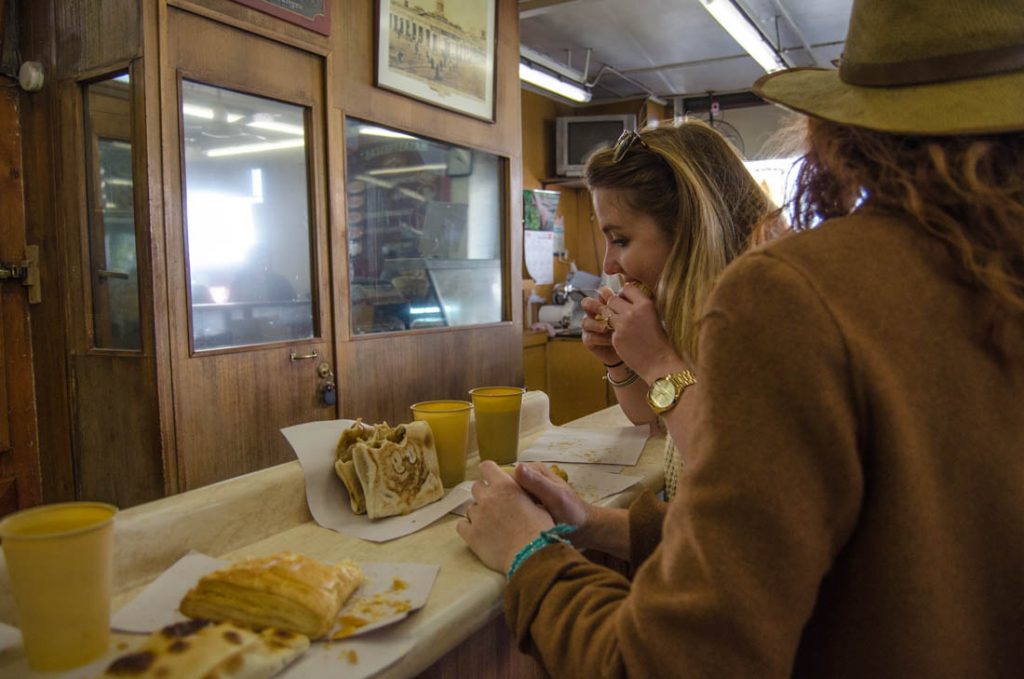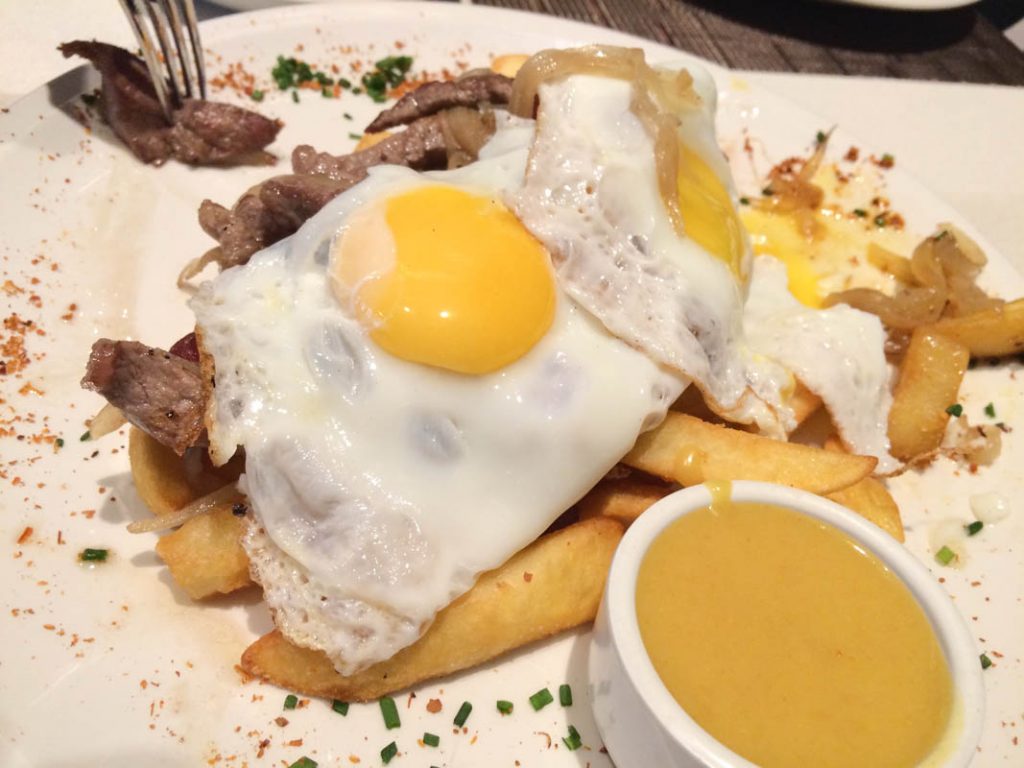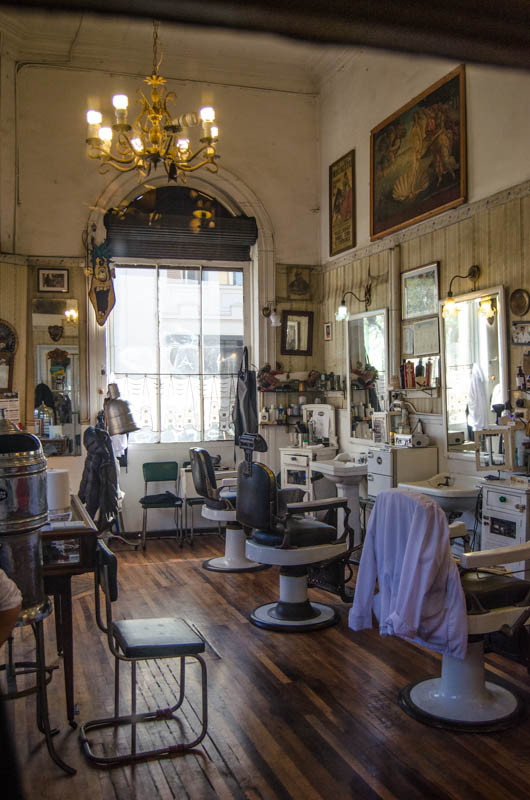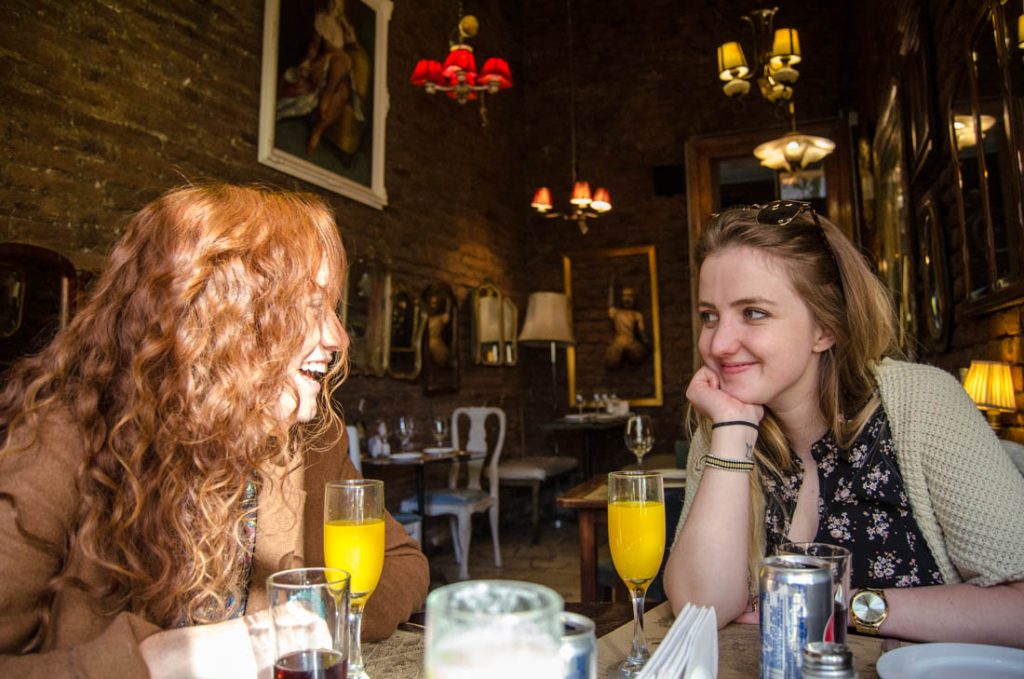 We also got to see one of my sister's friends from high school who married a Chilean man and lives in Santiago. It was great to catch up with Sarah over lunch, and I appreciated a momentary break from serving as the sole translator for the group. We also were able to track down one of my sister's favorite things—video game bars—and Sarah schooled us in a blast-from-the-past game of Mario Kart.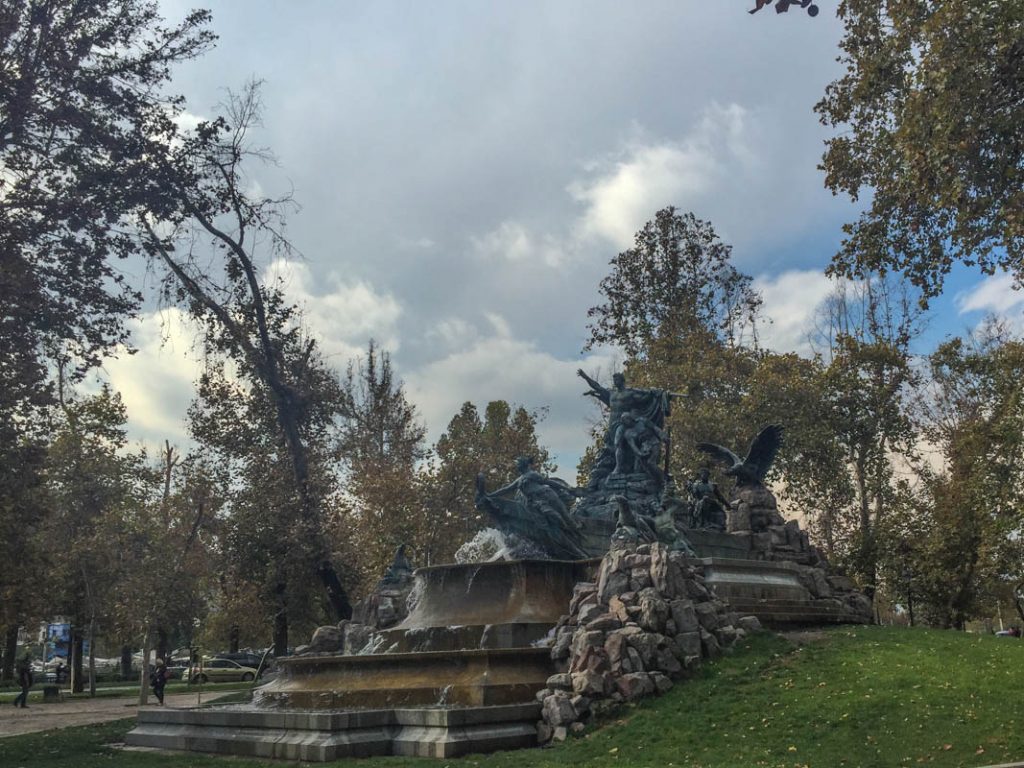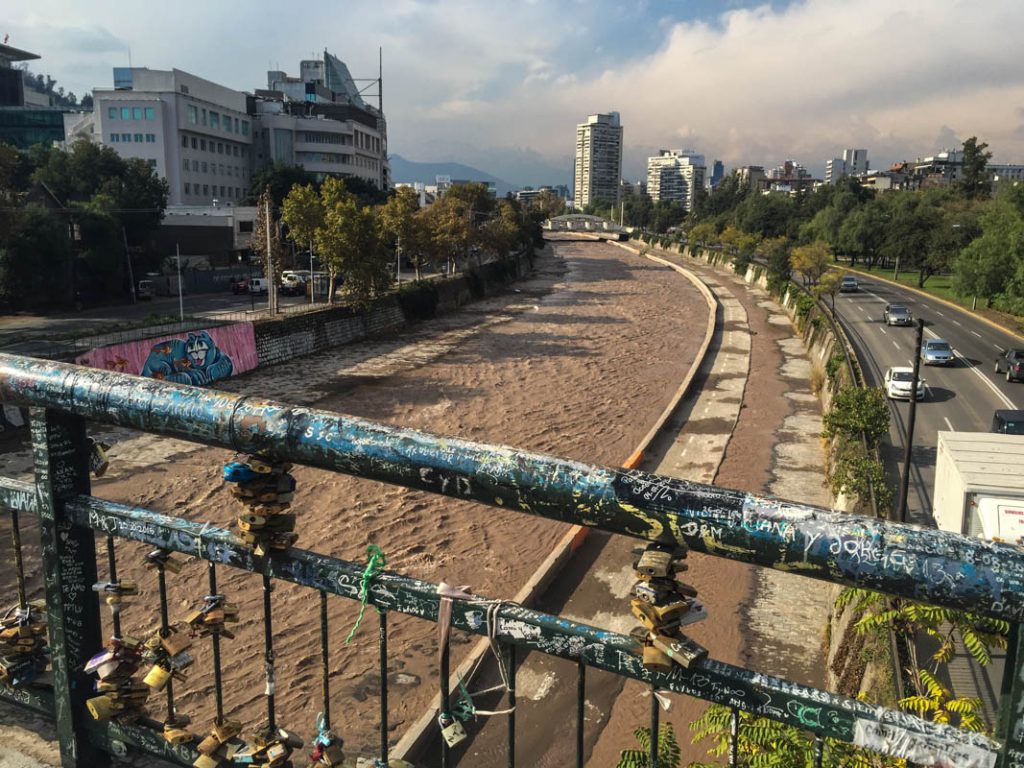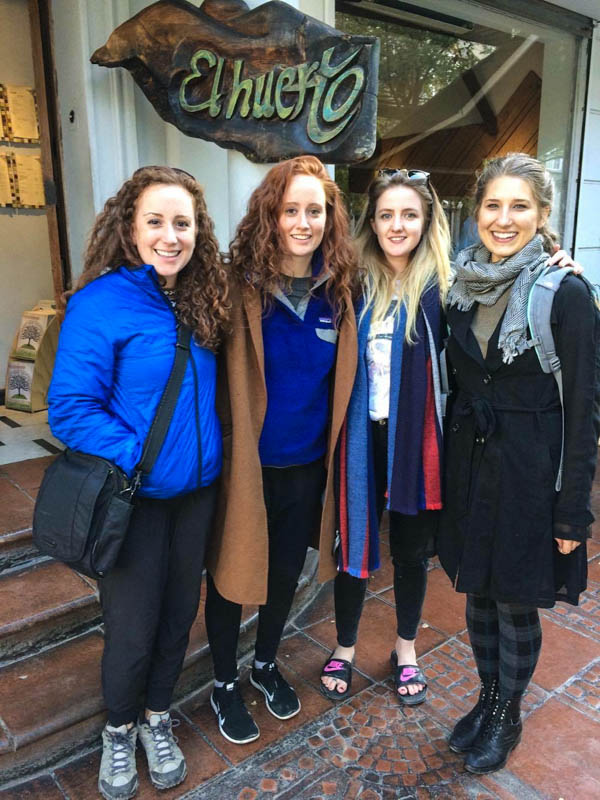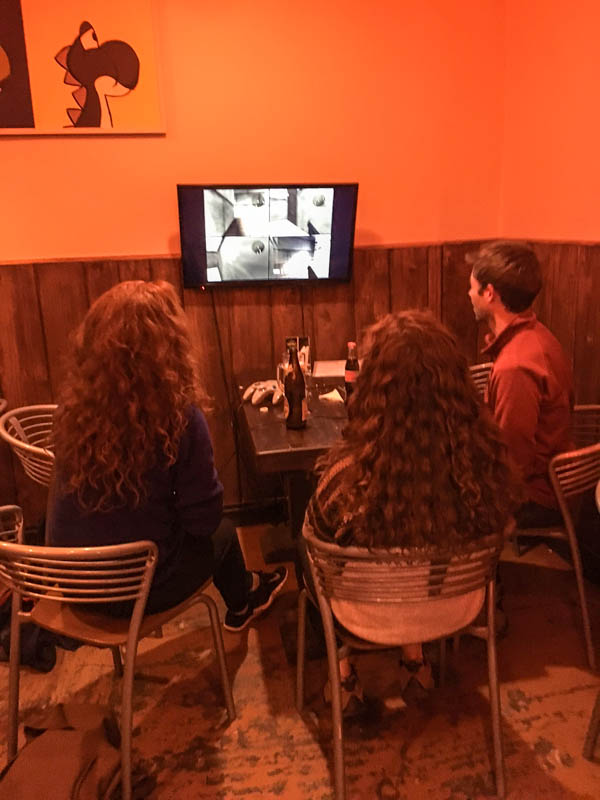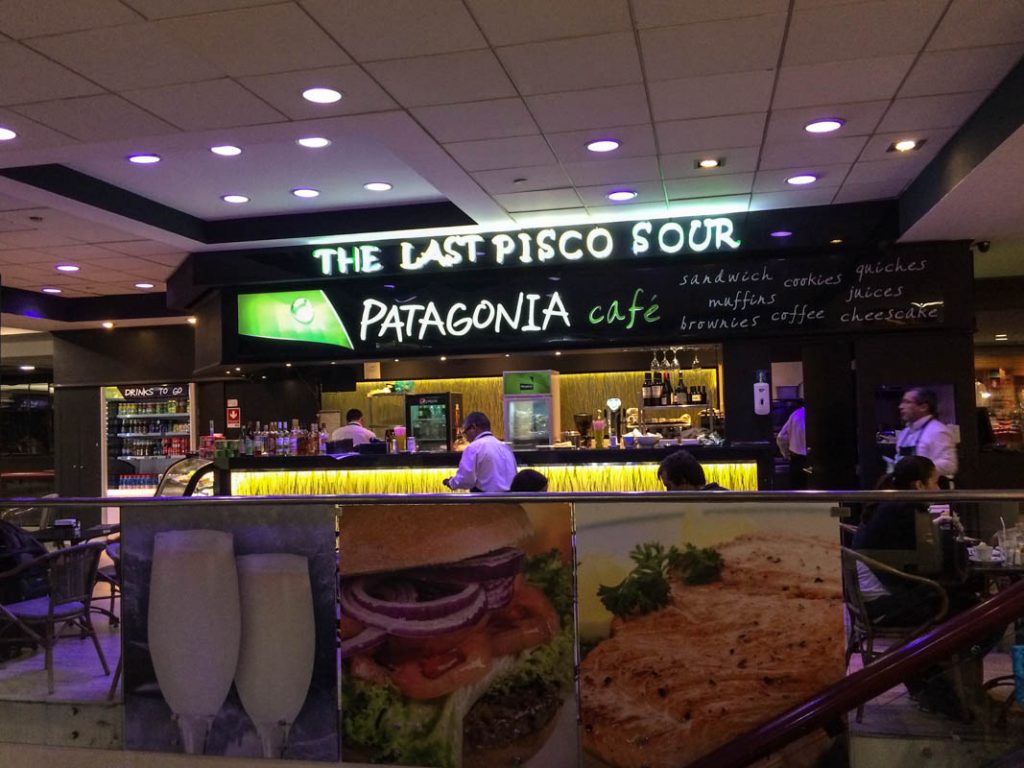 With our most recent two-week trip now in the books, we found Chile to be very pleasant. Most of us preferred the quirkier, more colorful Valparaiso to the larger, busier capital of Santiago, and we agreed that our favorite day (that some of us are still recovering from…) was our hike up Cerro La Campana. There is no doubting the wine here is fantastic, though the food does leave something to be desired (and makes us miss Peru). Although Chile as a travel destination probably falls somewhere in the middle of the places we've visited on our RTW trip, the chance to spend nearly two weeks with my sister before she loses her life to residency for a few years was unbeatable.